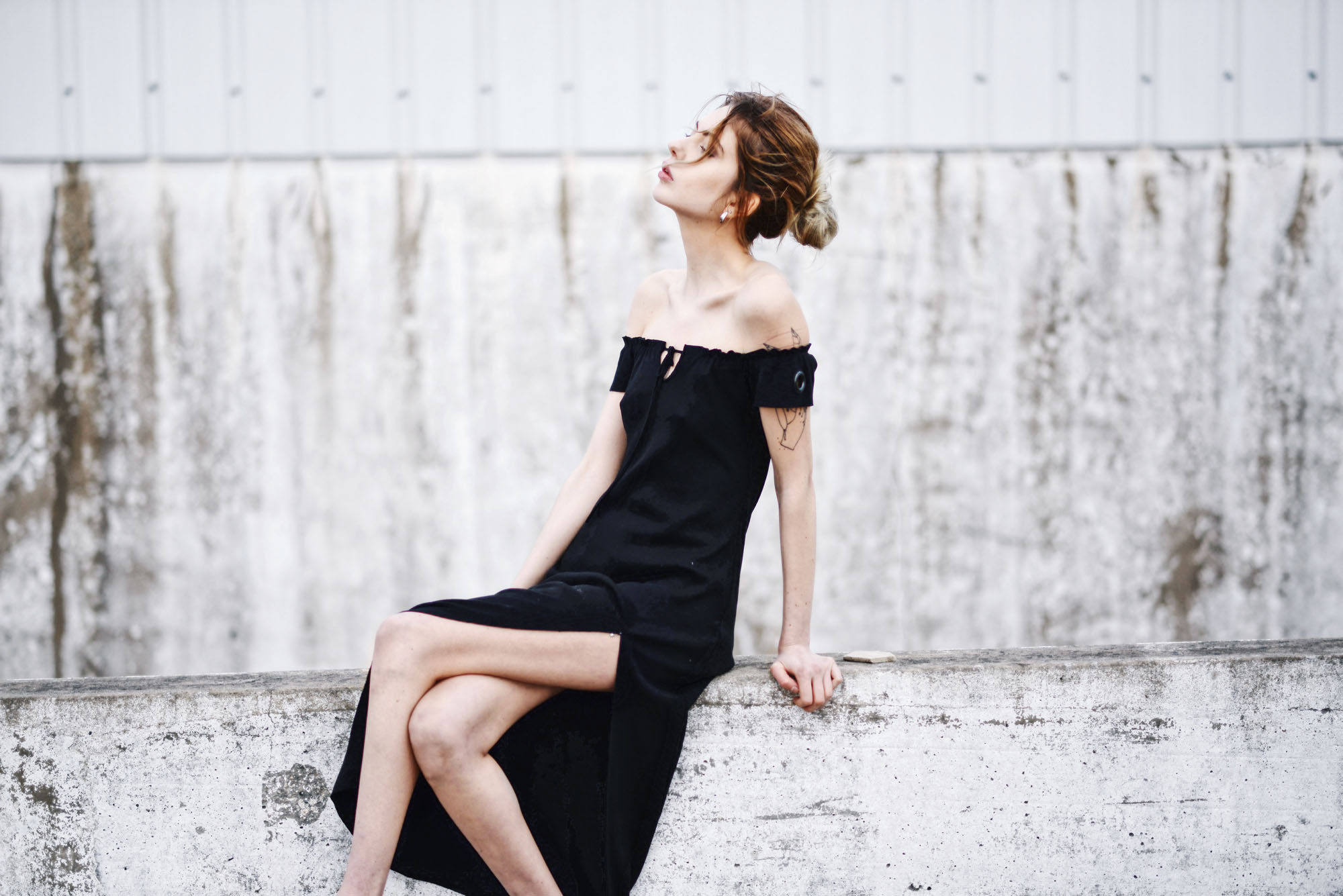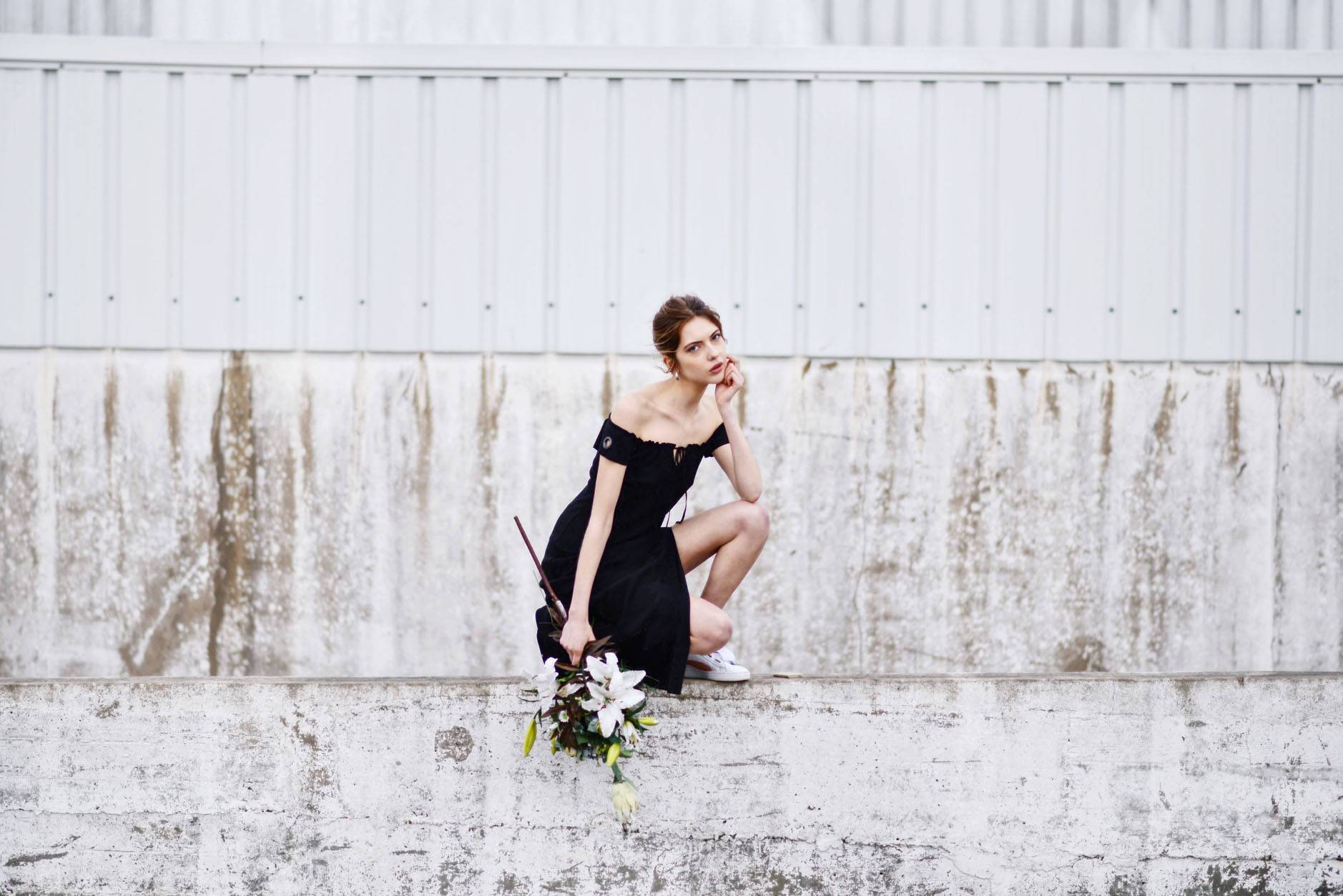 Dress- Nün Bankok
Fick den här smashing klänningen av gulliga Nün i Oktober förra året- precis när det blivit för kallt för att kunna gå barbent här i Berlin. Nu har den hängt i min garderob i nästan fem månader i väntan på att få komma till användning, och i Portugal fick jag äntligen chansen. HUR fin?
För övrigt vill jag bara önska er en fantastisk Fredag. Om någon timme ska jag lämna kontoret och möta upp Jenny och David för att inviga helgen tillsammans. PUSS!
The cutie Nün sent me this smashing dress in October last year – just when it had become too cold to wear dresses in Berlin. Now it has been having in my closet for almost five months, just waiting to be worn. Last week in Portugal I finally got the perfect opportunity! Beautiful, huh?
Anyway, I just wanted to wish you a wonderful Friday. In an hour, I'll leave the office and meet up with Jenny and David. KISSES!