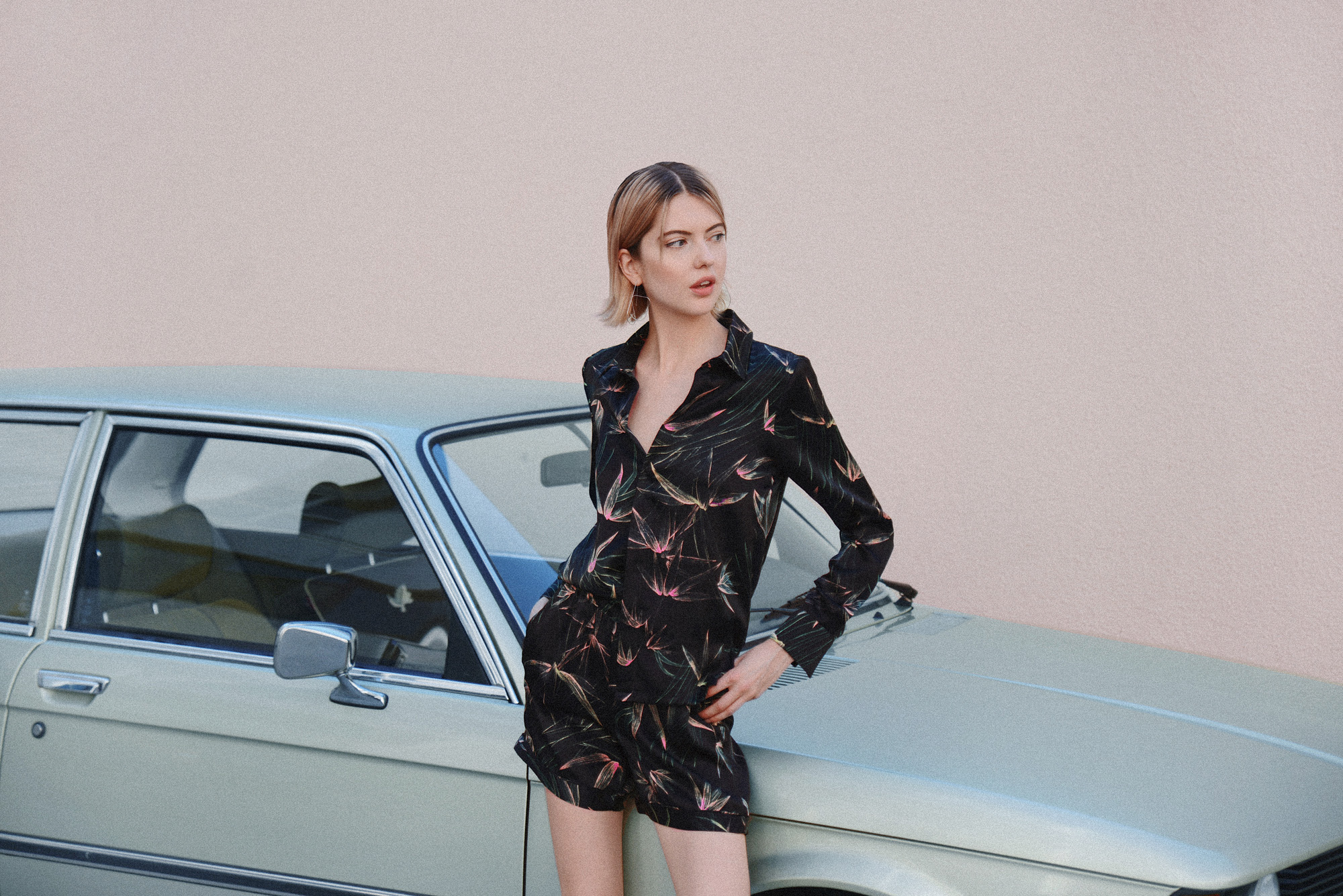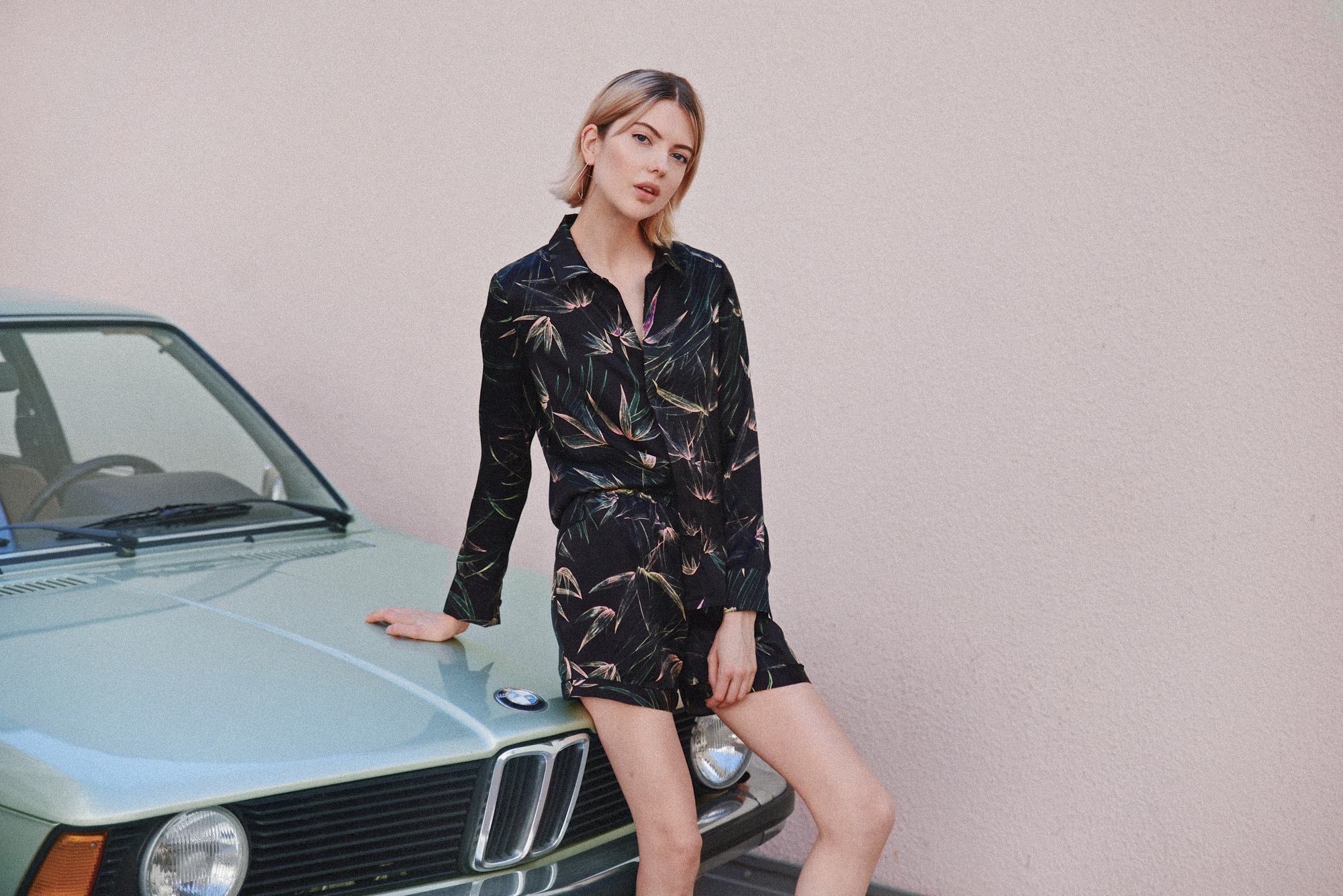 Låt mig presentera Sommaren 2018's Mest Använda Outfit. Detta silkes-set från Manufaktur Boscana har funkat lika bra som svinsköna myskläder i sommarstugan, som en stilig dress på diverse event tillsammans med lite bling i smyckes-väg och schysst styling. Det går liksom inte att inte älska såna plagg?
Just nu befinner jag mig i Stockholm och hänger med bästisar och syrran, går på Seans gig och badar för att undvika att smälta bort i sommarvärmen. Jag har det bra. Hoppas ni också har det! <3
Let me introduce the outfit that from now on always will make me think of the Summer 2018. I've used it every other day. This silk set from Manufaktur Boscana suits just as well as cozy evening clothes in the summerhouse, as a stylish set at different events, along with some jewelry and nice hair and make. It's just impossible not to love versatile clothes like this.
Right now I'm in Stockholm, hanging out with my sister and my best friends, going to Sean's gigs and swimming all the time to avoid melting away in the summer heat. I'm doing great. Hope you are too! <3