Hej gänget! Hur e läget då? Jag misstänker att de flesta av er har någon slags sommarledighet just nu (eller kommer att ha snart) och det är väl inte otroligt att flera av er kommer befinna er i Berlin någon gång under denna period, på tågluff, kompis-besök eller weekend. Am I right? Därför tänkte jag ta tillfället i akt och bespara er några av de turistattraktioner som ändå bara slukar tid, energi och pengar, och tipsa er om några gömda pärlor att ersätta dem med: (klassiska Berlin-guider kryllar det ju ändå med på nätet)

Hey guys! How u doin? I suspect most of you are on some kind of summer vacation right now (or will be soon) and it's not unbelievable that many of you will be in Berlin sometime during this period, wether it's on an interrail, visiting a friend or just for a weekend. Am I right? That's why I thought I'd take some time and save you some time, energy and money writing about which tourist attractions to avoid, and tell you about some hidden gems to replace them with:
….Dricka drinkar och bärs på de klassiska turist-barerna som nämns frekvent i alla guider (Club Der Visionäre, Luzia, alla hak på Raw-området)…..
…. Drink drinks and beer on the classic tourist bars mentioned in all the tourist guides (Club Der Visionäre, Luzia, all the places at the Raw area)…..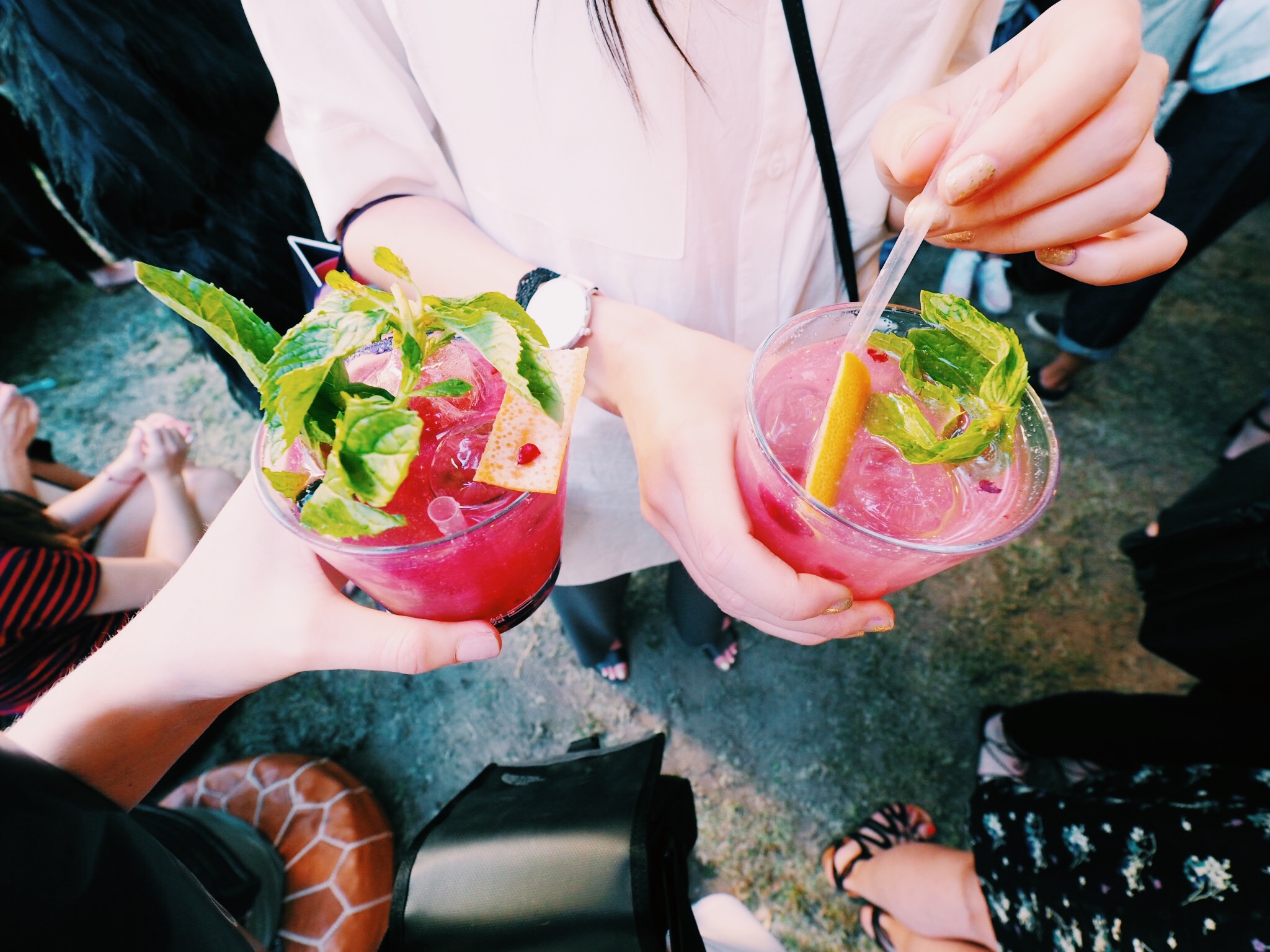 …. Köp valfri dryck på en lokal späti (eller ännu bättre; en liten Hoffi) och slå dig ner vid kanalen (bästa platserna hittar ni nedanför sjukhuset "klinikum am urban"/Admiralsbrücke, eller kring Lohmülenplatz), eller i valfri park (exempelvis tempelhof, körnerpark, victoriapark eller hasenheide). Måste du nödvändigtvis gå på någon av ovan nämnda barer, ta dig dit på eftermiddagen då det inte hunnit bli fullt så trångt och stökigt som det kommer att bli senare på kvällen.
…. Buy any drink at a local späti and settle down by the canal (my favorite spots are below the clinic am urban/ Admiralsbrücke, or around Lohmülenplatz) or in any park Such as the Temple Court, Choir Park, Victoria Park or Hasenheide. If you still want to go to one fo these bars, get there in the afternoon, before it's as crowded and messy as it will be later in the evening.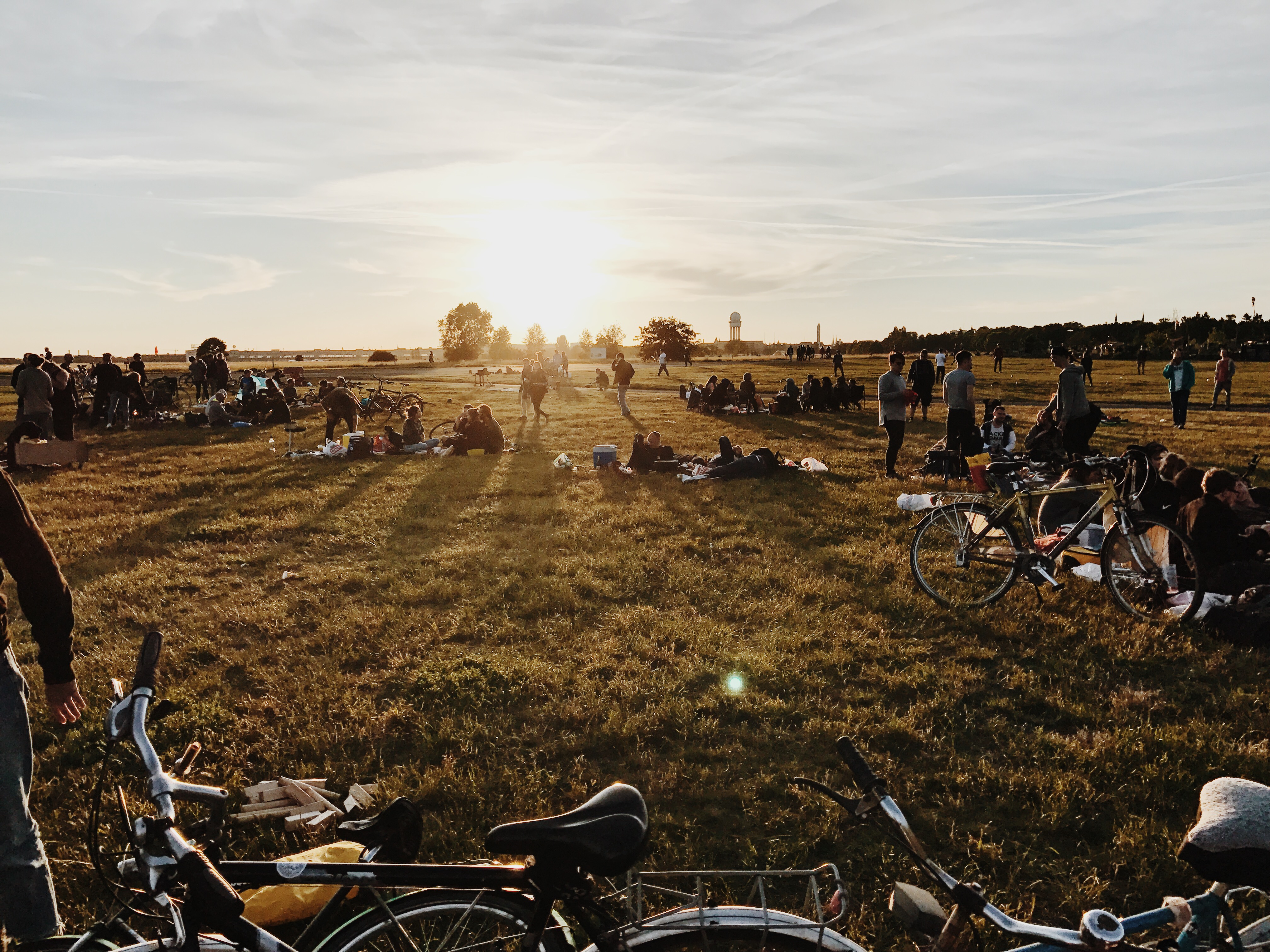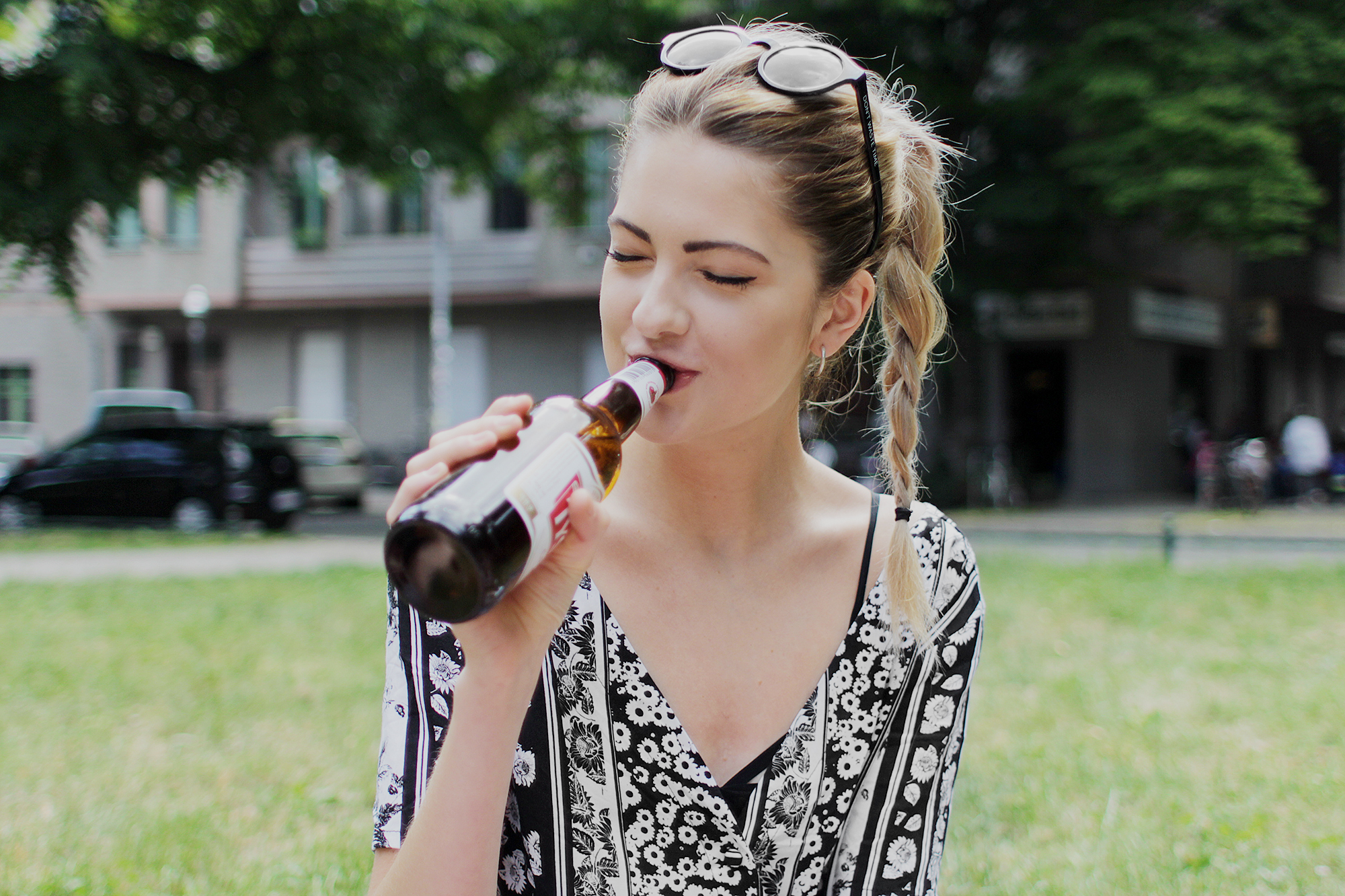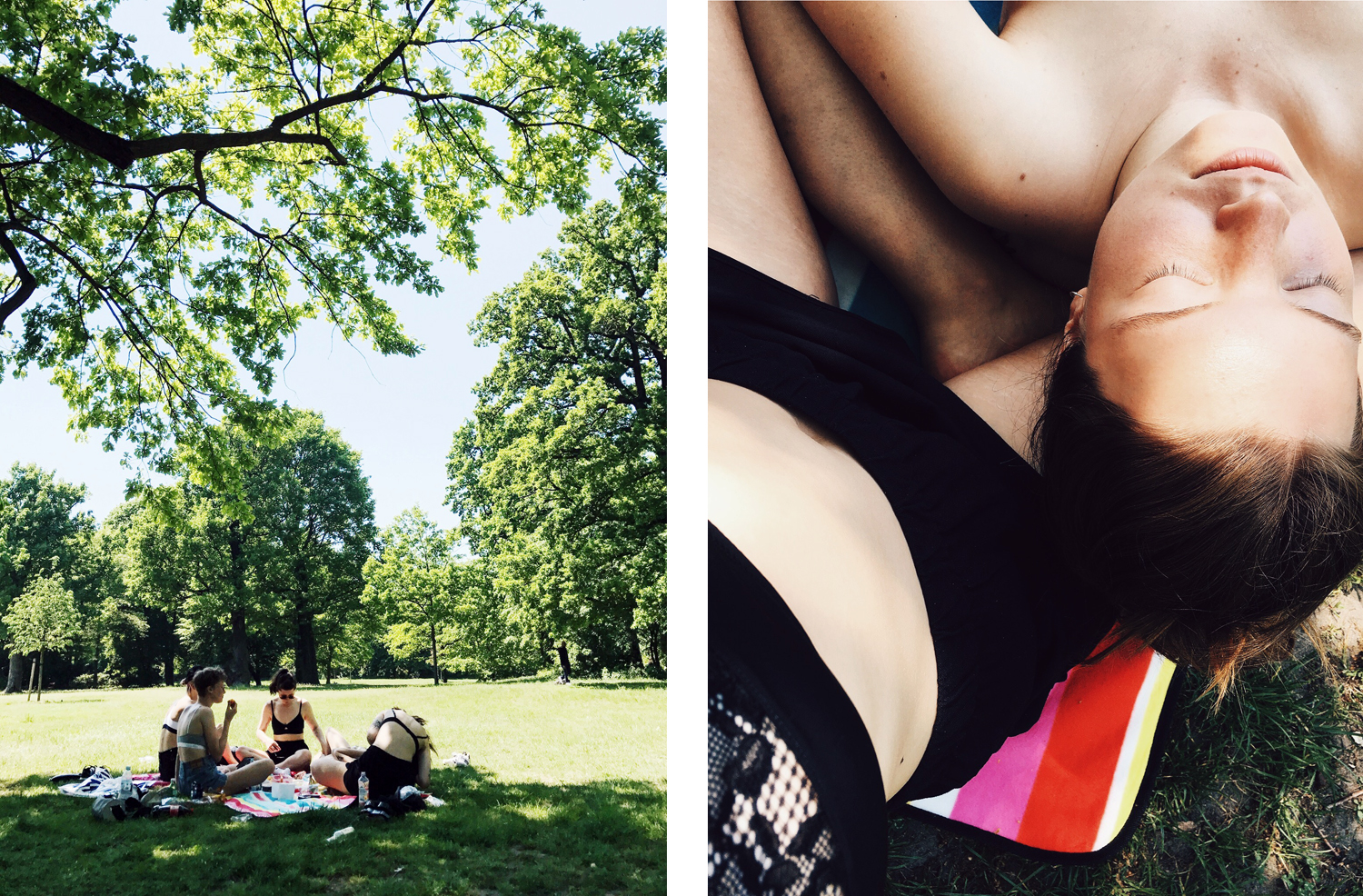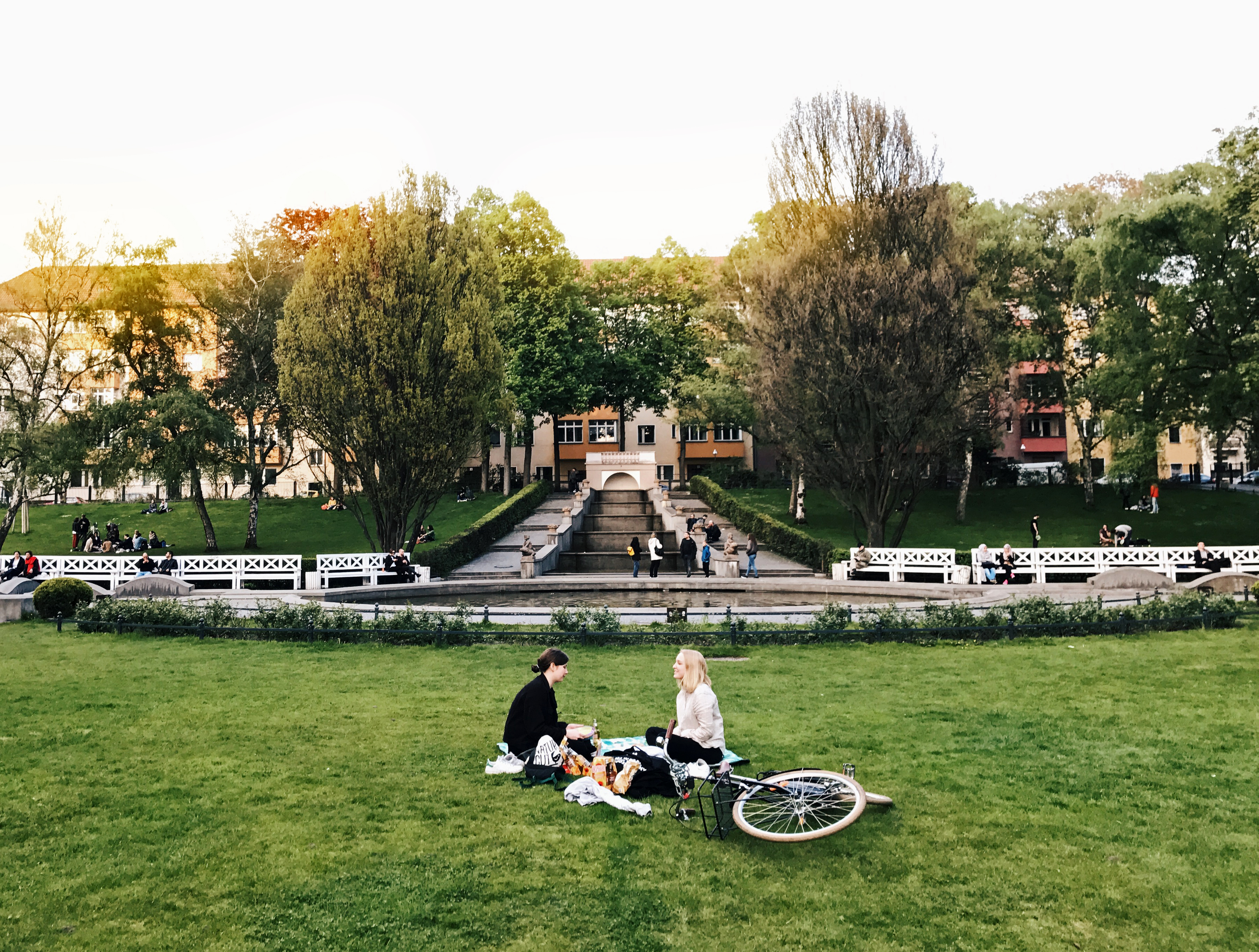 ISTÄLLET FÖR ATT/INSTEAD OF…
….Försöka få en inblick i Berlins uppdelade förflutna vid Checkpoint Charlie (ett turistjippo på en av stans jobbigaste gator, vars kvarvarande delar av muren knappt borde få kallas för delar av muren anyhow)…..
…. Trying to get an insight into Berlin's divided past at Checkpoint Charlie (a tourist jippo on one of the most busy streets, whose remaining parts of the wall barely can be called "parts of the wall" anymore anyway) …..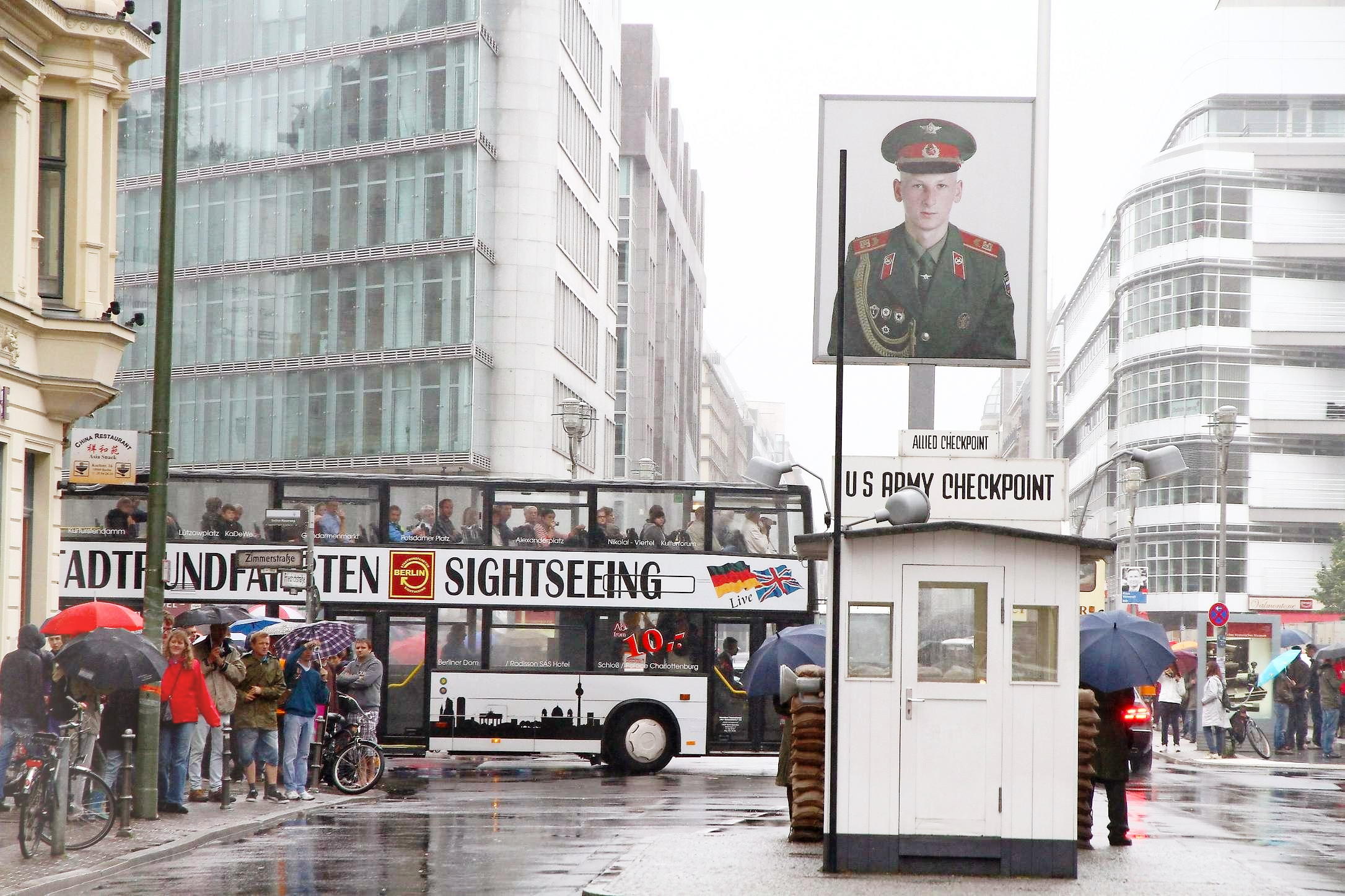 …. Åk till resterna av muren vid Bernauer str i P-berg. Det är den bäst bevarade delen av muren där man faktiskt kan se båda sidorna och vaktgången emellan, och dessutom inte behöver trängas med sjuhundrafemtio andra svettiga turister.
…. Go to the remains of the wall by Bernauer Strasse. It is the best-preserved part of the wall where you can actually see both sides and the space between them, and where you don't have to squeeze between seven hundred and fifty other sweaty tourists.
ISTÄLLET FÖR ATT/INSTEAD OF…
…. Bo på trista, pricy hotell och hostels i Mitte eller Kurfurstendamm…..
…. Staying at boring, pricy hotels and hostels in Mitte or Kurfurstendamm …..
…. Hitta något trevligt boende (hyr en lägenhet om du ska stanna längre än ett par nätter), i Neukölln eller Kreuzberg. Alternativt Prenzlauer berg, med risk för att hamna rätt långt ifrån det mesta annat du förmodligen kommer vilja göra (eller Friedrichshain, lite beroende på vilket slags område man föredrar).
…. Find a nice accommodation (rent an apartment if you're staying longer than a couple of nights), in Neukölln or Kreuzberg. Alternatively, Prenzlauer Berg, with the risk of being pretty far away from most of the things you'll probably want to do (or Friedrichshain, a little depending on what kind of area you prefer).
ISTÄLLET FÖR ATT/INSTEAD OF…
….Spendera kö-tid och pengar för att titta på konst på museumen vid museuminsel…
…. pay high entrence fees and time in queues to look at art at the museum at museuminsel…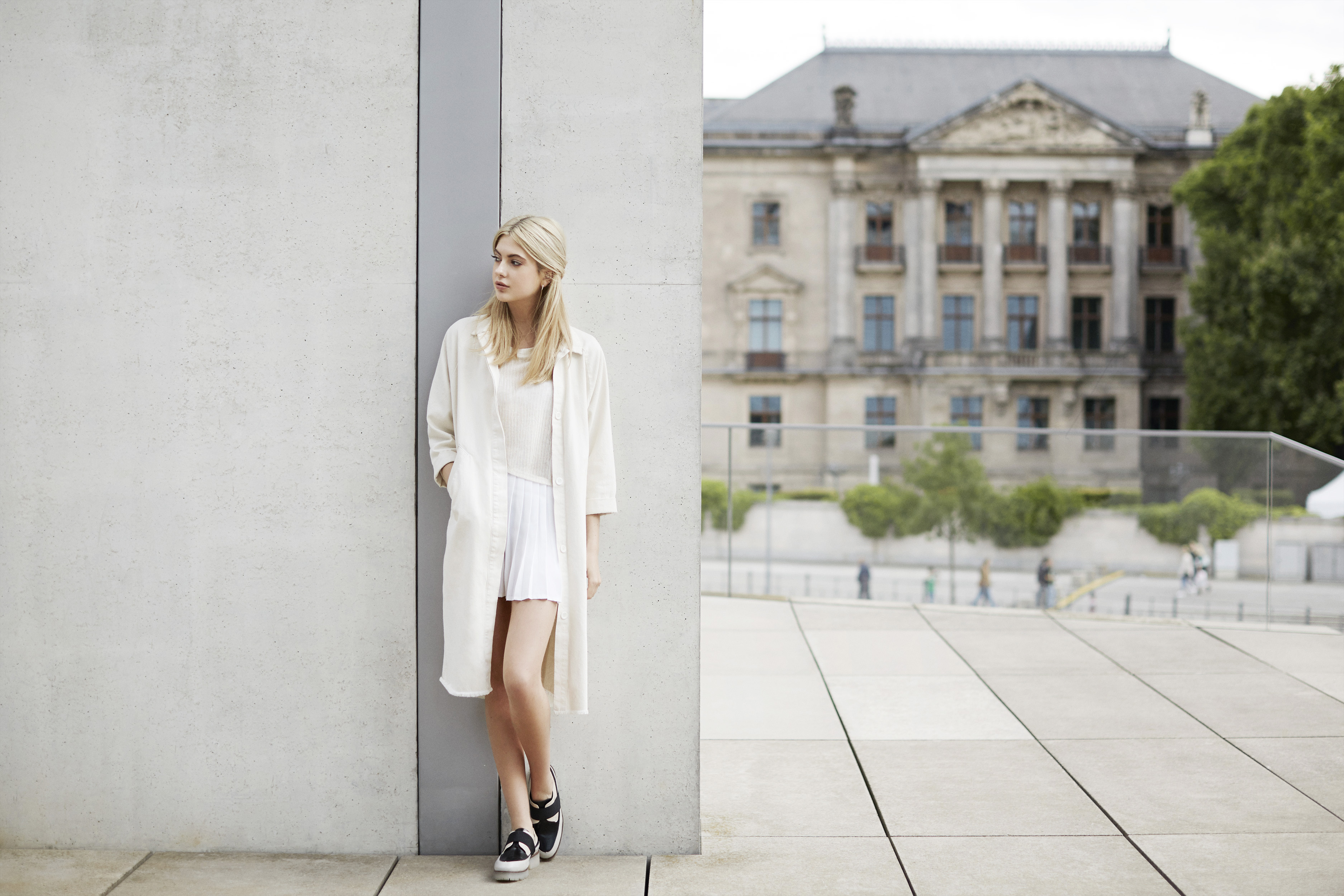 …. Gå på några av de fantastiskt fina och oftast helt gratis gallerier som finns i stan! König Galleri och Bethanien är mina favoriter, men det finns hur många som helst att upptäcka, bara en google-sökning bort.
…. Go to some of the amazing beautiful and usually completely free galleries in town! König Gallery and Bethanien are my favorites, but there are so many more to discover, just a google search away.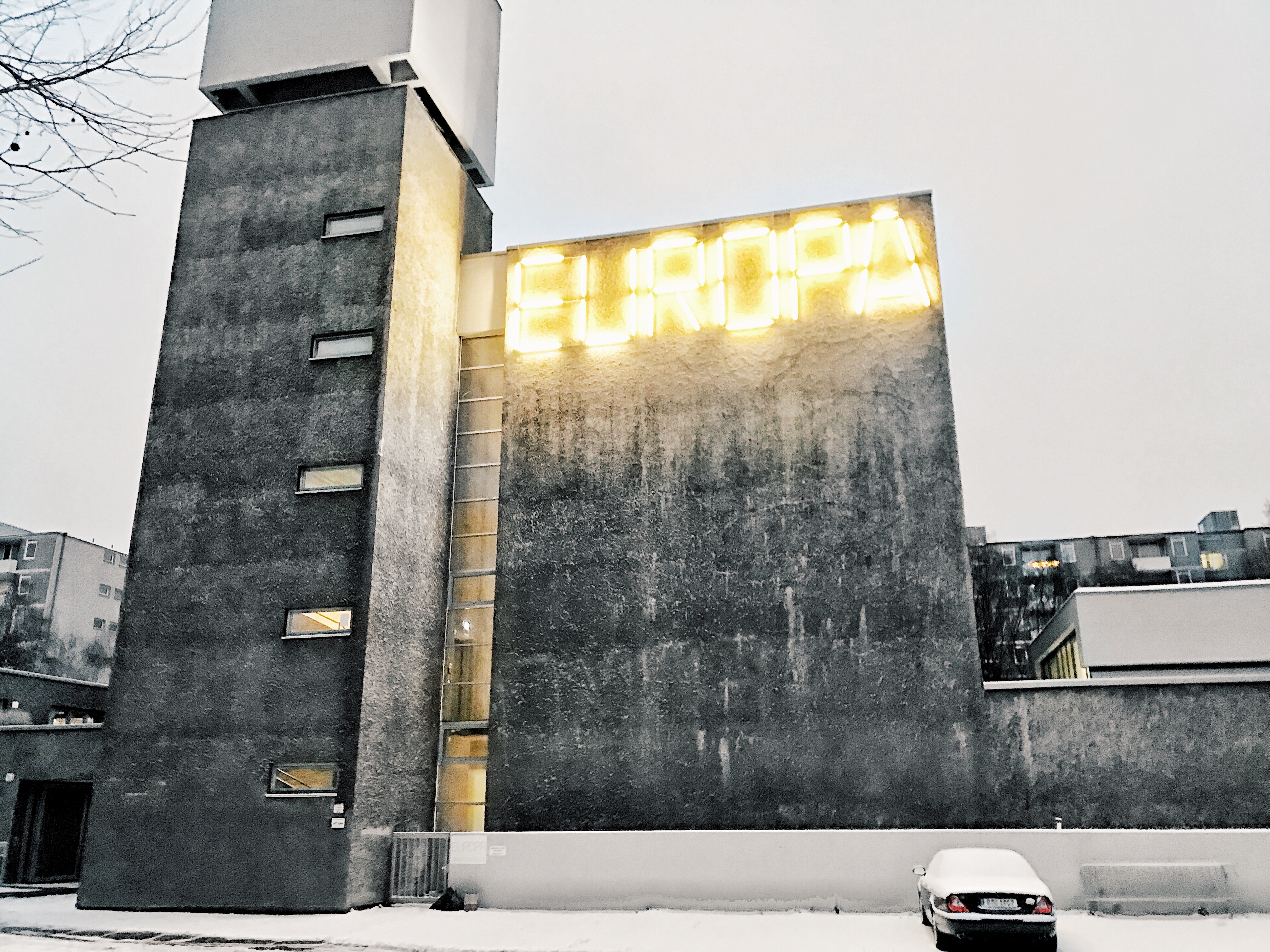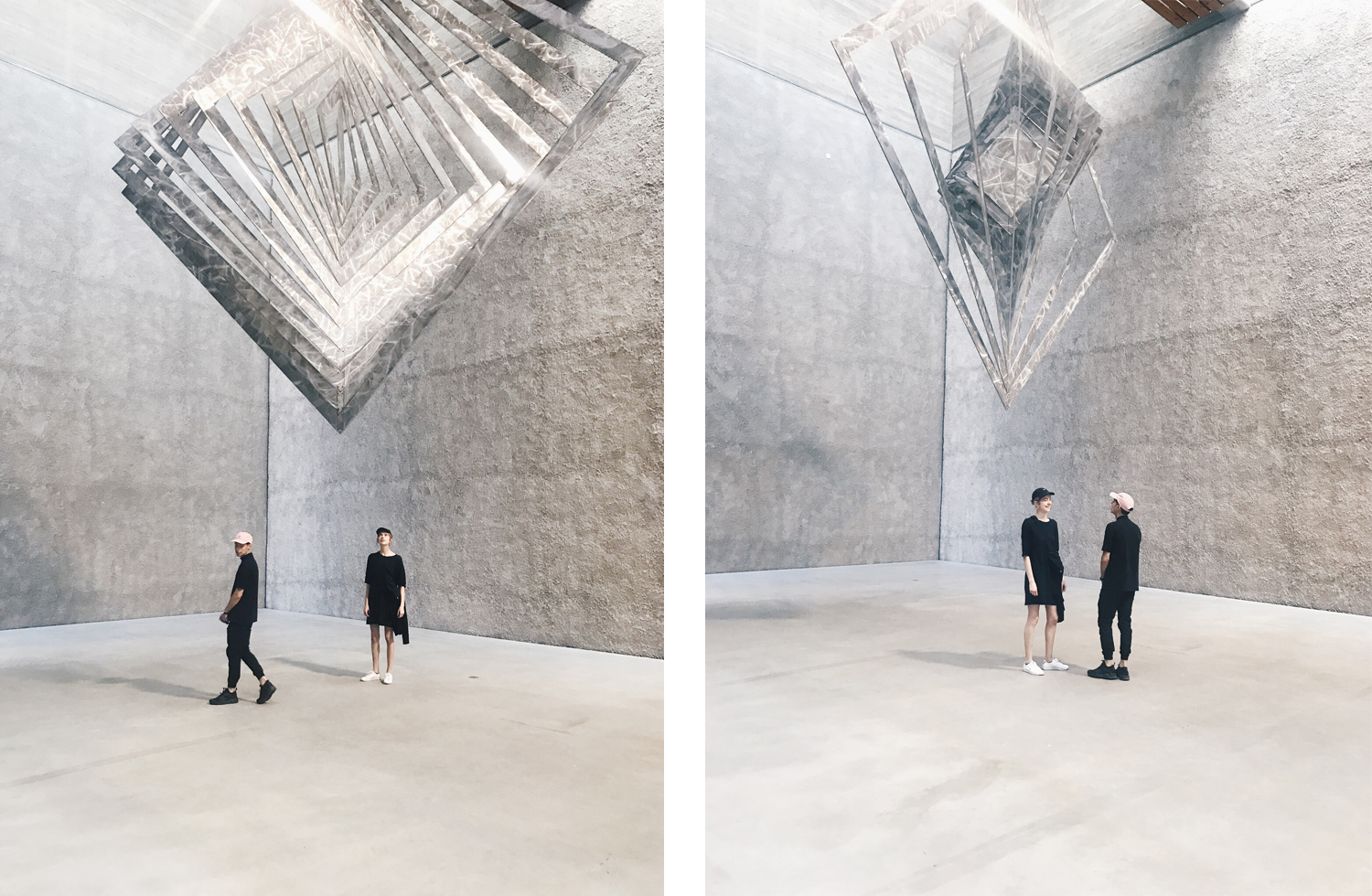 ISTÄLLET FÖR ATT/INSTEAD OF…
…. Käka den berömda Mustafa's kebab eller gå på någon av alla restauranger runt Alexanderplatz….

…. Eat the famous Mustafa's kebab or go to any of the restaurants around Alexanderplatz ….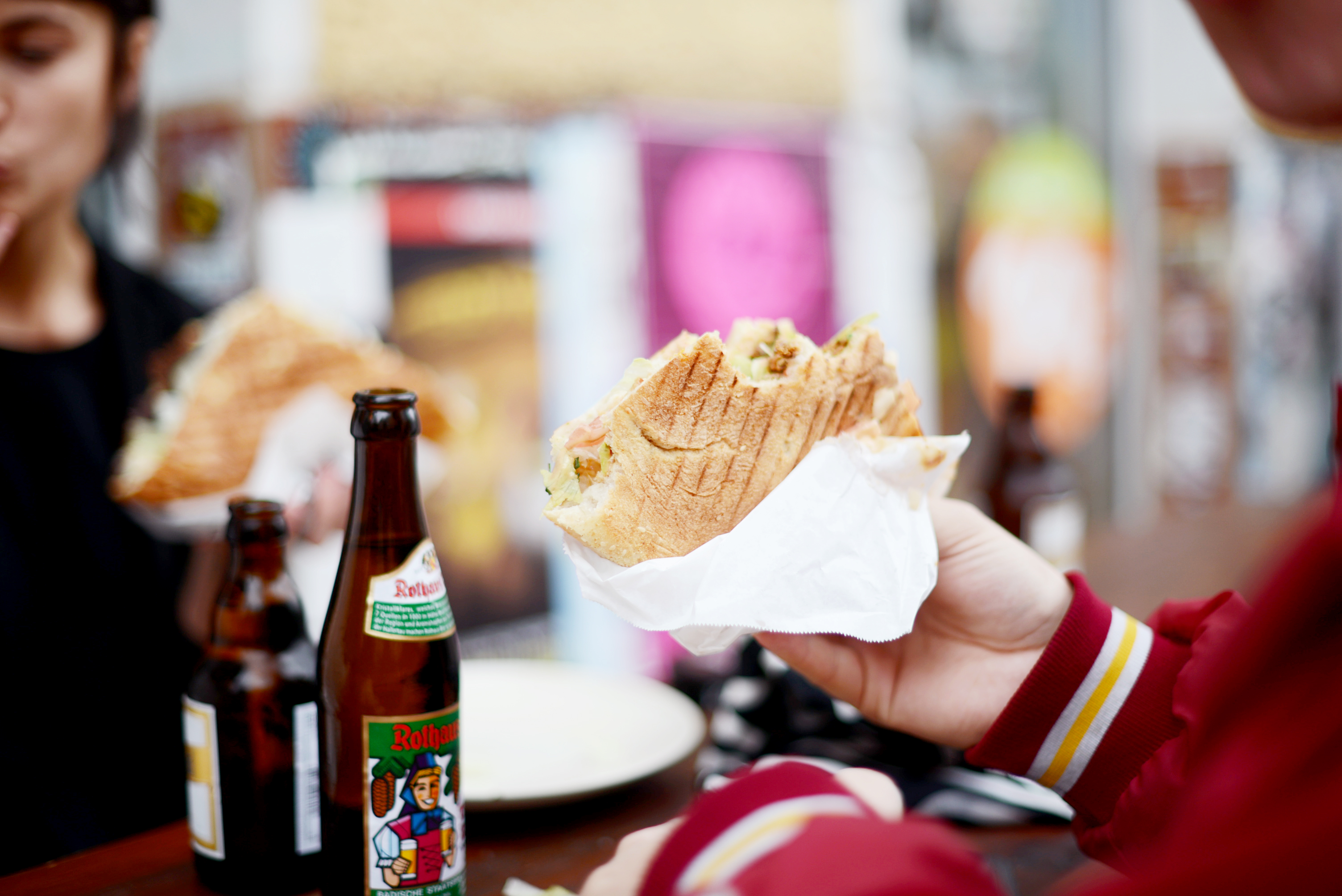 …. Käka nästan vilken annan kebab eller falafel som helst, skillnaden i smak är minimal, men i kö-tid enorm. Istället för någon av de alltid fullsatta och rätt homogena restaurangerna vid alexanderplatz bör du leta dig bort från turist-meckat. Bästa pizzan du någonsin ätit hittar du på Monella i Neukölln, bästa och mest prisvärda naturvinerna, italienska delikatesser och hemmagjorda pasta-rätterna på LaBettoLab, Ramen på Cocolo Ramen och vegan-käk på Morgenrot eller Viasko.

…. Have almost any other kebab or falafel, the difference in taste is minimal compared to the difference in queue-time anyway. Instead of one of the crowded and often boring restaurants at Alexanderplatz- take the ubahn som stations away form the turist mecka. You'll have the best pizza you've ever eaten at Monella in Neukölln, the best and most affordable natural wines, Italian delicacies and homemade pasta dishes on LaBettoLab, the best ramen at Cocolo ramen and vegan food for example at Morgenrot or Viasko.
ISTÄLLET FÖR ATT/INSTEAD OF…
… åka upp i TV-tornet….
… going up in the TV tower….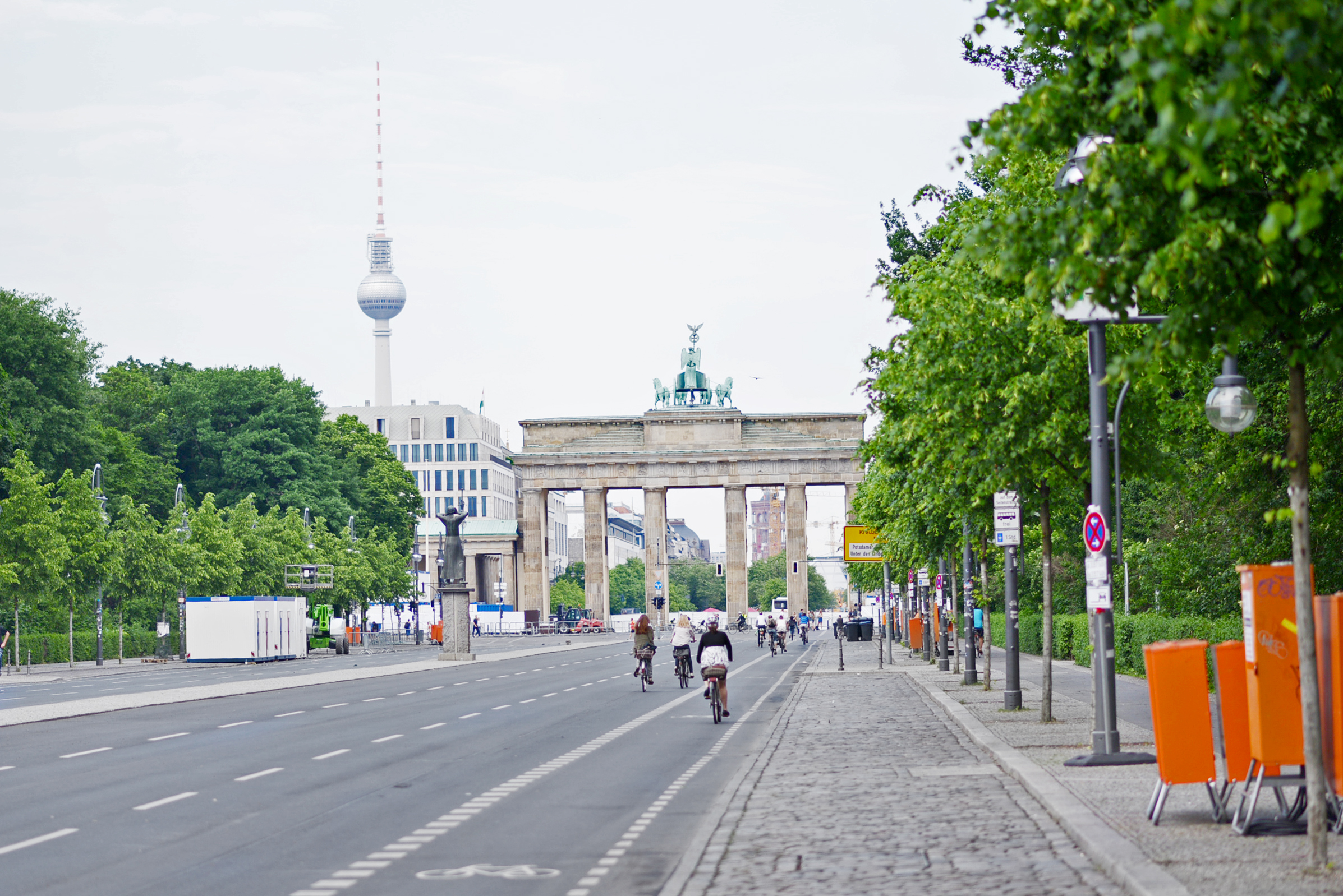 … Ta tåget ut från Berlin till den gamla spionanläggningen vid Teufelsberg och ta dig upp i övervakningstornet. DÄR snackar vi utsikt. Passa på att urban explora de övergivna husen runtomkring när du ändå är där, och ta sedan ett dopp i sjön på vägen hem.
… Take the train from Berlin to the old spy spy station at Teufelsberg and go up in the surveillance tower. Now THAT'S a nice view. Make sure to urban explore the abandoned houses around when you are there, then take a swim in the lake on your way home.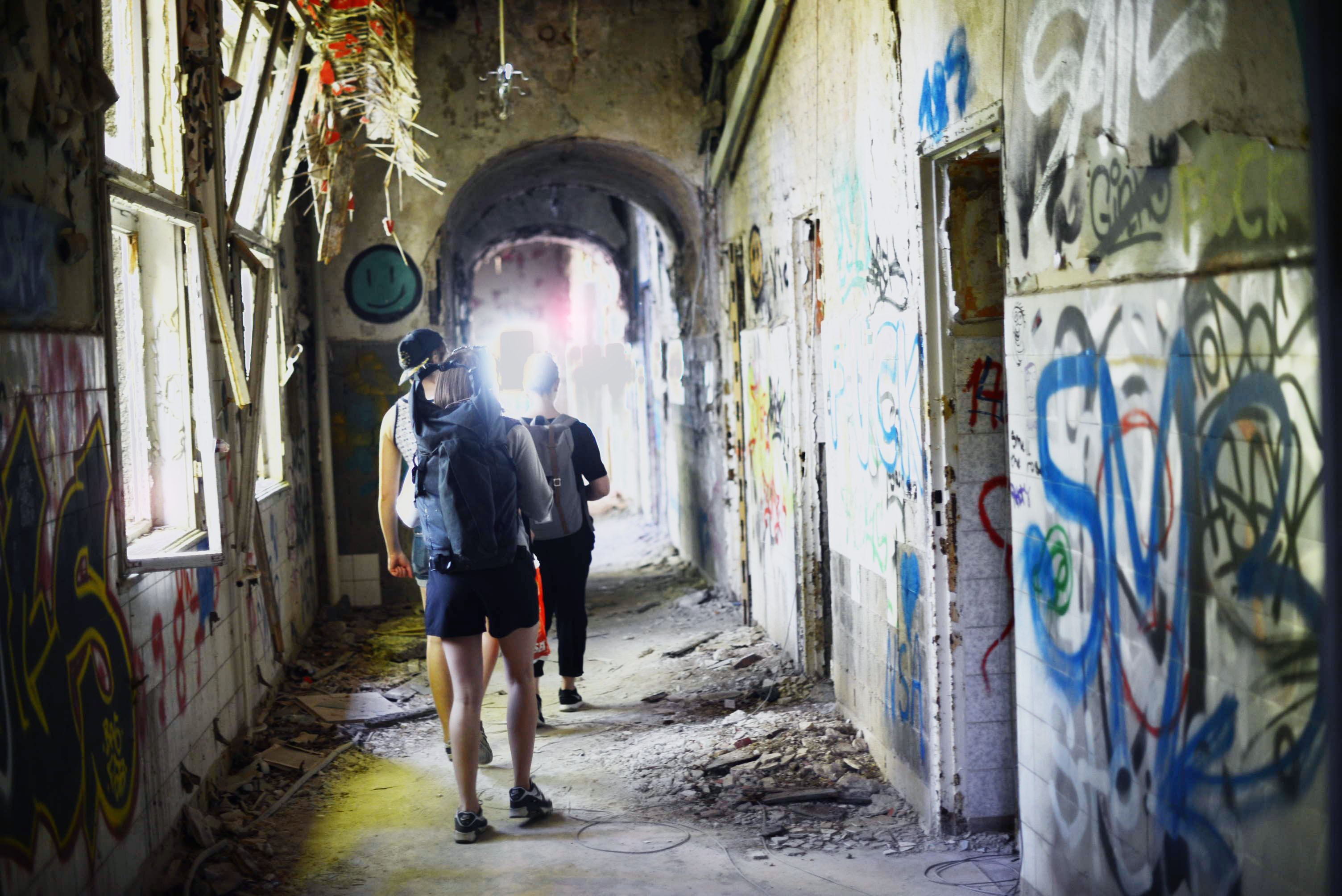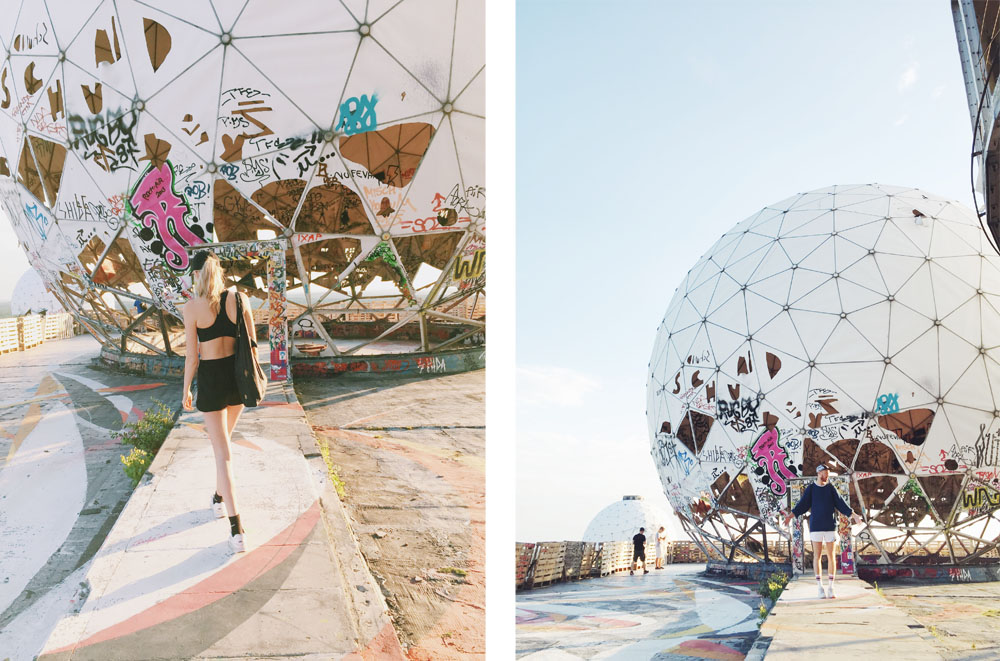 Here's some of my other travel guides:
Free things to do in Berlin
Favorite cafés in Berlin
Paris 1
Paris 2
Milan
Copenhagen