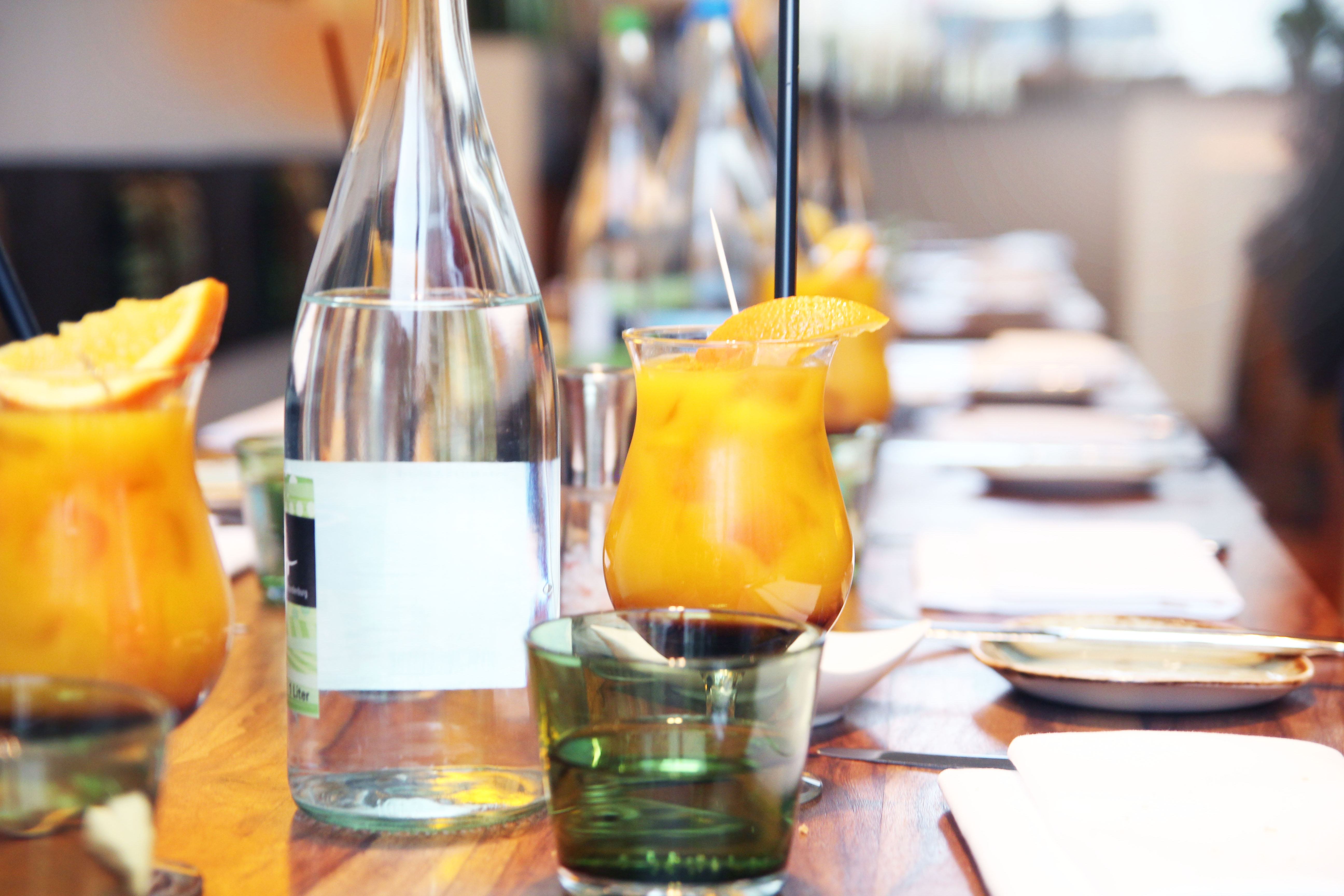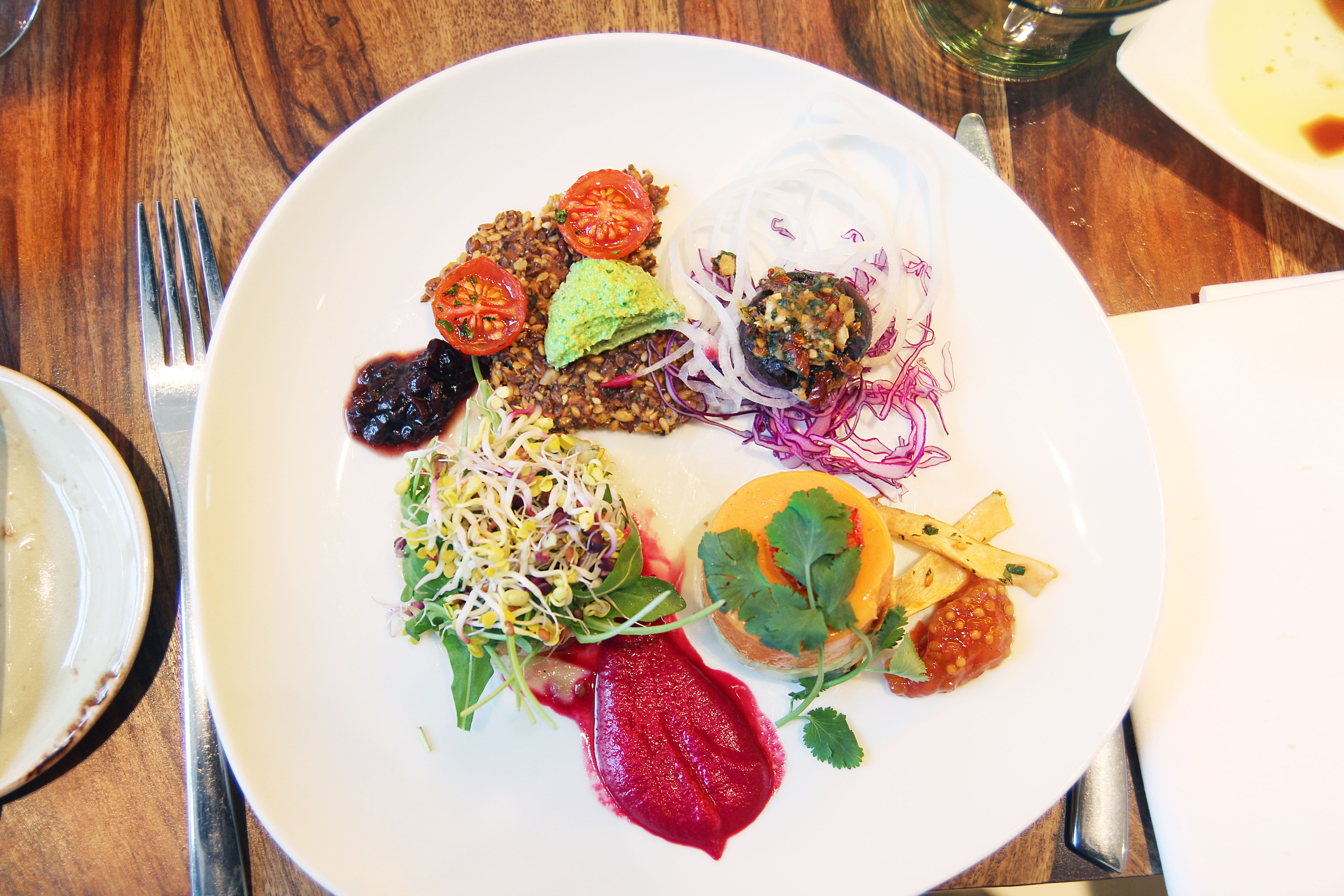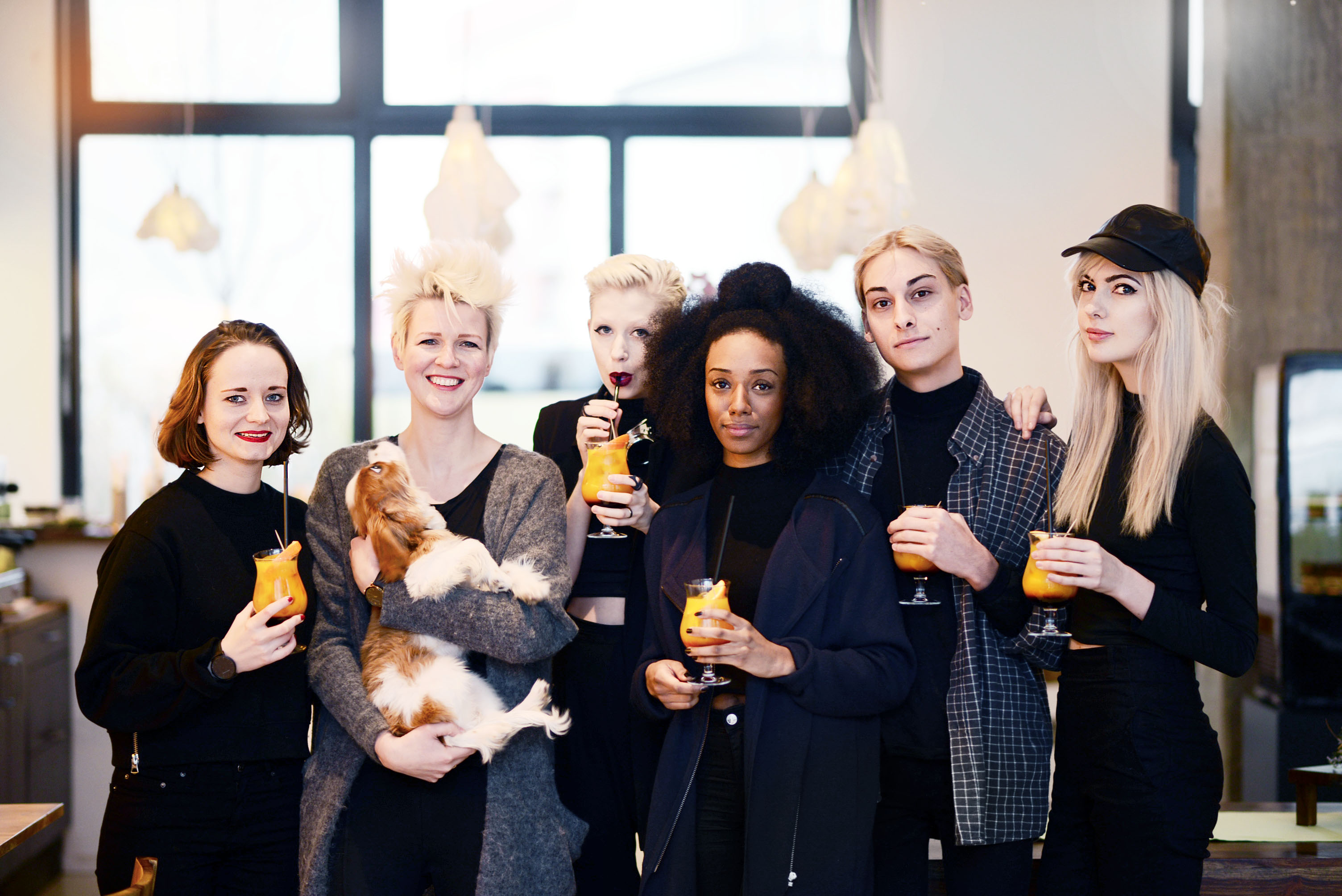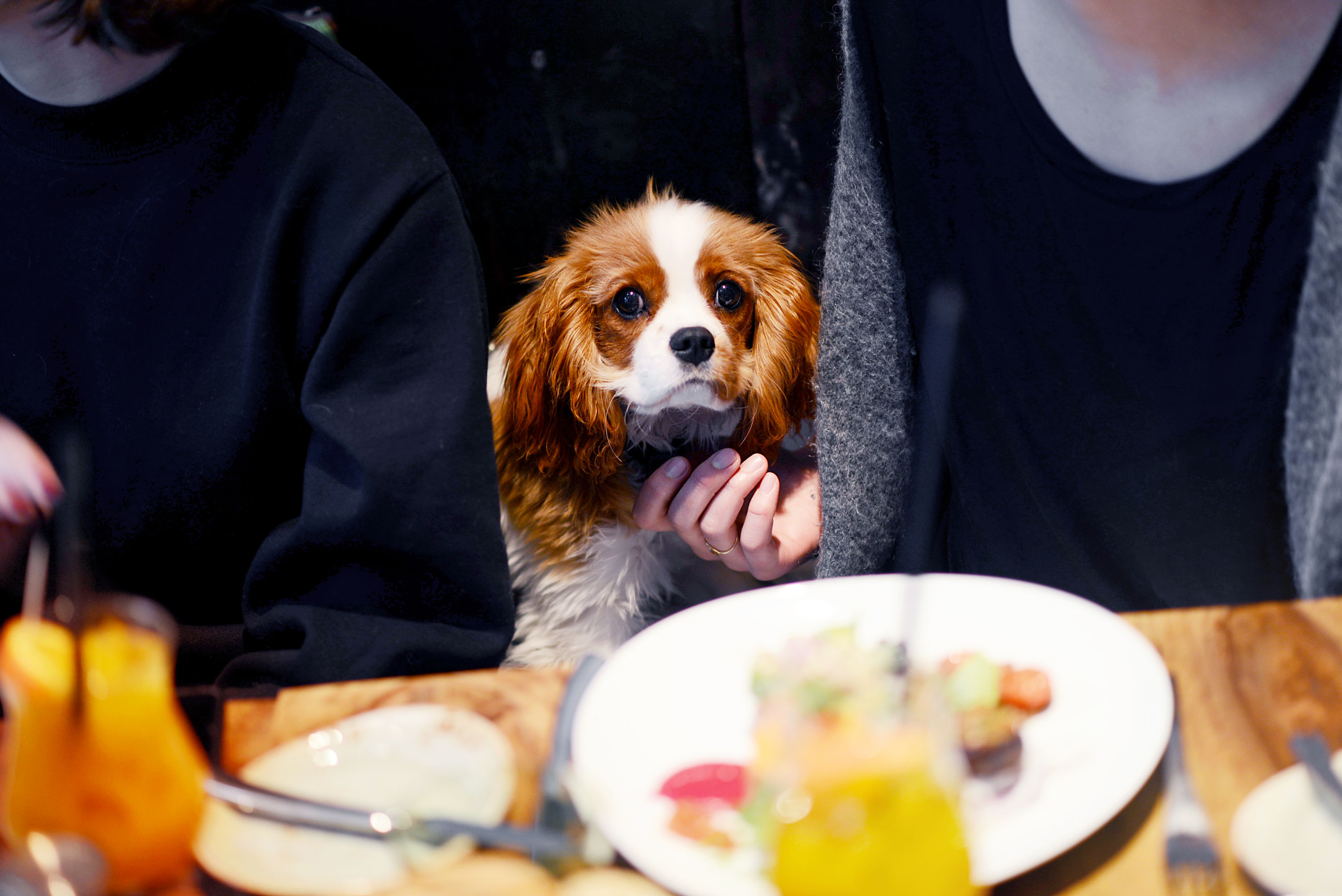 Här är ett gäng bilder från igår då Jenny styrde upp en FAB vegan-brunch på Bistro Bardot med mig, Kevin, Sara och Laura och Nora från Our Food Stories. Eftersom jag följt dem sedan länge och alltid förundrats över deras helt perfekta bilder (seriöst det bästa mat-foto jag sett) och sjuuuuka recept blev jag på gränsen till starstrucked?! Men bara nästan, för de var så himla himla gulliga och roliga att det kändes som vi känt varann sedan länge.
Har ni vägarna förbi Berlin och sugna på god och instagramvänlig veganmat till bra priser måste ni förresten besöka Bistro Bardot. Så himla bra hak. Efter att ha ätit rätt mycket skräp den senaste tiden kändes det så himla bra i magen att käka fräsch och fin vegan-mat igen. Tror jag är redo att återgå till vegan-livet igen snart.
Here are a bunch of pictures from yesterday when Jenny arranged up a FAB vegan brunch at Bistro Bardot with me, Kevin, Sarah and Laura and Nora from Our Food Stories. Since I followed them since long and always been amazed by their absolutely perfect pictures (seriously the best food photography I've seen) and siiick recipes, I was almost a little starstrucked?! But just almost, because they were so amazingly cute and fun that it felt like I've know them since a long time.
If you're in Berlin and hungry for good and instagrammable vegan food at good prices, make sure to visit Bistro Bardot. I really loved that place. After eating quite a lot of shit recently it felt veeery good to have fresh and nice vegan food again. I think I'm ready to go back to the vegan life again soon.