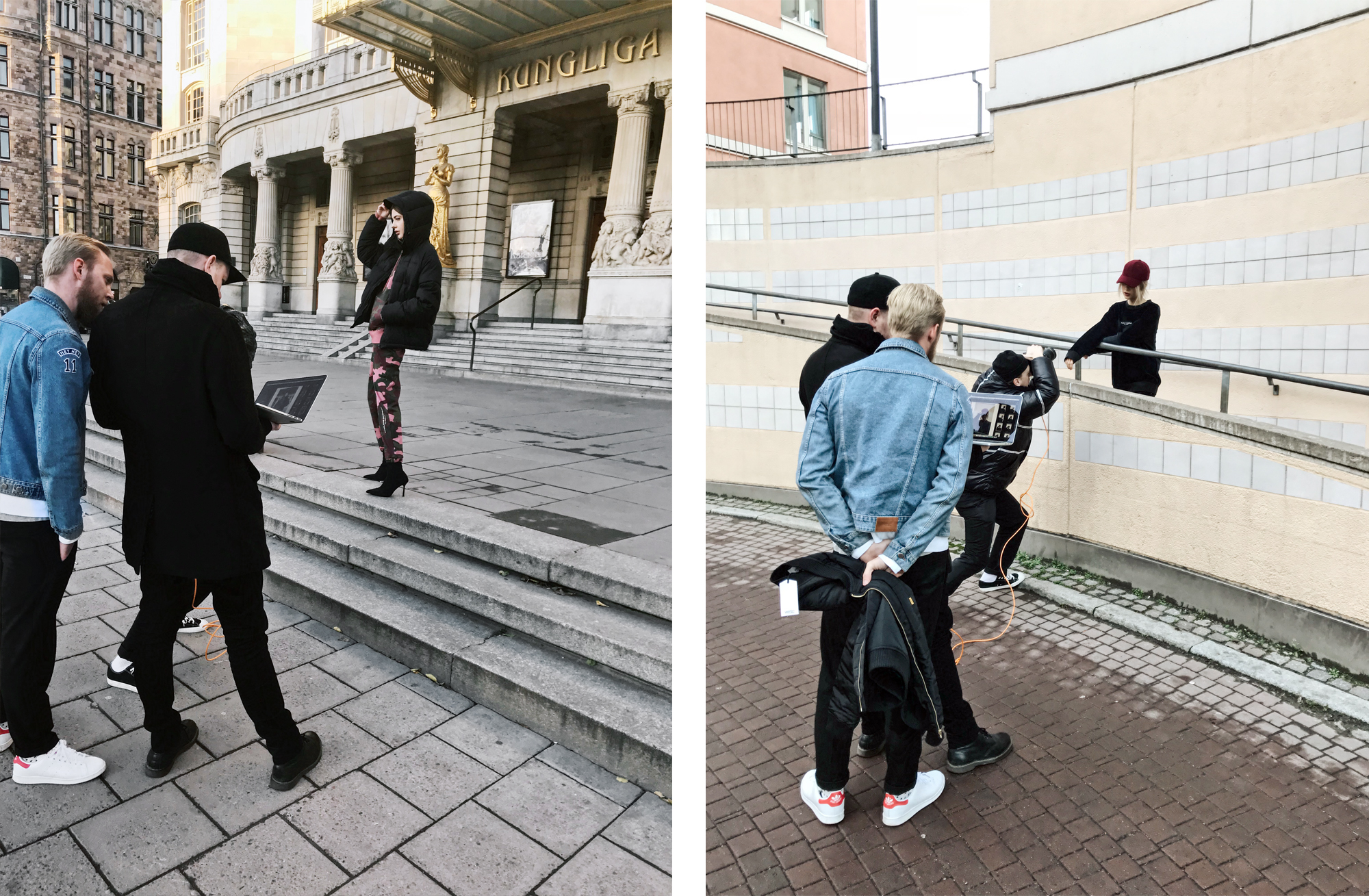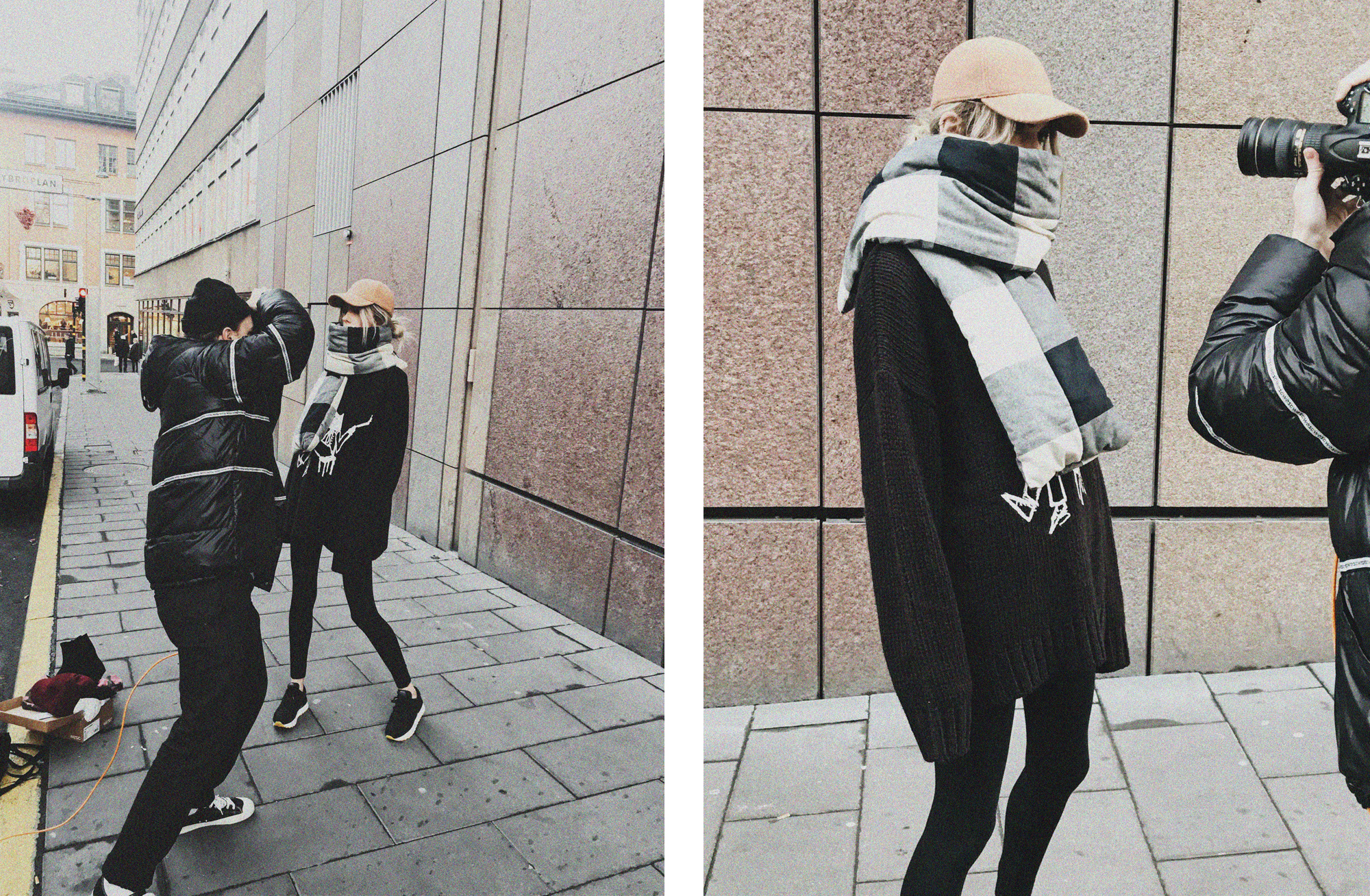 Såhär såg det ut i förrgår då jag befann mig i Sthlm över dagen för att plåta med Wesc! Det är sjukt vilken julstämning ni redan har där borta? Skyller på de låga temperaturerna och de tveksamt tidiga juldekorationerna i innerstan.
Plåtningen gick i varje fall superbra trots sömnbristen. Jag hade ett jättefint team att jobba med, och kollektionen gick också i linje med min egen smak. Kändes  extra kul att plåtas med just Wesc eftersom jag verkligen gillade dem i högstadiet. Starkast minns jag de klarröda hörlurarna jag köpte och ÄLSKADE i sjuan. I februari för sju år sedan pryddes min gamla blogg av denna bild:
Here's what I did two days ago when I was in Sthlm to shoot with Wesc! I had forgotten how cozy Sweden is this time of the year with the winter weather and the (doubtfully early) Christmas decorations all over town.
Anyway, the shoot went super well, despite the lack of sleep. I had a great team to work with, and the collection was very similar to my own taste. I was extra excited to shoot with Wesc since I really liked them in high school. I'll never forget the bright red headphones I bought and loved in the 7th grade. In February seven years ago, I posted this pic on my old blog:
Haha. Mini. Resultatet från plåtningen släpps tyvärr inte förrän i slutet av sommaren, så vi får suga på den karamellen lite. På tal om karameller- börjar det inte vara hög tid att plocka fram lördagsgodiset nu? PUSS!
Haha. Mini. Unfortunately, the results of the shoot  won't be released until late summer, so we'll have to be patient. Have a super nice Saturday evening now! KISS!