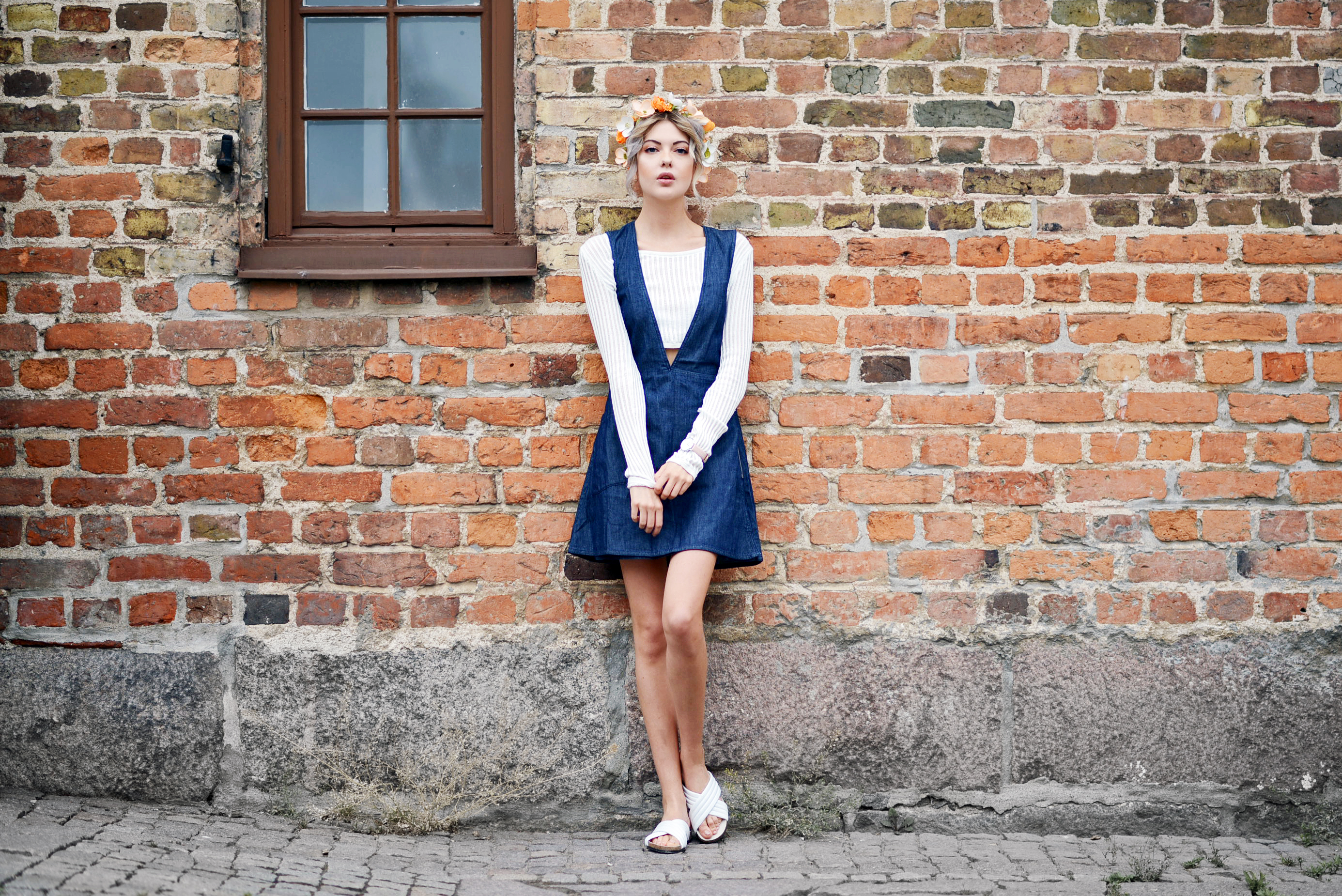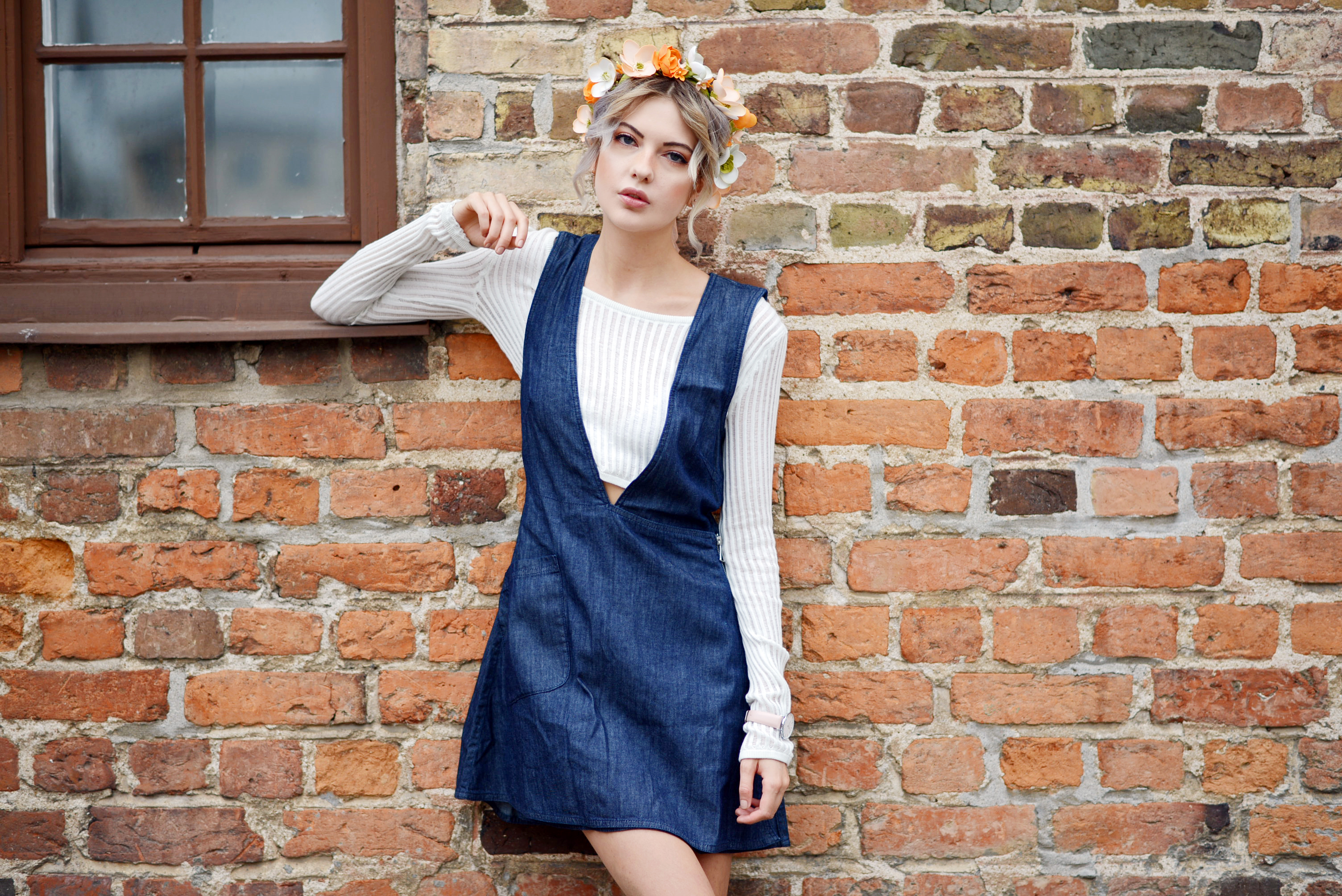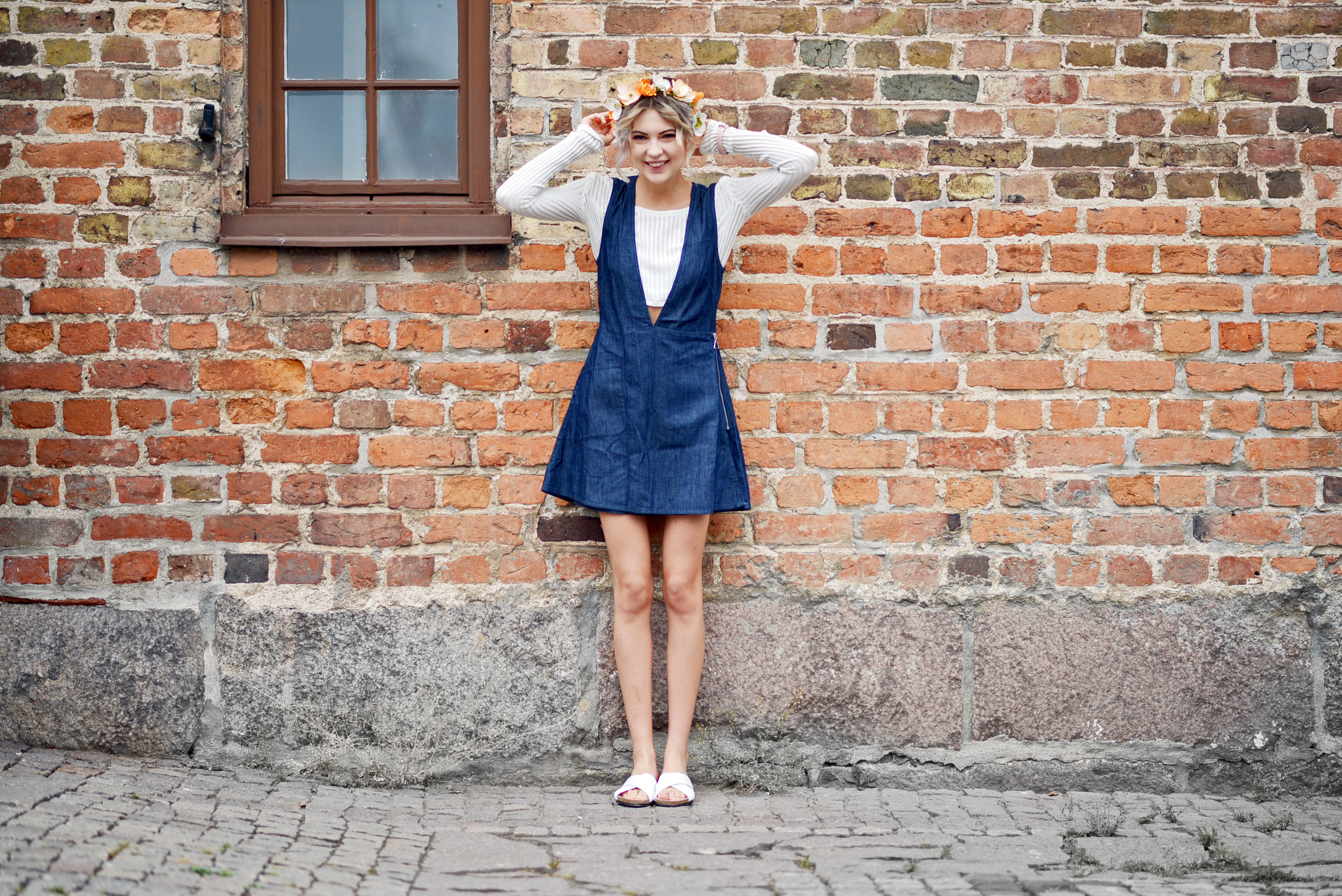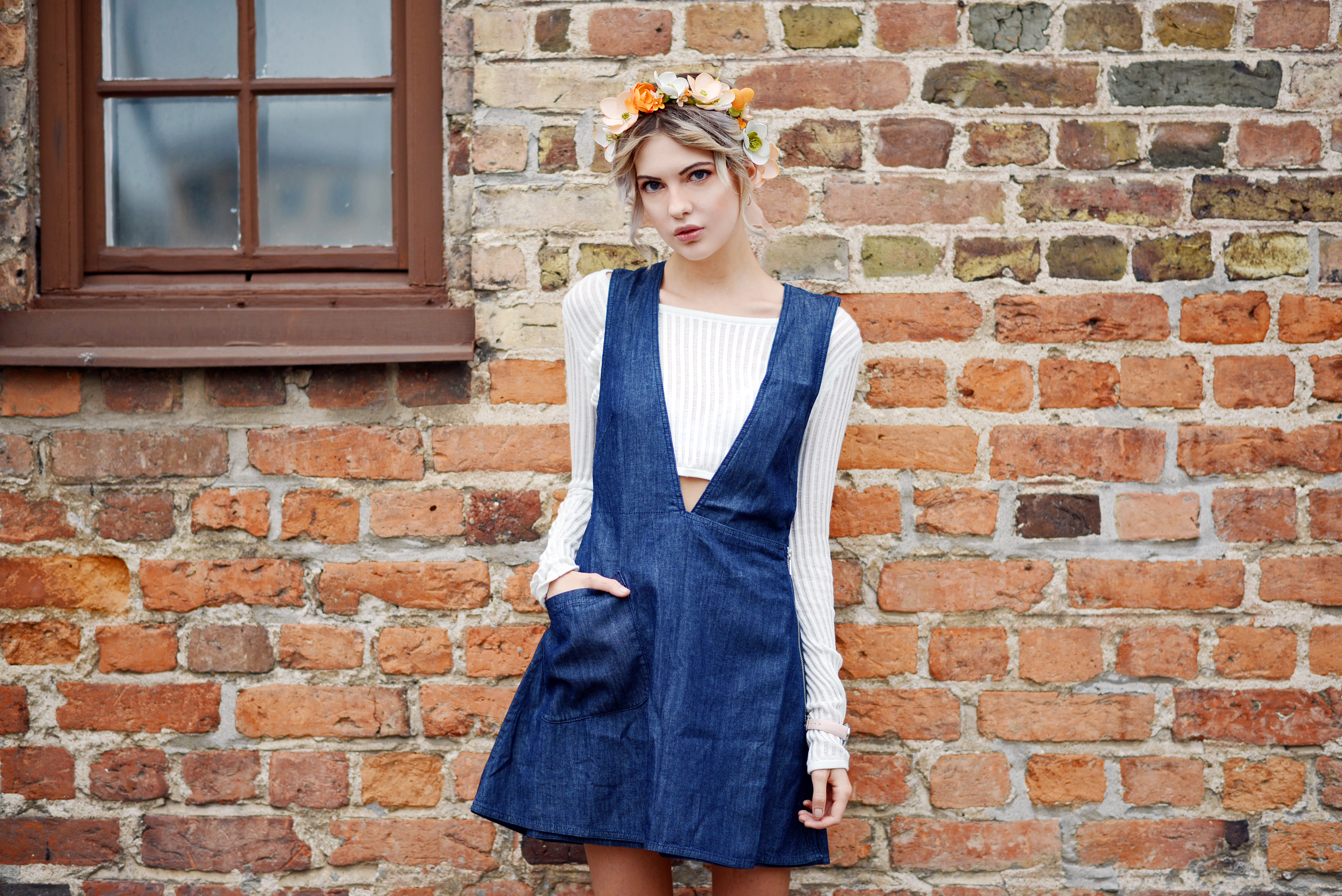 Dress and top- weekday, Flower crown- Kat and the Dog Watch- Cluse
Glad midsommar gullisar! Nu rullar jag iväg för att hänga med nya och gamla vänner, spela kubb (jag råkar vara en MÄSTARE på kubb), äta god mat och dansa och sånt. Även om det var SÅ KUL att introducera våra tyska vänner för äckliga snaps och grod-dansen i Berlin förra året känns det så bra att få fira midsommar i norrland igen. HA DET KUL! PUSS!

Happy midsummer guyzzz! Now I'm off to hang out with old and new friends, play Kubb (a very swedish game which I happen to be a master of), eat good food and dance and stuff. Although it was so fun to introduce our German friends to icky swedish "snaps" and the traditional frog-dance in Berlin last year, it feels so good to celebrate midsummer in the North again. HAVE FUN TODAY! KISSES!