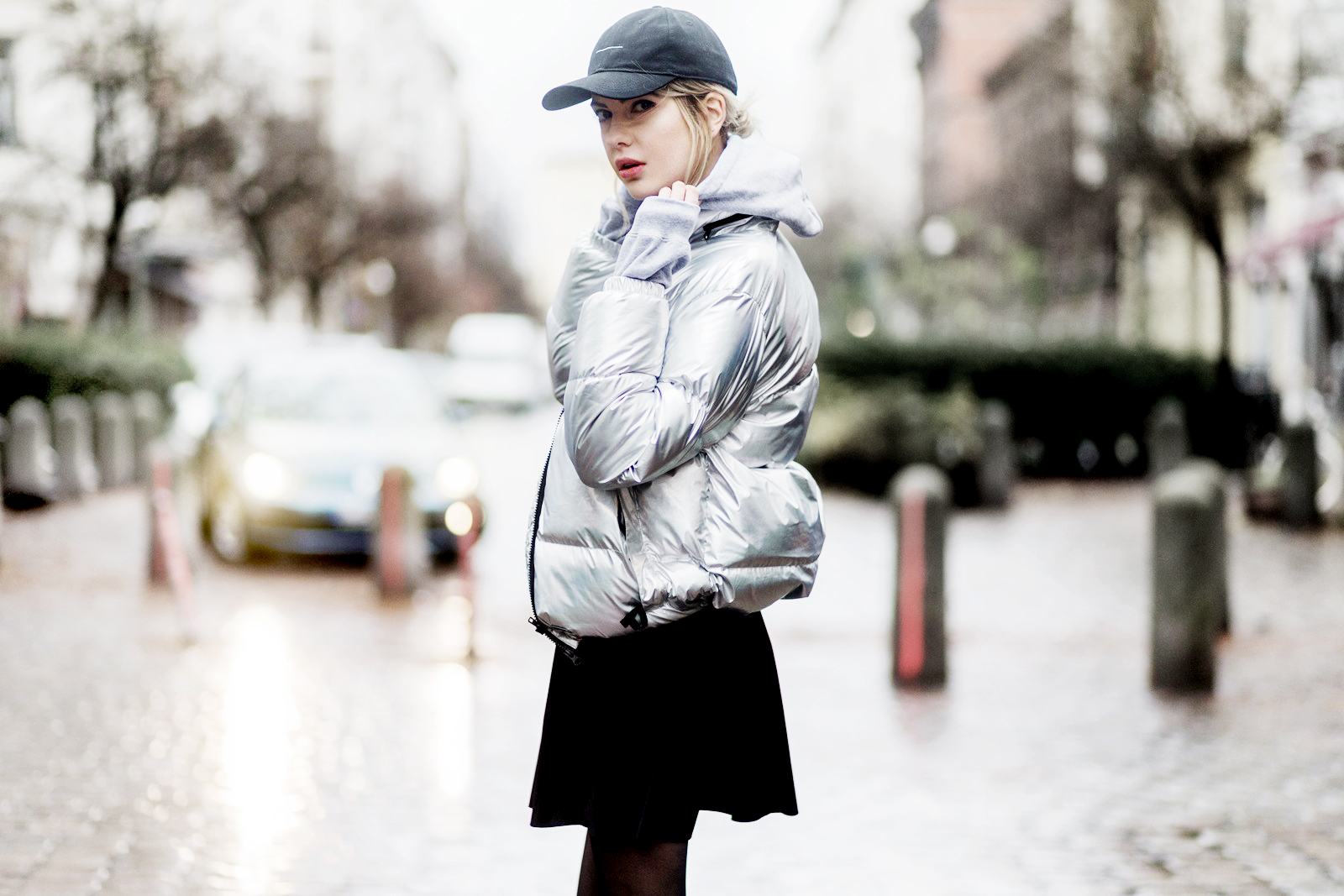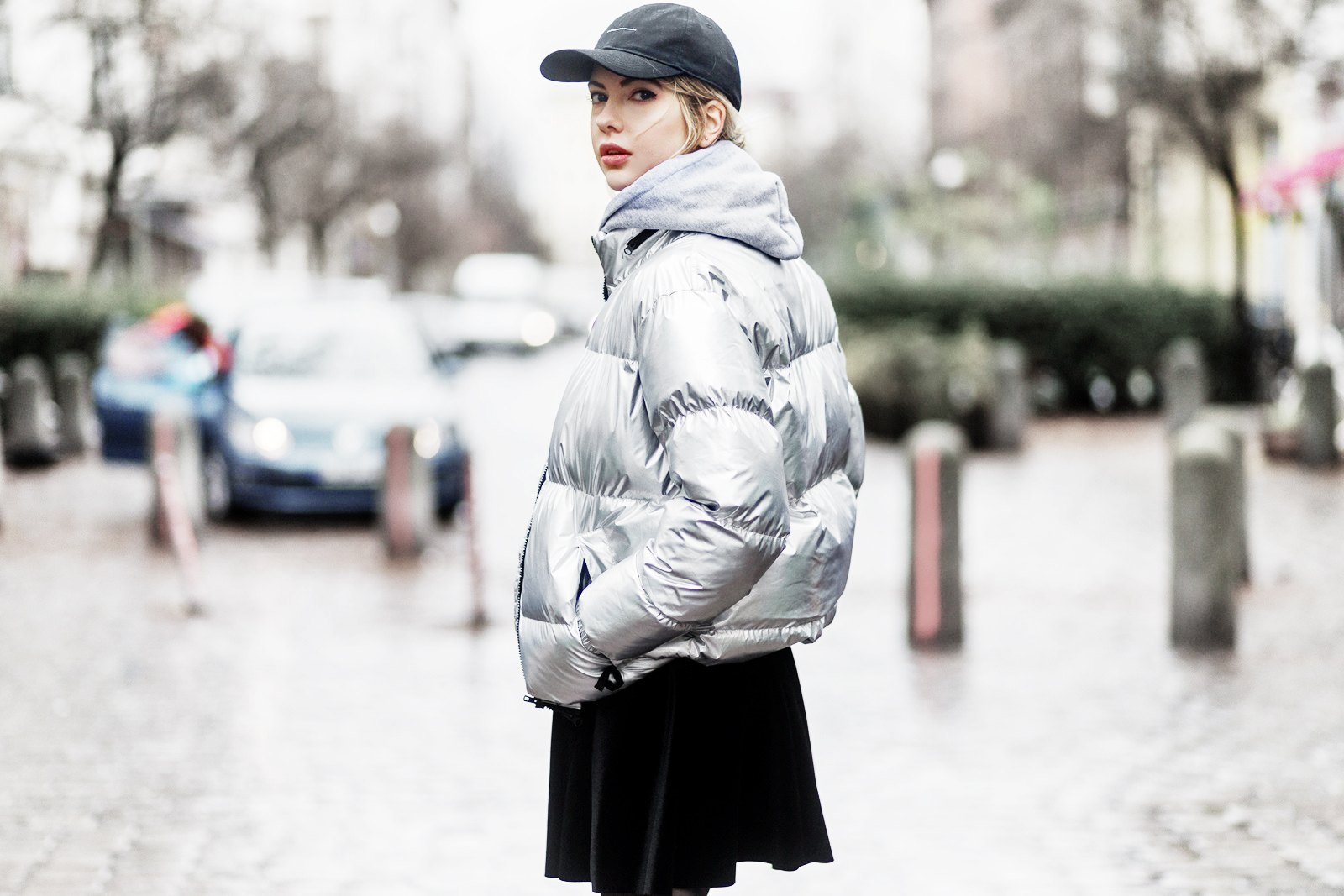 BERLIN, GERMANY – DECEMBER 2: Ebba Zingmark
Här är jag en regnig eftermiddag i Berlin förra veckan. Idag regnar det minst lika mycket men jag har varit i farten ända sedan i morse ändå- har spelat in en liten videoblogg åt er (en sminktutorial!), plåtat olika snabbmatsrätter för ett fotouppdrag jag tagit på mig, mailat och pluggat. Heja mig! Ikväll ska jag utsätta min stackars kropp för något den inte gjort på länge- träning! Bodypump närmare bestämt. Har signat upp mig på en prov-vecka på ett gym i närheten, så det är bara att förbereda sig på världshistoriens träningsvärk imorgon. Hopps ni har en fin mitt-i-veckan-dag! Puss!

Here's me, a rainy afternoon in Berlin last week. Today it's raining just as much as then but I've been on the go ever since the early morning anyway: I've been recording a little video blog for you (a makeup tutorial!), shot some fast food dishes for a photo assignment, answered emails and studied. Feelin extra efficient today. Tonight I'll expose my poor body for something it hasn't done in ages- workout! Bodypump, more specifically. I've signed up for a week at a gym nearby, so now I might as well prepare for an incredibly sore body tomorrow. Hope you're having a lovely wednesday out there! Big hugs!