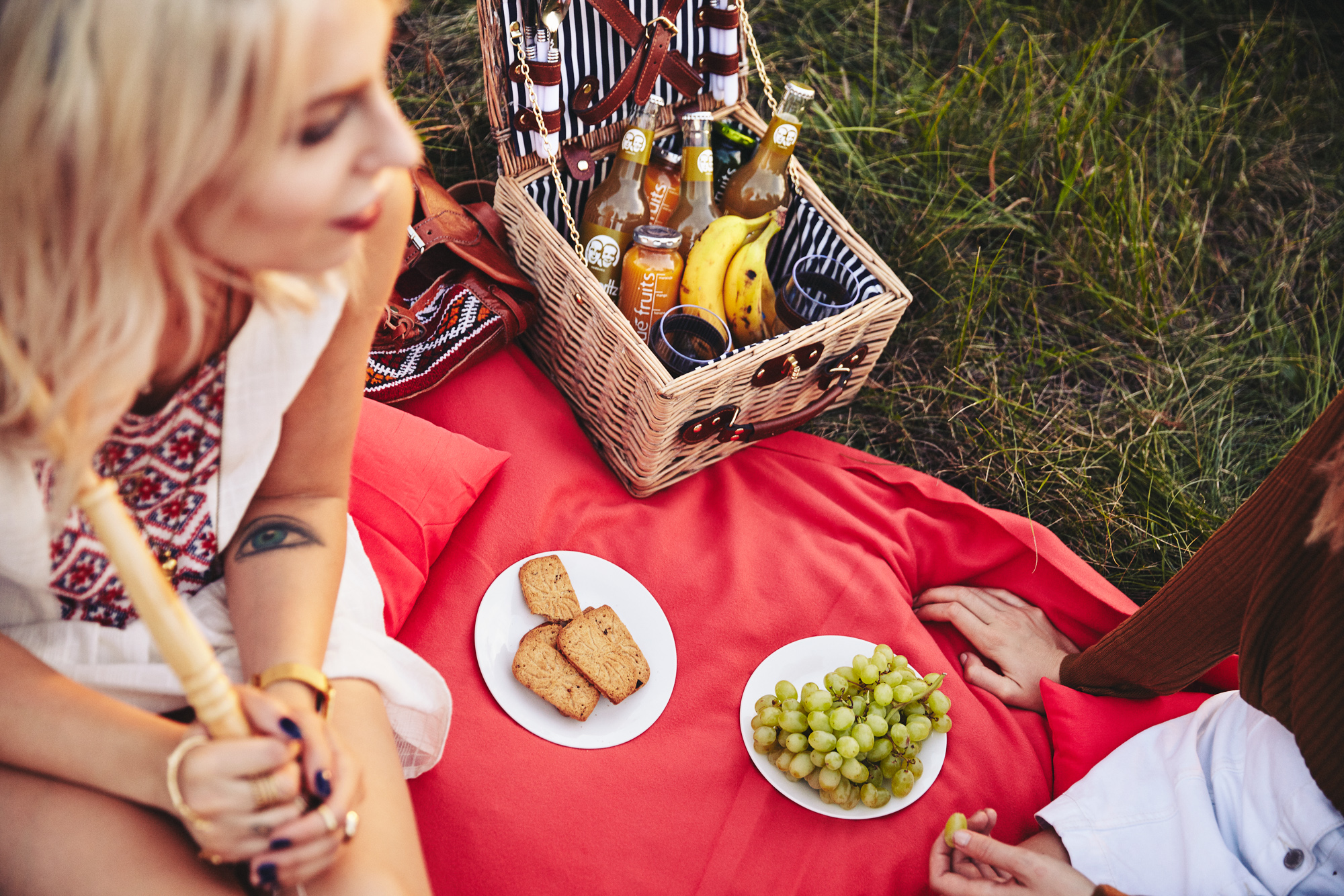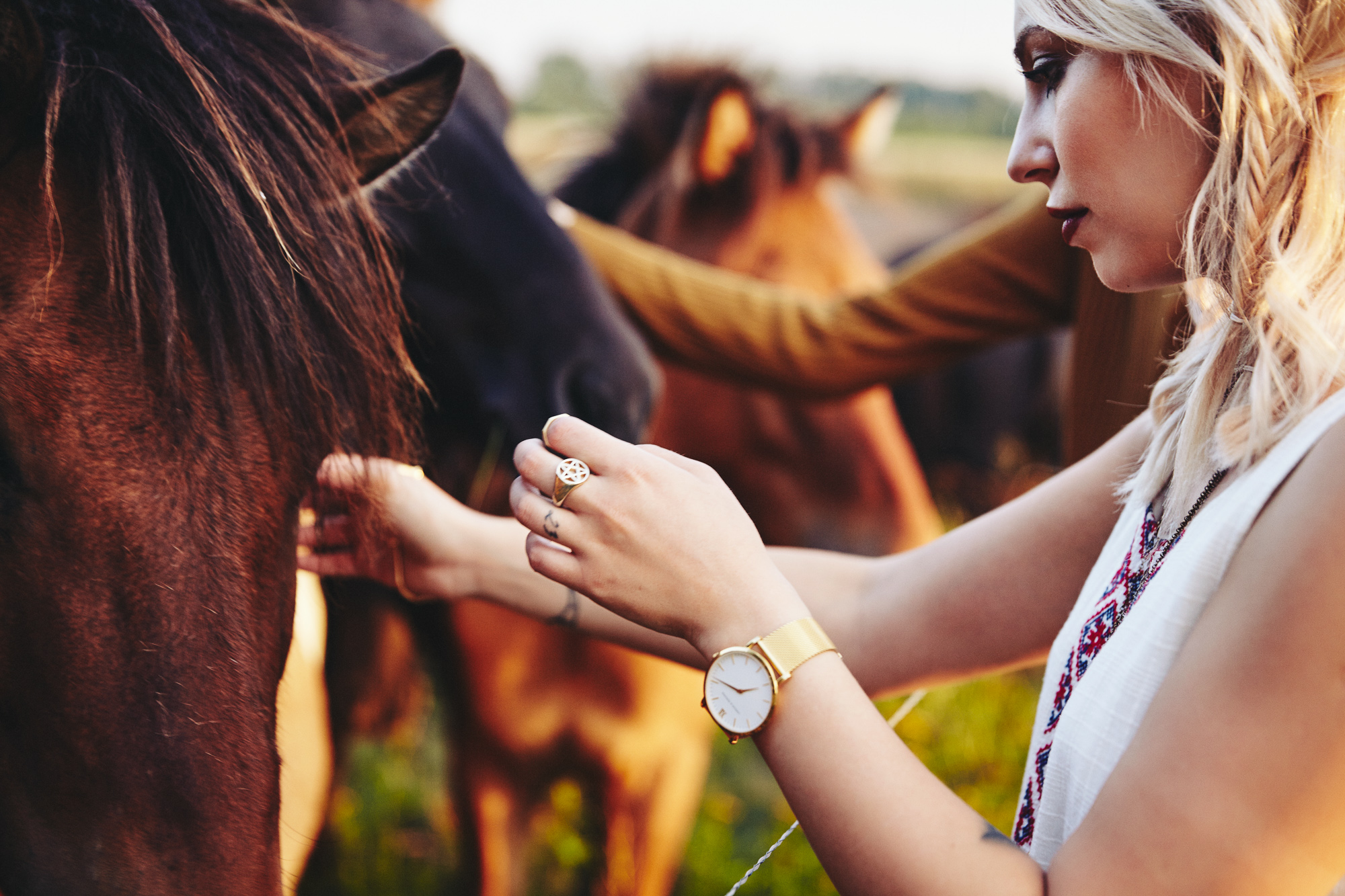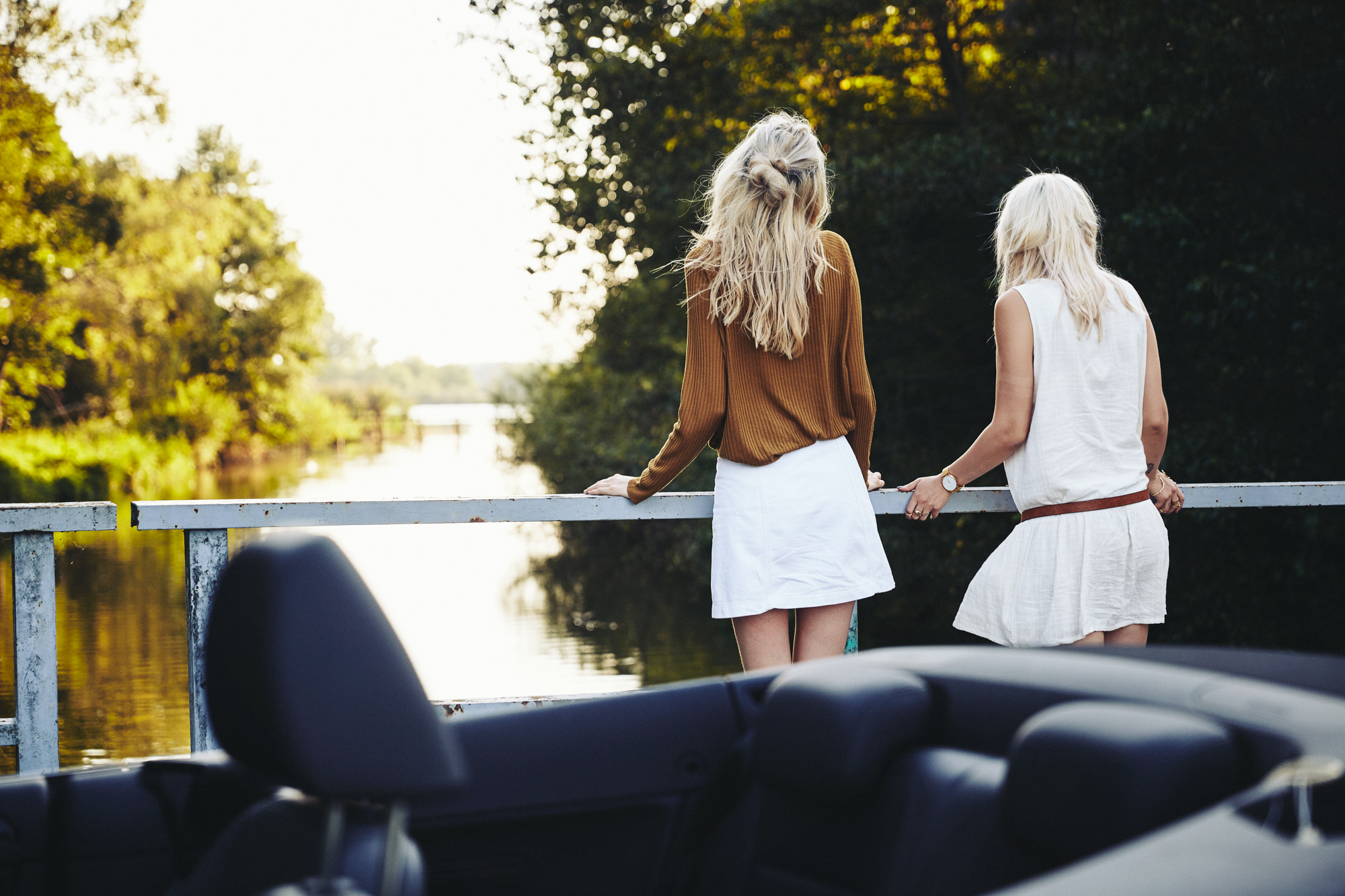 Bilder från en gyllene sommarkväll för ett år sedan då bästa Masha och jag körde bort från allt stök i stan till en liten sjö vid en skog i utkanten av Berlin för att hänga i solnedgången. Fatta att dessa sommarkvällar är här igen! Picknickar, solnedgångar, insekter, bara ben, open airs, lukten av växter, lediga vänner, nattbad. Vi har allt det roliga framför oss nu! Sommarlov!! Idag kickar min sommarsäsong igång med festivalkul här i Umeå. Jag och syrran ska härja på brännbollsyran (första gången för mig). Ska dansa runt som om jag vore 15 på peace and love igen. Whoop!

Pictures from a golden summer evening a year ago when lovely Masha and I drove away from the bustle of the city to a small lake in a forest in the outskirts of Berlin to hang out in the evening sun. The amazing summer evenings are here again! Picnics, sunsets, insects, legs, open airs, the smell of plants, friends, night swims. We have all the fun ahead of us now! Summer vacation!
My summer season starts TODAY with festival fun here in Umeå. My sister and I will go to the world's biggest tournament in the swedish sport Brännboll, which during the weekend turns in to a electronic music festival. I'll dance around as if I were 15 and on my first festival again. Whoop!