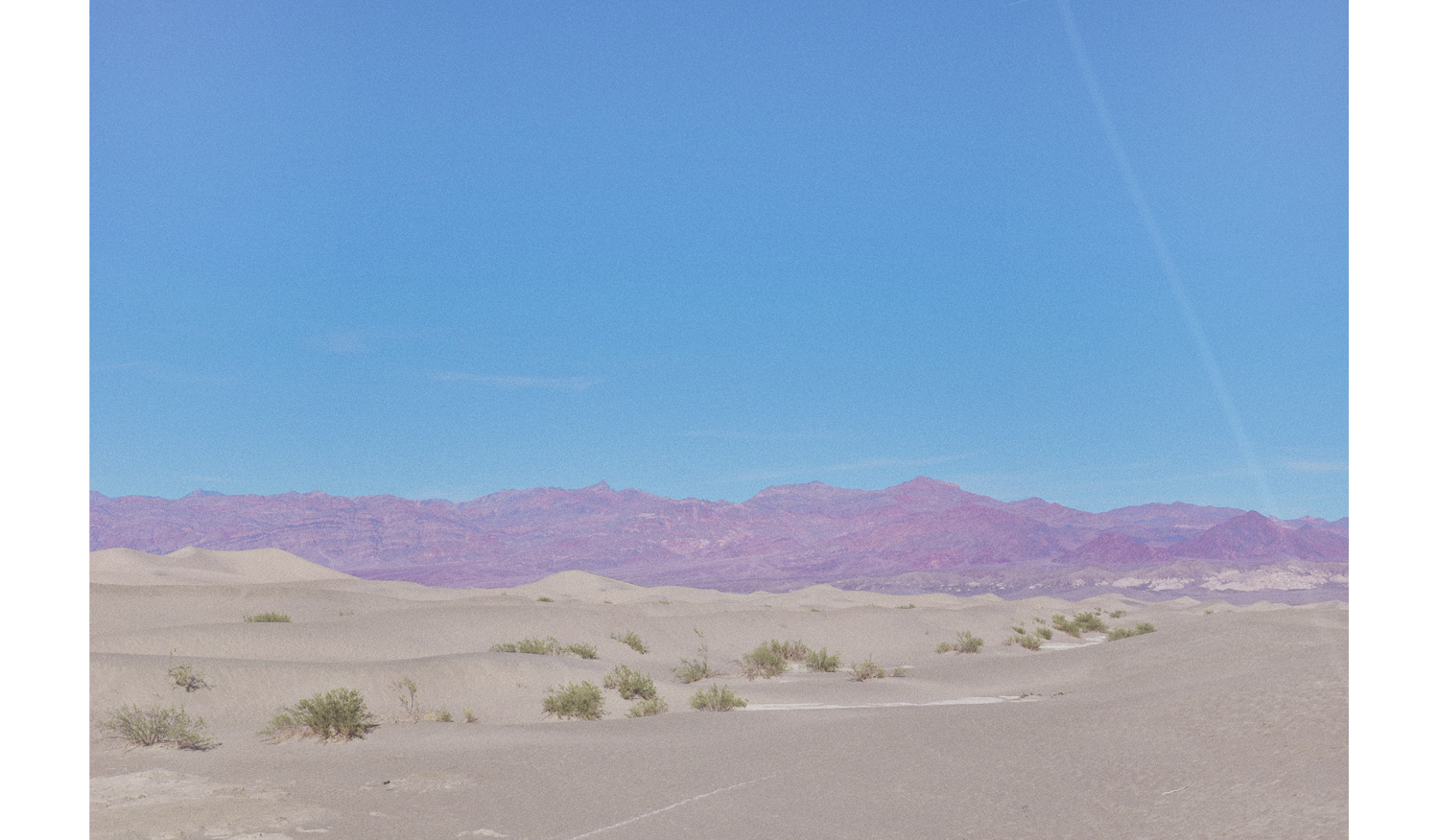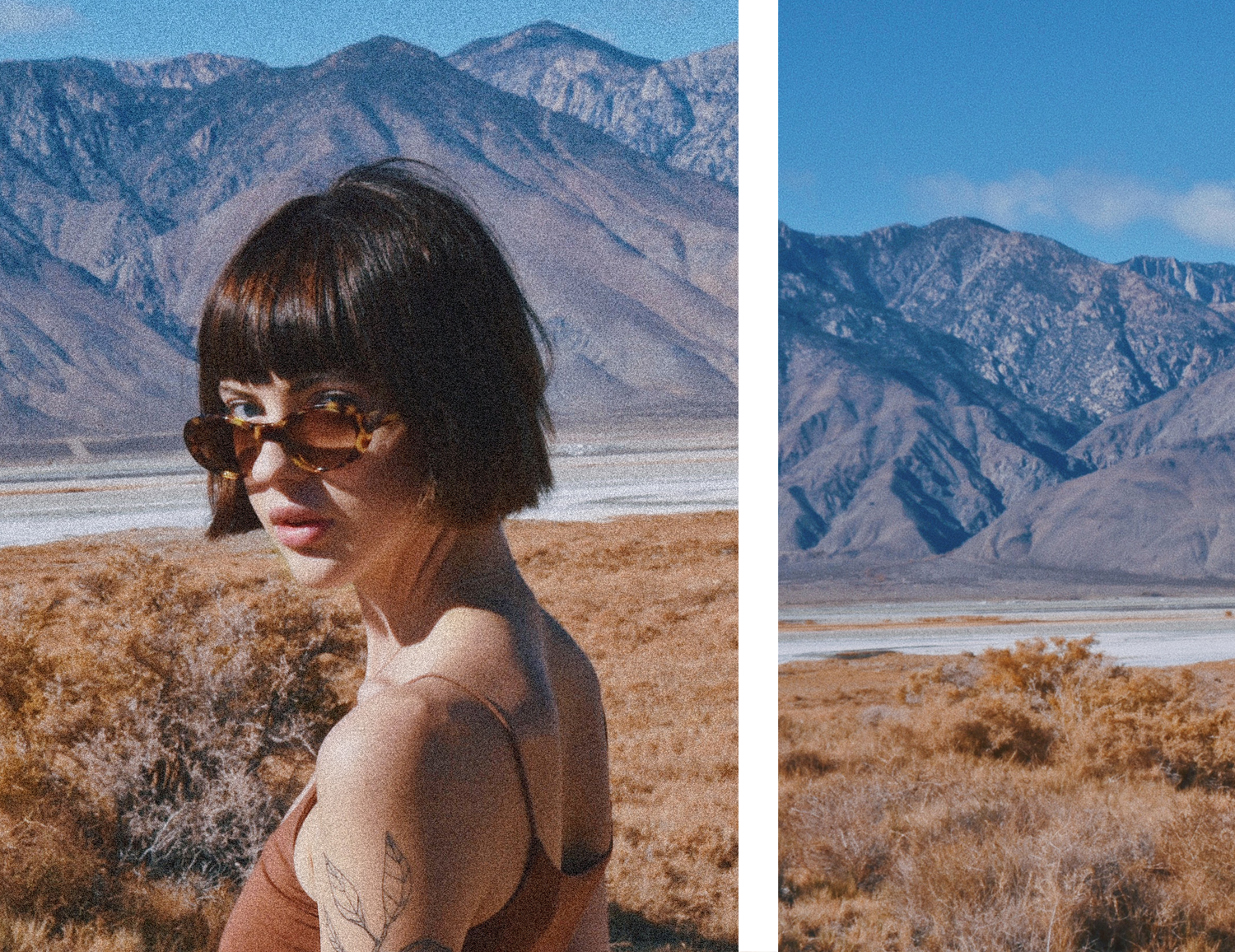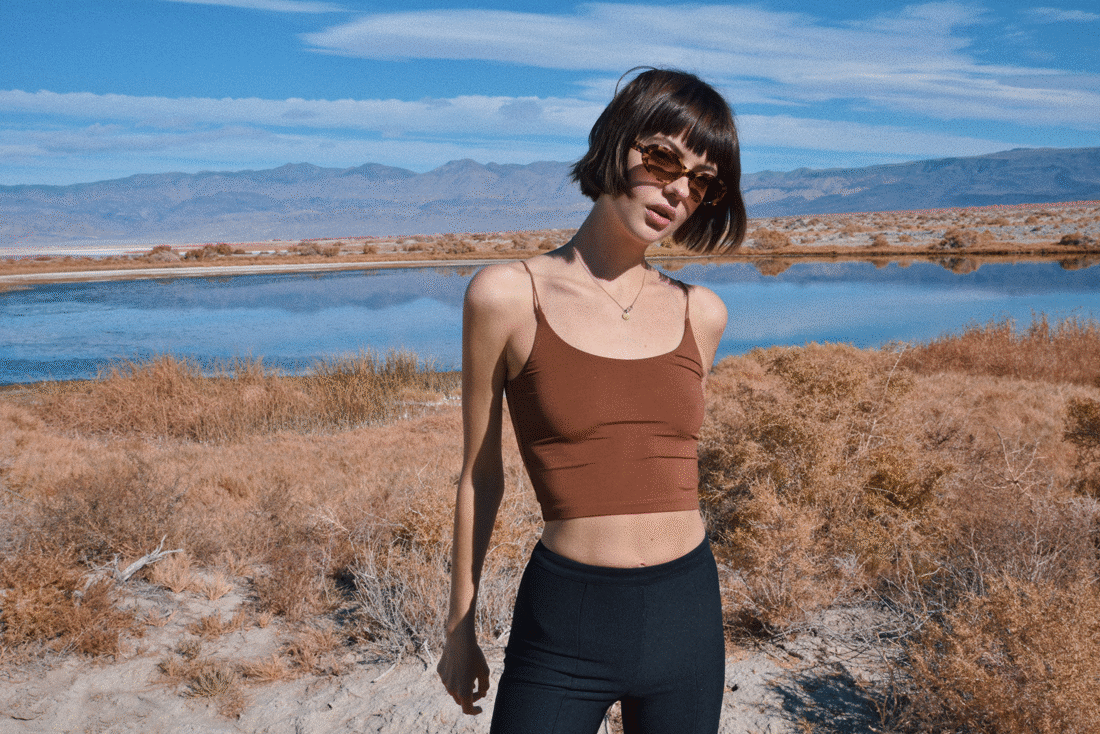 För tio månader sedan satte jag mig på kontoret med ritpapper, pennor, måttband och alla glasögon jag ägde för att ta fram en mini-kollektion glasögon som kändes 100% JAG. Mitt i mätandet av vinklar och svettiga val av material och glas kändes det absolut inte självklart att jag skulle komma ut stolt och glad på andra sidan skaparprocessen. Men för fyra månader sedan lanserade jag äntligen mina optiska bågar och blir fortfarande VARM av det fina mottagandet. Idag lanserar jag den andra delen av min lilla kollektion- solisarna!!
Jag funderade på många olika utföranden när jag gjorde dessa bågar. Jag älskar ju att leka med riktigt sjuka solisar i styling, men eftersom dessa brillor är ett par man investerar lite i vill jag att de ska kunna bli en radarpartner som får följa med i flera år och passar till allt. Därför var det viktigt för mig att hitta en bra balans mellan stilren och rolig design.
Jag har inspirerats av 90-talets ovala bågar (älskar!!), men tweakat formen lite för att göra dem så smickrande som möjligt för ansiktsformen. Jag valde bort alltför ljusa glas helt enkelt för att UV-skydd är A och O- ljusa glas skyddar helt enkelt sämre även om det kan vara HÄRLIGT. Safety first!
Mina solisar kommer i två utföranden: Crystal pearl (rosa/grön-skimrande glas) och Havanna Turtoise. De kostar 899 och går att beställa med fri frakt och fria returer HÄR. Jag har använt dem SÅ mycket sedan jag fick mina första samples (genom hela roadtrippen i usa!) och känner mig genuint ASnöjd. Känns så nervigt att släppa dem inför er här, HOPPAS SÅ att ni diggar dem så mycket som mig. Ert stöd är ALLT. Har ni frågor är det bara att langa dem på mail eller i en kommentar här nedan, jag svarar asap. PUSS.
Ten months ago, I sat down in the office with drawing paper, pens, tape measure and all the glasses I owned to produce a mini-collection of glasses that felt 100% me. In the middle of working to get all the measurements and angles right and making the hard decisions of materials and glass, I certainly wasn't sure that I would come out proud and happy on the other side of the creative process. But four months ago I finally launched my optical frames and I seriously still get all warm inside by thinking of the nice feedback I got. Today I'm launching the second part of my little collection- THE SUNNIES!
I thought about many different designs when I created these sunglasses. I love to play around with really sick sunnies when styling, but since these glasses are a pair you invest a little in, I want them to become a radar partner which will stick bu your side (on your nose) for several years and goes with everything. Therefore, it was important for me to find a good balance between wearable, stylish and fun design.
I was inspired by the 90s oval sunnies, but tweaked the shape a little to make them as flattering as possible for the face shape. I decided not to use too bright glass, simply because UV protection is super important and light glass protects less. Safety first!
My sunnies comes in two versions: Crystal pearl and Havana Turtoise. The price is 79,95 EUR and you can order them with free shipping and returns HERE.
I have used them SO much since I got my first samples (throughout the whole roadtrip in USA, for example) and I feel genuinely MEGA happy with them. I'm a bit nervous to launch them for you guys today, I really really hope you'll dig them as much as I do. Your support is EVERYTHING. If you have questions, just send me an email or leave a comment below, I'll reply asap. KISSES.
Read the post about my optical frames HERE.