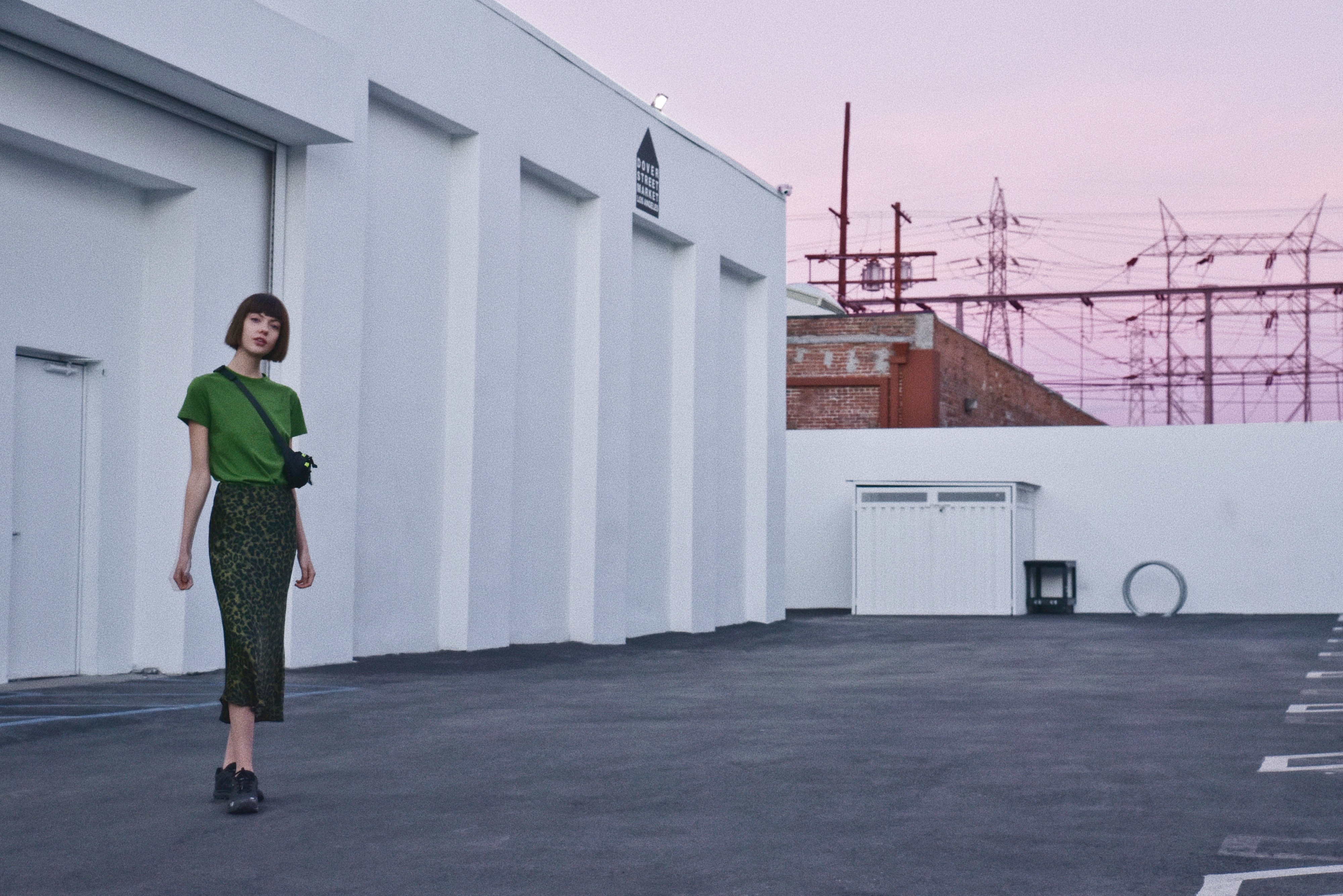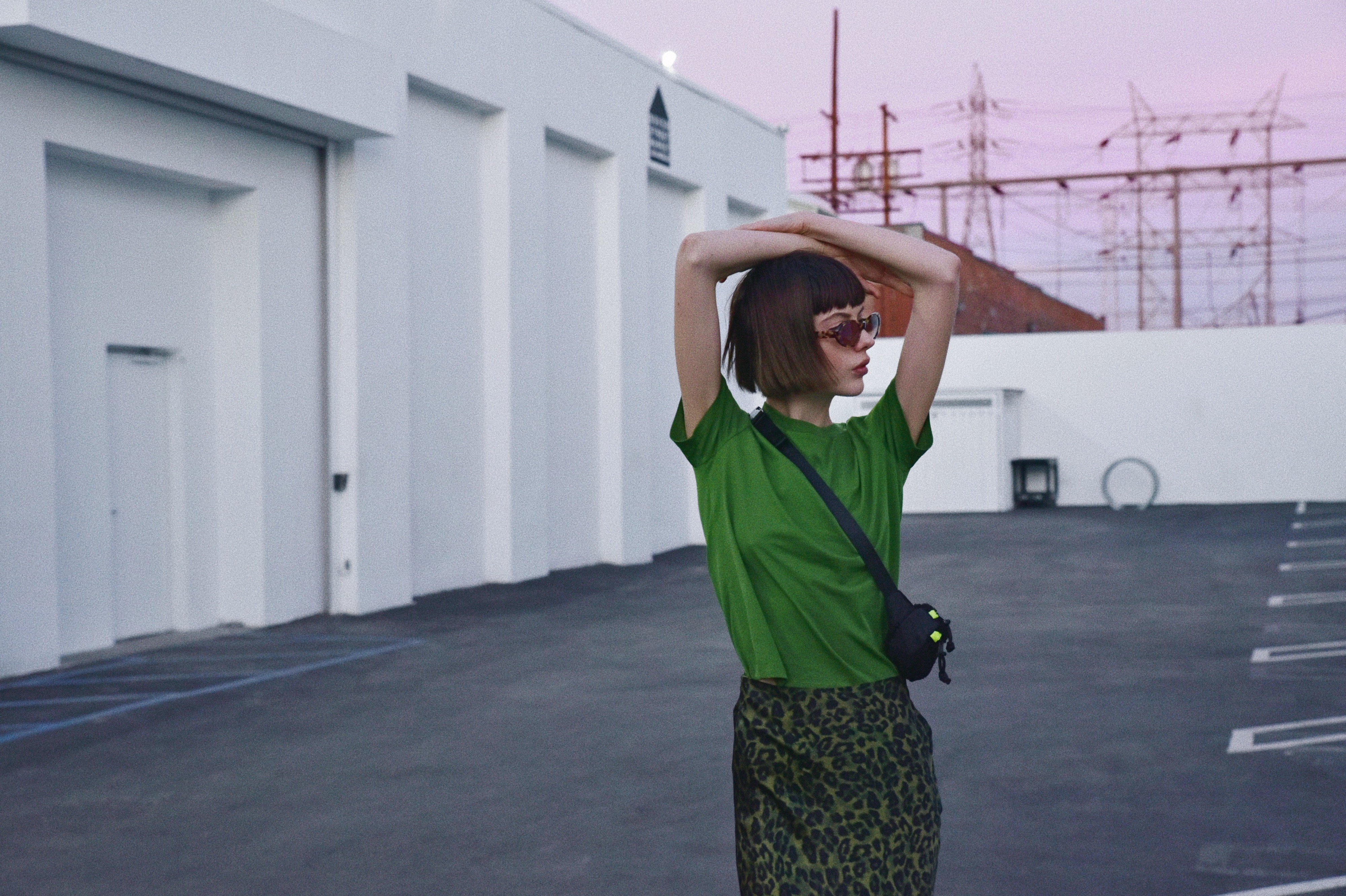 Mina fina bloggisar. Blev E-VEN-TU-ELLT jätteblödig när jag skrev detta inlägg, men here we go:
Denna plats på www är hela grunden till vad som blivit min lilla business. Fröet som började växa när jag fortfarande bokstavligt talat var ett BARN. Tänker ofta på vad tusan det skulle blivit av mig om jag inte skapat min första blogg på blogg.se 2008, om ni inte blivit ett gäng som fortsatte kika in.
Och vad KUL det har varit att se hur denna bransch har utvecklats (och fortsätter utvecklas)! Alla vi som befattat oss med "sociala medier" de senaste tio åren har liksom varit med och skapat branschen samtidigt som vi själva formats av den, och även om fokus flyttats till andra kanaler kommer bloggen alltid vara närmast lillhjärtat mitt. 
De som känner mig vet att jag är svår att komma inpå skinnet, det tar lång tid för mig att kunna slappna av med människor. Därför värdesätter jag de nära relationer jag har fett högt. Samma sak gäller för min relation till er, få vänner har hängt med så länge som ni har. Ni som peppat och inspirerat mig genom utanförskap i skolan (något som var så så viktigt för min tillvaro då?? Är på riktigt för evigt tacksam för det självförtroendet), till att flytta hemifrån, mina första egna jobbuppdrag utomlands, starta företag, att flytta till Berlin, från Berlin och tillbaka igen, när hjärtat gick sönder och när jag hittade min soulmate. Även om ett helt gäng läsare fallit bort med åren och kommentarna blivit mycket glesare värmer ni fortfarande mig med er närvaro i statistiken. Kan tänka mig att era liv ser helt annorlunda ut nu än när ni första gången hittade hit.
Till poängen: med detta inlägg vill jag bara att ni ska förstå att jag, just för att jag värdesätter relationen till er, nu tänker ta en liten bloggpaus (min allra första!). Jag har helt enkelt så mycket att göra och tänka på just nu med plugg, jobb och händelser i privatlivet att jag aldrig känner att jag hinner skapa det innehåll jag vill kunna bjuda er på, och det känns liksom ovärdigt för både er och mig. Jag går runt med massor av ämnen att diskutera med er och upplevelser att berätta om, men har sällan möjlighet att få utlopp för det. Mitt innehåll blir antingen lite krystat eller intetsägande. Efter den här pausen vill jag komma tillbaka med massor av genomtänkta idéer och inspiration att dela med mig av!!
Okej. Detta är lite jobbigt för mig, men nu drar jag av plåstret: vi ses här senare i vår!!
Följ mig på bloglovin och instagram (om du inte redan gör det), så märker ni när jag återvänder. Ni får SÅKLART fortfarande skicka era gölliga mail med frågor och tankar till ebbazingmarkblog@gmail.com. PUSS och kram vi hörs snart igen!!! Ni är bäst.

Dear blog readers. Writing this post made me really emotional, but here we go:
This place on the world wide web is the whole foundation of what has become my little business. The seed that began to grow when I was still literally a CHILD. I often think about what would have become of me if I wouldn't have created my first blog on blogg.se in 2008, if you guys hadn't found this site, and continued to visit it.
It really has been such a fun journey to see how the "social media" business has developed! Everyone who has been an online creative the past ten years have also been creating the industry while at the same time being shaped by it, and even though the focus has shifted a bit to other channels, this blog will always be closest to my heart.
People who knows me IRL also knows that I'm a bit difficult to really get close to. It takes a lot of time and work to make me completely comfortable with other people. Therefore, I value the close relationships I have very highly. Same thing applies to my relationship with you – few of my friends have actually been keeping up with my life as long as you have.
You guys supported and cheered me on through the times of feeling alone in school (something that was so so very important for me back then!! I'm really forever grateful for the much needed confidence boost that gave me), to move from home, my first own job assignments abroad, starting my business, moving to Berlin, from Berlin and back again, being heartbroken and finding my soulmate. Even if a whole bunch of readers have dropped off throughout the years and the comments are less frequent nowadays, you still warm me with your presence in the stats. I can imagine that your life looks completely different now than when you first found this site.
To the point: With this post, I want you to understand that I, simply because I value the relationship to you, now have to take a break from blogging (my very first!). I simply have so much to do and think about right now with studies, work and private life that I never have the possibility create the content I want to give you, and that's not fair for either you or me. I walk around with lots of topics to discuss with you and experiences tell you about bubbling in my head, but rarely have the opportunity to let it out. Instead, my content ends up being bland. After this break I want to come back with lots of thought-through ideas and inspiration!!
Okay. This is a bit difficult for me, so let's make it quick: see u later this spring! Follow me on bloglovin and instagram (if you're not already doing that), I'll make sure to announce when I'm back. And you can of course still send your sweet e-mails with questions and thoughts to ebbazingmarkblog@gmail.com. Hugs n kisses!! You are the best.