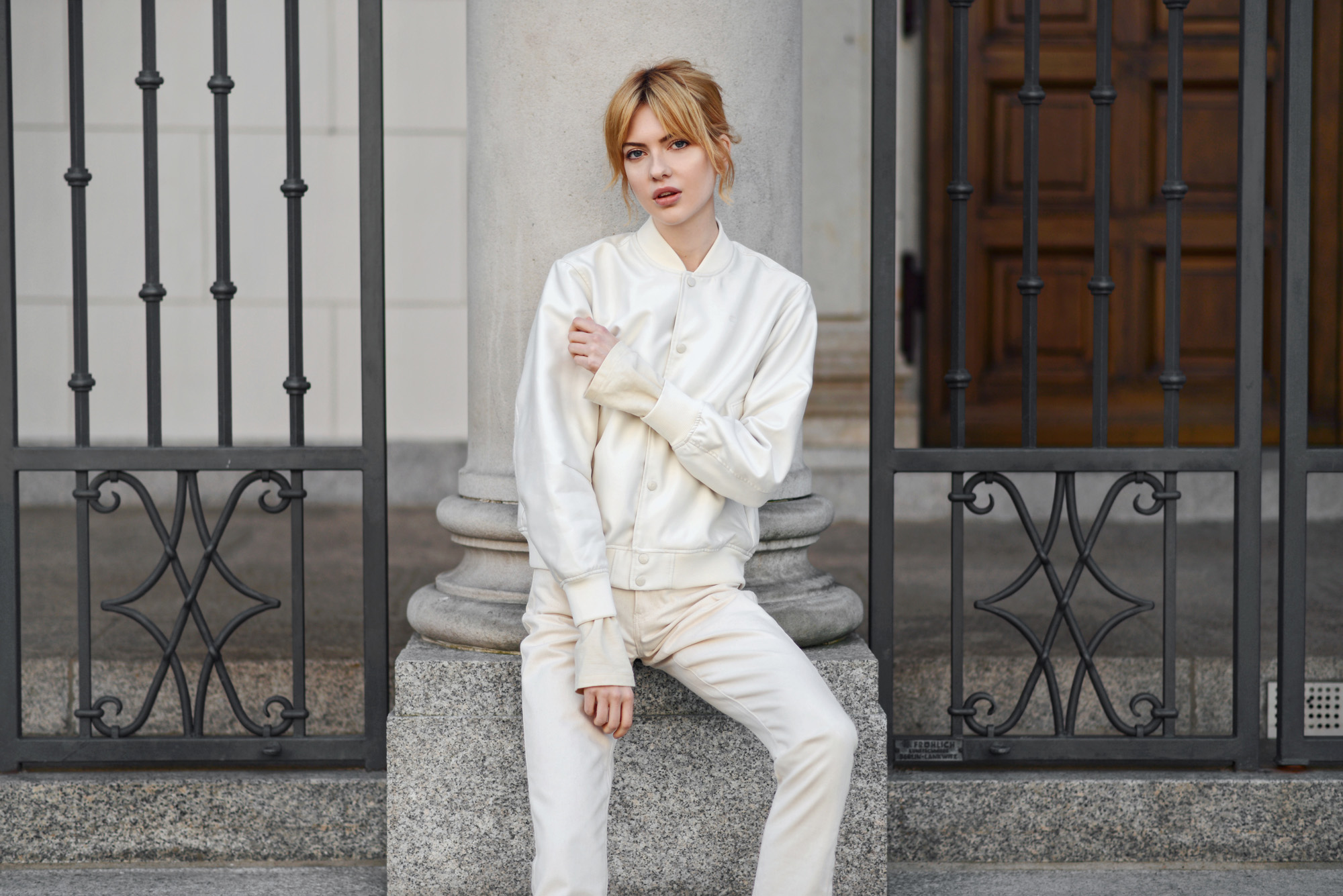 Top- L'Homme Rouge, Jacket and pants- G star RAW
Här kommer en favvo-look från min korta tid som rödhårig som jag inte hunnit redigera förrän nu. Fint va? Den här toppen är ett av mina absoluta favoritplagg, ett sådant man kan dra på sig när inspirationen tryter och inget känns rätt.
Huuur som helst, Fanny är på besök så just nu njuter jag för fullt av hennes sällskap. Hoppas ni har en lika härlig helg som mig! Puss!

Here's a favorite look from my short time as redhead earlier this spring, which I haven't had time to edit until now. Nice one huh? This top is one of my favorite items in my wardrobe, it's one of my go-to garments when I don't know what to wear and can't find any inspiration.
Anyway, how are you guys? As I told you before, Fanny is visiting me right now, so I'm just enjoying spending quality time with her this weekend. Hugs!