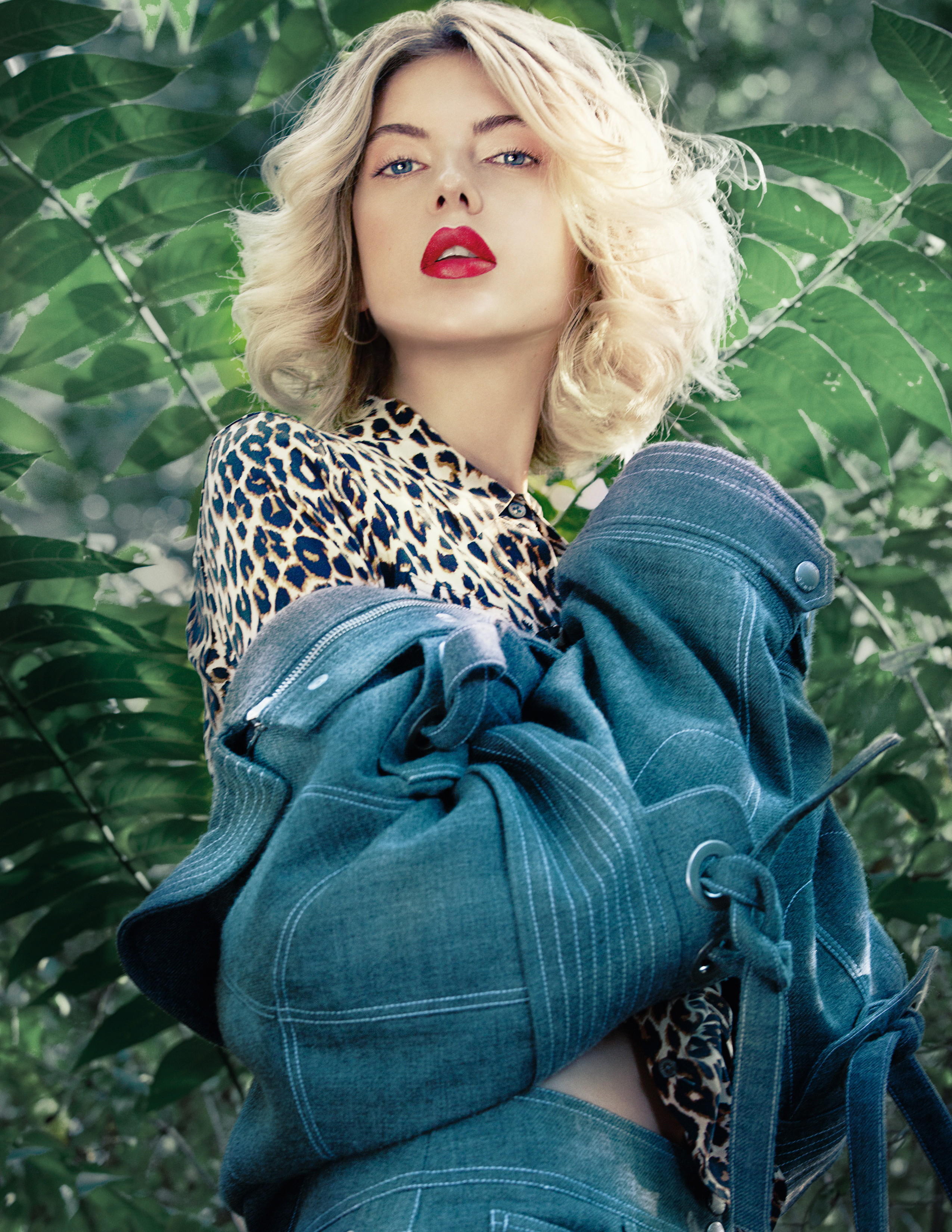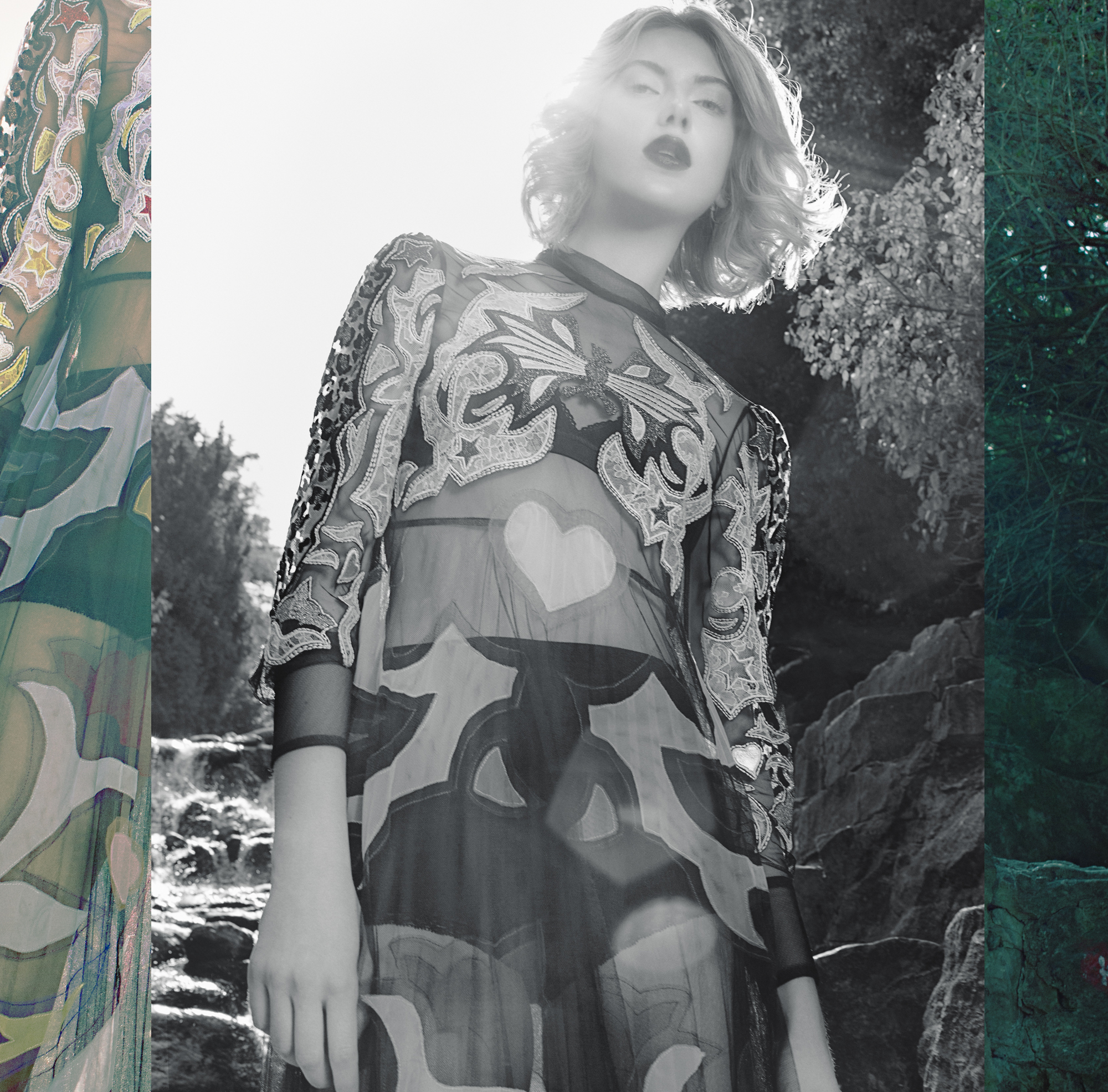 ANNE, SABRINA, ALLA, JENNIFER, MELISSA.
Här är resultatet från plåtningen jag gjorde i Berlin i september tillsammans med supervackra Jennifer Gilmore. Så himla bra styling! Hur fantastisk är inte de kattmönstrade Stella McCartney-plaggen?
Diggar också looken med lysande röda läppar och osminkade ögon, men har tyvärr svårt att hålla tassarna borta från ansiktet/låta bli att råka småäta något- lyckas alltid smeta ut läppstiftet på något sätt. Jag avundas verkligen dem som lyckas ha läppstift till vardags. Lucky you!
Gillar ni bilderna? Jag är supernöjd. PUSS!
Klicka HÄR för att se behind the scenes-bilderna från plåtningen!
Here are the results from the shoot I did in Berlin in September with super beautiful Jennifer Gilmore. How cool aren't the cat patterned Stella McCartney garments? I also love the look with bright red lips and natural eye, but unfortunately it's Impossible for me to wear. I just can't stop touching my face or eating stuff- so I always end up messing up the lipstick one way or another. I really really envy those who's able to wear lipstick on weekdays. Lucky you!
Do you like the pictures? I'm super happy with the result. KISS!
Click HERE to see behind the scenes images from the shoot!