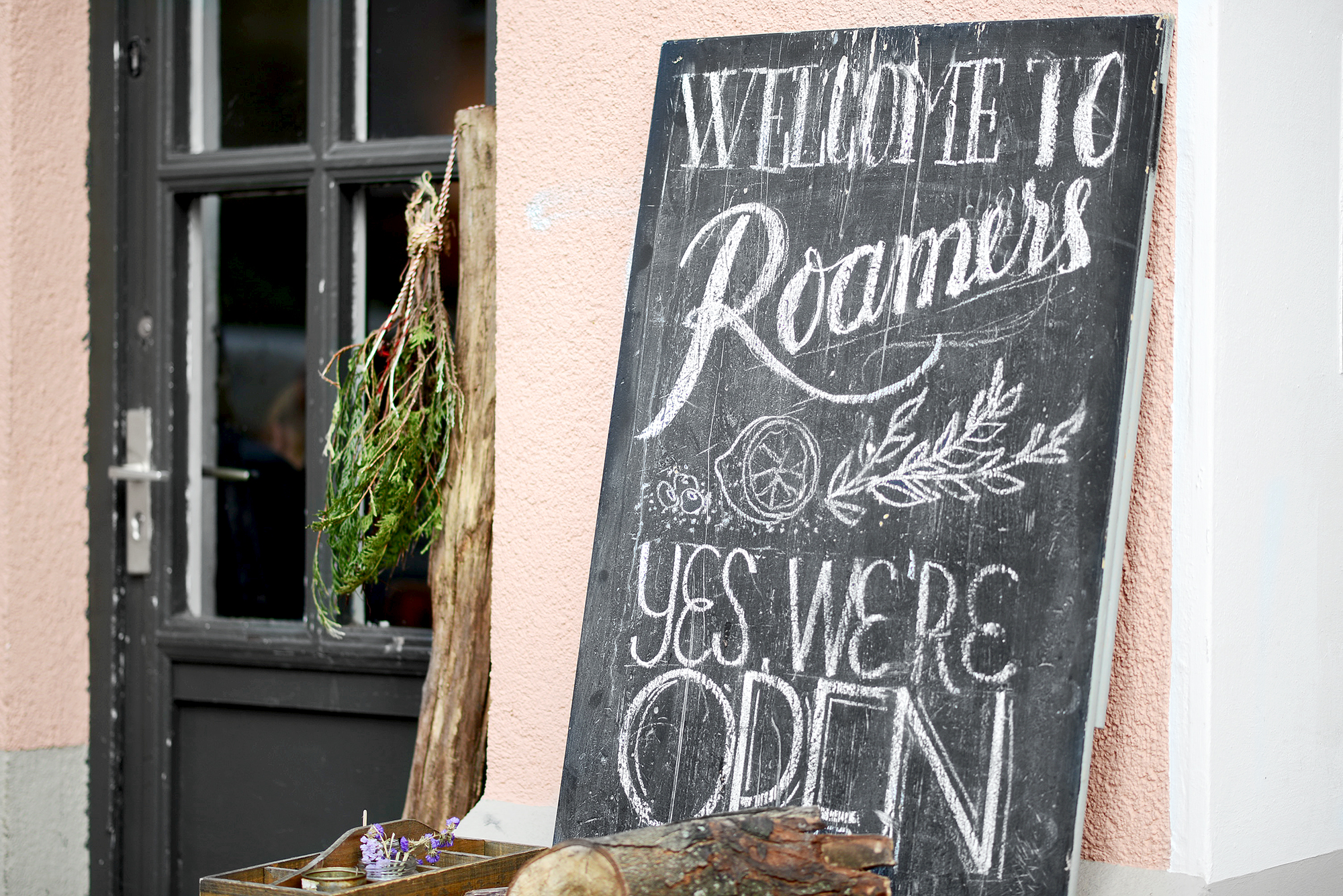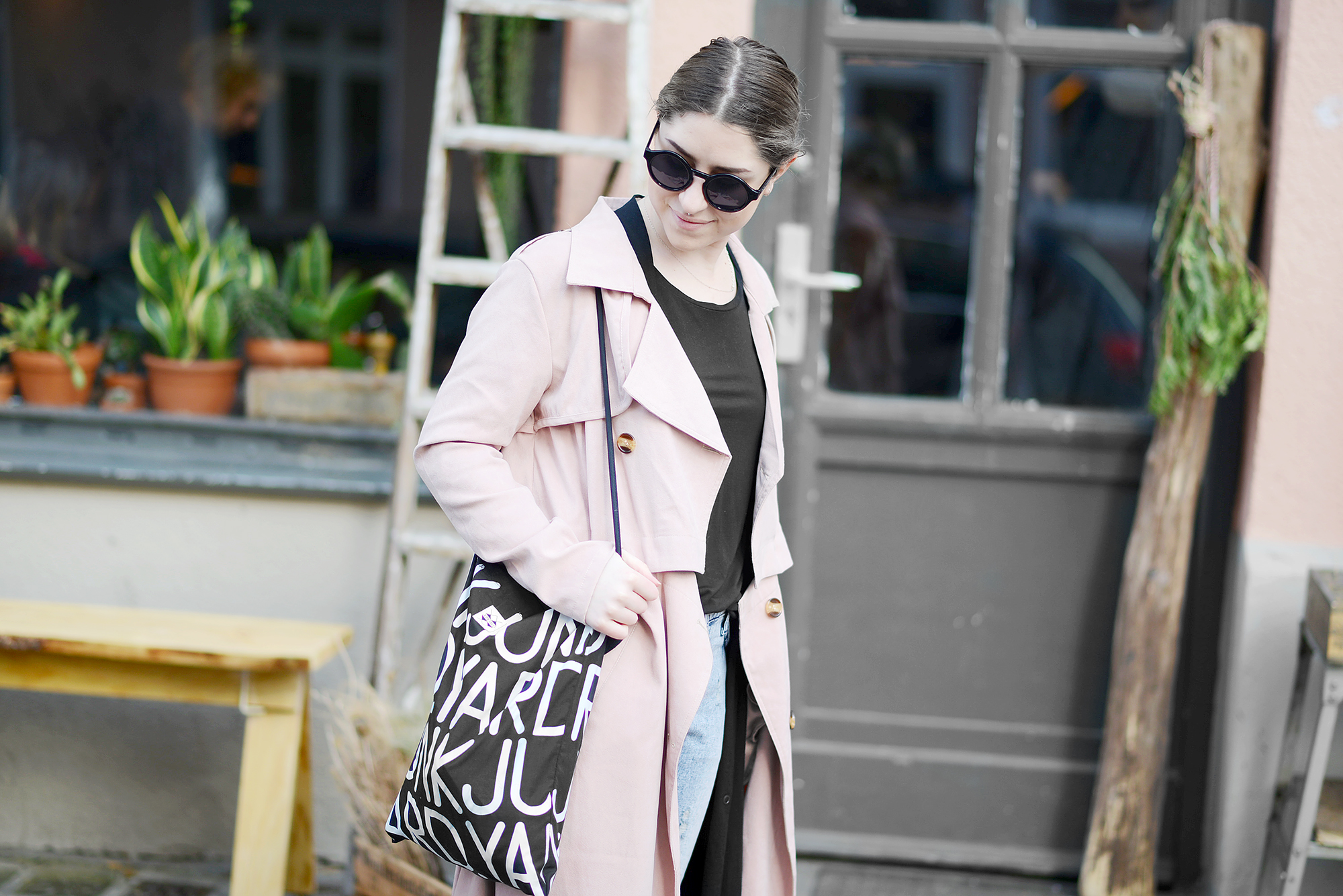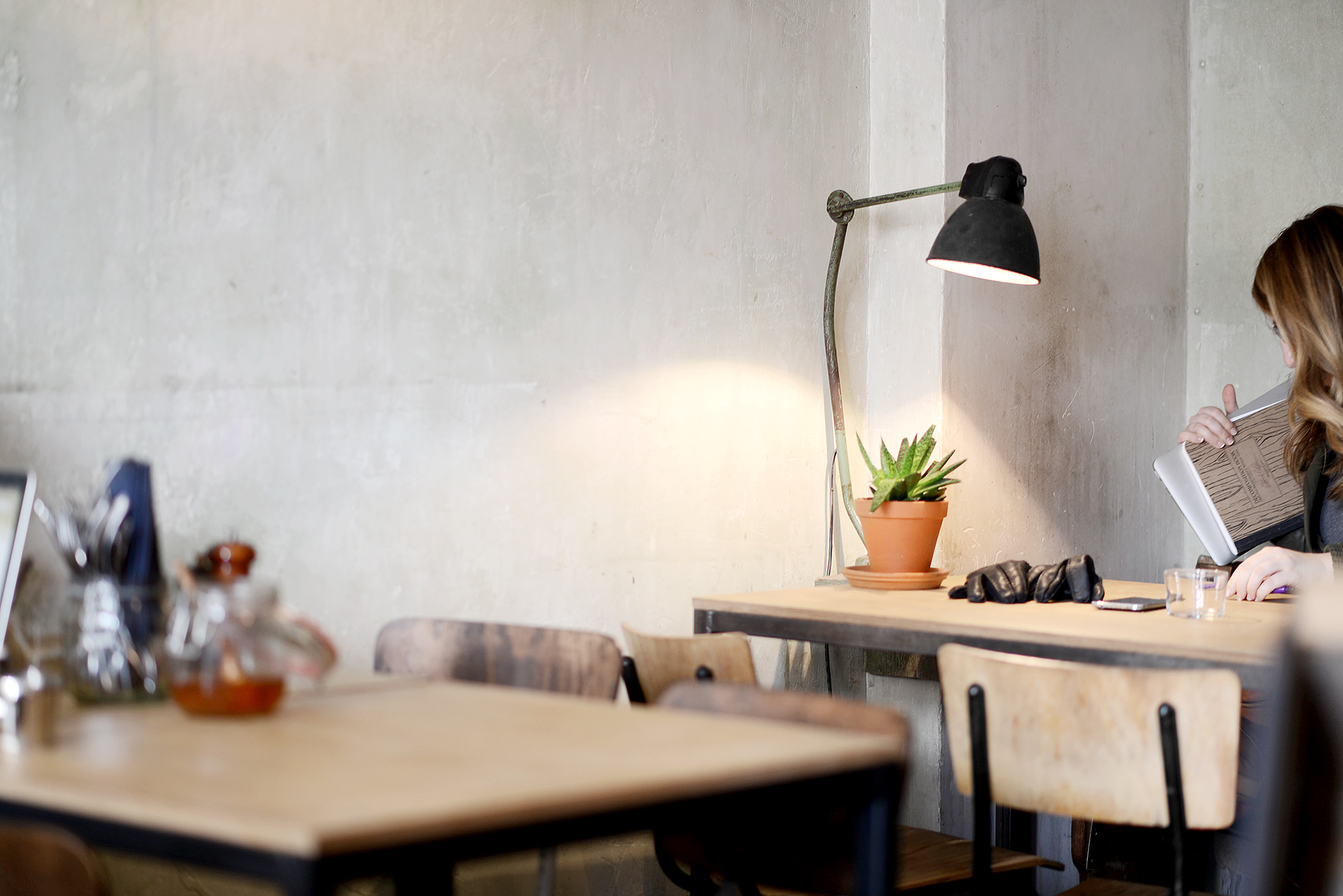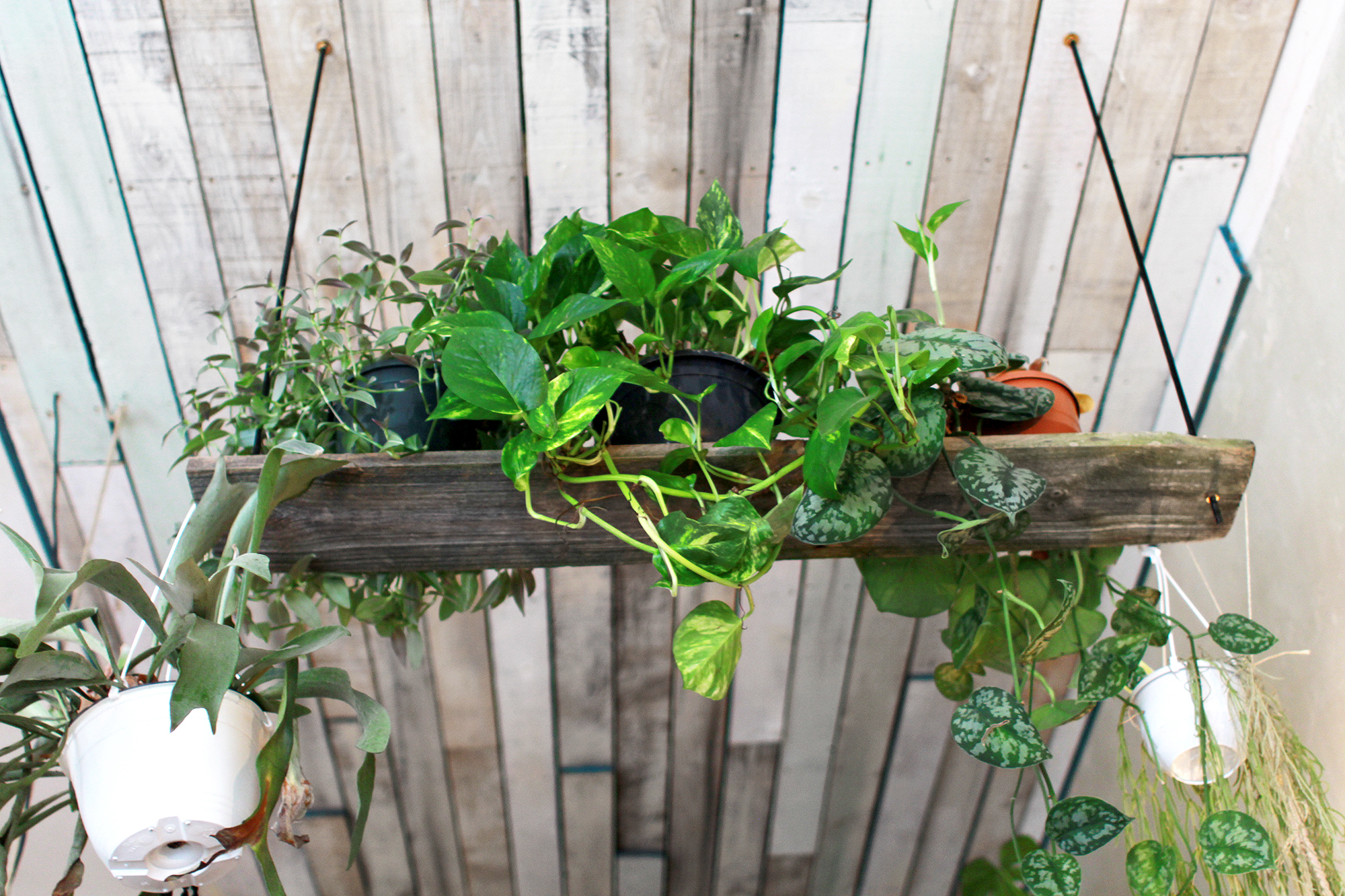 Find siri's blog here and Louise's blog here.
Asgrymma Sirran har tagit över min lilla Berlin-guide för Junkyards MAG. Hennes första artikel handlar om Roamers, ett café vi upptäckte av en slump men som vi nu blivit någon slags stammisar på. Ett MÅSTE om ni gillar att hänga i Neukölln. Läs hela artikeln här!
Super talented Siri has taken over my little Berlin Guide for Junkyard's MAG. Heer first article is about Roamers, a café we discovered by coincidence but as we now have become regulars on. A must if you like to hang out in Neukölln. Read the full article here!