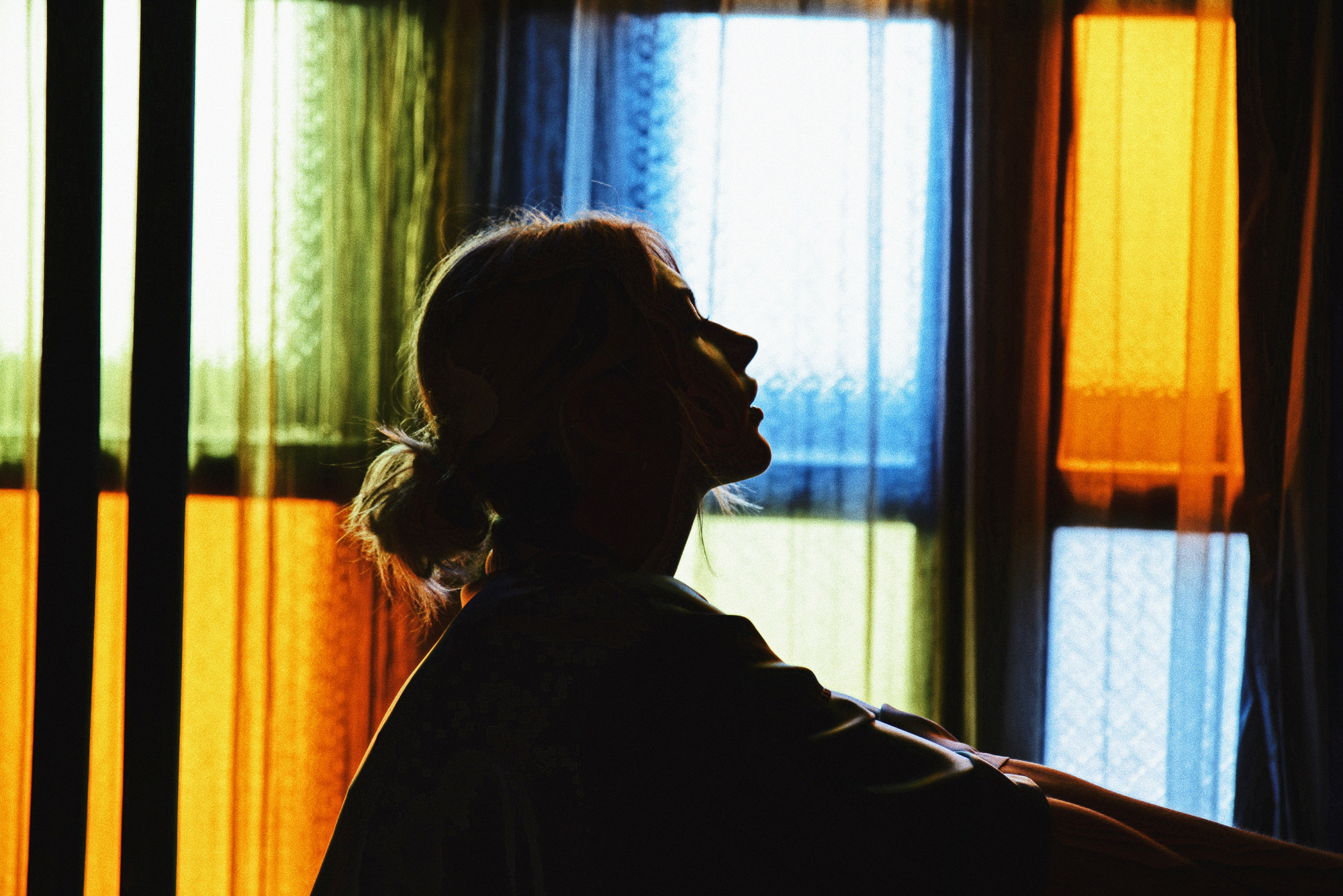 Sista morgonen i Bangkok. Kan nästan känna de svala hotell-lakanen och höra den surrande luftkonditioneringen när jag ser dessa bilder.
Hej! I måndags natt sov vi för första gången på nästan en månad i vår egna säng hemma i Berlin. Jag kämpar fortfarande med jetlaggen, en långdragen förkylning och arbetet med att gå igenom alla mail som trillat in under min digitala frånvaro.
MEN vad skönt det är att vara hemma. Och vad jag saknat er! Jag känner mig lite ny och bortkommen i jobbet just nu, super-effektiviteten har inte riktigt infunnit sig i kroppen ännu. Trots att det tar längre tid än vanligt har jag så smått börjat gå igenom och redigera upp bilder från resan (låter nyss återupptäckta Lykke Li ge de vackra vyerna ett fint soundtrack i mina hörlurar). Ska visa er, och berätta om allt, så snart jag kan! Tills dess vill jag bara annonsera att jag är hemma igen. Kram.

The last morning in Bangkok. I can almost feel the cool hotel sheets against my skin and hear the buzzing air conditioning when I look at these pictures.
Hello. Monday night, we slept in our own bed at home in Berlin for the first time in almost a month. I'm still struggling with the jet lag and the process of going through all the emails that have filled my inbox during my digital absence.
BUT, it's so nice to be home again. I've missed you guys! I feel a newbie at work right now, my usual super-effectiveness hasn't really appeared in my body yet. Even though it takes longer than usual, I've just begun to go through and edit photos from the trip. I'll show you everything as soon as I can! Until then, I just want to announce that I'm home again. Big hugs.
–