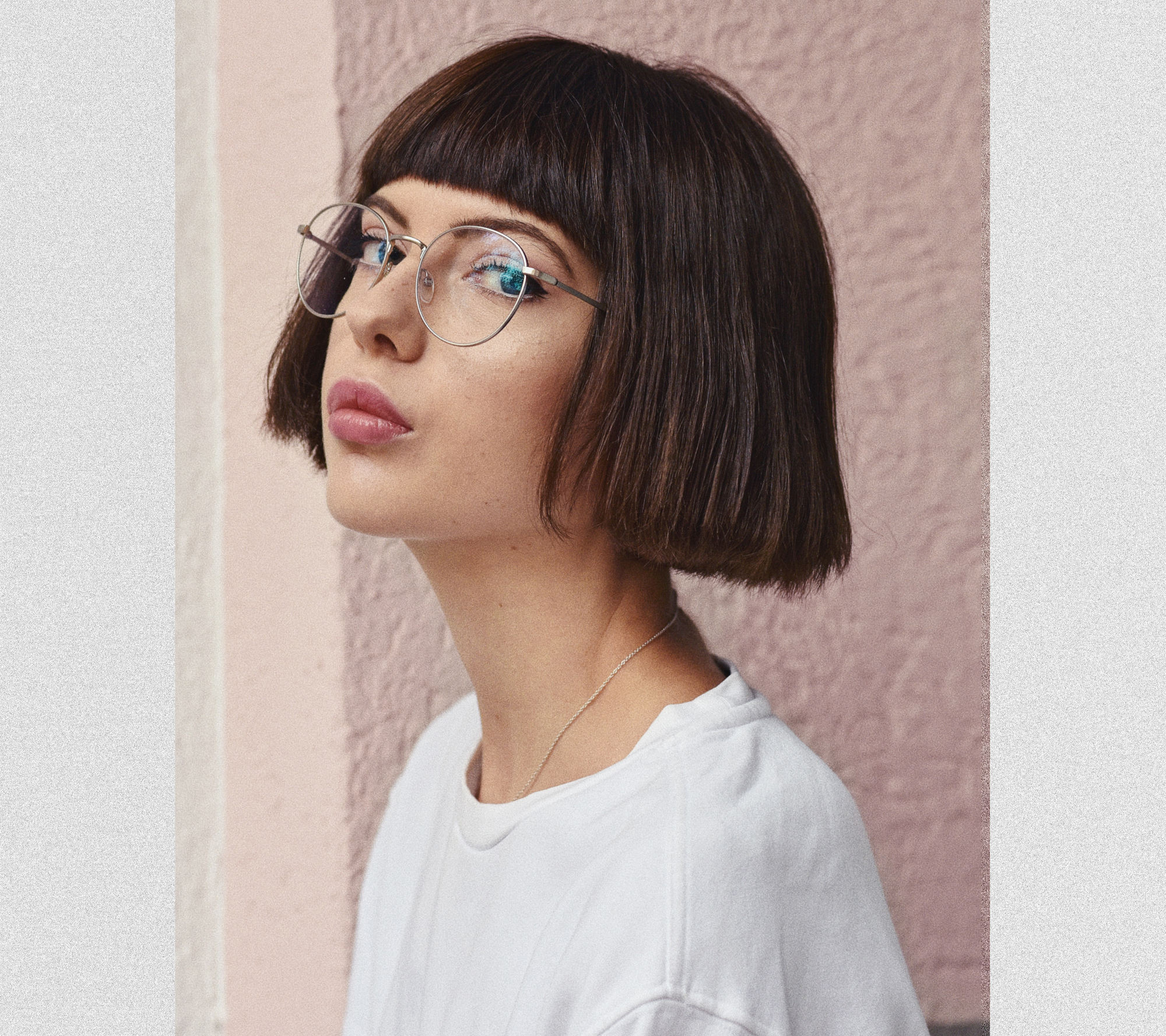 (get my glasses here)
Hallå där. Med detta inlägg vill jag ge er en liten lägesuppdatering, berätta om vad jag varit med om sedan sist och ge en virtuell *kram*. Just nu är jag inne i en väldigt intensiv period av olika anledningar- både plugg, jobb och privat, därför blir uppdateringen lite lidande. Längtar tills jag kan hänga mer här <3
Hello there! Just checking in here to give you a little mid week update, let you know what I've been up to lately give you a virtual hug. Right now I'm in a period of life where I have a lot of things happening, and needing my attention,  at the same time – studies, work assignments and things in my private life. That's why I've been updating my social media more occasionally than usual. Just wanted you to know <3
Hur som helst! Slutet av förra veckan spenderades ju i Malmö. Vi gjorde lite content i video och bild-format för Valpas och hotellet Duxiana. Ska visa er mer när jag hunnit bearbeta allt material!
Anyway! The last part of last week was spent in Malmö. We created a little content (video and pics) for Valpas and Hotel Duxiana. I'll show you when it's finished.
När vi inte jobbade, eller hängde med bästa Sara, Linneorna och malmös fräckaste par Ebba och Axel åt vi så SJUKT mycket bra mat. Mina tre nya favvo-hak i Malmö är:
– Riket (He-rre-GUD vad bra. Lova mig att besöka när ni har möjlighet!!)
– Bastard
– Kvarteret Gården (jag har ju tyvärr utvecklat ett intresse för naturviner och de var oroligt bra här)
When we didn't work, or hung out with Malmö's coolest couple Ebba and Axel, we ate so much good food.My three new fave restaurants in Malmö are:
– Riket (Probably one of my best food experiences in Sweden. Promise me to go there if you're in Malmö!)
– Bastard
– Kvarteret Gården (since I've developed an interest in natural wines, I appreciated the selection they had there)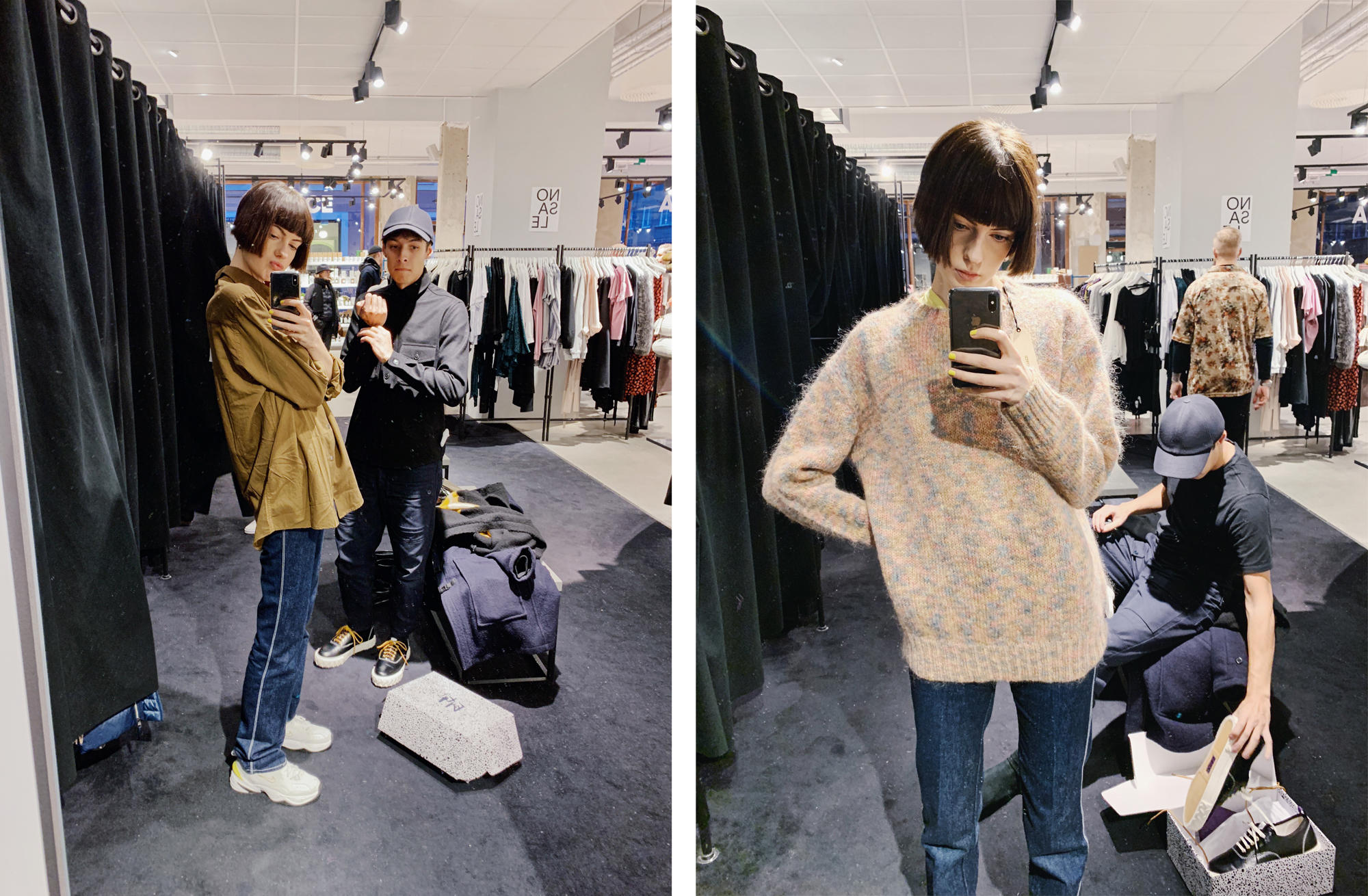 Shoppade eventuellt även lite. Har tänkt låta klädkonsumtionen ligga på ett minimum 2019 men när rean kulminerar i januari är det svårt att inte låta ett eller tre plagg på 75% rabatt få slinka med hem.
…Also did some shopping. I don't want to buy that much new clothes 2019 (just the most necessary garments and second hand), but when the January sale is on it's peak it's hard to not get some pieces 75% discount.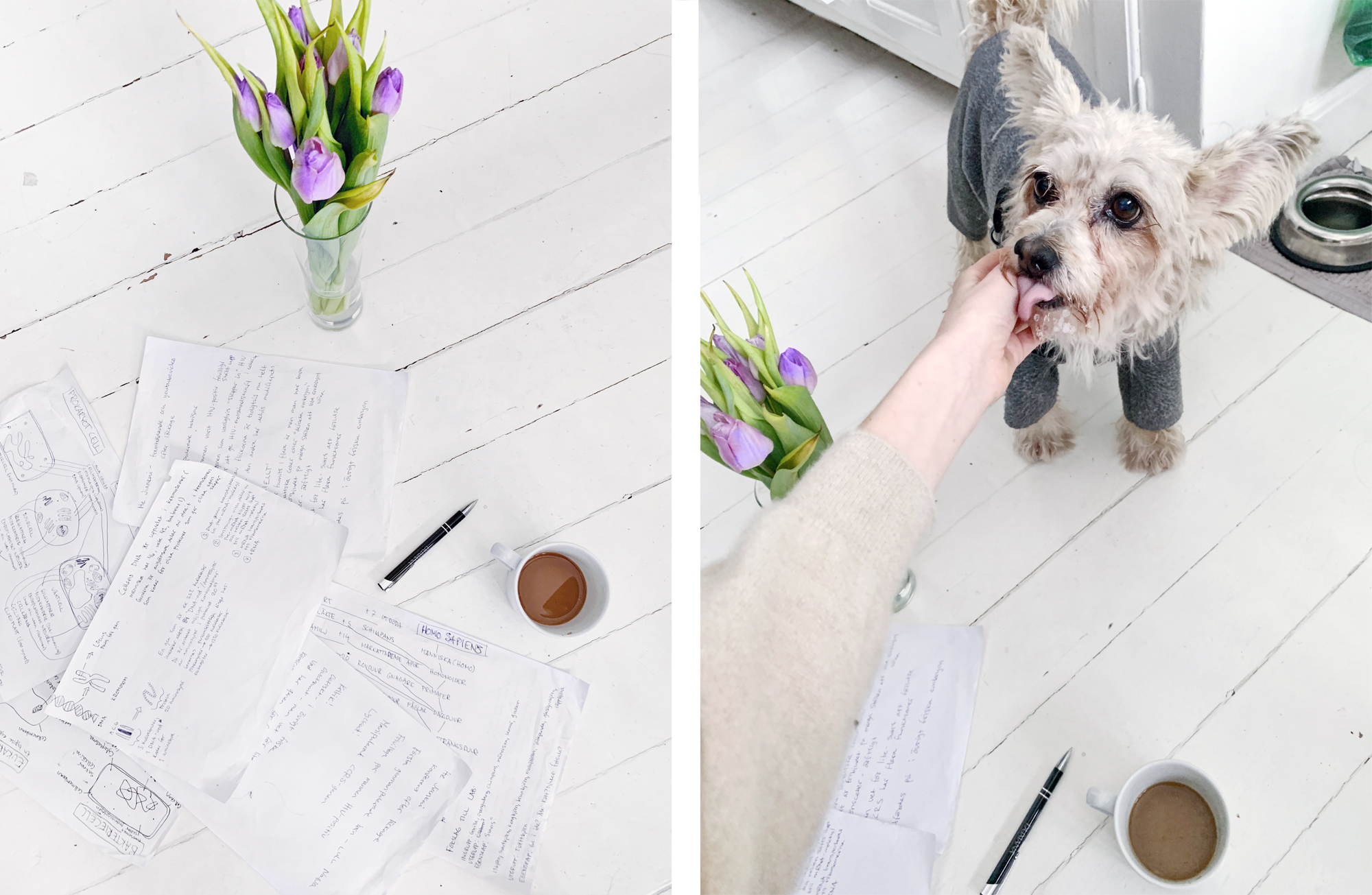 I söndags kramade vi vårt favvo Malmö-couple hejdå. Jag hann vara hemma i Berlin knappt 24 timmar innan jag stack till Stockholm för att göra laborationer och prov för min biologikurs. Sedan jag anlände har jag belägrat mammas köksbord med mina skolböcker, anteckningar och laptop. Här har jag suttit och klippt film och pluggat om vart annat de senaste dygnet.
On Sunday we waved goodbye to Malmö and went home. I stayed in Berlin less than 24 hours before I went to Stockholm to do LAB's and exams for my biology class. Since I arrived, I've taken over mum's kitchen table with my school books, notes, and laptop. I've been sitting and here, cutting the video and studying the past days.
Igår gjorde jag min första lab och en liten presentation i skolan! Det var SÅ kul. Jag känner mig så stimulerad och peppad (och lite lite stressad) av plugget. Är en så mycket mer tacksam elev nu efter att ha jobbat i flera år, vad lyxigt det är att få sitta ned och bara bli matad med kunskap. Haha.
Yesterday I did my first lab experiment and a little presentation in school! It was so so much fun. I feel so stimulated and excited (and a little bit stressed) about this class. I'm such a much more grateful student now after working for several years than I was in high school. Being fed with this super interesting knowledge just feels like a luxury. Haha.
Ja, det var väl allt. Ville bara checka in och hålla er lite uppdaterade. Hoppas ni mår bra!! Stor kram!!
Okay, I guess that was all. Just wanted to check in on you guys. I hope you're good! BIG hug!