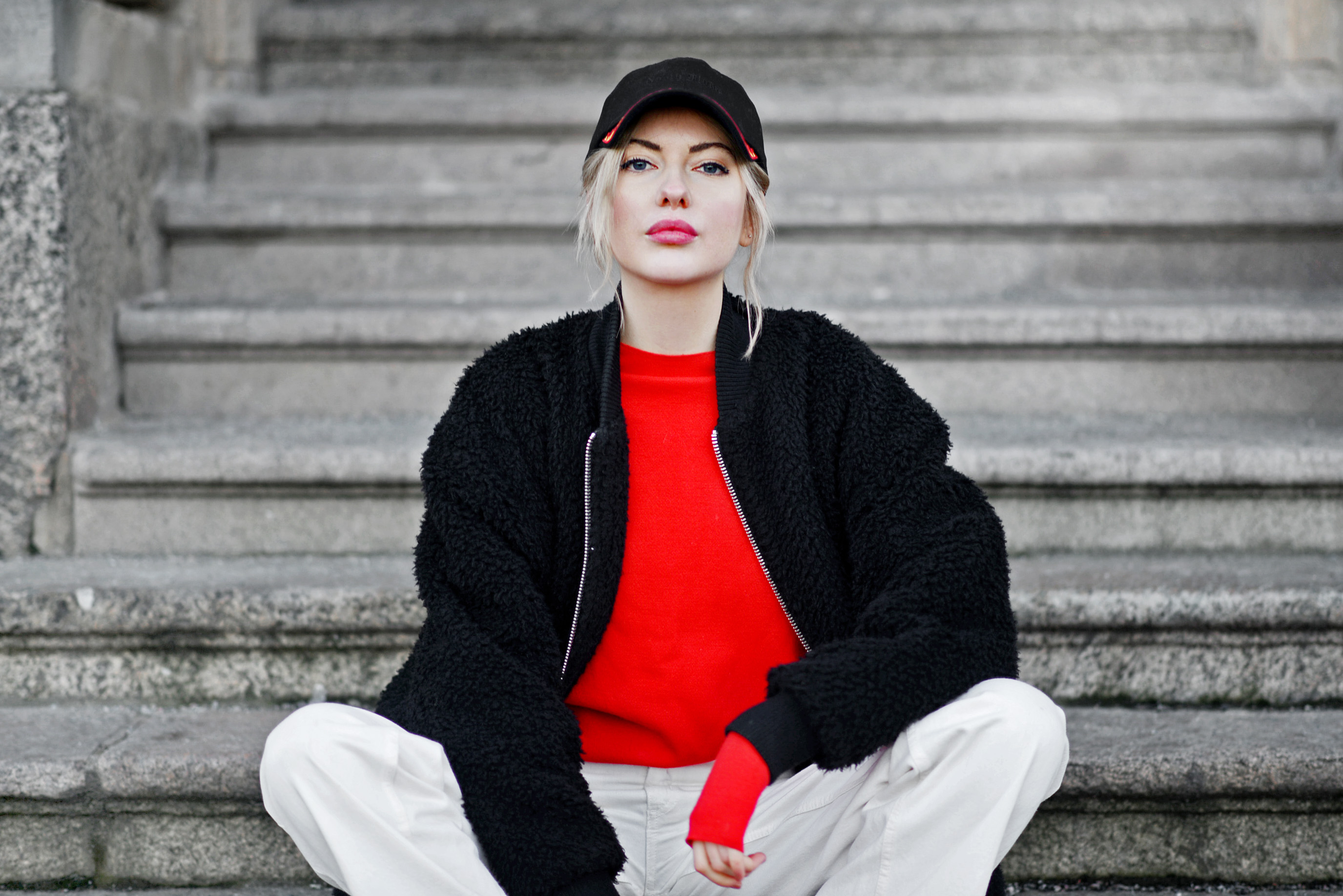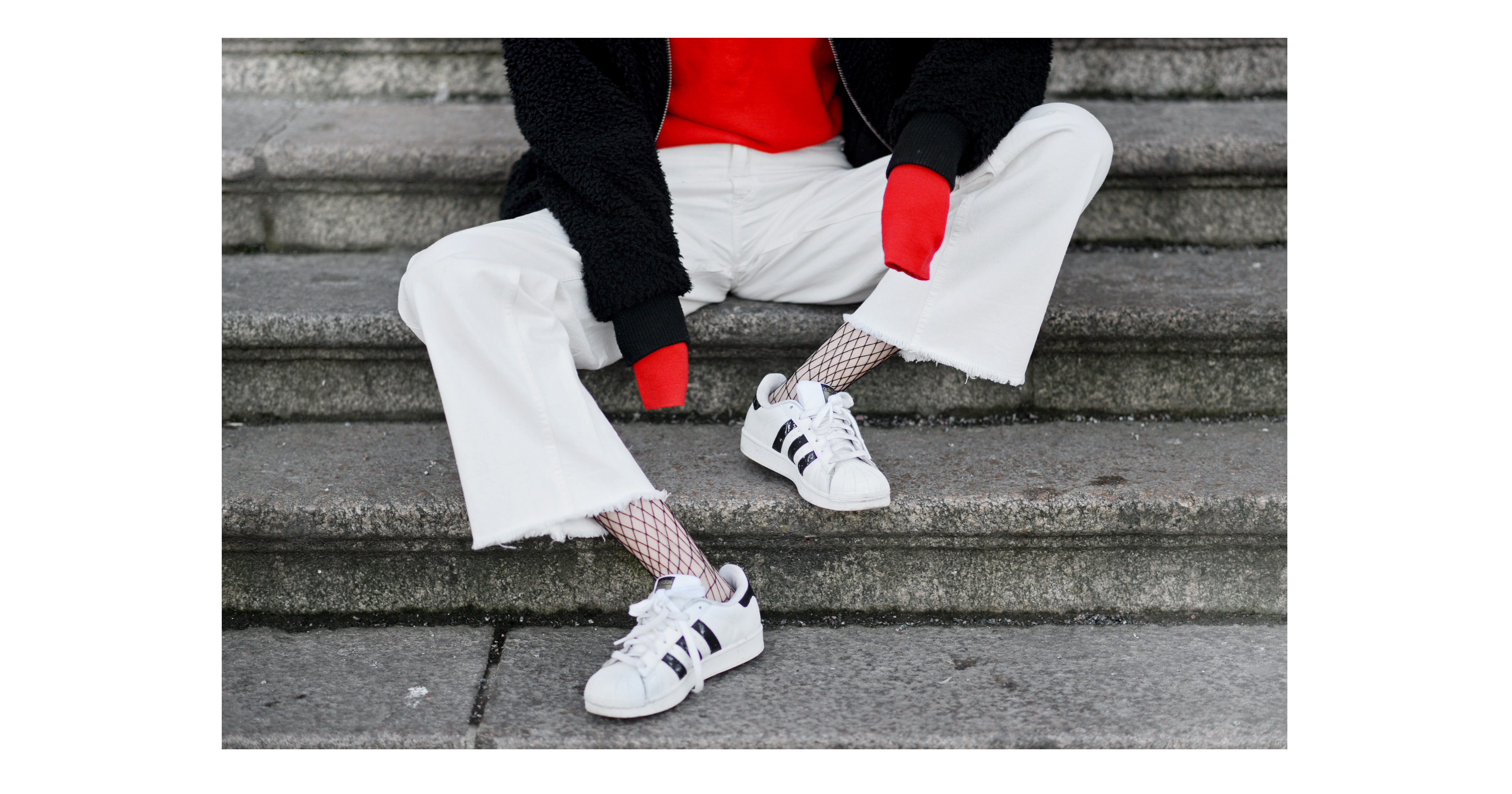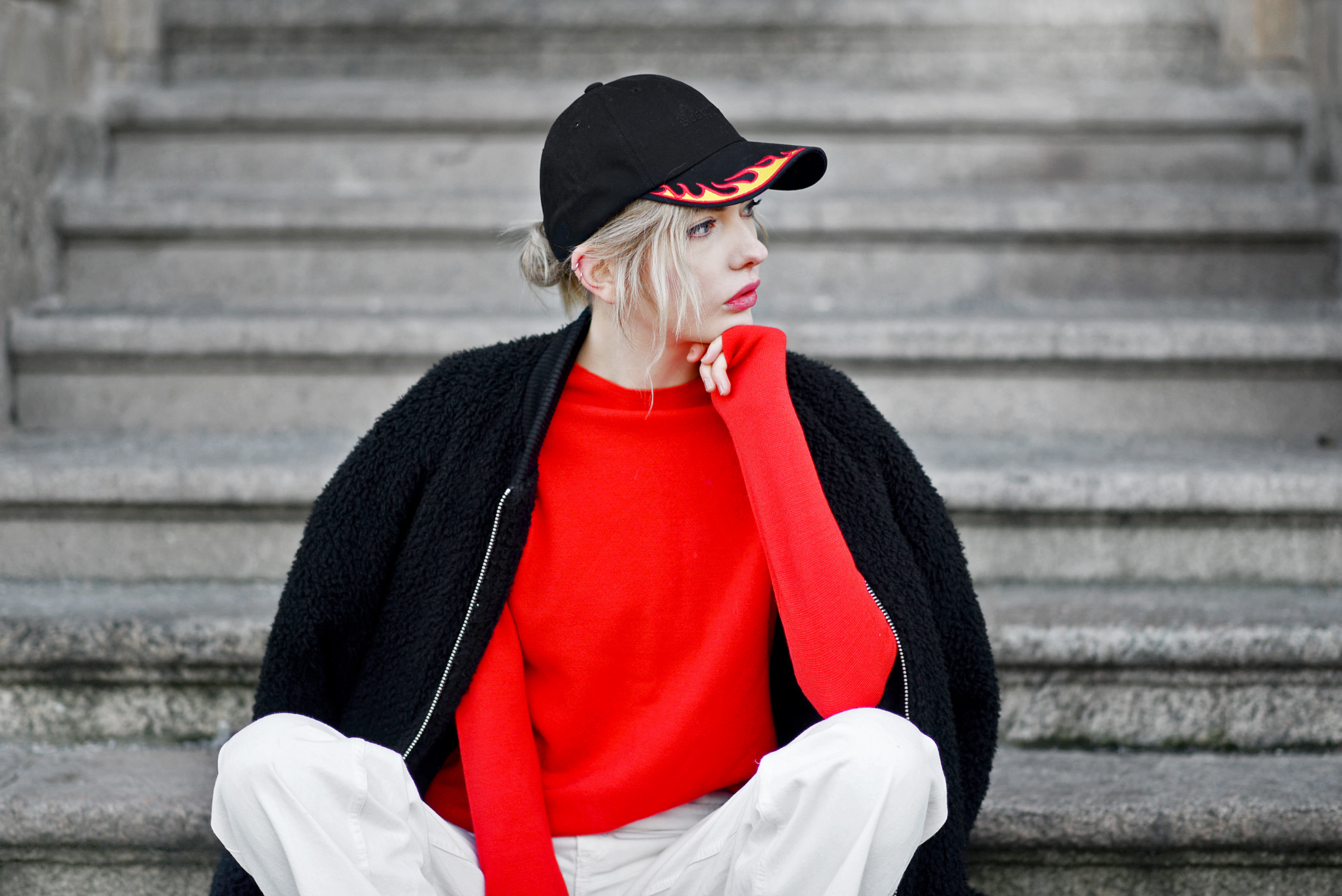 Lou tog dessa bilder när vi möttes upp i stan för skitsnack och varm choklad häromveckan. Kepsen är en present från gunsse, fet va?
Anyway. Det är torsdag igen och poff så har veckan nästan swishat förbi. Jag skrev ju i måndags att jag tycker att det är skönt att känna tiden gå, och det står jag fast vid. Har inte haft en sån här lång period med vanlig vardag sedan jag minns inte när. Går i skolan. Jobbar. Lagar mat. Hänger mycket ensam. Springer. Pratar mycket på skype. Sover. Går i skolan. Jobbar. I oändlighet! Det blir väldigt tydligt för mig hur mycket jag saknat rutiner de senaste åren, men jag antar att det är bra för mig. Märker att jag plötsligt har plats i huvudet för nya tankar som gått åt att strukturera upp livspusslet förut. Känner mig mer kreativ och sugen på projekt än jag gjort på länge. Stor kram på er.
Lou snapped these photos when we met up in town for girltalk and hot chocolate last week. The cap is a gift from gunsse, cool huh?
Anyway. It's Thursday again and poof- the week has almost passed by. I don't know if you remember that I wrote that I like to feel the time passing by last monday, but I still have that feeling. I haven't had one of these long periods of normal everyday life since ever. All I do is go to school. Study. Work. Cook food. Hanging out with myself. Run. Talk a lot on Skype. Sleep. Go to school. Work. In infinity! It really makes me realize how much I've missed routines the last few years, but I guess it's good for me. I notice that I suddenly have room in my head for new thoughts. I feel more creative and eager to start new projects than I have for a long time. Big hugs.