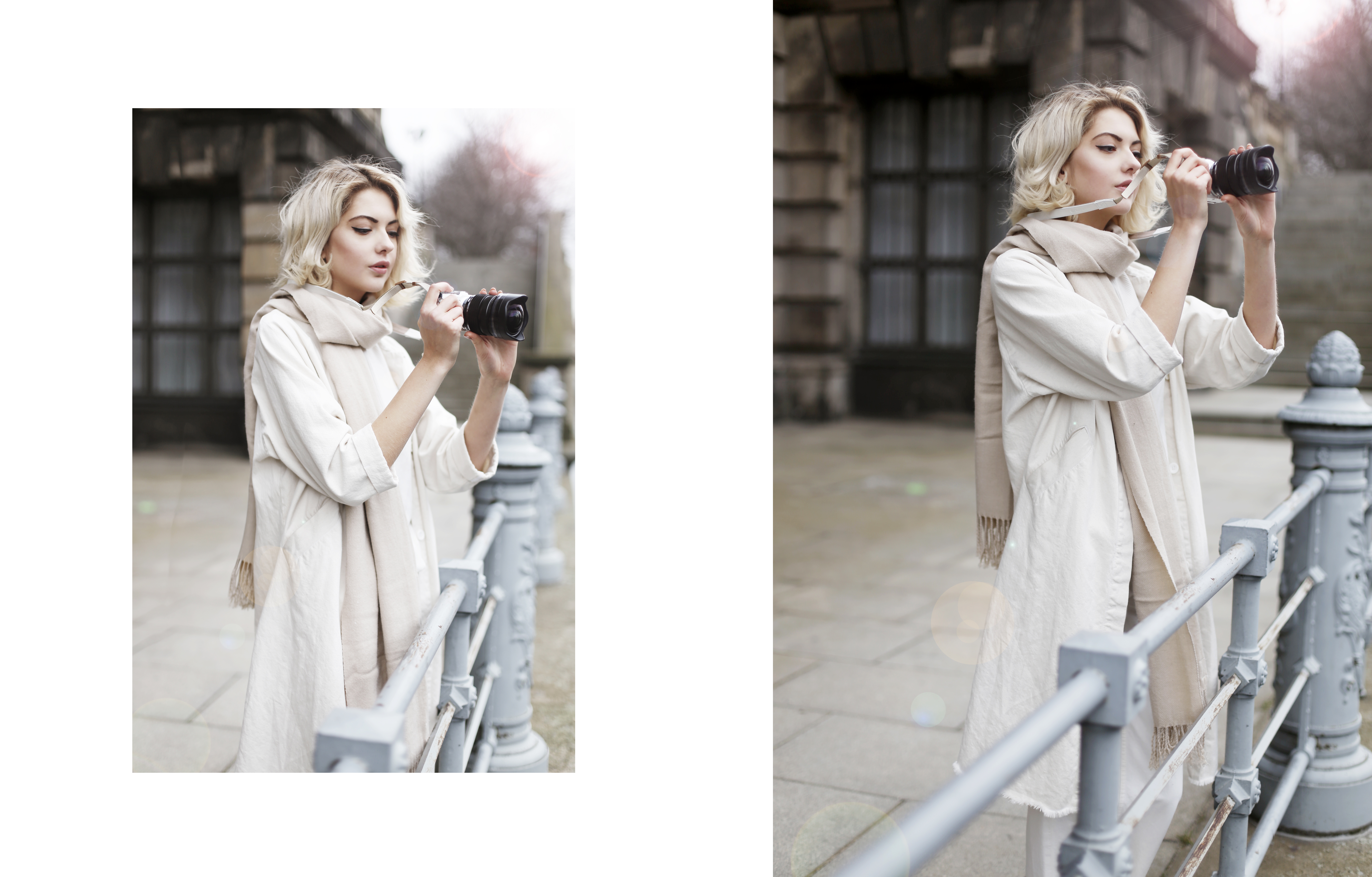 Nu tar jag och min lille resekompanjon flyget till Sthlm! Denna kamera har verkligen hängt med mig överallt på sistone, det är så befriande att ha en lätt och smidig kamera istället för min stora klumpiga fullformatare. Jag fick denna Olympus Pen E-PL7 av olympus för att skapa content till deras hemsida, jag är så himla impad av kvalitén att jag måste få slänga upp en liten hyllning här på bloggis också.
Idag åker jag till sthlm för att bästishänga med Ebba och Björk och sedan tar jag tåget till Gbg imorgon för att flyga till Milano med gnusse på Söndag. Där hänger vi i fyra dagar innan jag mellanlandar i Gbg igen innan jag och Krille flyger till Paris. Mycket att hålla koll på nu, haha! Men jag är så pepp!
Now my little travel companion and I will get on the flight to Stockholm! This camera has really been with me everywhere lately, it's so liberating to have a light weight camera instead of my big clumsy full-frame nikon. I got the Olympus Pen E-PL7 from Olympus to create content for their website, I'm so impressed by the quality that I have to post a little tribute here on my blog too.
Today I go to Stockholm to hang out and recap with my best friends Ebba and Björk, and then I take the train to Gothenburg tomorrow to fly to Milan with gnusse on Sunday. We'll hang out there for four days before I stopover in Gothenburg again before Krille and I will fly to Paris. There's so much to keep track of now, haha! But I'm so excited!