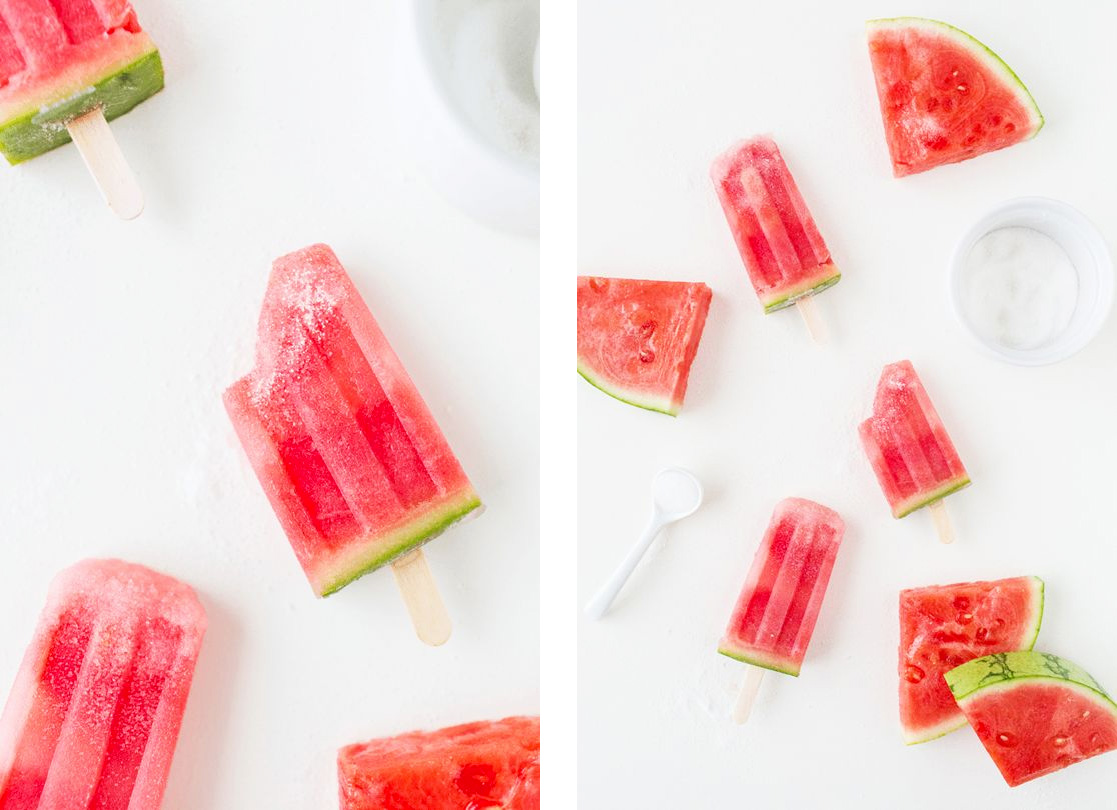 Okej. Låt mig tipsa om tre utmärkta söndags-grejer. Till exempel melon-glass! Sjukaste life-savern nu när det är så orimligt varmt ute och vattenmelonen dessutom är så himla himla billig. Skär bara upp den i lagom stora bitar, stick in pinnar och släng in i frysen.
Okay. Let me tell you about three excellent Sunday things. For example, melon ice pops! The ultimate life saver now when it's so unreasonably hot outside and the watermelon is so cheap in stores. Just cut it into pieces, insert sticks and put them in the freezer for a while.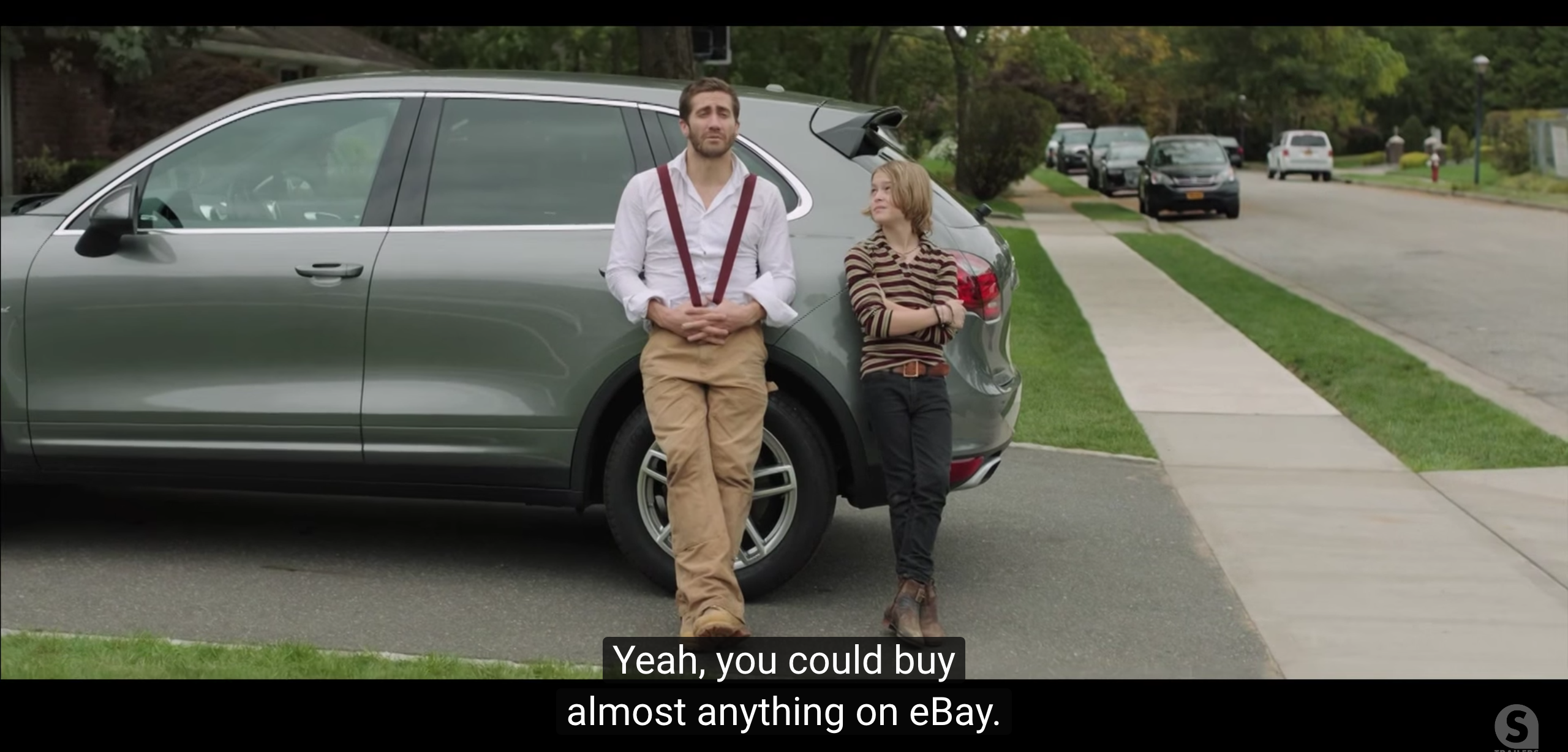 Filmen Demolition med Jake Gyllenhaal. Såg den på en utomhusbio (för övrigt också ett väldigt bra söndagstips) med Jose förra veckan, så himla himla bra. Verkligen sorglig, rolig, relaterbar och smart på samma gång. Seeeeeee den!

The movie "Demolition" with Jake Gyllenhaal. I watched it on an open-air cinema also a very good Sunday activity) with Jose last week and it really moved me. It's so sad, funny, relatable and smart at the same time. Waaatch it!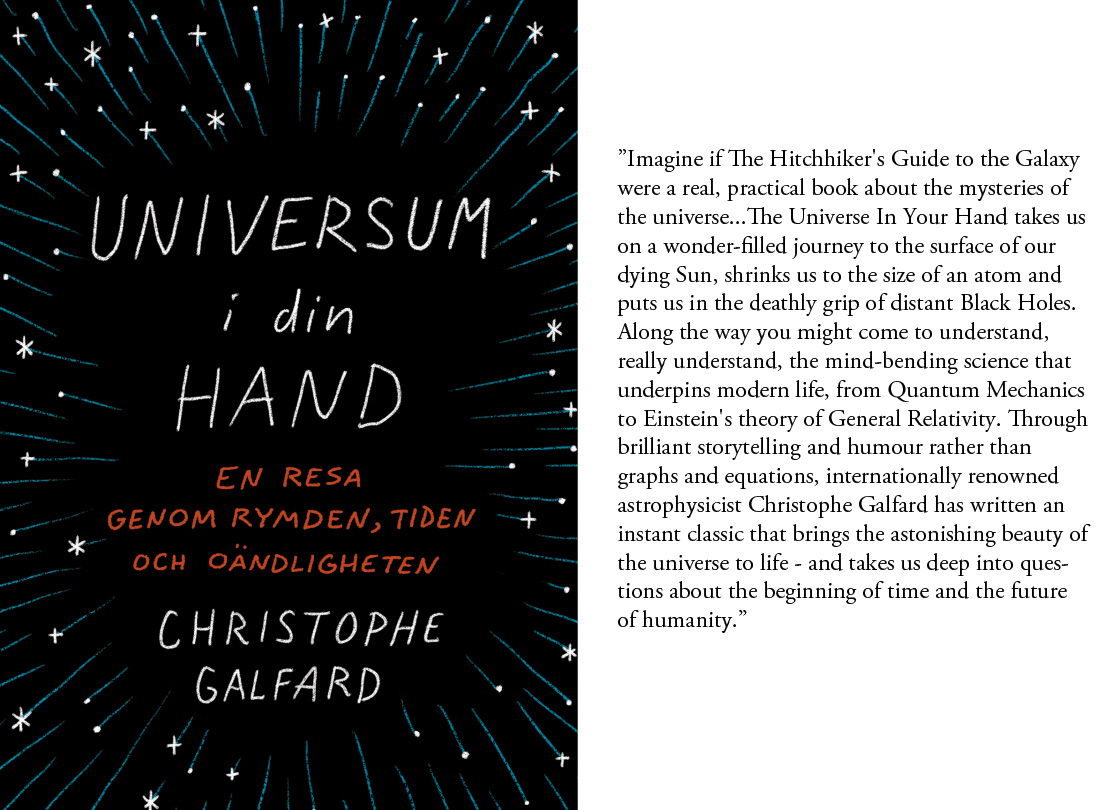 Boken "Universum i din hand". Det här är den första boken jag faktiskt lyckats läsa ut i år (eller ja, lyssna ut). Älskar ju rymden, och detta är en perfekt blandning av faktabok och roman-ish. Efter varje nytt kapitel lär man sig massor av mindfuckande fakta att imponera på vänner med, visste ni till exempel att alla punkter i universum är mitten på universum, eller att alla partiklar som finns fötts i hjärtat av en stjärna? Fett spännande sommarläsning om man är less på tråkiga deckare.
The book "The Universe in your hand." This is the first book I actually managed to read from beginning to end this year. I'm just very interested in space, and this is a perfect mix of fact book and novel. After each new chapter, you learn lots of mindfucking facts to impress friends, for example: did you know that all points in the universe is the center of the universe? Or that all particles are born in the heart of a star? Super exciting summer reading if you are tired of boring crime novels.