ÄR INTE DETTA DET COOLASTE NI SETT?! Det är alltså en 3D-utskrift av…. MIG! Låt mig förklara:
ISNT THIS THE COOLEST THING YOU'VE SEEN? It's a 3D print of….. ME?! Let me explain:
När jag var i Berlin tidigare i höstas blev jag nämligen inbjuden till Doob's 3D-printer. Där fick jag stå och posera i denna futuristiska 360-kamera för att att registrera varenda liten del av mig.
Doob invited me to their 3D printer when I was in Berlin some weeks ago. I got to stand in this little futuristic 360-camera to capture every inch of my body.
Så fick jag en liten låda på posten häromdagen. Blev SÅ till mig när jag öppnade och fick se en liten liten Ebba däri. Sann mindfuck. Nu står hon (jag?) på hyllan där hemma och ser kaxig ut.
Imagine opening a package and finding a mini copy of yourself! I was so chocked when I got the miniature me a few days ago, I had almost forgotten about my 3D scan.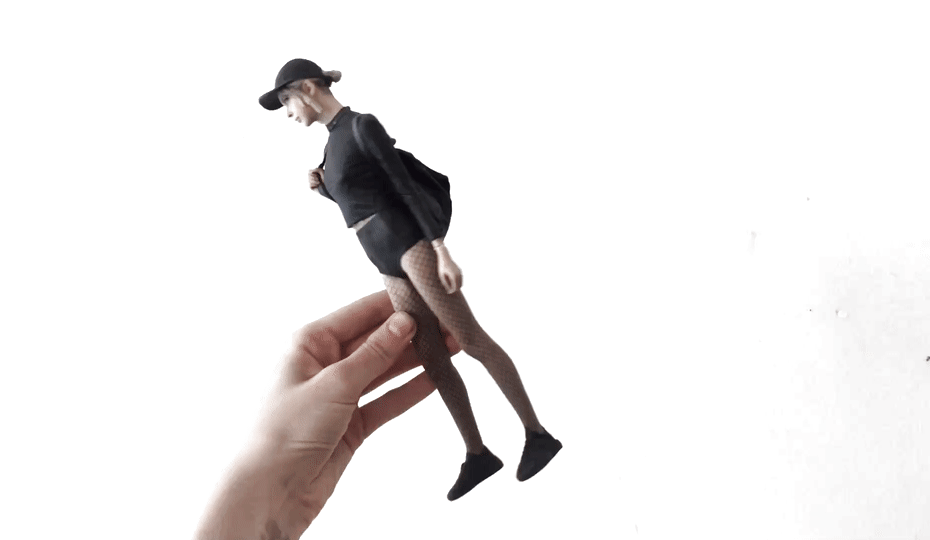 Outfitvalet var ganska självklart- en tribute till Berlinlivet som fick sitt slut i samma veva som detta. Visst reser jag dit rätt ofta, men ändå- det kommer aldrig bli riktigt samma grej igen. Återskapade en klassisk klubblook:
The outfit choice was easy- a tribute to my Berlin life which ended about the same time as this. Sure, I travel there quite often but still, it'll never be the same thing again. I recreated a classic clubbing look: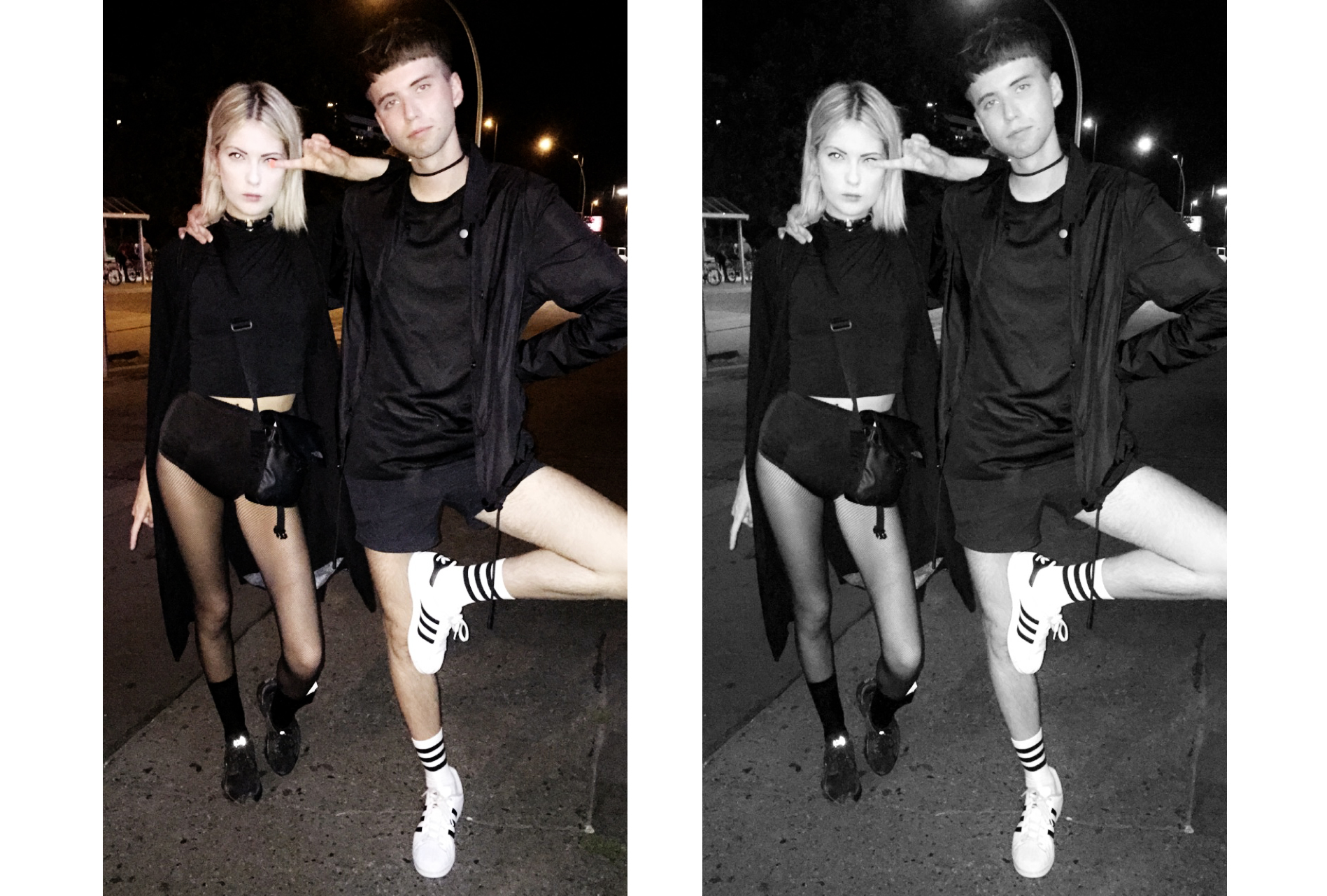 Jag och Krille på väg till bergis en sista gång innan flytten. Jag vet typ inte om det kan klassas som narcissism att ha en liten mini-staty av sig själv hemma men i så fall struntar jag i det!
Me and Krille on our way to Berghain one last time before I moved from Berlin. I don't know if it's narcissistic to have a miniature of yourself standing on a shelf at home, but I don't care.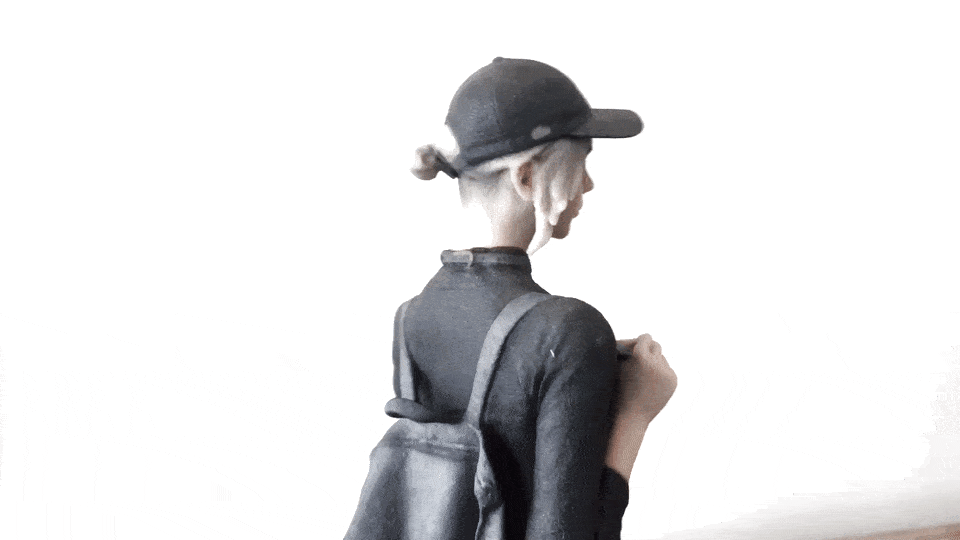 Tänker att detta kan vara världens roligaste julklapp?! Antingen att ge bort en kopia av sig själv, eller en 3D-scanning. Framtiden är här! Läs mer om konceptet på doob-3d.com <3
This must be such a fun christmas gift huh? Read more about the 3D prints at doob's website.