(innan ni hugger in på detta inlägg vill jag utförda en varning för 100% fortonörderi och 0% fashion)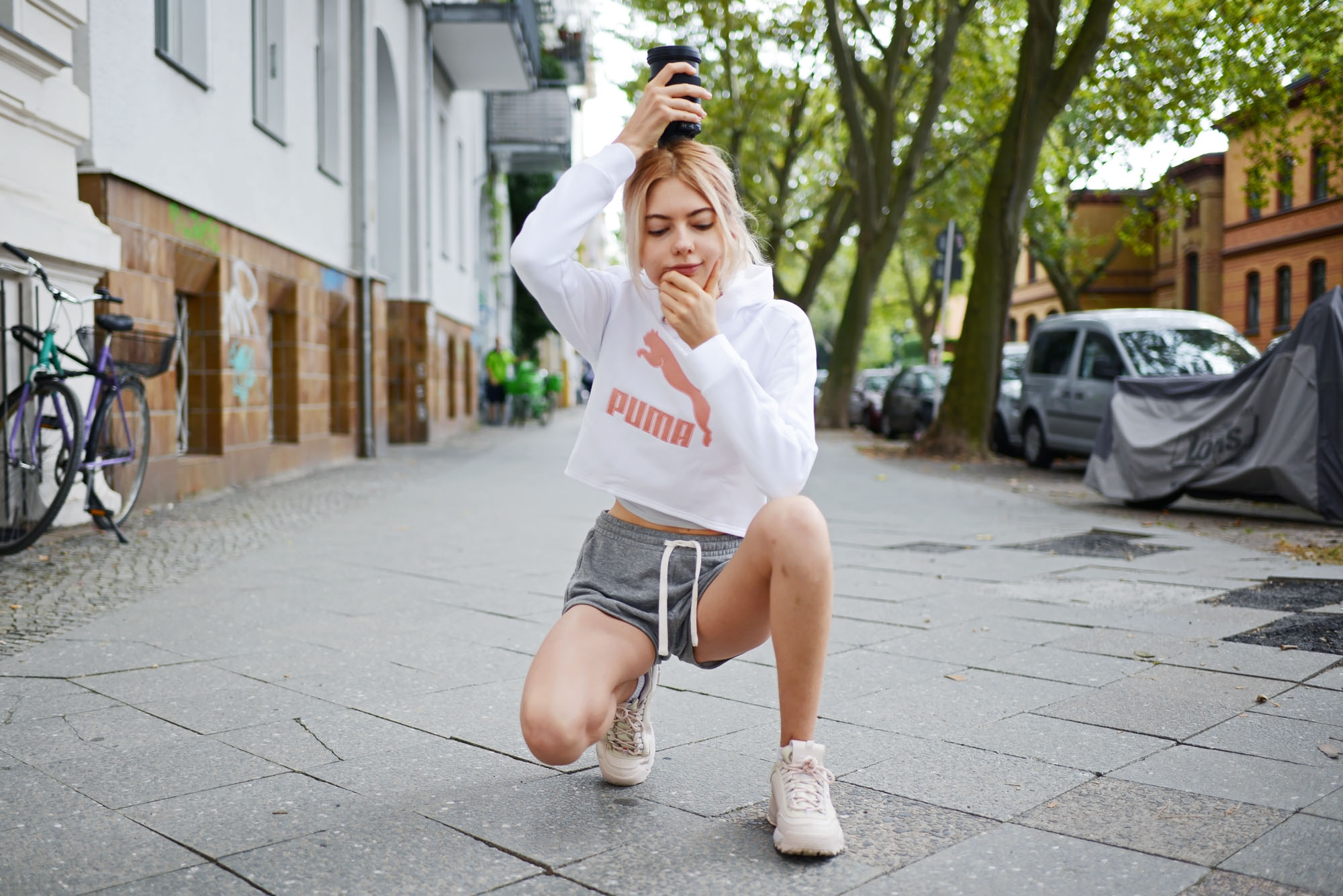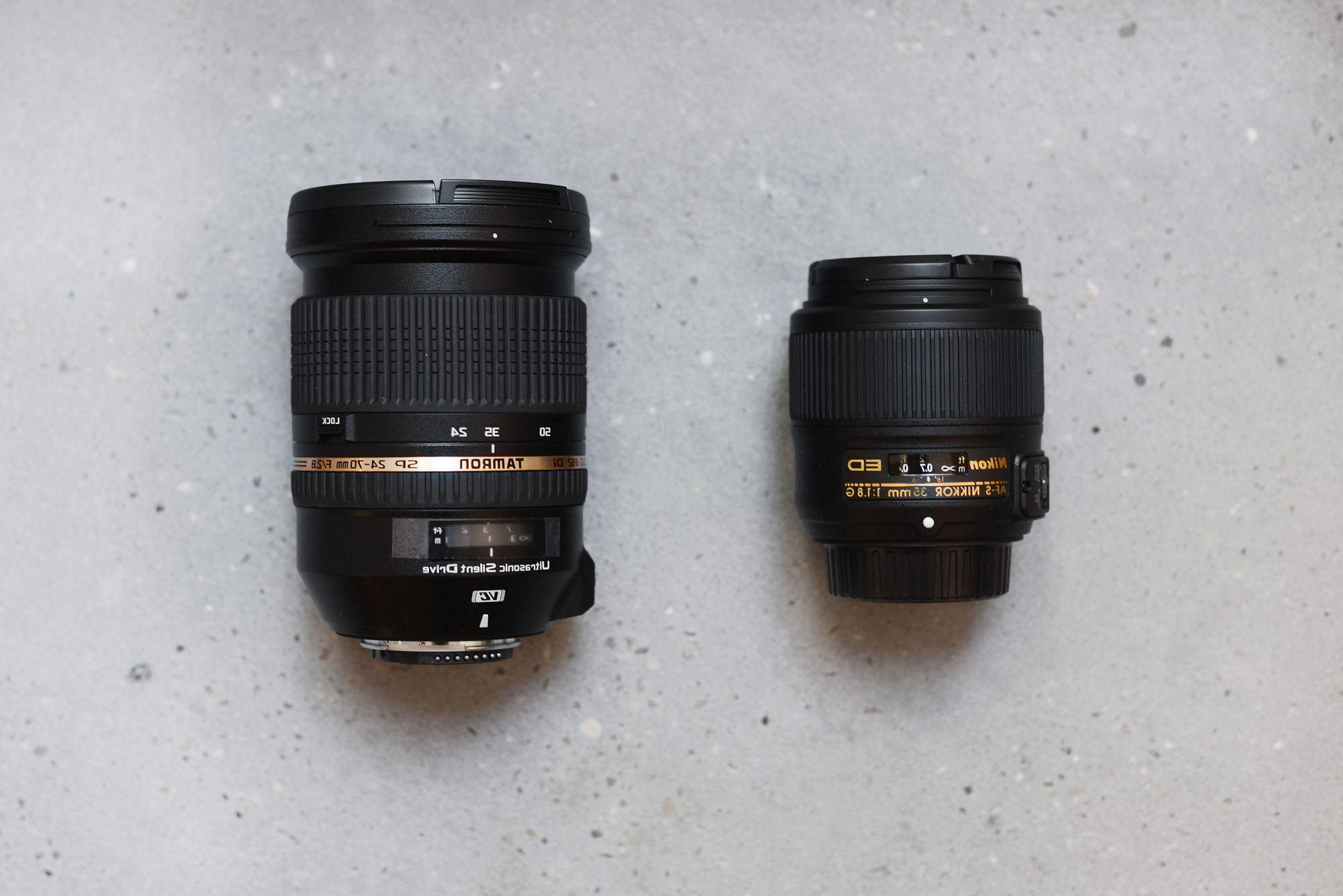 Tamron 28-70mm f/2.8 and Nikon 35mm (fixed) f/1.8
En grej som gjort mig otroligt pepp på sistone är att jag beställt ett nytt objektiv till min kamera. När jag var mindre la jag nästan alla mina pengar på olika kameraprylar: kamerahus, objektiv, filter, reflexskärmar. Jag köpte till och med en fotostudio med blixtar och allt på blocket och satte upp den mitt i mamma och pappas vardagsrum.
Nu var det minst fyra år sedan jag sist la några pengar på mitt största intresse- fotografi. Jag hade nästan glömt hur härligt det är att gotta ner sig i olika recensioner och testbilder inför ett inköp. Den här gången skulle jag (som ni vet) slå till på ett vidvinkelobjektiv för resor, events och inredning, men fastnade i valet och kvalet mellan ett zoom-objektiv från Tamron eller ett 35mm från Nikon. Till slut frågade jag er på Instagram, och fick massor av hjälpsamma svar. Till exempel:

One thing that has made me really excited lately is that I ordered a new lens for my camera. When I was younger I spent almost all my money on different camera gadgets: body cameras, lenses, filter, reflex screens. I even bought a photo studio with flashes and everything and put it in the middle of mom and dad's living room.
Now it was at least four years since I last spent some money on my biggest interest- photography. I had almost forgotten how wonderful it is to dive into different reviews and test pictures before a purchase. Now I'm looking for a new wide-angle lens for travel, events and decor (as you know), but couldn't choose between a Tamron zoom lens or a 35mm fixed from Nikon. Finally I asked you on Instagram, and received lots of helpful answers. For example: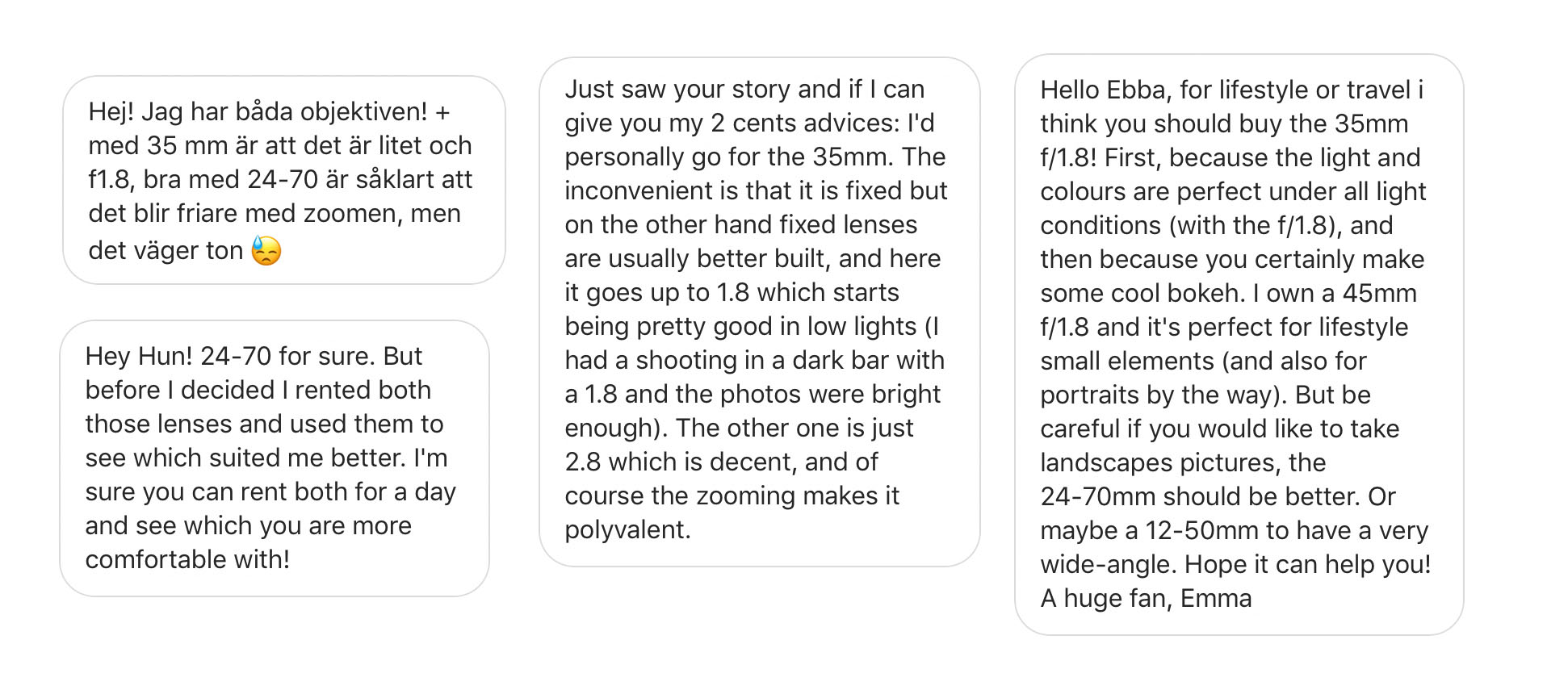 Till slut följde jag ett av råden ovan och valde att köpa hem båda två och fatta ett beslut efter att ha fotat med dem. När paketet levererades en morgon för några dagar sedan kunde jag såklart inte låta bli att springa rakt ut på gatan i bara pyjamaskläder för att ta några testbilder (ber om ursäkt i förväg för bristande styling, heeehe):
I followed one of your advices and chose to buy both of them and make a decision after taking photographs with the two of them. When the package was delivered early in the morning a few days ago, I couldn't resist going straight from the breakfast table, still wearing my pajamas clothes, out on the street to take some test pictures (sorry in advance for lack of styling, heeehe):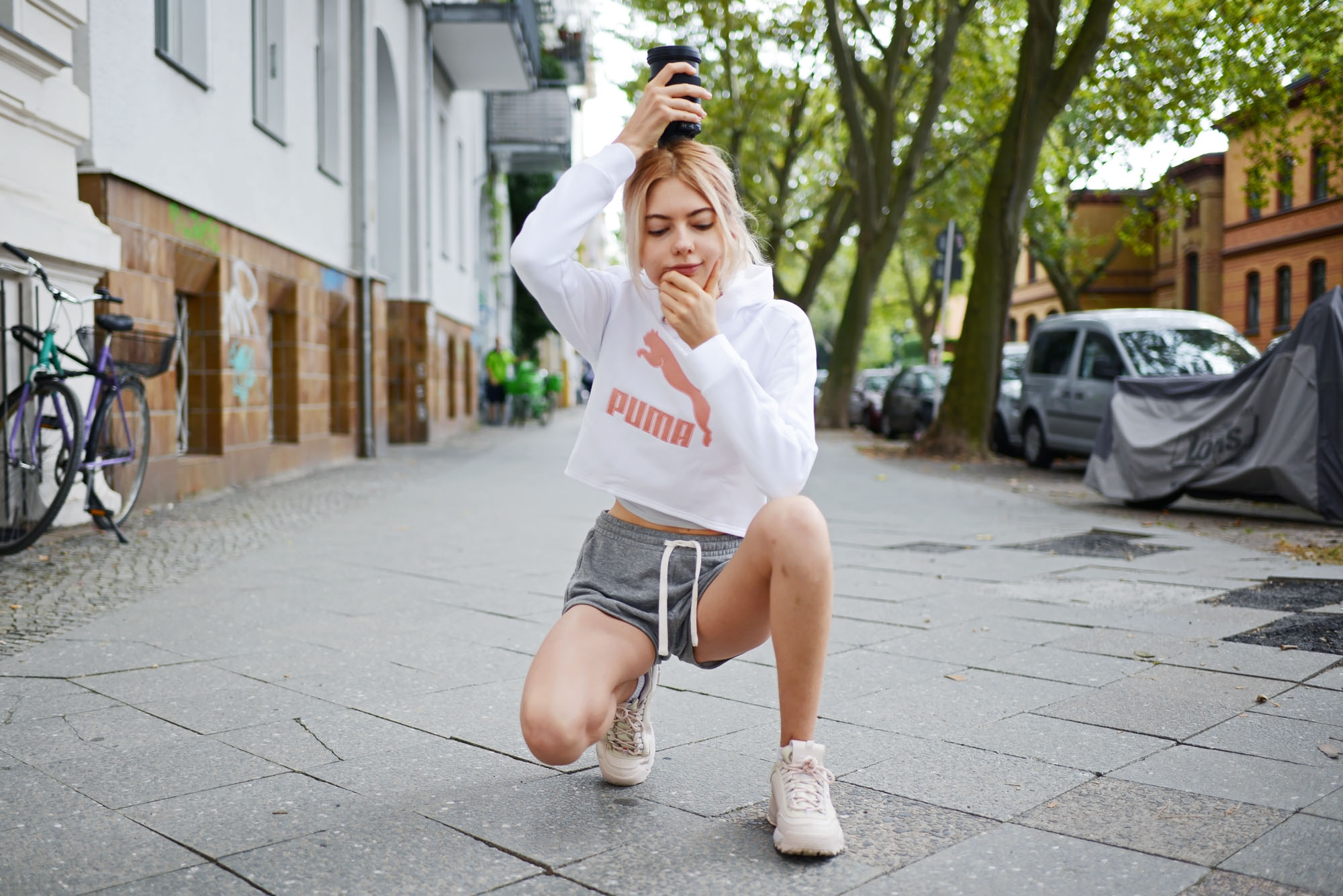 Nikon, 35mm f/1,8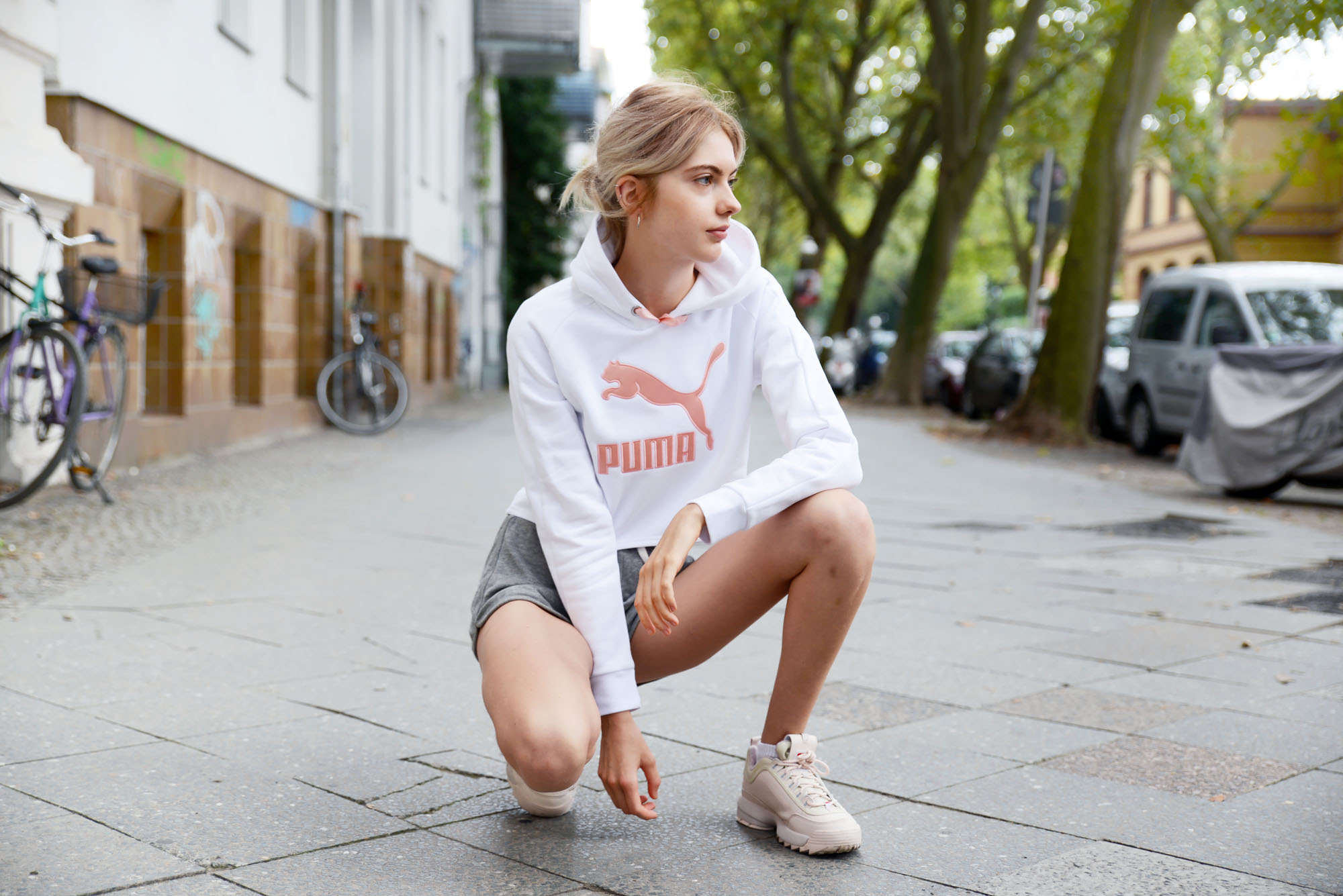 Tamron, 70mm f/2,8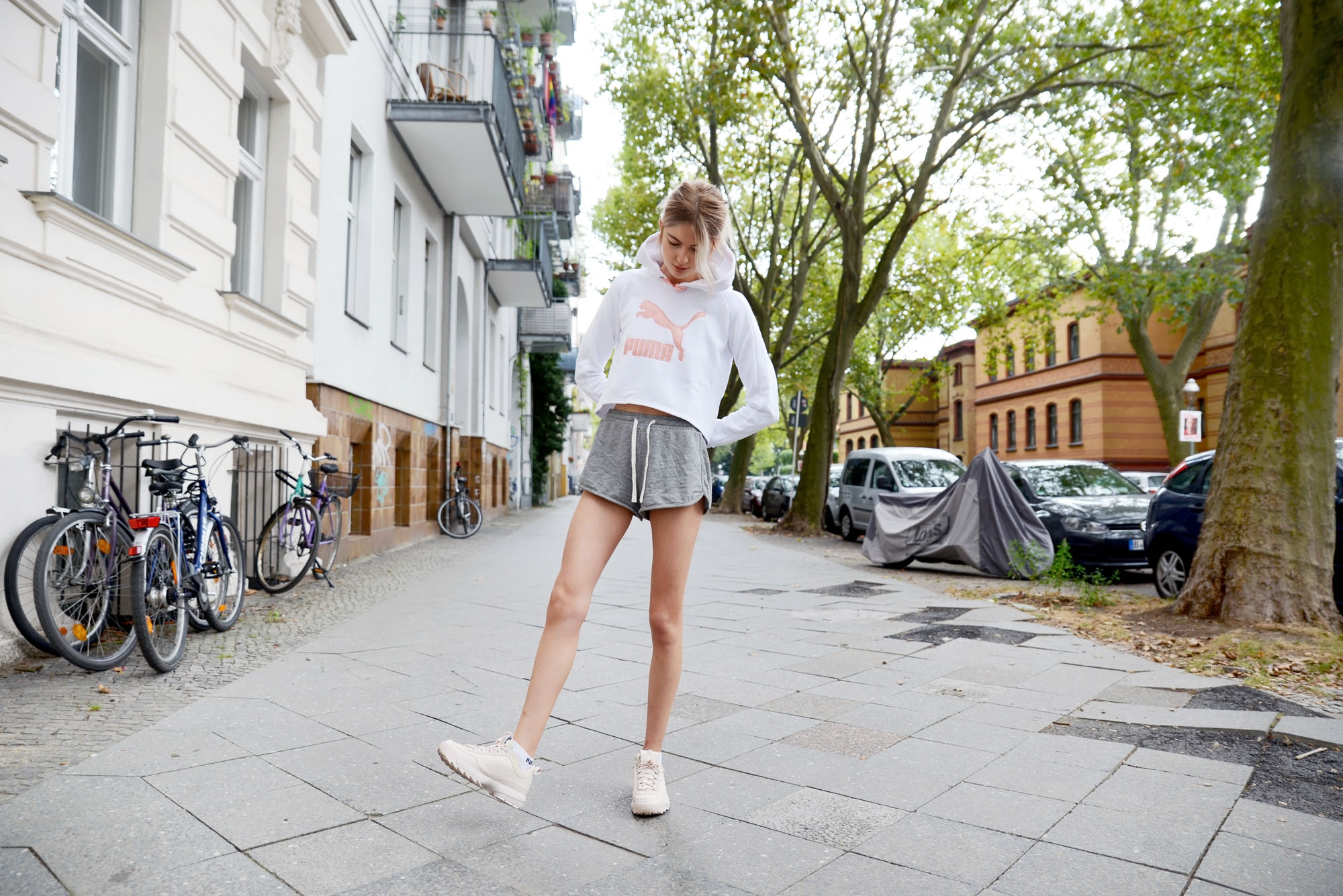 Tamron, 28mm f/2,8
Jag har även fotat inomhus, stört Sean genom att fota hans musikrepetitioner och tagit olika närbilder.
Efter allt detta kan jag konstatera att allt ni skrivit till mig stämt: Tamron-objektivet presterar bäst i de flesta fall, det ger en enorm frihet med sin zoom- att kunna gå från 28mm till 70mm känns som en otrolig lyx samtidigt som bländaren på 2.8 är helt okej. Den stora nackdelen är att det är stort och klumpigt och väger ett ton.
Med 35mm-objektivet är jag helt klart mer begränsad, men å andra sidan är det lätt att ta med sig på resa och tillräcklig vidvinkel för att kunna fota landskap och events, utan att bli helt obrukbart på outfit-fronten. Dessutom är ju den stora bländaren guld värt i dåliga ljusförhållanden.
Önskar att jag kunnat avsluta detta inlägg med en slutsats, men eftersom jag inte bestämt mig än kan jag bara resonera kring valet. Om ni har några fler tankar får ni mer än gärna hjälpa mig att fatta detta beslut i kommentarsfältet nedan. Kram till alla som orkade läsa detta långa fotoinlägg <3
I've also shot indoors, disturbed Sean by photographing his music rehearsals and shot different close-ups.
After all, I can say that everything you wrote to me is right. The Tamron lens performs better in the most cases, it gives me an enormous freedom with its zoom. Being able to go from 28mm to 70mm feels like an incredible luxury, while the aperture of 2.8 is totally okay. The big drawback is that it's big and clumsy and weighs a LOT.
With the 35mm lens, I'm definitely more limited. But on the other hand it's easy to travel with and it's still wide enough to capture landscapes and events without being completely useless shooting outfits. In addition, the great aperture is a blessing when shooting in poor lighting conditions.
Wish I could finish this post with a conclusion, but because I haven't decided yet, I can only let you know my arguments for and against these two options. If you have any more thoughts, please feel free to help me make this decision in the comments field below. Hugs to all the nerds who actually managed to read this whole post <3