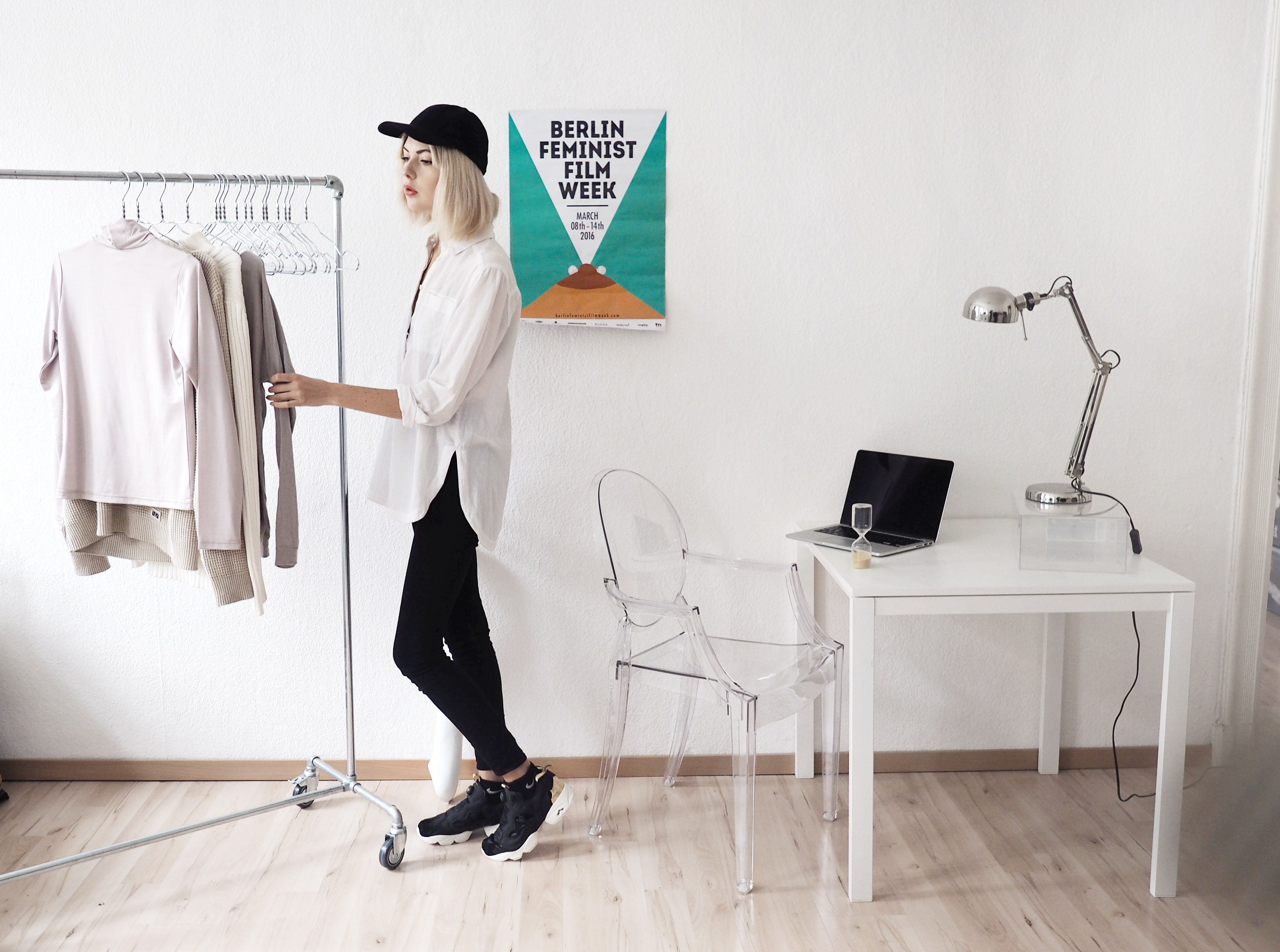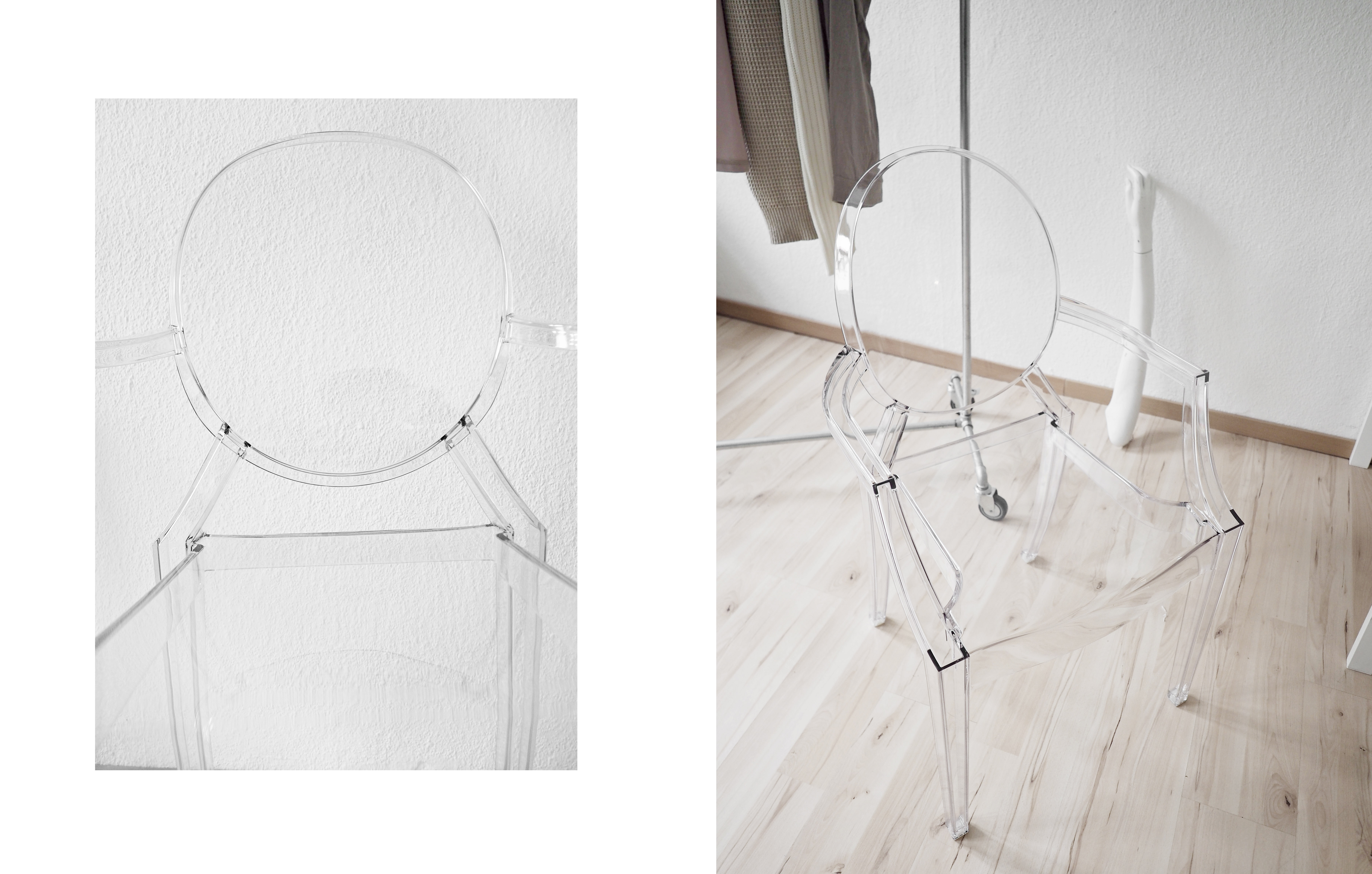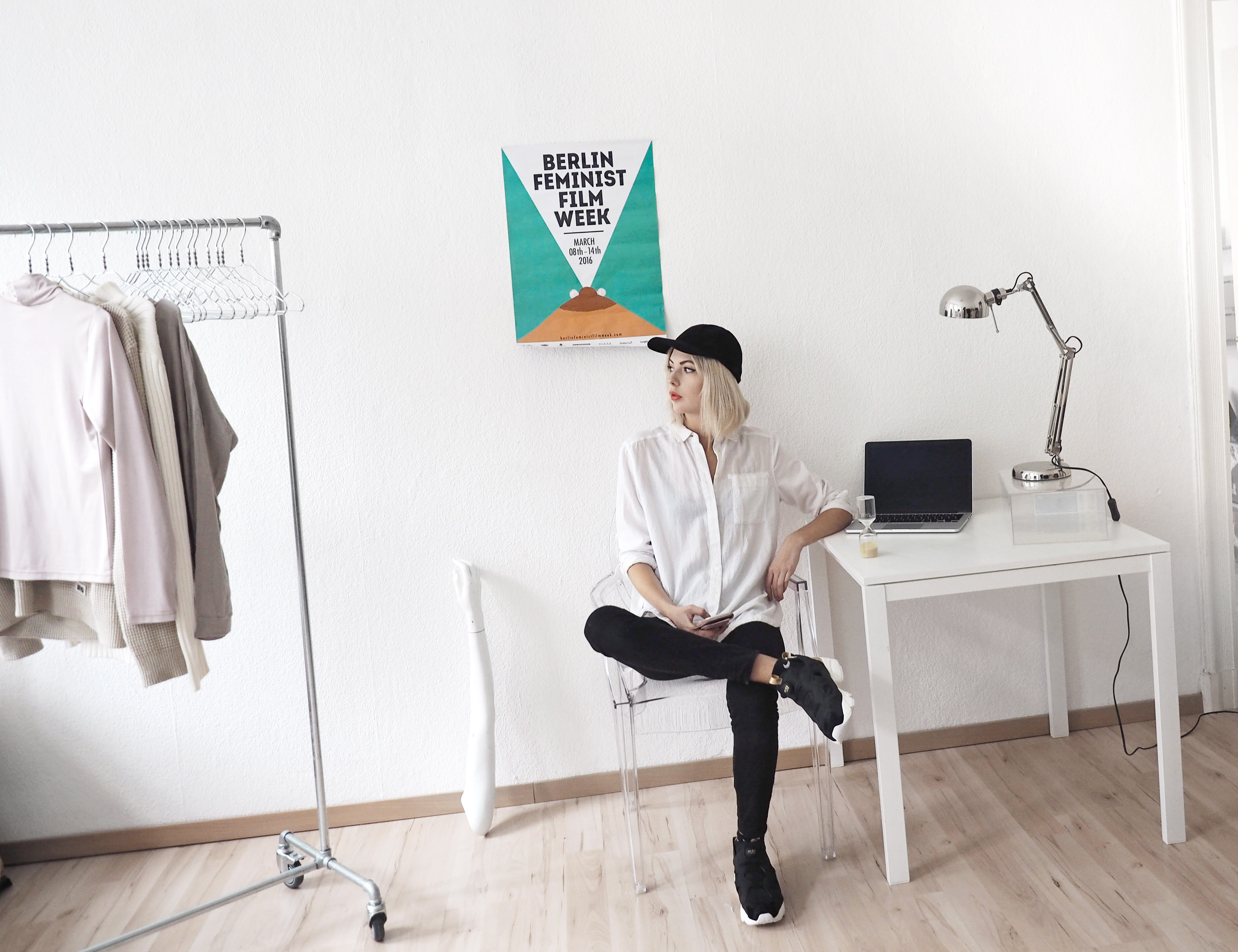 Hei vänner! Sitter just nu på flygplatsen i Amsterdam och väntar på att få boarda planet till Götet. Jag ska göra en stop over där i ett par dagar innan Paris. Att resa runt såhär är det bästa jag vet men alltså GUD vad jag saknar mitt lilla hemmakontor i Berlin, att jobba på cafeer är så distraherande och stökigt. Jag har sjukt svårt att hålla koncentrationen i stökiga miljöer, samtidigt som min motivation dras ned totalt av för tråkiga anonyma kontorsmiljöer (hej trista lektionssalar) så det är väldigt viktigt för mig att hitta inredning som är minimalistisk och clean men ändå kul. Till exempel den här "luis ghost chair" från Kartell jag fick för ett tag sedan- den känns så "jag".
Nah, nu är det dags att hoppa på planet, jag återkommer med massa bilder från Milano när jag är i sweden igen! Puss!

Hey guys! Today I'm leaving Milan to make a quick stop in Gothenburg before Paris. Being on the run like this makes me miss my home office in Berlin so much. Working at cafés is so distracting and I've really managed to build the perfect working surrounding for me at home now. I'm easily distracted and need interior that's very minimalistic and simple, but boring office environments are so uninspiring and makes me unmotivated. With this in mind, I've been looking for nice furniture that's fun in a kinda laid back-way, like this "Louis Ghost chair" from Kartell – a leading design company in Italy. This armchair is my fav piece of furniture atm, plus it's super comfy. Cool huh? I'm obsessed with this kind of unique minimalistic design, it's feels very "me".
Nah, it's time for me to board the flight, I'll get back to you when I'm in Sweden again. Kisses!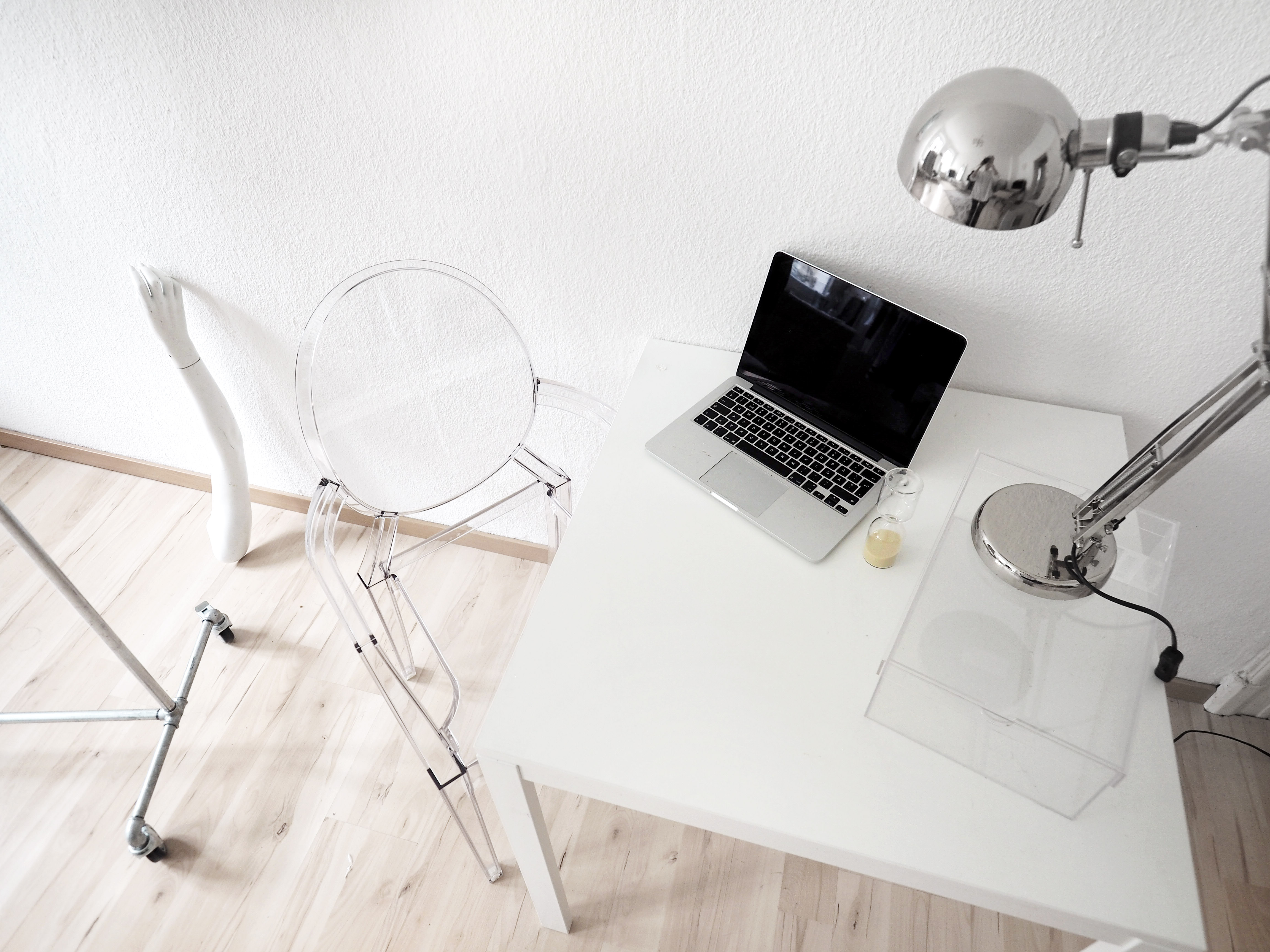 This post is a very friendly cooperation with Kartell.