Slutligen har vi nått den sista delen i min sommardagbok. Ett halvår har passerat sedan allt detta inträffade men jag kan fortfarande känna lukten av hav, kor (JA det ÄR en lukt jag uppskattar) och skog när jag tittar på dessa bilder.
Finally, we have reached the last part of my summer diary. Half a year has passed since all this happened but I can still feel the smell of the sea, cows and woods when I look at these pictures.
En eftermiddag i augusti satte Sean och jag oss på bussen till hans sommarställe på Öland. Hans morbror väntade med bilen när vi klev av bussen ut i mörkret mitt i natten.
An afternoon in August Sean and I took us on the bus to his summer place on Öland. His uncle waited for us in the dark when we got off the bus in the middle of the night.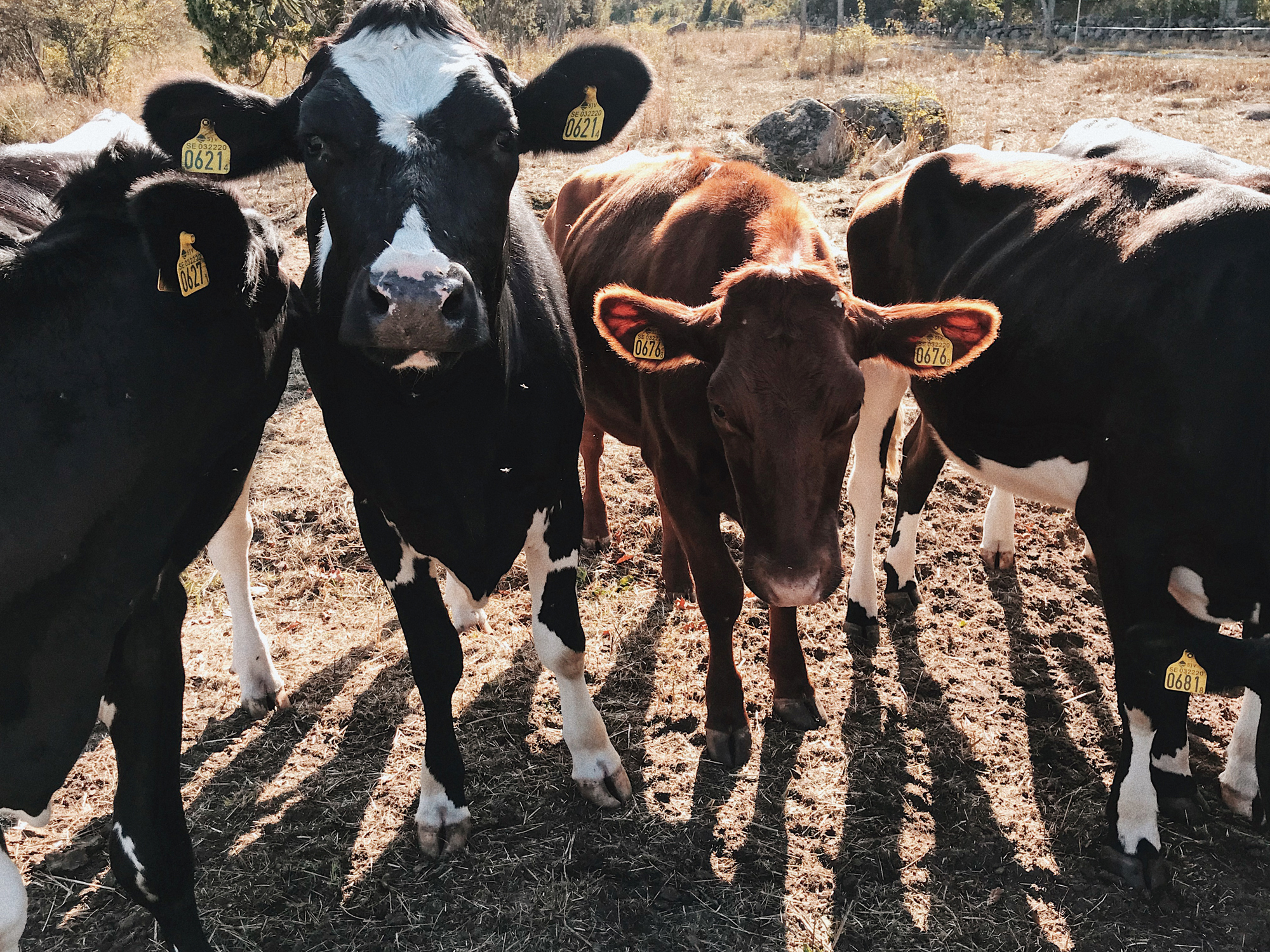 Måste ta en sekund och lägga in en brasklapp redan nu för alla bilder på kor. Kan inte hjälpa det.
Okay, I just want to take a second here and prepare you on all the pictures of cows in this post. Can't help it.
En person med ZEN. Jag minns förra sommaren, första gången jag var på Öland. Jag var nervös inför att umgås med seans familj, vi hade ju inte ens varit tillsammans ett år och jag ville göra ett gott intryck. Kände mig lite spänd trots att det var sommarlov och vi befann oss på en av sveriges finste platser. I år kunde jag slappna av på ett annat sätt.
A person with ZEN. I remember last summer, the first time I was on Öland. I was nervous about spending time with the Sean's family, we hadn't even been together that long after all and I wanted to make a good impression. This year I was able to relax in a way I wasn't able to then.
Jag gjorde flera utflykter själv, upptäckte norra delen av ön till fots och på löpturer. Lyxigt att få tillgång till en sådan plats genom sin partner, jag tycker verkligen att Öland har en särskild sorts atmosfär kring sig.
I did several excursions by myself, discovered the north of the island by foot. I feel lucky I got to discover this place through Sean. 
Vandrade till exempel till raukarna en dag. Blev så varm halvvägs dit att jag avvek från stigen och simmade ut i havet en sväng.
I hiked to these limestone formations one day.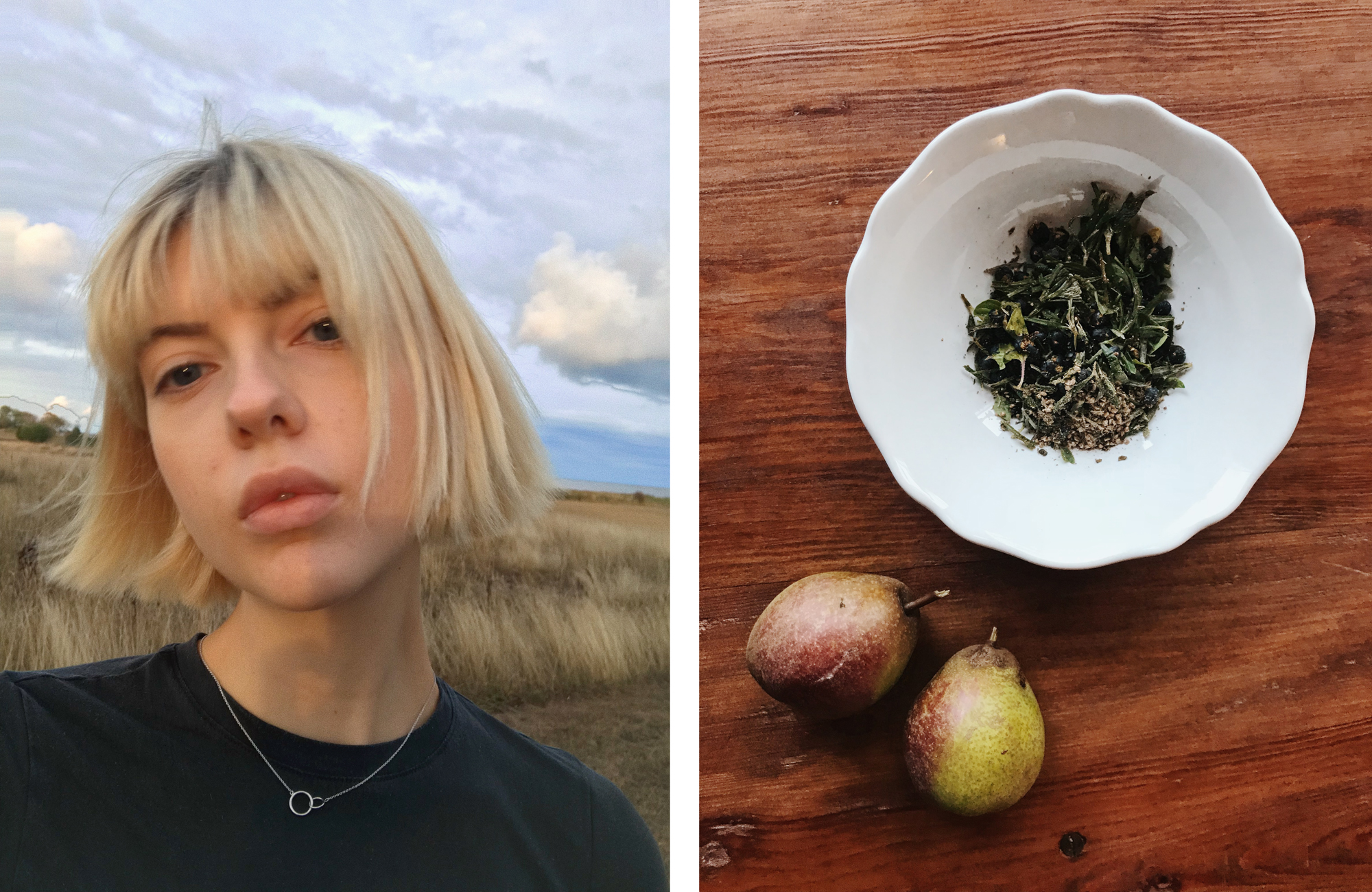 På kvällarna lagade vi mat. Plockade frukt, enbär och kryddor från gården.
We spent the evenings cooking, Picked fruits and herbs from the garden.
Okej, brukar ni hänga på Öland så måste ni besöka getgården i Hagelstad. Lova. Hade kunnat stanna i buren med getterna en hel dag om inte Sean till slut övertalat mig att lämna mina nya kompisar där inne.
My favorite place on Öland is the goat farm in Hagelstad. Promise you'll visit it if you ever go to Öland. Could have stayed in the cage with goats for a whole day if Sean hadn't convinced me to eventually leave my new friends in there.
För andra gången den sommaren fick vi chansen att segla! Denna gång med en betydligt mindre liten träbåt som flög fram mellan vågorna. Vi var totalt dyngsura och adrenalinstinna när vi var tillbaka på land igen.
For the second time that summer we got the chance to sail! This time with a significantly smaller wooden boat which literarily flew between the waves. We were soaking wet and adrenaline high when we got back to land again.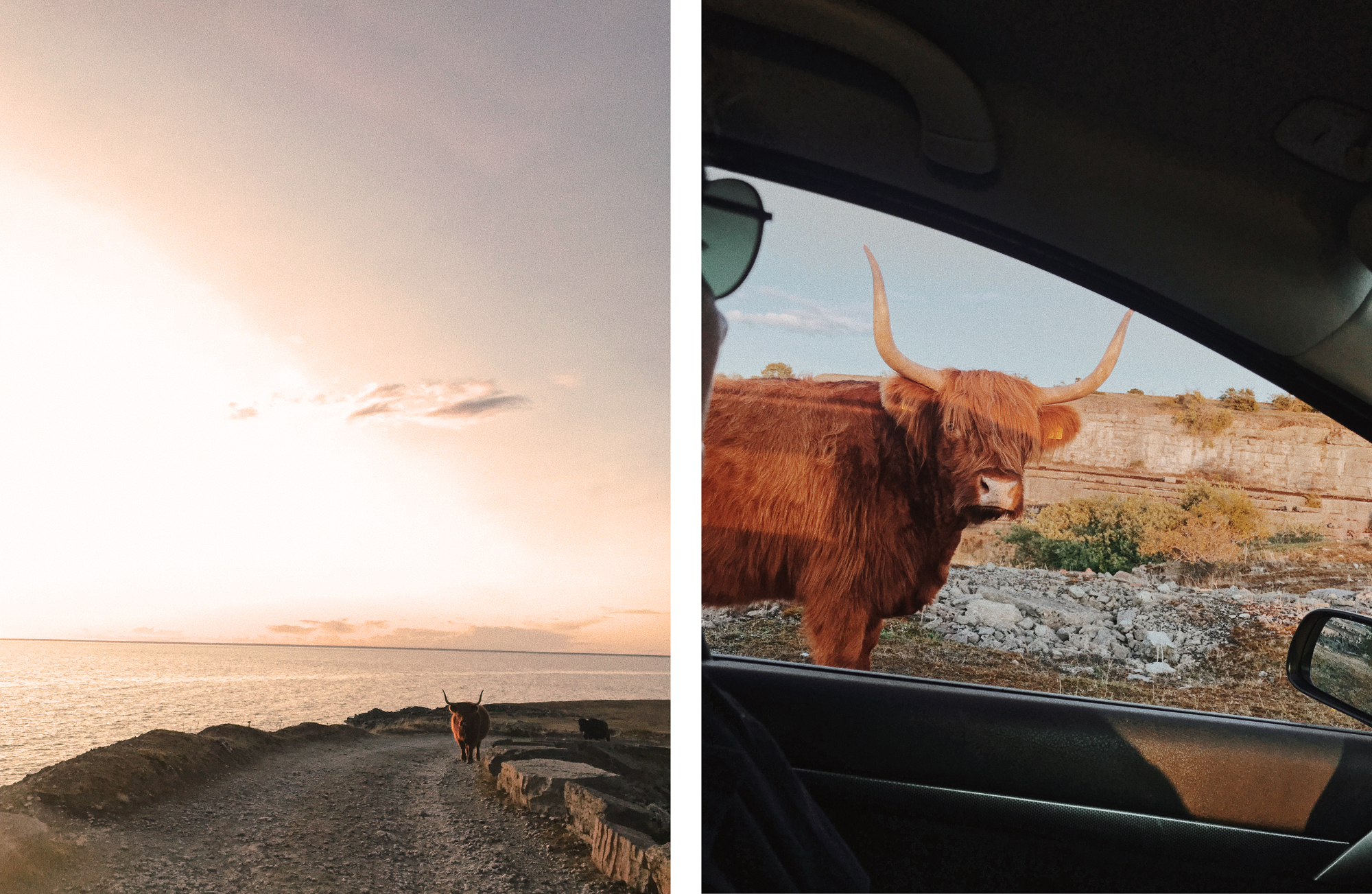 Vyer som denna ger en ibland känslan av att tiden stått still på Öland, eller att tiden aldrig gått över huvud taget. Det är en plats som man på något sätt känner har stark kontakt med alla epoker den genomgått, historien känns så närvarande på ett vis.
Views like this sometimes gives me the feeling that time has stood still on Öland, or that time has never passed at all. It is a place that you feel has strong contact with it's past, the history feels so present in a way.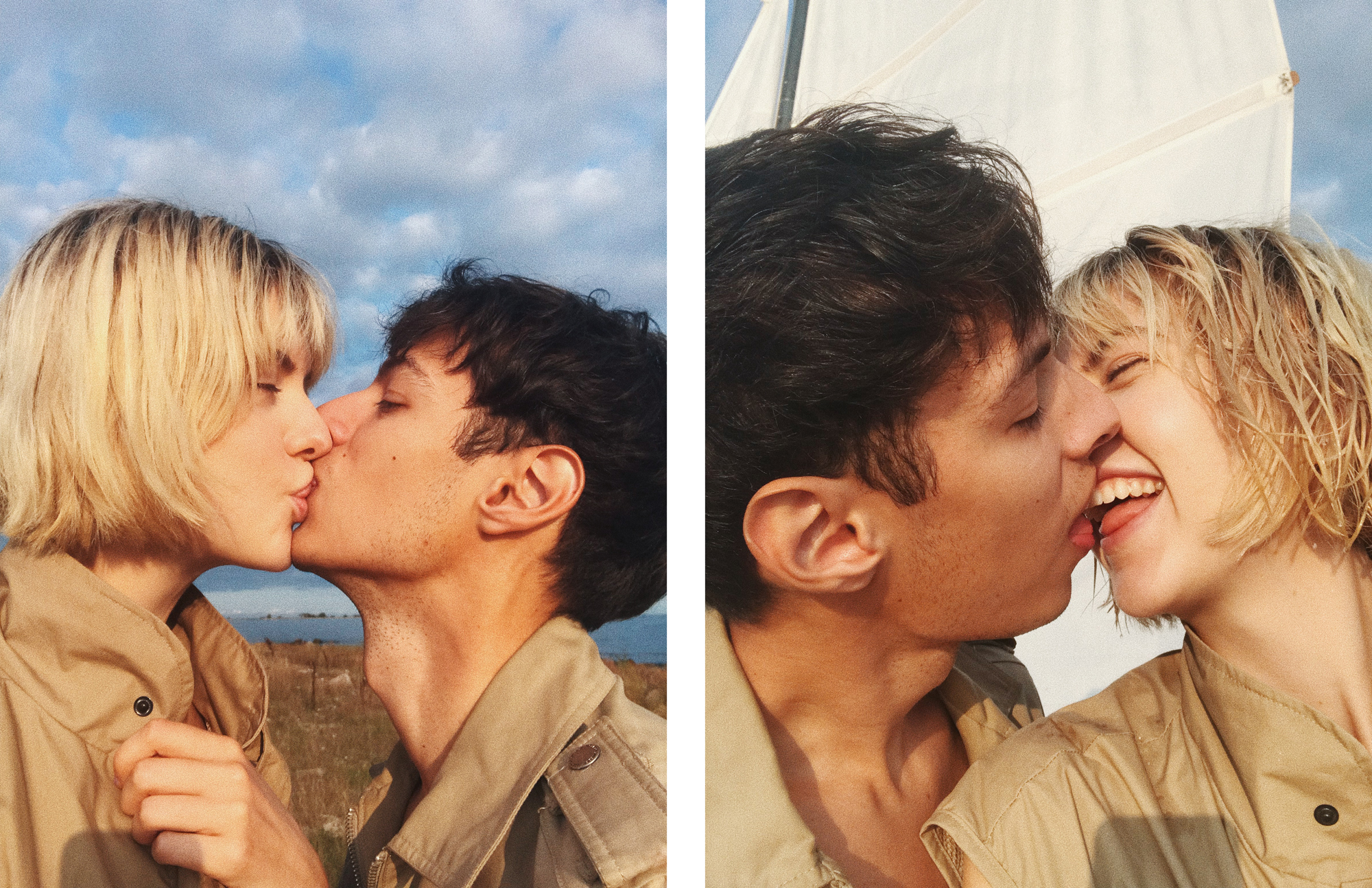 Sedan kom dagen då vi packade våra väskor och begav oss tillbaka till Berlin efter ett sommarlov som tagit oss från bokstavligen brinnande sommardagar i Umeå, norrländska ljusa nattbad, Amsterdam, flygplatskaos, dansgolv i Stockholm, återföreningar, Öland. Kommer minnas det här sommarlovet som några väldigt speciella veckor.
Then the day when we packed our bags and returned to Berlin after a summer vacation that had taken us from literally burning summer days in Umeå, the bright northern nights,  Amsterdam, airport chaos, dance floors in Stockholm, reunions, Öland. I will remember this summer promise as some very special weeks.