HEJ HALLÅ kompisar! Halvligger nedbäddad i sängen med datorn i knät och tar igen massa jobb. Landade i götet igår natt efter två otroligt fina dagar i Basel. Låt mig berätta om vad jag haft för mig!!
Heeyo buddies! I'm laying in bed with the laptop on my stomach, getting some missed work from the past week done. Landed in Gothenburg yesterday night after two incredibly nice days in Switzerland. Let me tell you what I did over there!!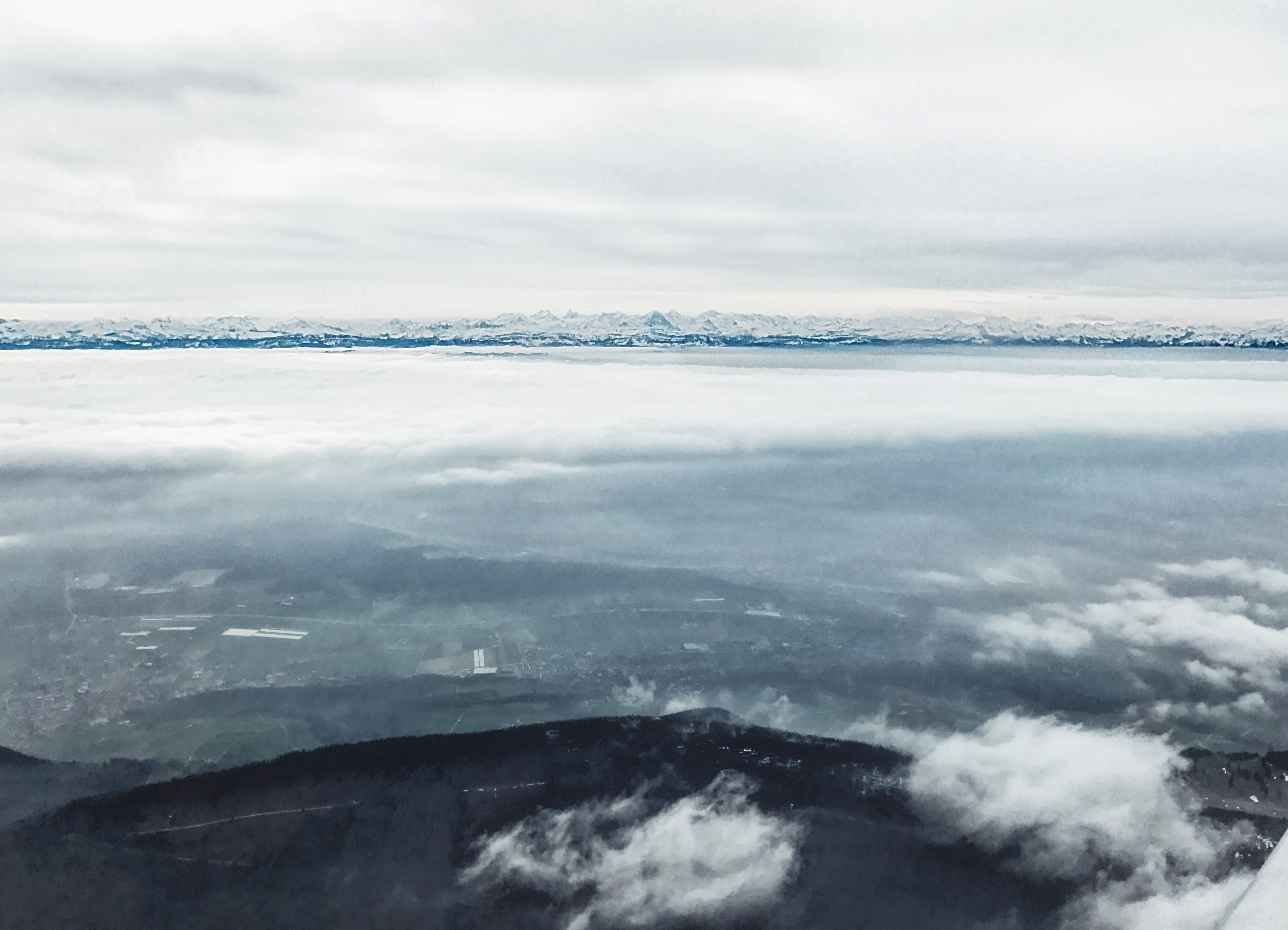 På fredagsmorgonen ringde klockan 04.40, jag åkte raka vägen till flygplatsen och somnade med kinden mot flygplansfönstret. Vaknade upp igen med en smal salivsträng i ena mungipan och alperna som tornade upp sig där utanför när en flygvärdinna bad mig att fälla upp stolsryggen inför landning.
I got up at 04:40 on the friday morning and went straight to the airport. I fell asleep with my cheek against the airplane window and woke up again with a thin string of saliva in the corner of my mouth and the Alps looming outside when a flight attendant asked me to raise the back of my chair before landing.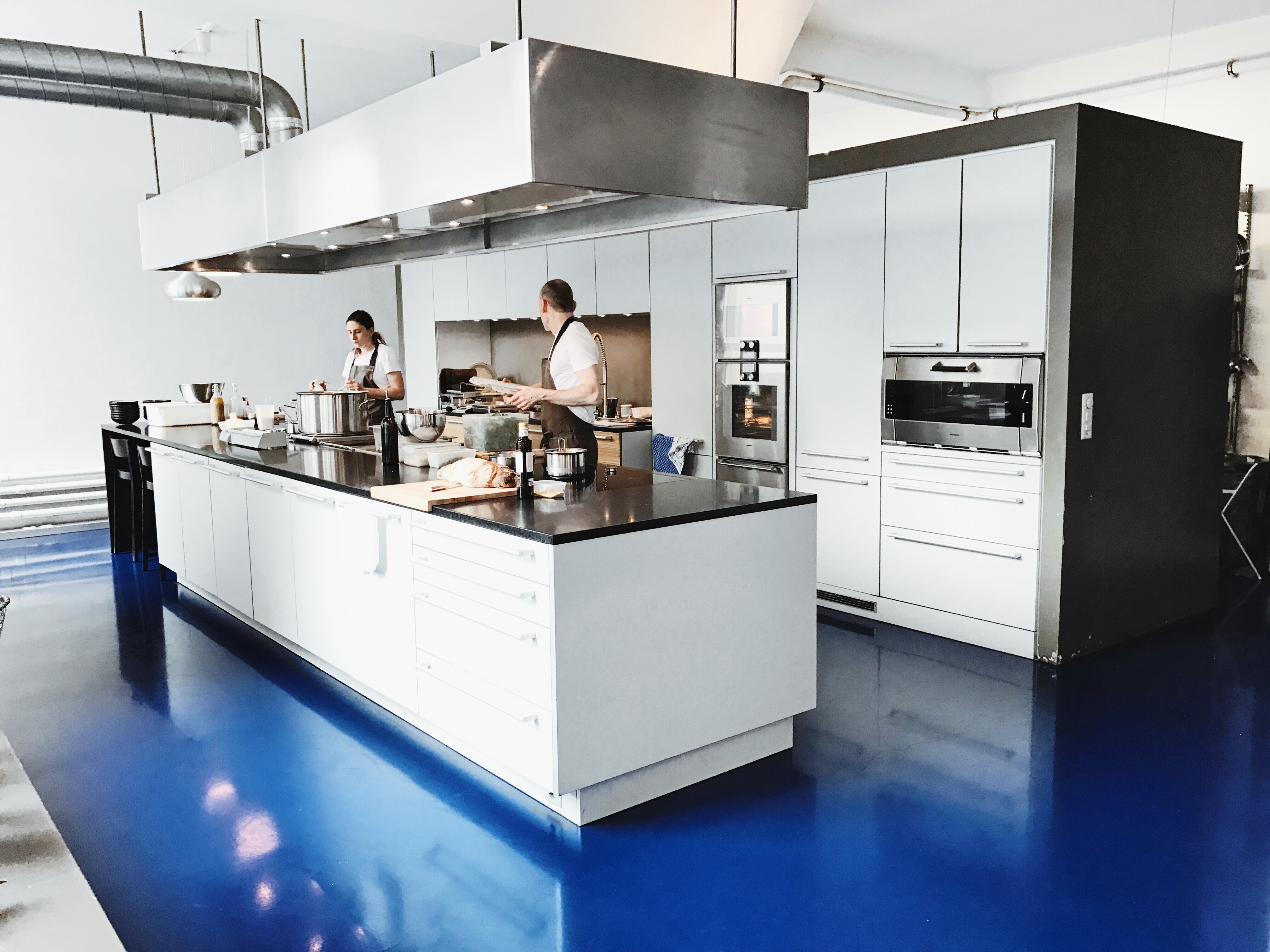 Mötte upp Sean, ett gäng från Fossil och ett några franska, brittiska och tyska influencers på en jättefin restaurang för att inviga helgen med en dunderlunch och en liten introduktion av Fossil-klockan som vi bjudits in för att upptäcka.

Met up with Sean, some people from Fossil and a some French, British and German influencers at a really nice restaurant to kick off the weekend with an amazing lunch and a small introduction of the Fossil-watch we were invited there to discover.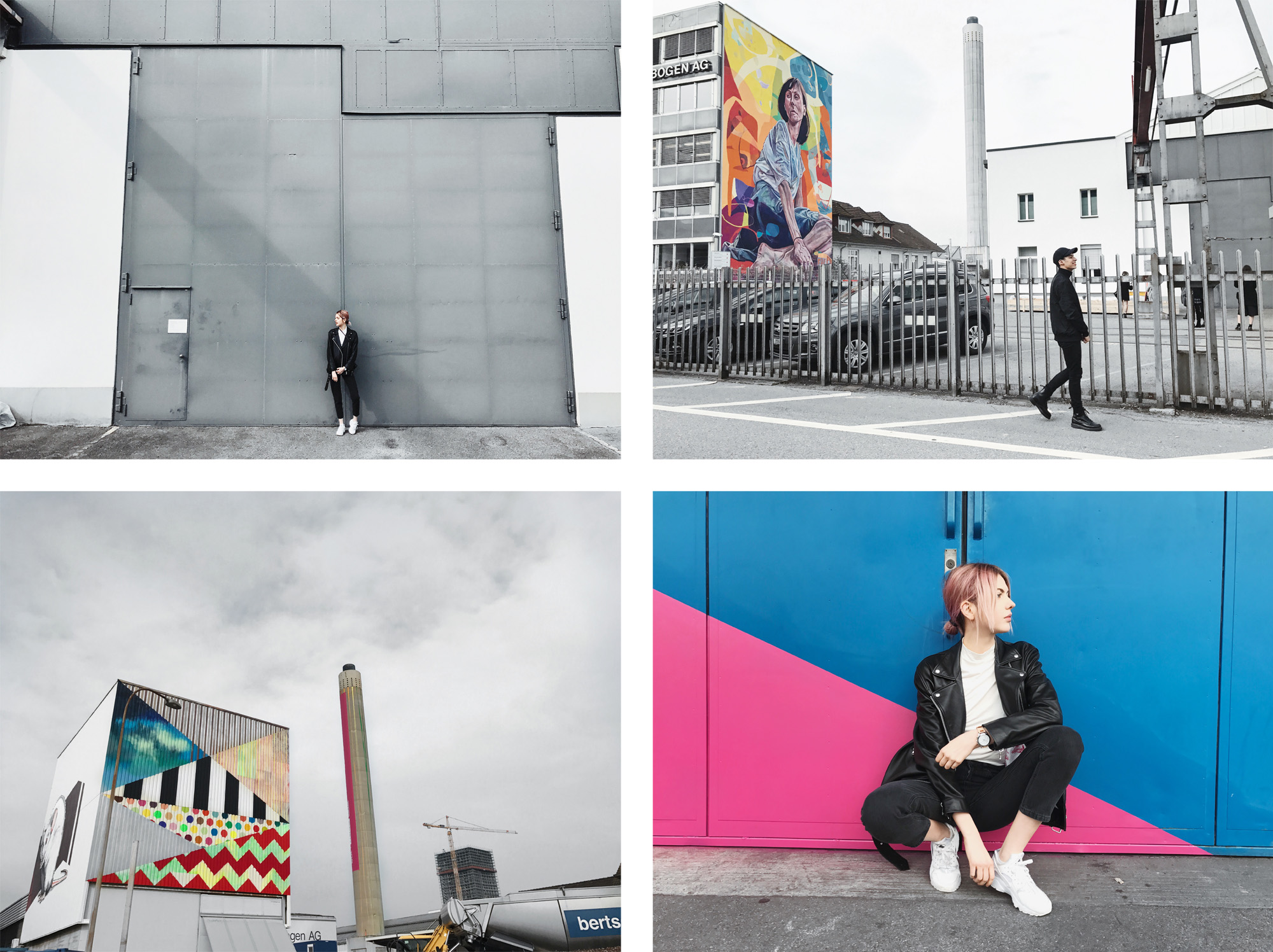 Mätta och glada åkte vi i samlad trupp till ett industriområde för att titta på street art. Efter det bestämde vi oss för att lägga om schemat lite och åka till hotellet och vila upp oss lite inför kvällen då det var fler än mig som hade stora svårigheter att hålla ögonen öppna på grund av tidiga morgonflygningar.
Full and happy, we went to an industrial area to look at street art. After that we decided to change the schedule a little bit and go to the hotel to rest before the evening since many of us had great difficulties keeping our eyes open because of our early morning flights.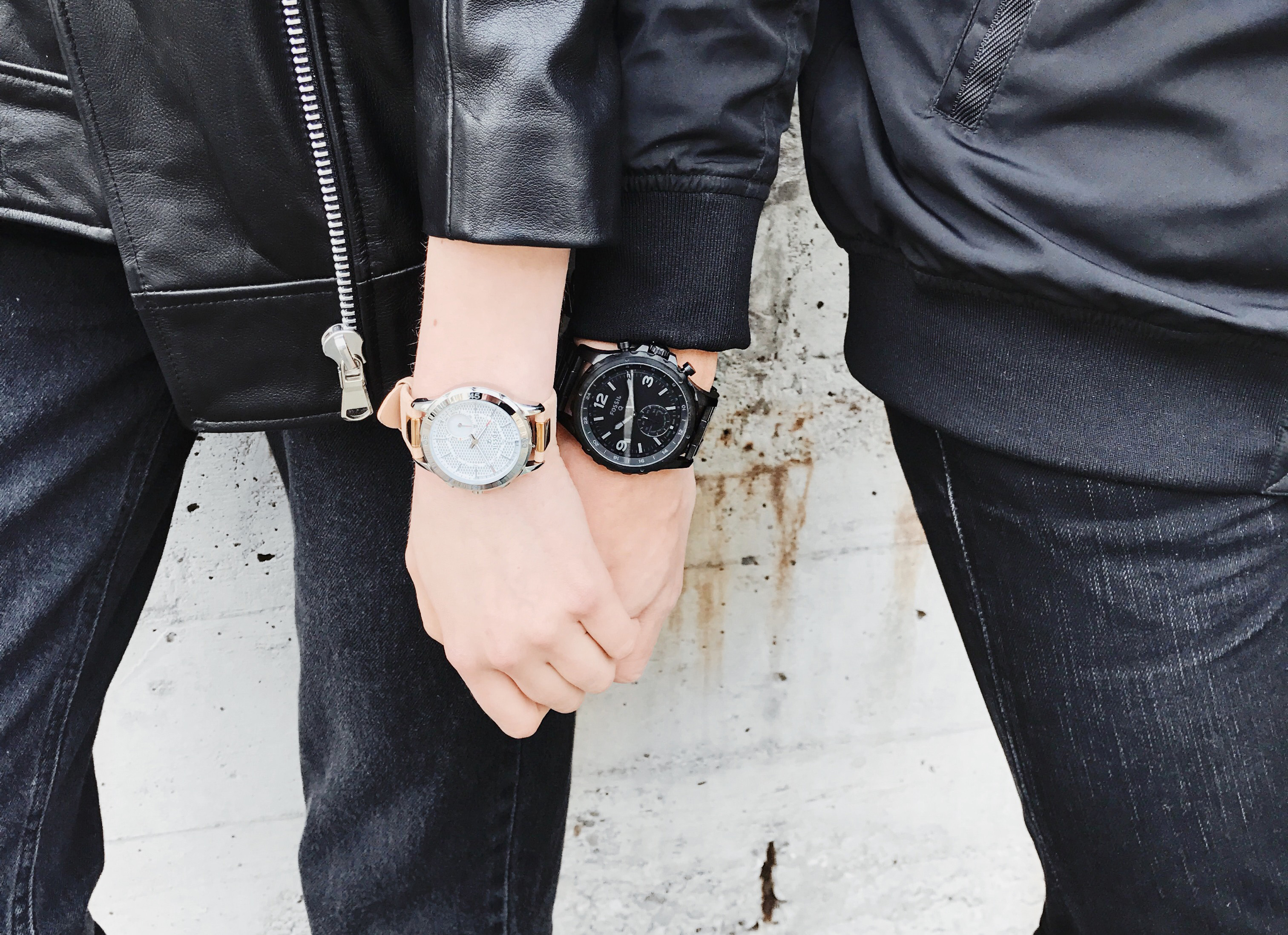 Paus!! Innan jag fortsätter min recap måste jag få berätta lite om Fossil's Hybrid Smartwatch- alltså klockan vi var där för att upptäcka. Det är en Smartwatch som må se ut som en vanlig klocka, men när du har parkopplat den med din iphone trackar den din fysiska aktivitet och sömn, du kan använda den som självutlösare till mobilkameran, byta musik, få den att varna när människor ringer och skicka ut en signal om du tappat bort din telefon. Dessutom behöver den aldrig laddas eller bytas batteri på, och den går alltid i tid eftersom den synkas mot smartphonens klocka. Jag blev på riktigt helt blown away av denna lilla manick.

Pause!! Before I continue my recap, I just have to tell you a little about Fossil's Hybrid Smartwatch- the watch we were there to discover. It is a SmartWatch that may look like an ordinary watch, but when you connect it to your iPhone, it tracks your physical activity and sleep, you can use it as a self-timer for the mobile camera, change music, get warnings when people call you and send out a signal if you have lost your phone. Moreover, it never needs to be charged, and it's always showing the right time since it syncs with the smartphone's time. Honestly I was totally blown away by this little fella.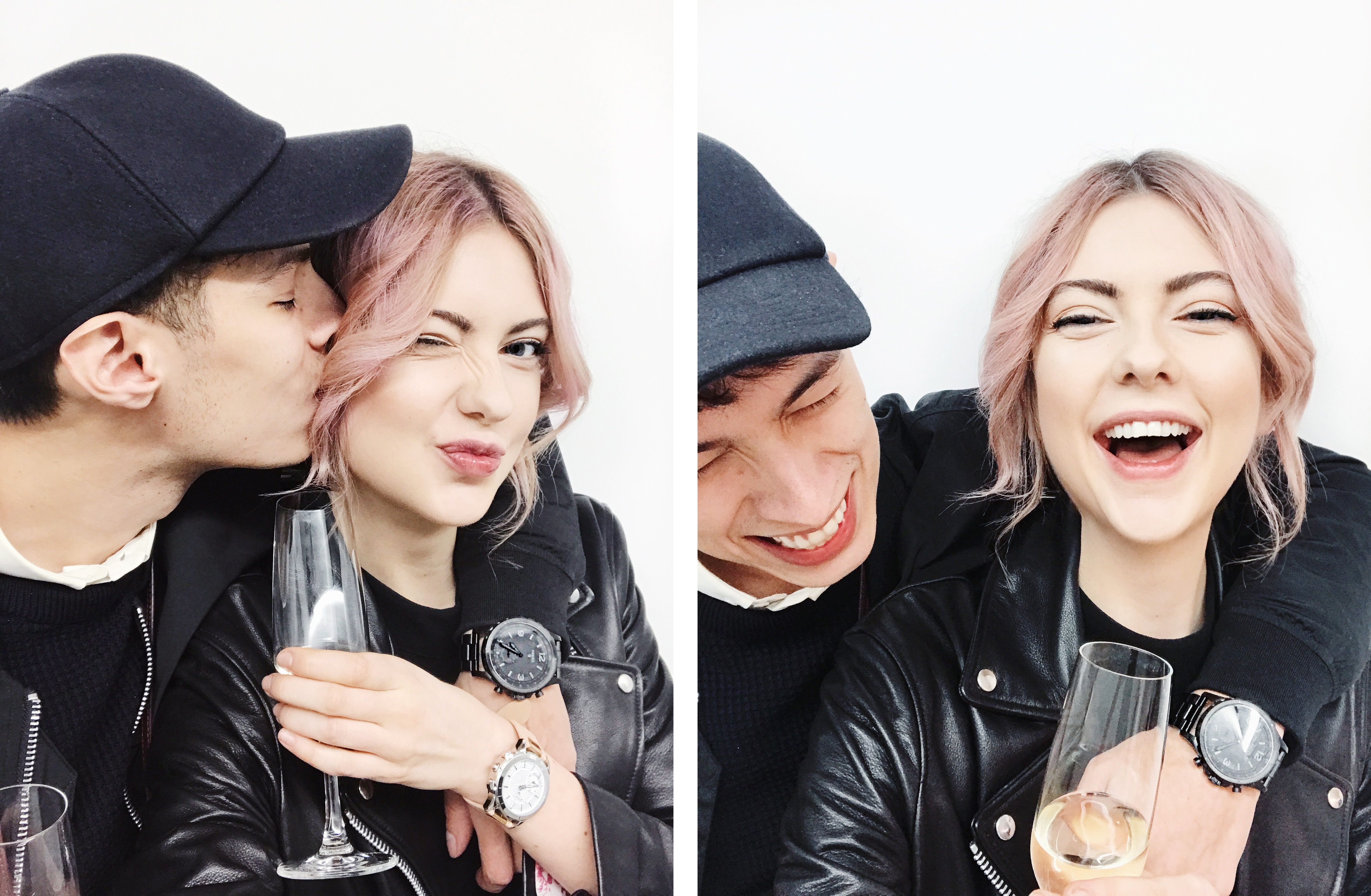 Okej, då fortsätter vi: Efter en välbehövd powernap och uppfräschning på hotellet åkte vi till Fossil's högkvarter för att fira. Vi hade en otroligt bra kväll med mingel, middag, bubbel och dans.
Okay, then we continue: After a much-needed powernap at the hotel we went to Fossil's headquarters to celebrate. We had an incredible evening with mingling, dining, drinks and dancing.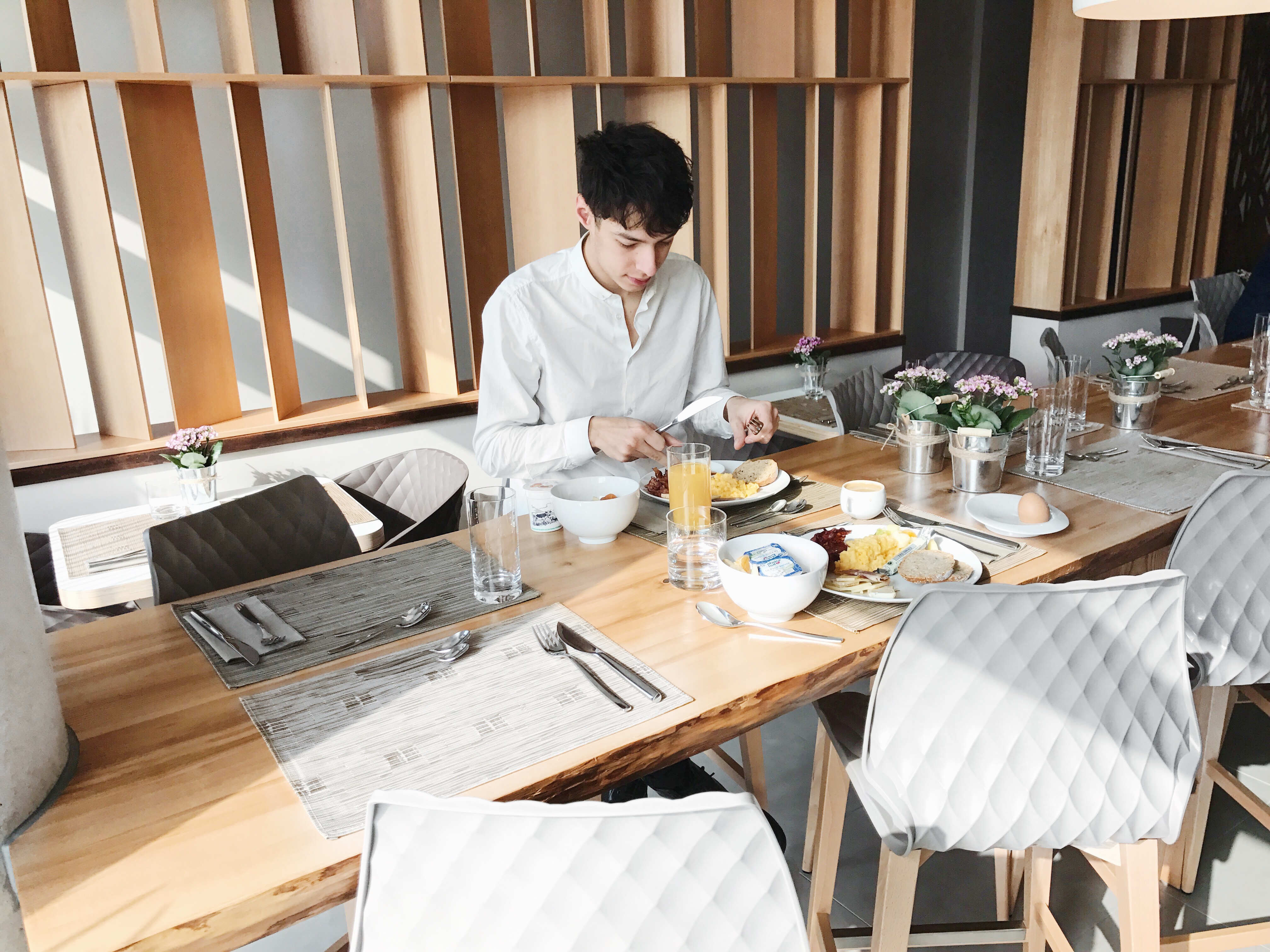 Dagen därpå var vi rimligtvis aningen trötta. Efter att ha unnat oss en sovmorgon tog vi oss ned till hotellfrukosten. Kolla va gulli å nyvaken!
The next day we were (not suprisingly) pretty tired. After a long sleep in we went down to the hotel breakfast. Look how cute!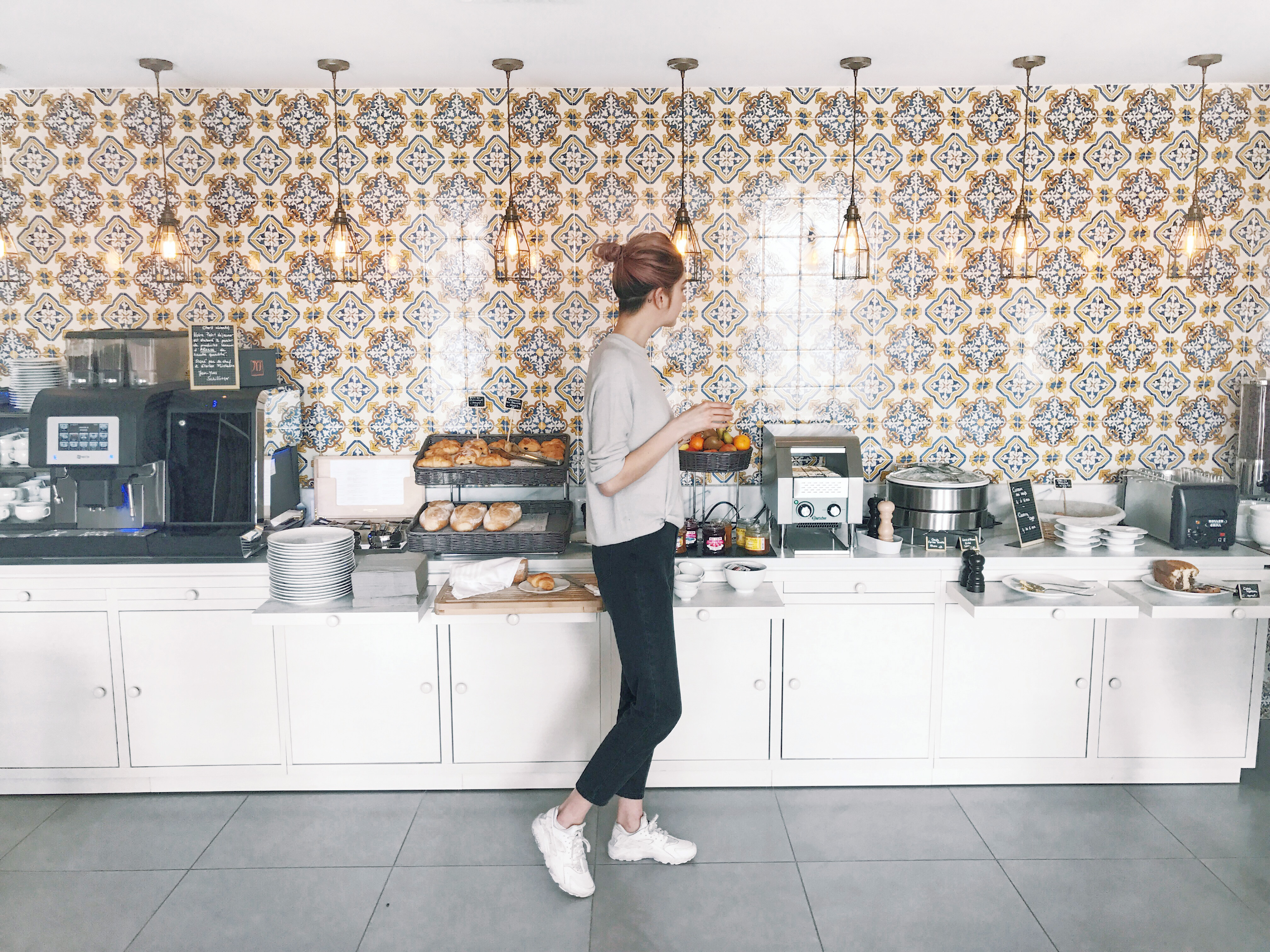 Viktigast av allt: KAFFE
Most importantly: COFFEE!
Hotellet låg i Colmar, ett franskt samhälle en timme utanför Basel, så vi bestämde oss för att spendera vår lediga eftermiddag med att strosa runt. Det var otroligt idylliskt, de färgglada husen, körsbärsträden och smala kanalerna såg ut som vykortsmotiv.
The hotel was in Colmar, a French society an hour outside of Basel, so we decided to spend our last afternoon strolling around there. It was incredibly idyllic, the colorful houses, cherry trees and narrow canals looked like postcards motives.

Titta bara! Jag undrar om de som bor där blir hemmablinda till slut eller om de är lika storögda varje dag.

Just look! I wonder if the people living there becomes home blind, or if they're just as amazed every day.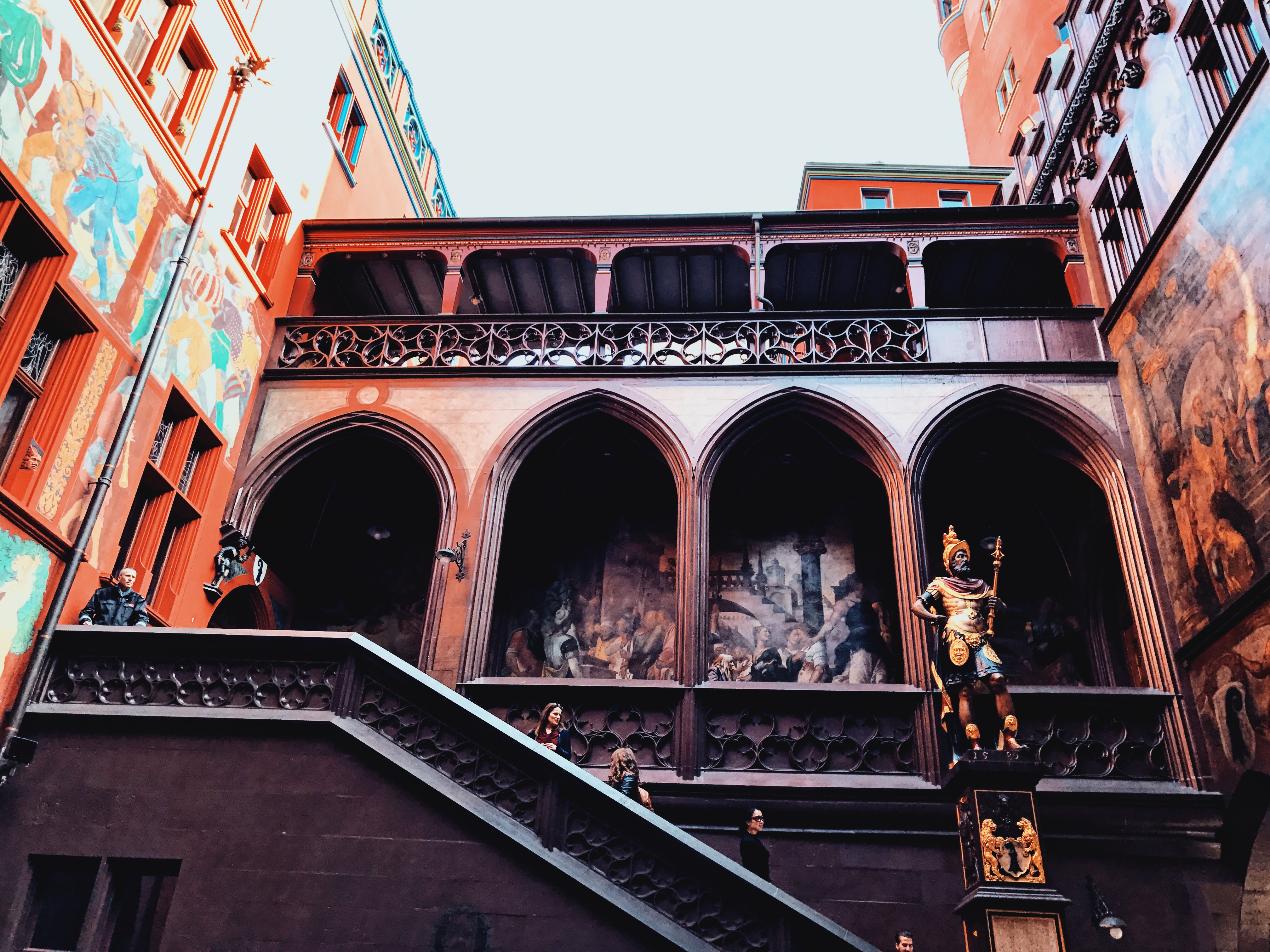 Efter några timmar bestämde vi oss för att lämna Colmar för att titta runt lite i Basel istället. Sagt och gjort tog vi en taxi till Marktplatz, där detta pampiga stadshus ligger.
After a few hours we decided to leave Colmar to look around a bit in Basel instead. Said and done, we took a taxi to the Marktplatz, where this magnificent City hall is located.

Vi köpte schweizisk choklad, jag åt rykande varma rostade kastanjer (älskar älskar älskar) och bockade av några sevärdheter.
We bought Swiss chocolate, I ate hot roasted chestnuts (looooove) and walked around.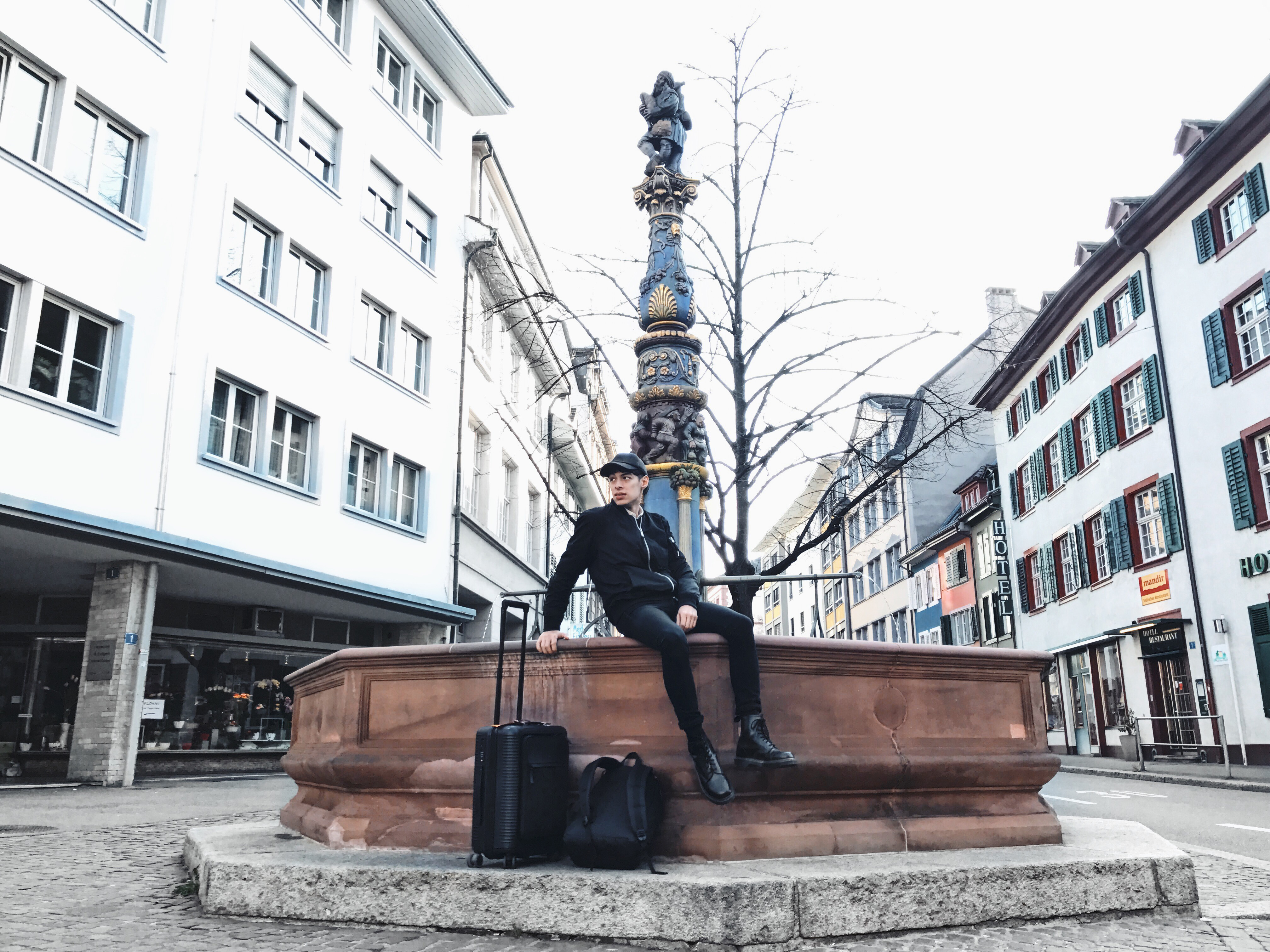 Men sedan började fötterna ömma och klockan bli mycket, så vi åkte till flygplatsen och sa motvilligt hejdå när vi skildes åt i Frankfurt några timmar senare. Nu är det tre veckor och en köttig tenta kvar tills jag "flyttar" in i lägenheten i Berlin.
Finally, our feet started getting sore and the boarding time of or plane was getting closer, so we went to the airport and reluctantly said goodbye when we parted in Frankfurt a few hours later. Now it's three weeks and a huge exam left until I "move" into the apartment in Berlin.