Fashionweek dag två är här, vilket även råkar vara veckans viktigaste dag för mig. Idag är det nämligen dags för Stylight Awards-galan, där jag som ni vet är nominerad. Innan det är dags att glida in på röda mattan (haha) så har jag nöjet att bli stylad på salong, så just nu sitter jag och kikar på lite inspiration att ta med till stylisterna.
Fashion Week day two is here, which also happens to be the week's most important day for me. Today it's time for the Stylight Awards Gala, which I, as you know, is nominated in. Before it's time to enter the red carpet (haha), I have the pleasure to get styled at a salon, so right now I'm looking at some inspiration to bring to the stylists.
EYES
1. Bright red eyeshadow. I really love this shade! Especially with nude lips. 2. 100% natural eyes. 3. Heavy black with focus on the lover lashes.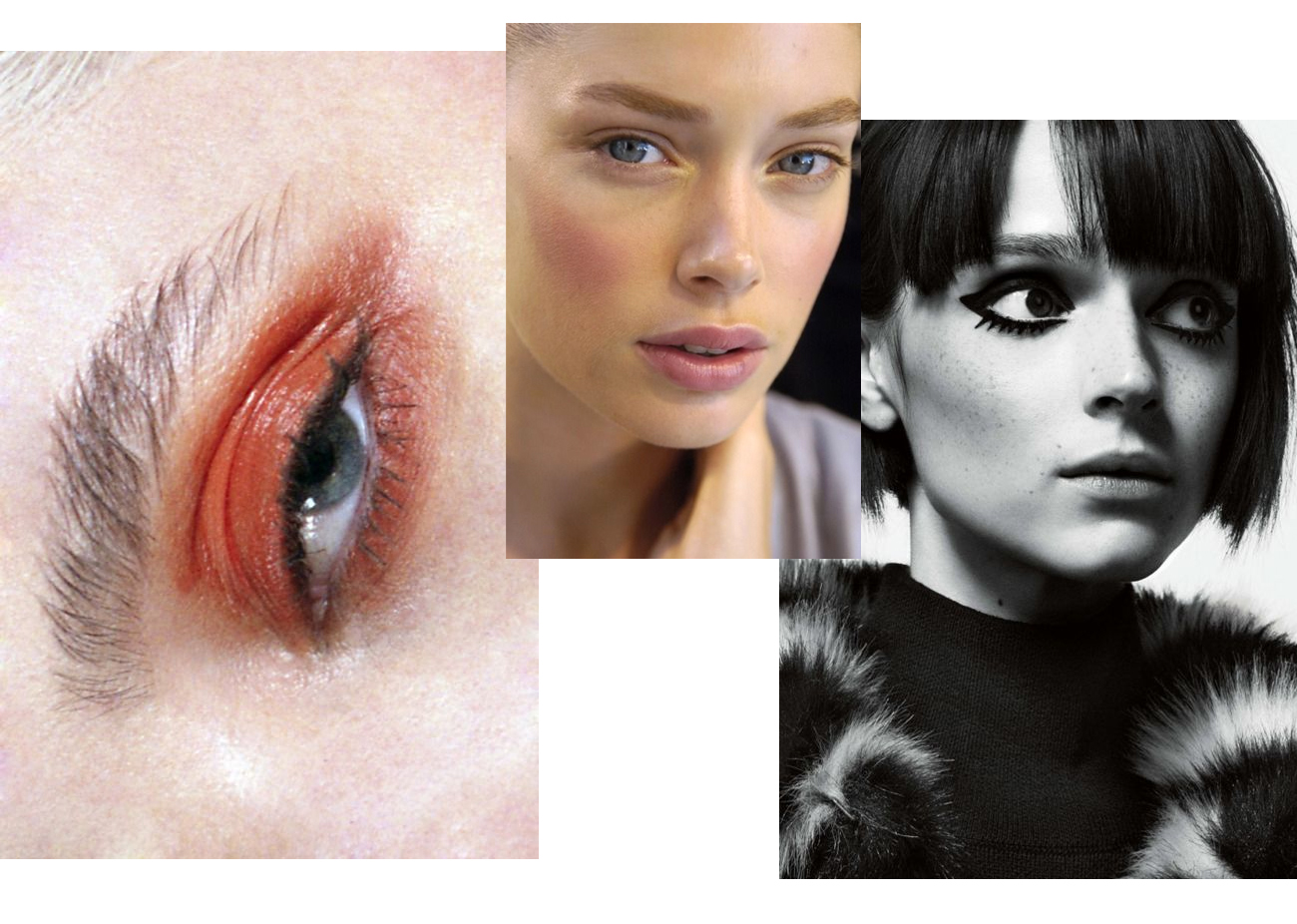 LIPS
1. Glossy glossy! 2. Brown lips! I've really started to like that, even though I haven't tried it myself yet! 3. GLITTER!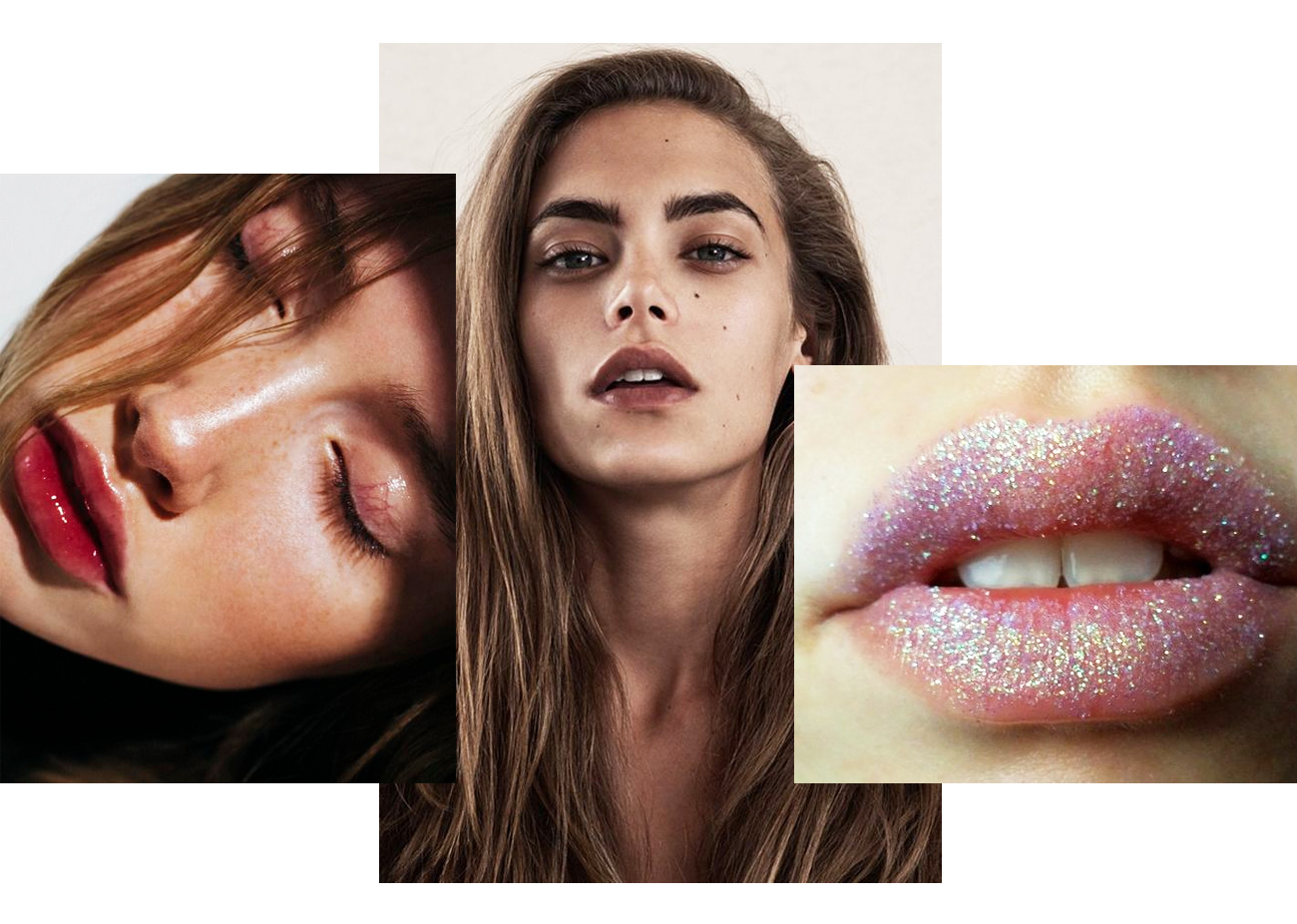 HAIR
1. Glittery outgrowth. 2. Pastel hair (with temporary color). 3. A messy hairdo with made with pins.