Hallå bejbs! Jag är tillbaka på banan! Här kommer en lite komprimerad version av en weekly update:

Hei babes! I'm back on track! Here's a slightly compressed version of the weekly update:
Veckans lyx: Ser fram emot en riktigt gosig och kärleksfull vecka: feeeruktansvärt efterlängtade Ebba och hennes kille Axel kommer och bor med oss i några dagar, jag ska få passa lilla Cava vid ett par tillfällen och på fredag fyller min älsklingsperson tjugonio. Det blir alltså mycket kramar och pussar framöver.
The luxury of the week: This week will be filled with love: my dearly missed bestie Ebba and her boyfriend Axel are coming here tonight to live with us for a few days, I'llbabysit my favorite puppy Cava not one, but two times and on Friday my love turns twenty nine. In other words: there'll be lots of hugging and kissing the coming days.
Veckans upptäckt: Visste ni att man kan sortera sparande inlägg i mappar på instagram? Det visste inte jag heller, fram tills i fredags. Mind: blown.
Week's Discovery: Did you know that you can sort saved posts in different folders on Instagram? Mind: blown.
Fotade i ärlighetens namn inte så mycket eftersom jag hade händerna fulla med att skapa content kring modeveckan, men såhär såg jag ut i början på veckan i alla fall. Fatta att jag bor centralt i en storstad och ändå får ha vyer som denna utanför min dörr! <3
Honestly I didn't take that many photos since I had my hands full of creating content around fashion week, but anyway- this is me in the beginning of the week. I'm so grateful for being able to live in a huge city like this with scenery like this right on my doorstep <3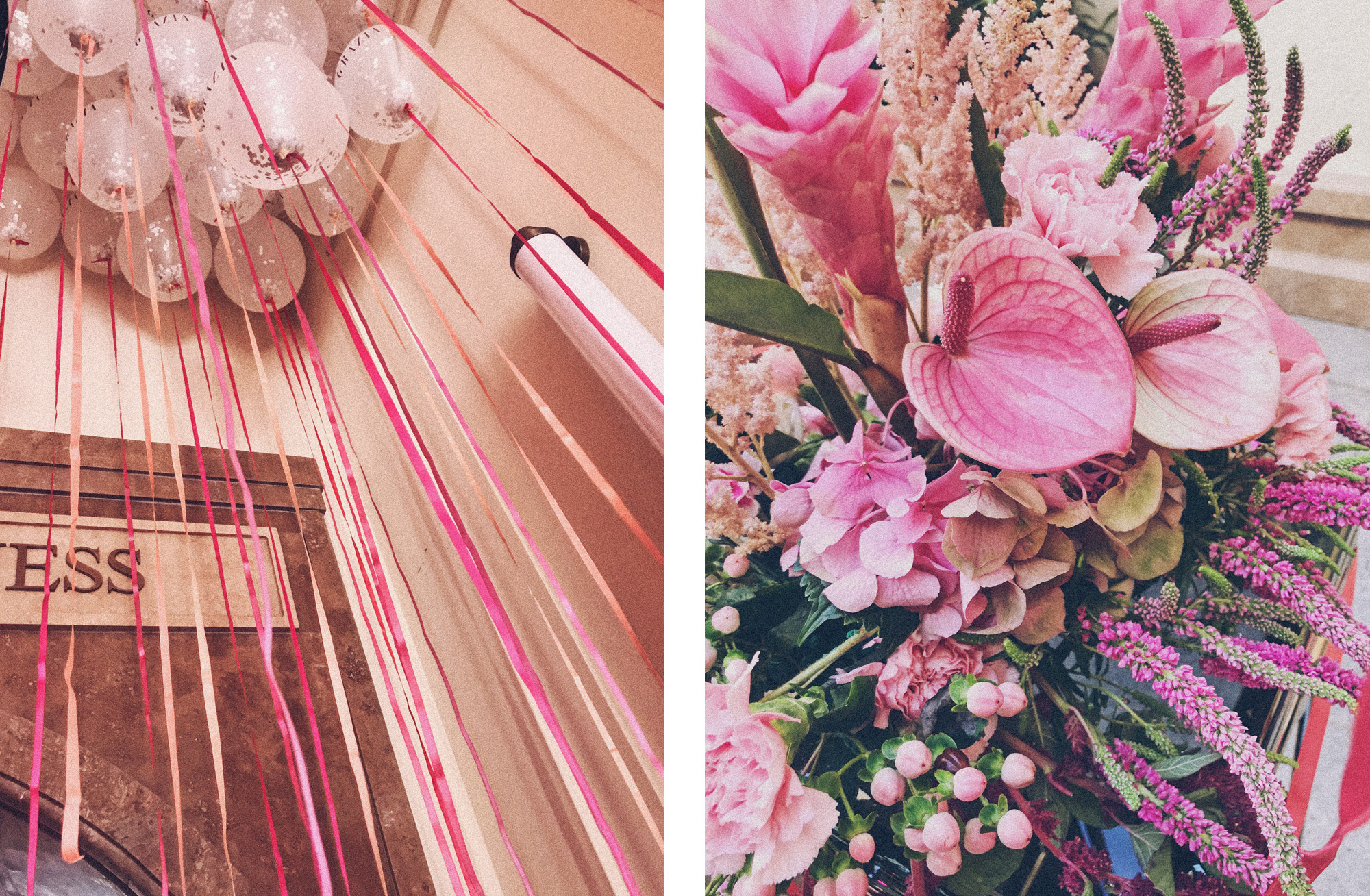 Ah och sedan snurrade ju hela karusellen av visningar, möten och events igång. Ska berätta mer utförligt om vad vi gjorde så fort jag hunnit gå igenom bilderna, men detta är vad som fastnade i telefonens kamerarulle.

Yeah and then the whole meetings-, events- and shows-carousel started turning. I'll tell you more about what we did as soon as I've gone through the pictures a bit more, but this is all that was captures on my phone's camera roll.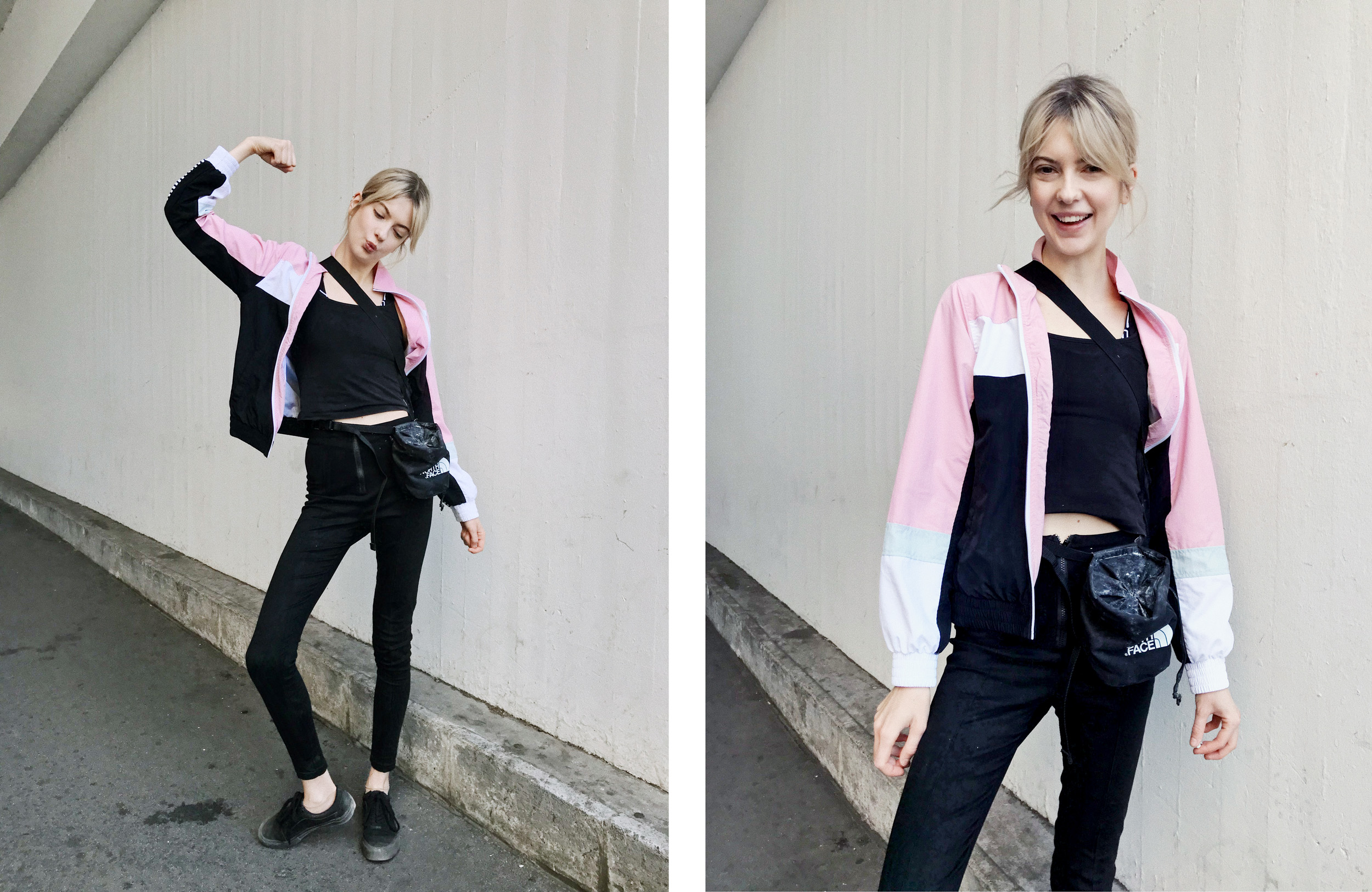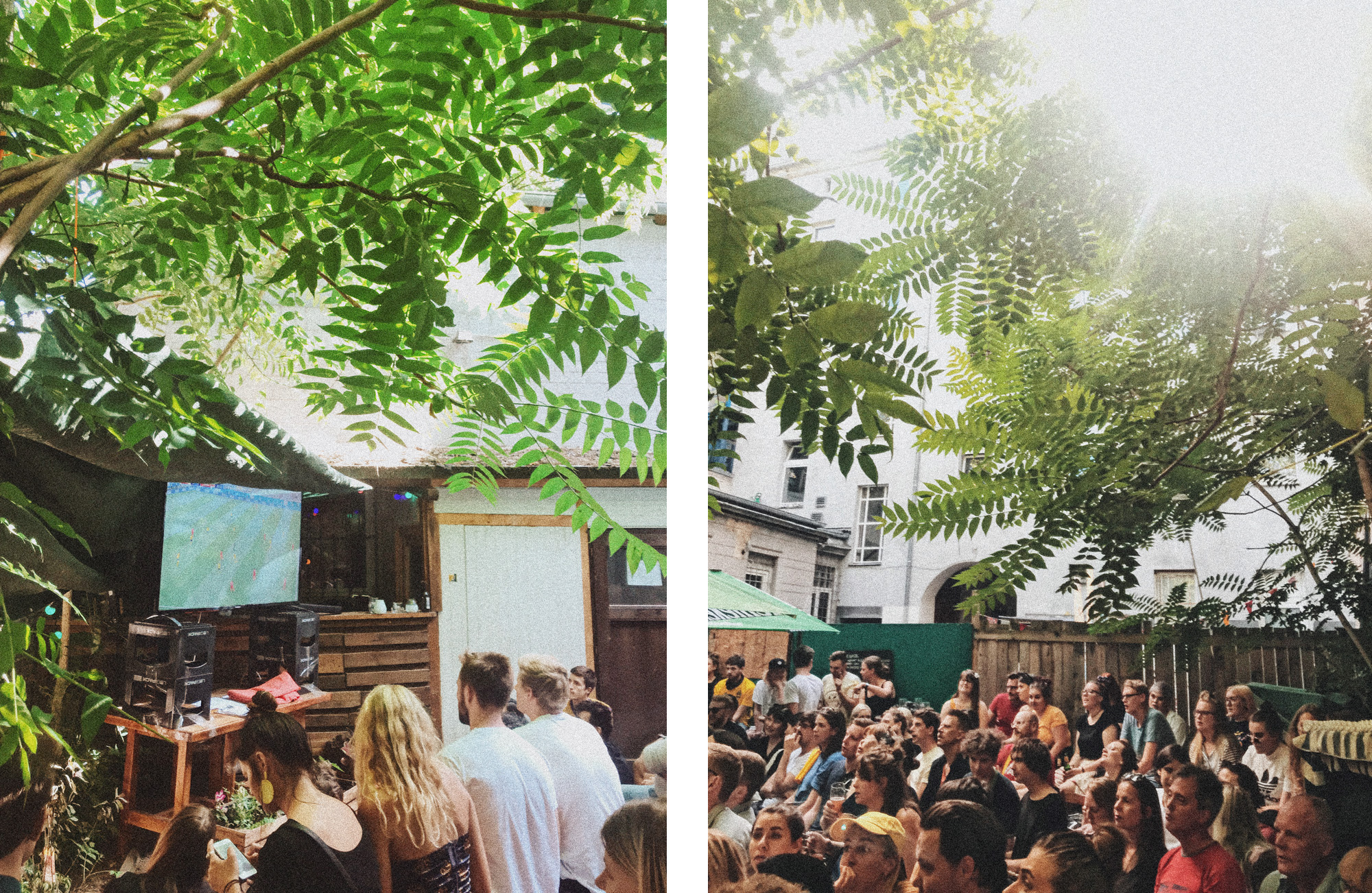 Avslutade veckan med klättring, fotbollsförlust på en innergård bland andra svenskar vilket senare mynnade ut i en liten hemmafest.
Ended the week with a climbing session and Sweden's football loss in a courtyard among other Swedes which later turned into a small home party.
Veckans film: Såg Ingrid Goes West igår, en mörk komedi om Instagram-stalking och psykisk ohälsa. Skrämmande film som målar upp en väldigt platt och förenklad, men ibland även träffande och ärlig bild av "influencers" och sociala medier. Sevärd!
The film of the week: I watched Ingrid Goes West yesterday, a dark comedy about Instagram stalking. A movie that shows a very flat and simplified, but sometimes also uncomfortably honest picture of influencers and social media. Worth watching!
Ha en fin vecka hörni. Hörs snart! <3
Have a nice week corner. Talk to you soon! <3