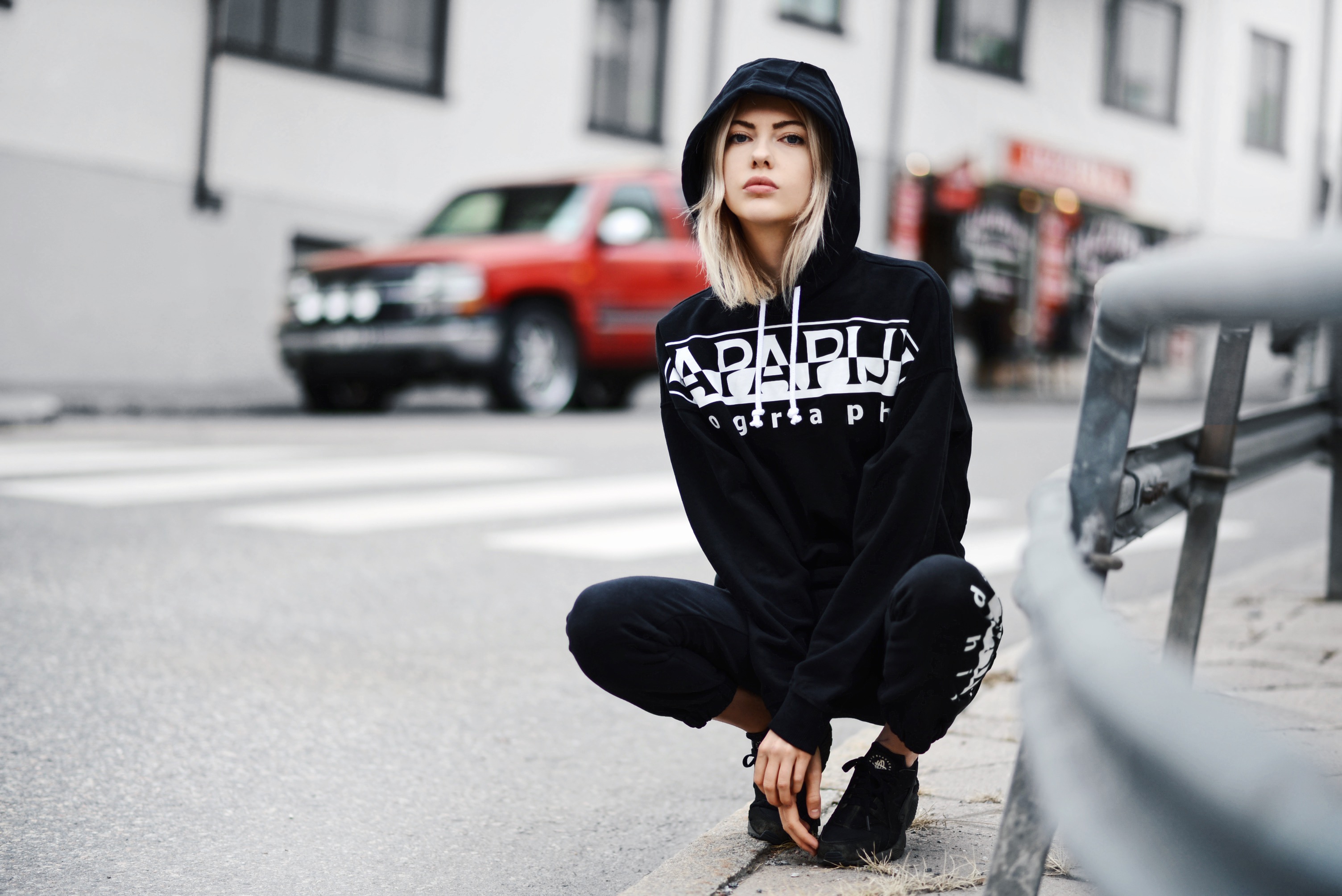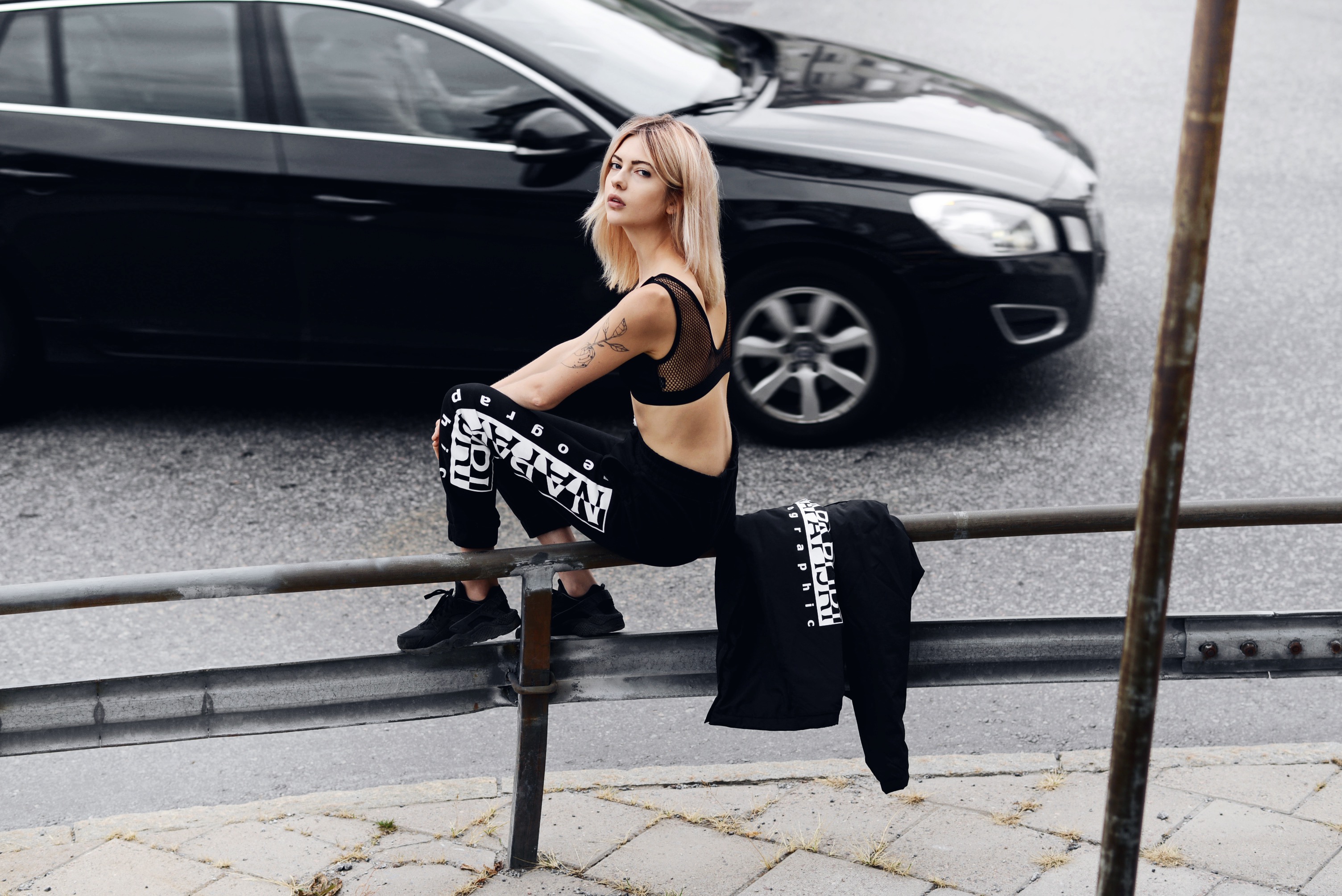 De senaste månaderna har jag haft ett long term-samarbete med Napapirji och Zalando, där jag (och Sean) varit med och skapat material och promotat kollektionerna Tier 1 och The Rainforest Collection. Hade helt glömt bort att visa er resultatet! Här är "Tier 1".
Det som var absolut roligast med detta projekt var kundens reaktion: de var supernöjda med bilderna och har bland annat använt dem på en "inner cover" helsida i The Sunday Times modebilaga. Vad tycker ni?

In recent months, I've had a long term collaboration with Napapirji and Zalando, where I (and Sean) have been involved in the content creation and promotion of Tier 1 and The Rainforest Collection. I had completely forgotten to post the result on the blog! Here's "Tier 1"!
The best part of doing this project was the client's reaction: they absolutely loved the pictures and have used them on an inner cover page in The Sunday Times style edition. What do you think of the pics?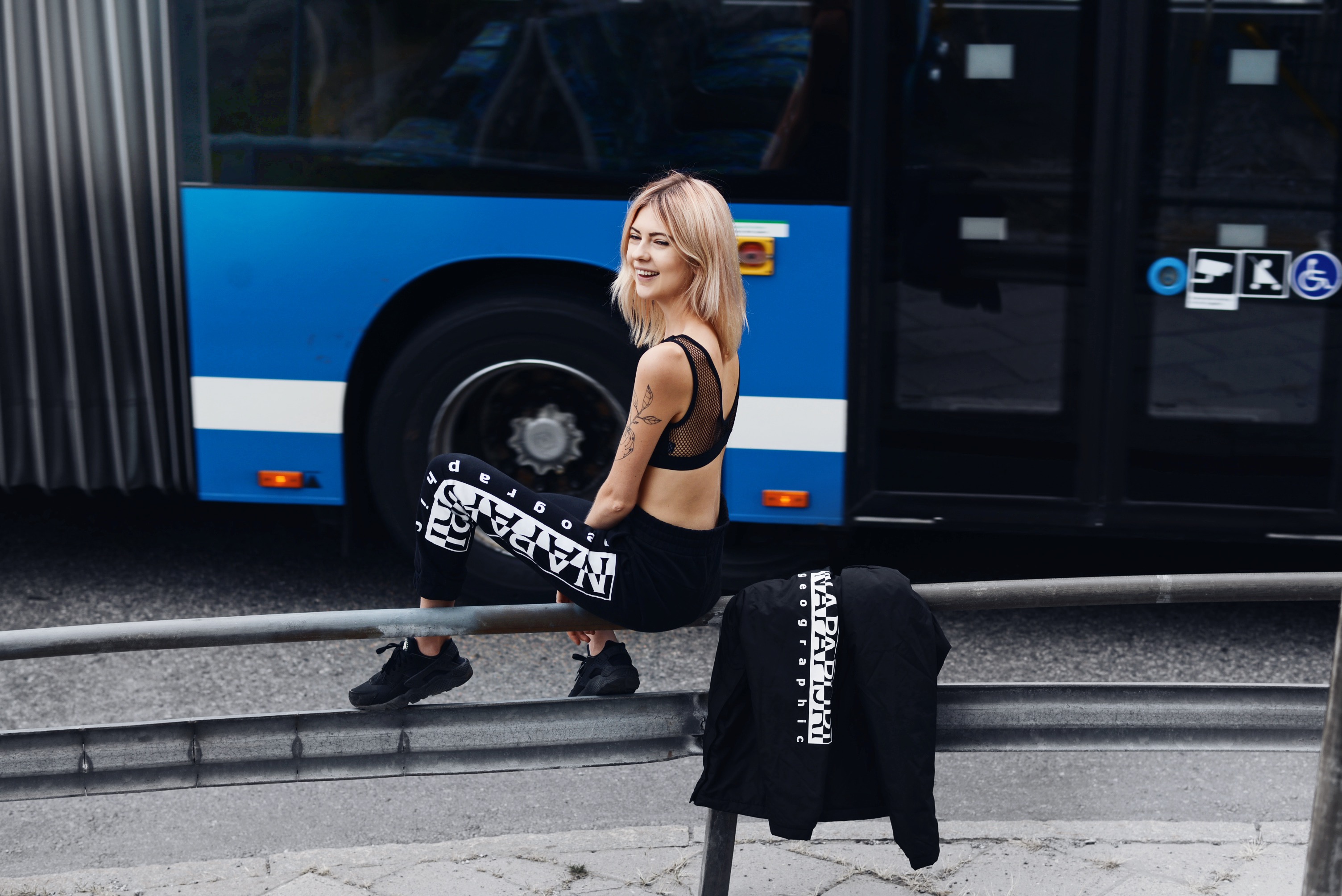 Vi plåtade faktiskt detta rätt oplanerat en lat sommardag i Stockholm, men jag tycker också att vi lyckades fånga Napapirji's vision rätt bra. Visar er bilderna vi plåtade för "The Rainforest Collection" senare. Ha en ashärlig söndag nu!

We shot these pics pretty unplanned a lazy summer day in Stockholm, but I also think we managed to capture Napapirji's vision quite well. I'll show you the pics we made for "The Rainforest Collection" later. Have a lovely Sunday now! Hugs!