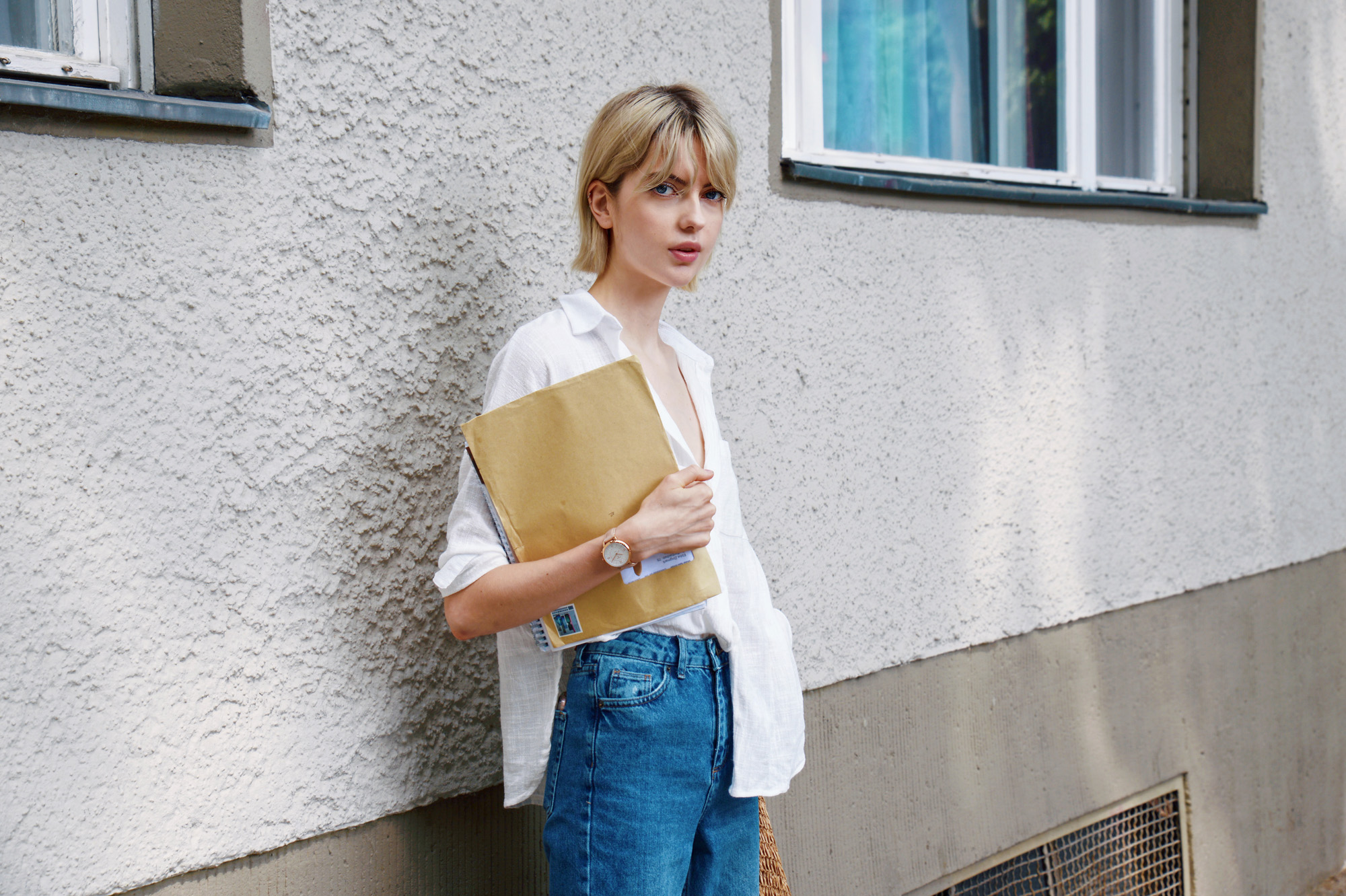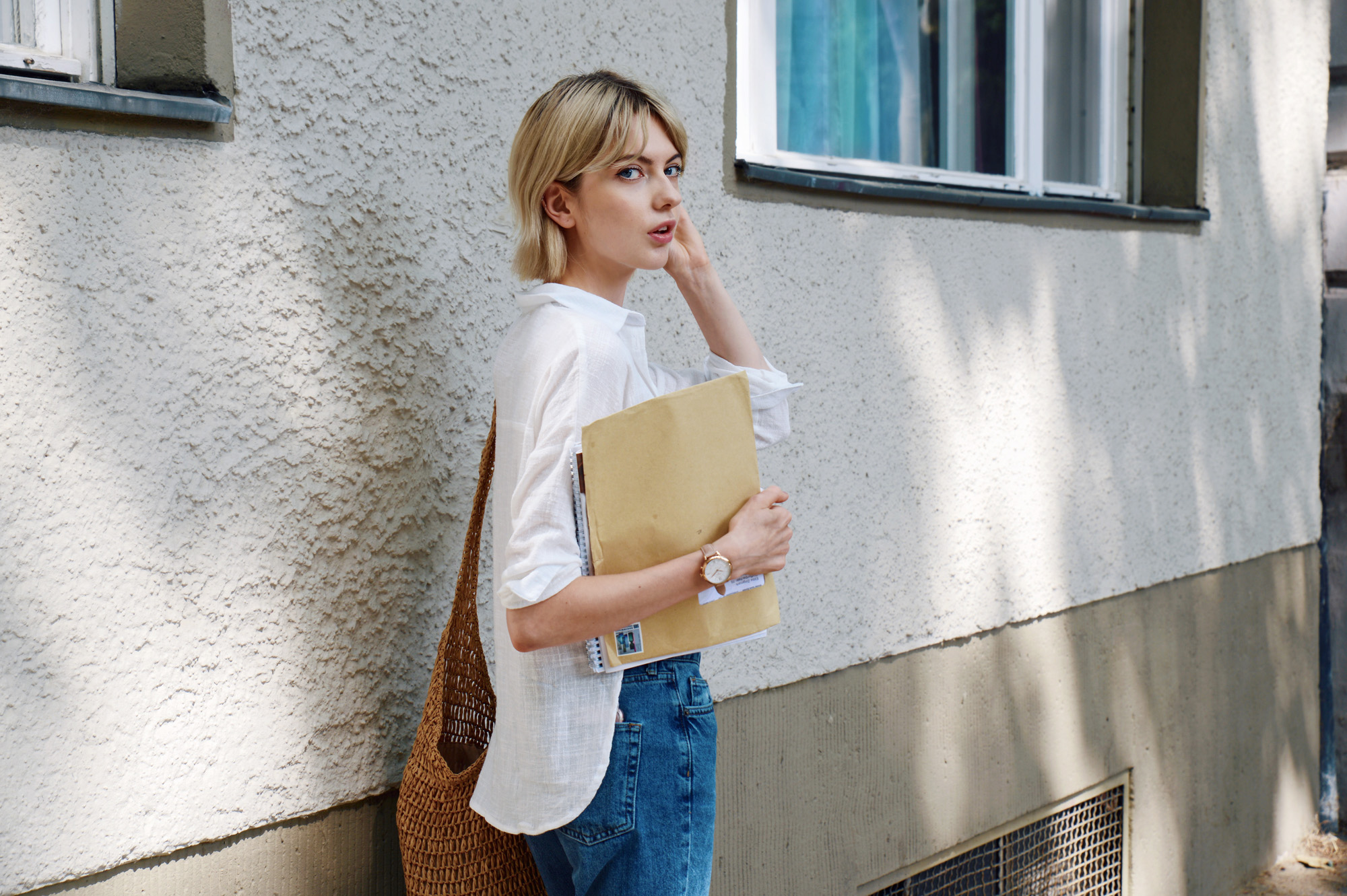 Hej mina gullrumpor! Jag slänger in detta inlägg mellan förhandlingar och planering här på kontoret. Vad som skulle bli en lugn arbetsdag eskalerade till en riiiiktig monsterdag då nya projekt trillat in i inkorgen samtidigt som jag försöker jobba undan så mycket det bara går för att maximera tiden med Ebba och Axel som ju är på besök, kunna ta ledigt på Seans födslis i övermorgon och helst inte ha kvar för mycket jobb att ta med på semestern som börjar nästa vecka. Visst ÄR det tröttsamt med frilansare som klagar på att inte kunna ta semester, man kan ju tycka att man borde vant sig vid det här laget. Lyxen att vara ledig nästan när som helst men aldrig utan att ta smällen för det själv, haha.
Nu ska jag fylla min kaffekopp till bredden, ta ett djupt andetag och get shit done, så att säga. Puss på er.

Hei amigos! Just wanted make a quick post between negotiations and planning here in our little office. What was supposed to be a relaxing working day escalated to a crazy business day since new projects waited in my inbox at the same time as I'm trying to get as much as possible done to maximize the time I get to hang out with our dear visitors Ebba and Axel, be free on Sean's birthday and preferably not have too much work left to bring on the vacation that begins next week. The eternal curse of a freelancer: you have the luxury to be "free" almost anytime but never without taking all the consequences for it yourself. I should be used to that by now.
Now I'll fill my coffee cup, take a deep breath and get shit done, haha. Wish me luck,. Big hugs!