Bästa kompisar! Ännu ett inlägg om den fantastiska Islandsresan. Teamet skickade precis denna video från plåtningen- visst blir upplevelsen nästan ännu intensivare i rörlig bild? Vill så desperat gärna att stämningen och miljöerna ska nå ut till er genom datorskärmarna.
Besties! Here's yet another post about the amazing Iceland trip. The team just sent this video from the shoot- the experience almost gets more intense through video huh? I want the surroundings and atmosphere to reach out to you through computer screens so so desperately.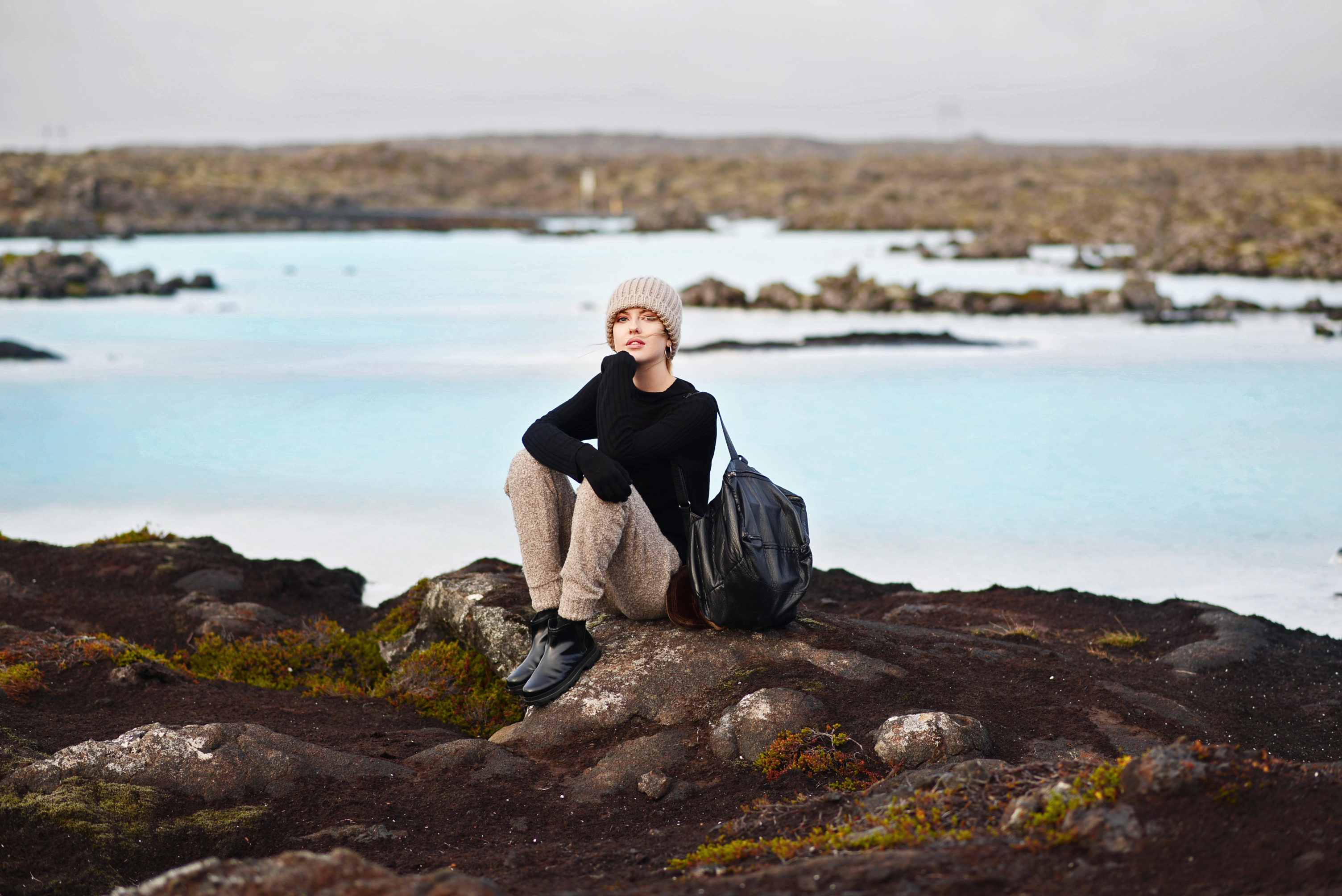 Detta är i alla fall den tredje locationen vi fotade vid- the blue lagoon. Det är en samling vattenkällor som färgats mjölkigt turkosblå av en slags alg, omringade av lavaklippor täckat med lysande grön mossa.
Anyway- this is the third location we shot at- the blue lagoon. It's a group of springs of water that's colored milky turqouise by a special seaweed, surrounded by sharp lava stones covered with bright green moss.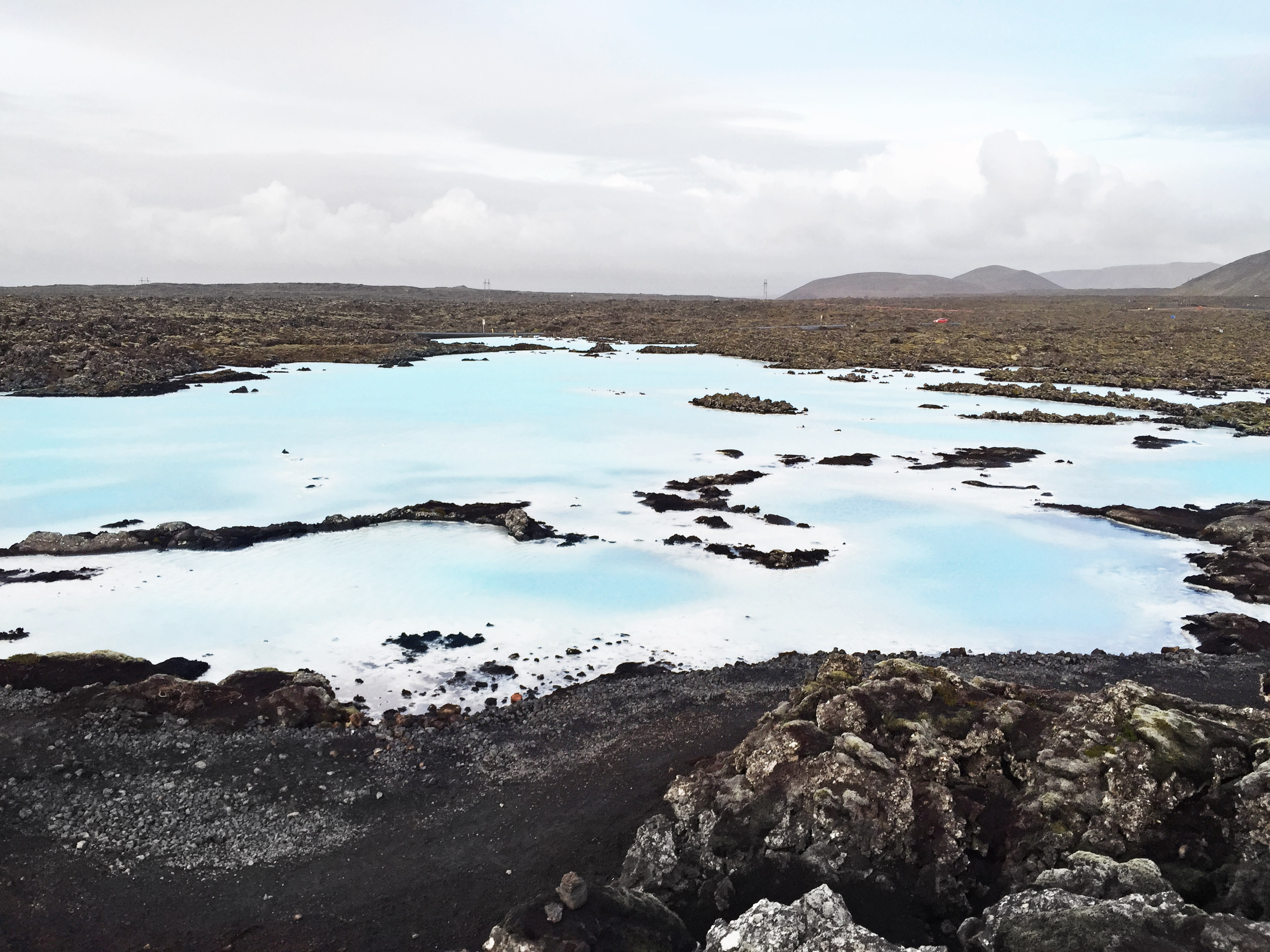 Att alla dessa helt fantastiska och helt olika locations låg inom en timmes radie från vårt hotell är helt ofattbart.
That all these completely amazing but also completely different locations were located in a one hour radie from our hotel is just unbelieveable.
Man blir ju helt fnissig av extas.
It almost makes you wanna laugh.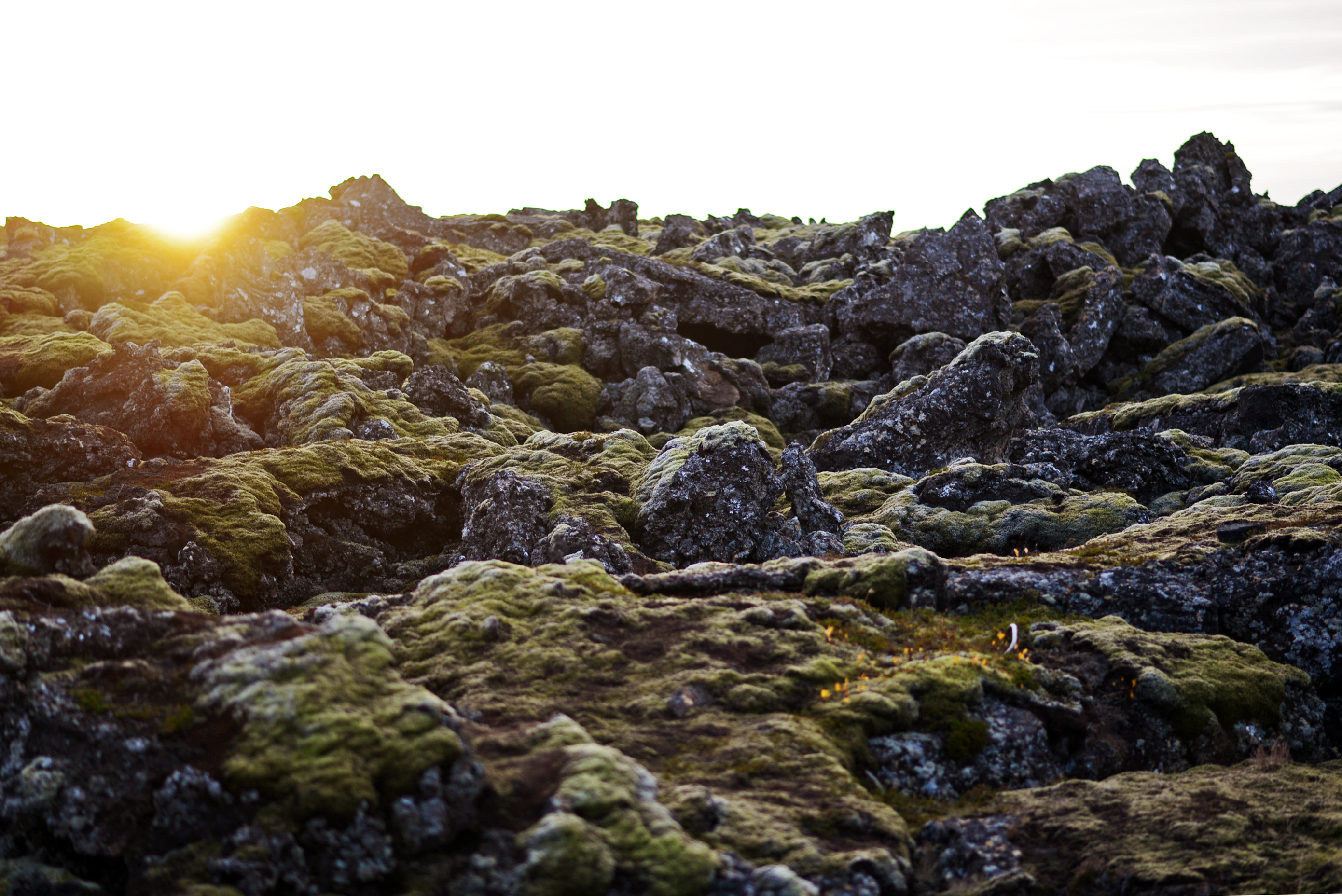 Detta var vår sista plåtning för dagen, och sakta men säkert började solen gå ner.

This was our last shoot for the day, the sun began to set.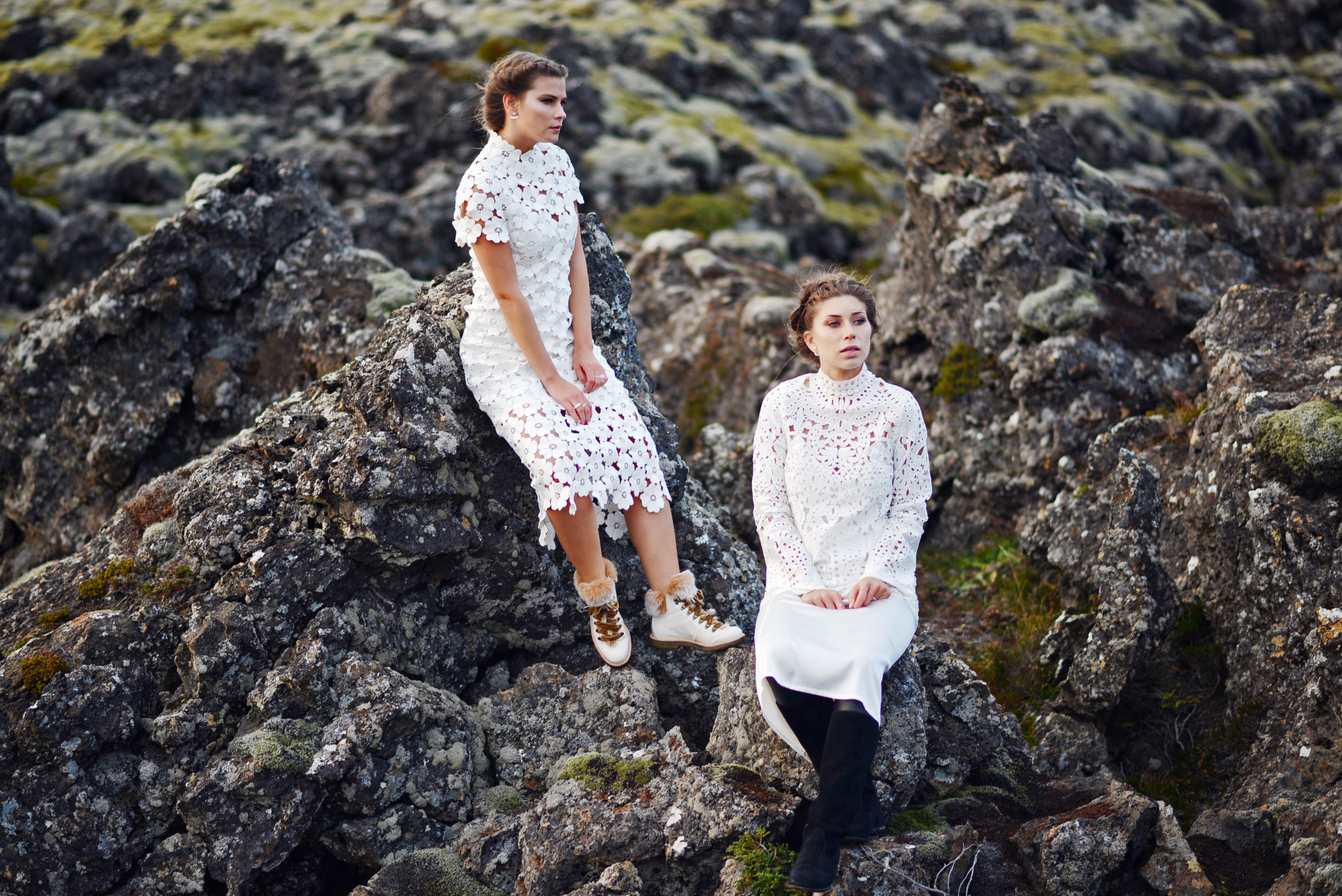 Det varma ljuset var så mjukt och fint.

The golden light in these pictures became so warm and soft- can't wait for the result.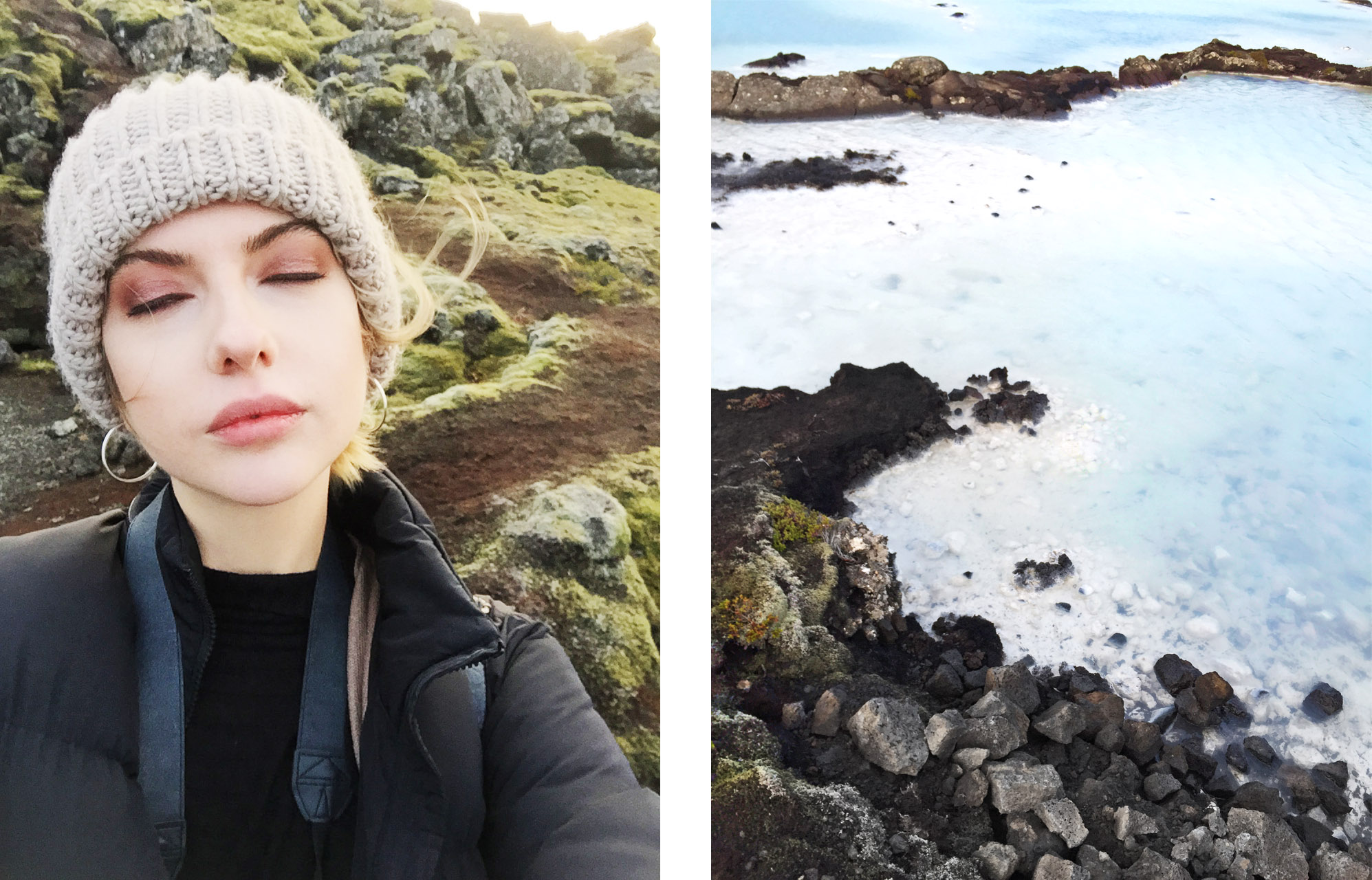 Jag var helt slut efter alla intryck och känslor. Stod mest och "kände in atmosfären" som en annan hippie.
I was so exhausted of all the experiences and feelings. I just stood there and "took in the atmosphere" like a hippie haha.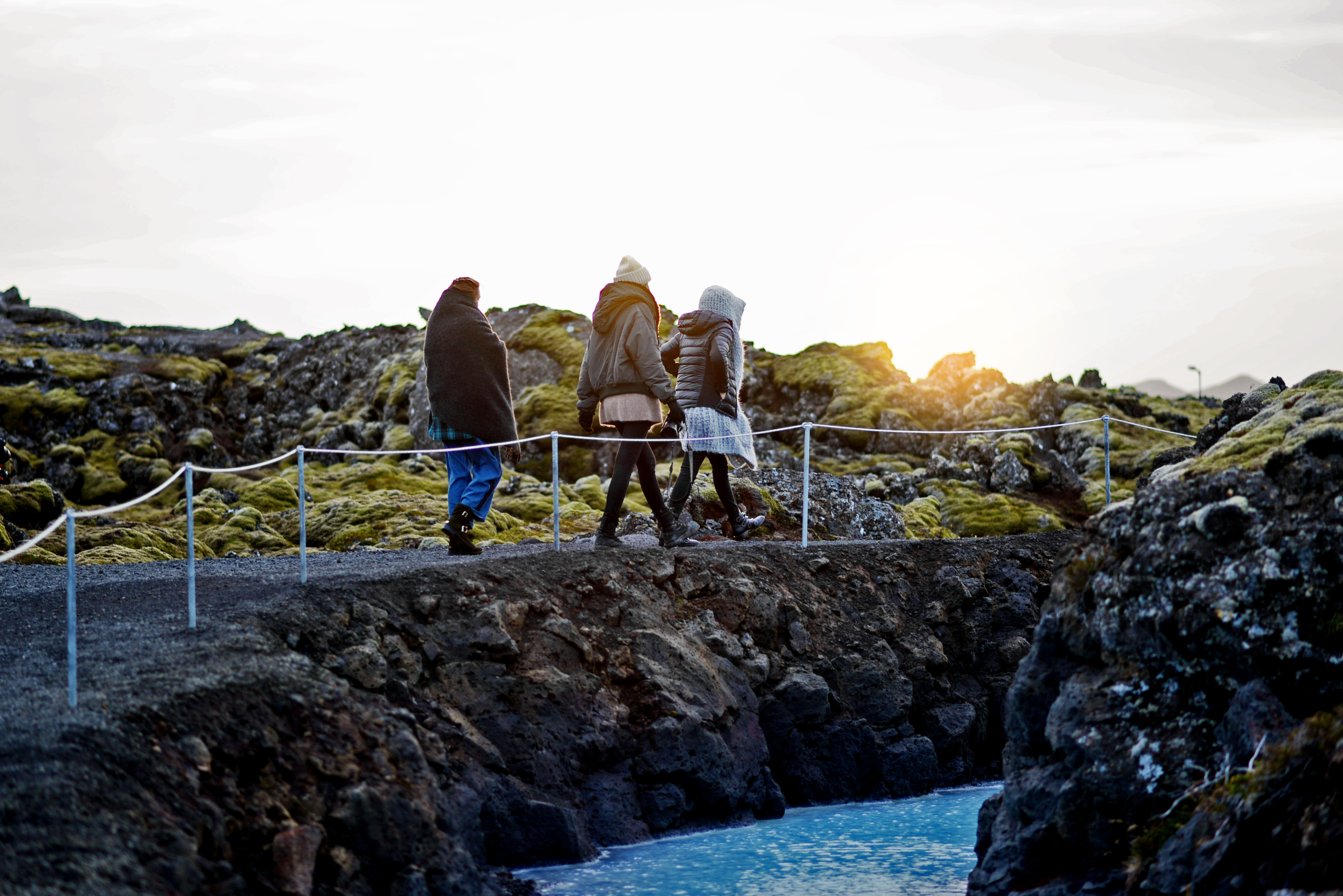 När alla bilder var knäppta skyndade vi oss in i jeepen igen för att mötas av en mysig varm middag på hotellet. Dagen därpå skulle bli vår lediga dag – äventyrsdagen – men den ska jag berätta om i ett annat inlägg.
Har du missat mina första updates från island? Kolla in
ICELAND PT 1 – THE WATERFALLS
ICELAND PT 2 – THE HOT SPRINGS
When all the images were shot we hurried into the jeep again to end the day with a cozy warm dinner at the hotel. The next day would be our day off work – the adventure days – but I'll tell you about that another post.
Did you miss my first updates from the Iceland? Make sure to check out:
ISLAND PT 1 – The WATERFALL
ISLAND PT 2 – THE HOT SPRINGS