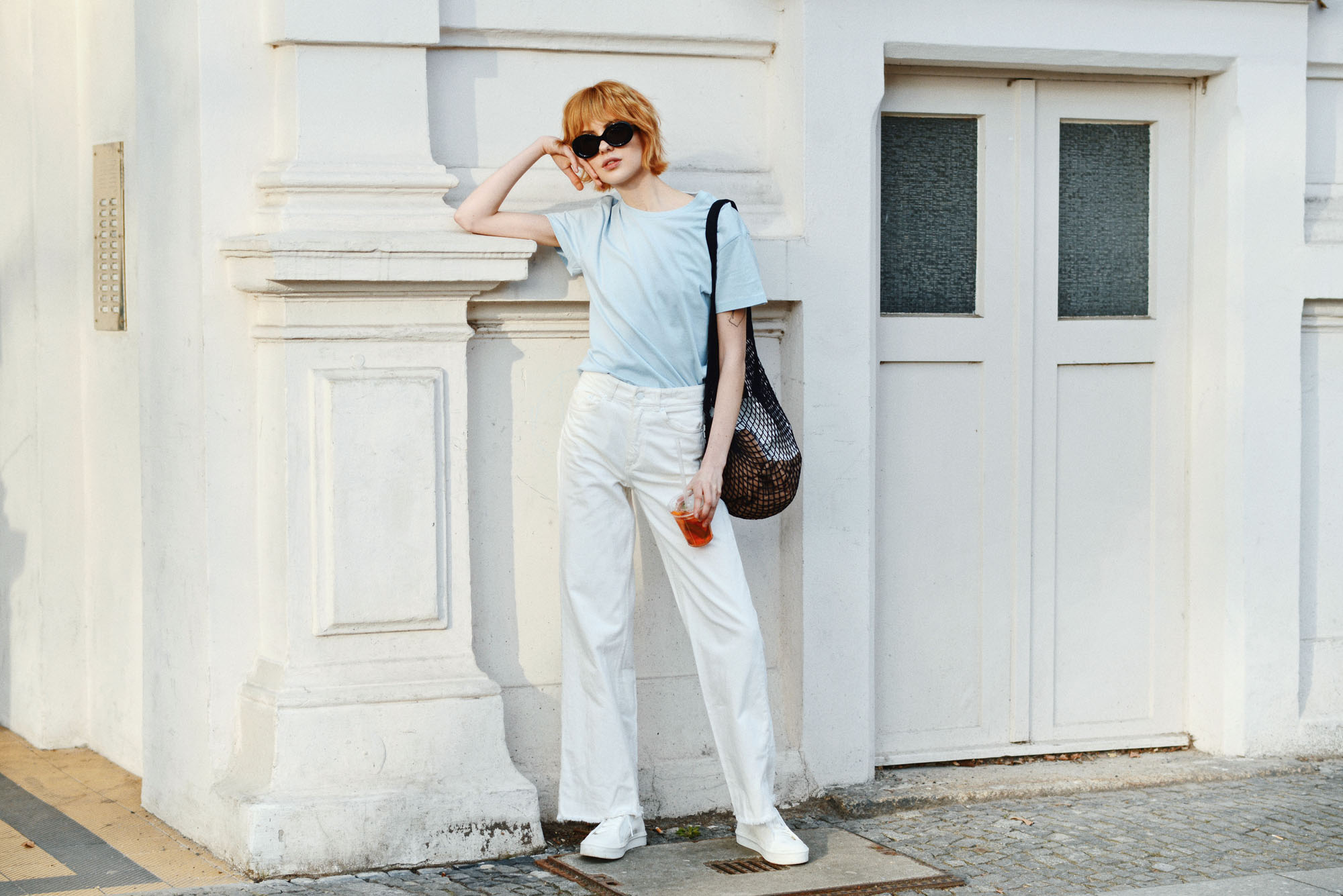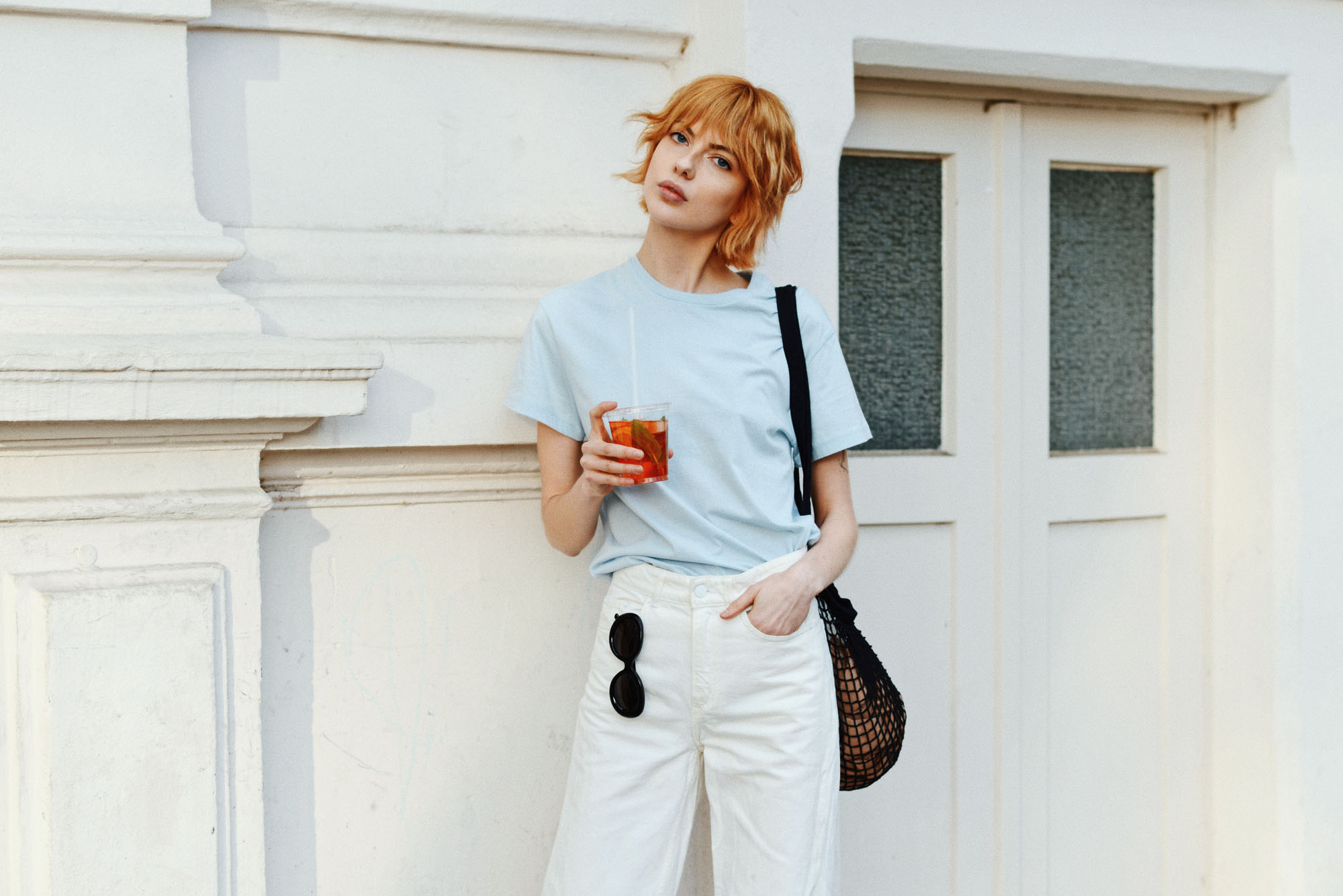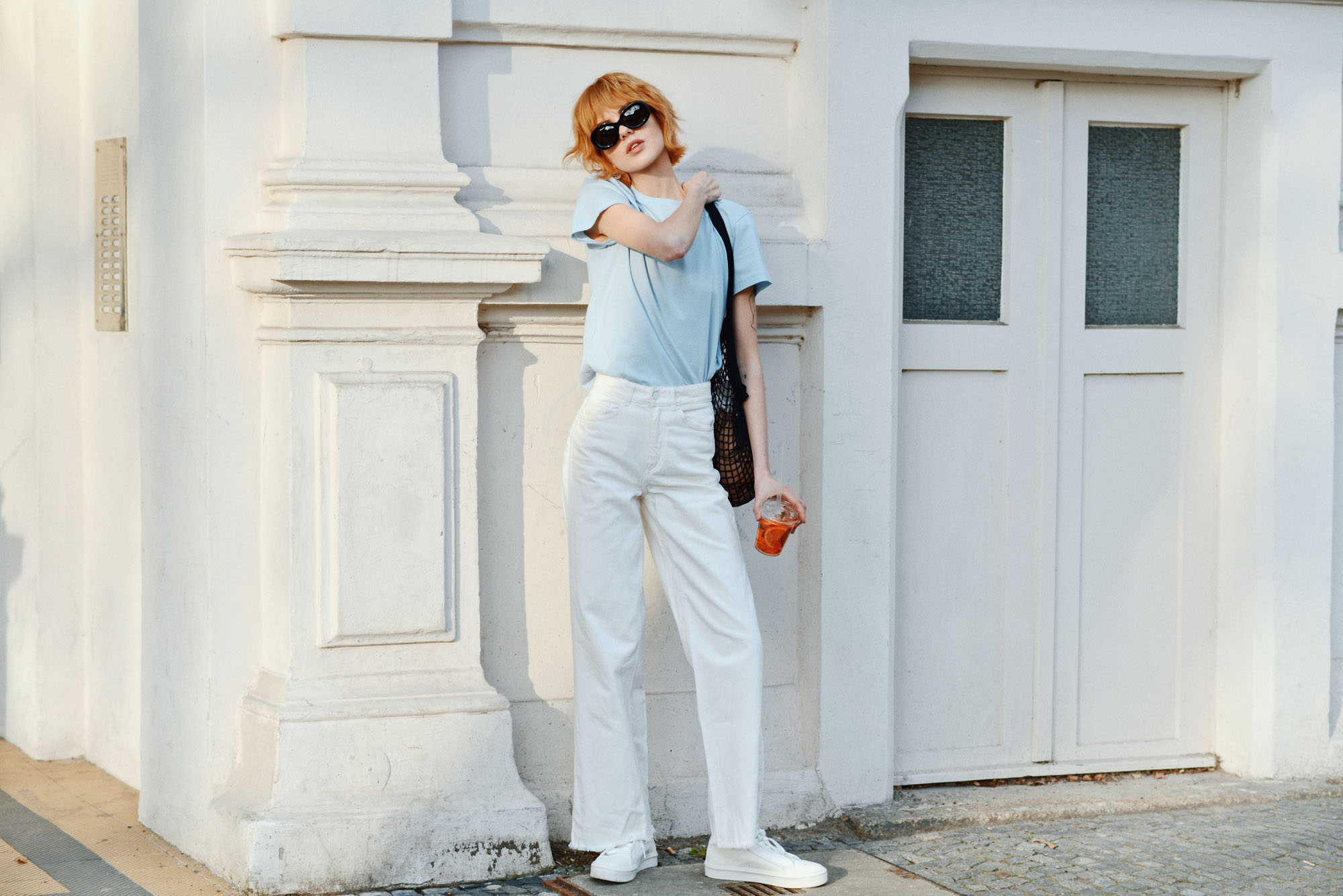 Tee- EDITED, Pants- Monki, shoes- G-star, sunnies- Ace & Tate, Socks- Calzedonia
Man kastas verkligen mellan sprudlande vårkänslor och sammanbiten vinterblues i detta klassiska Mars-berlin-väder. Igår fick jag en rejäl dos av det förstnämnda då solen lyste och värmde upp hela vår gata ända fram till halv åtta på kvällen. Som svensk är man ju rätt snabb att slänga på sig solbrillorna och kasta av sig jackan vid första lilla vårtecken, haha.
Hur mår ni? Har ni haft en bra vecka? Här på kontoret råder koncentrerad arbetsro inför påskledigheten. Imorgon kommer Siri på besök för att medverka i ett av projekten jag roddat med på sista tiden. Längtar så mycket.

We're really stuck in an emotional rollercoaster of sprawling spring feelings and late-winter blues in this classic Berlin spring weather. I got a hefty dose of the former feeling when the sun came out and warmed up our entire street until half past eight yesterday. As a Swedish, I'm pretty quick to put on my sunglasses and take off my jacket at the first little sign of spring, haha.
How are you? Have you had a good week? It's a concentrated work-atmosphere here in the office today, we are trying to get everything done before easter. Tomorrow, Siri will come visit to participate in one of the projects I've been working with lately. Can't wait to see her again.