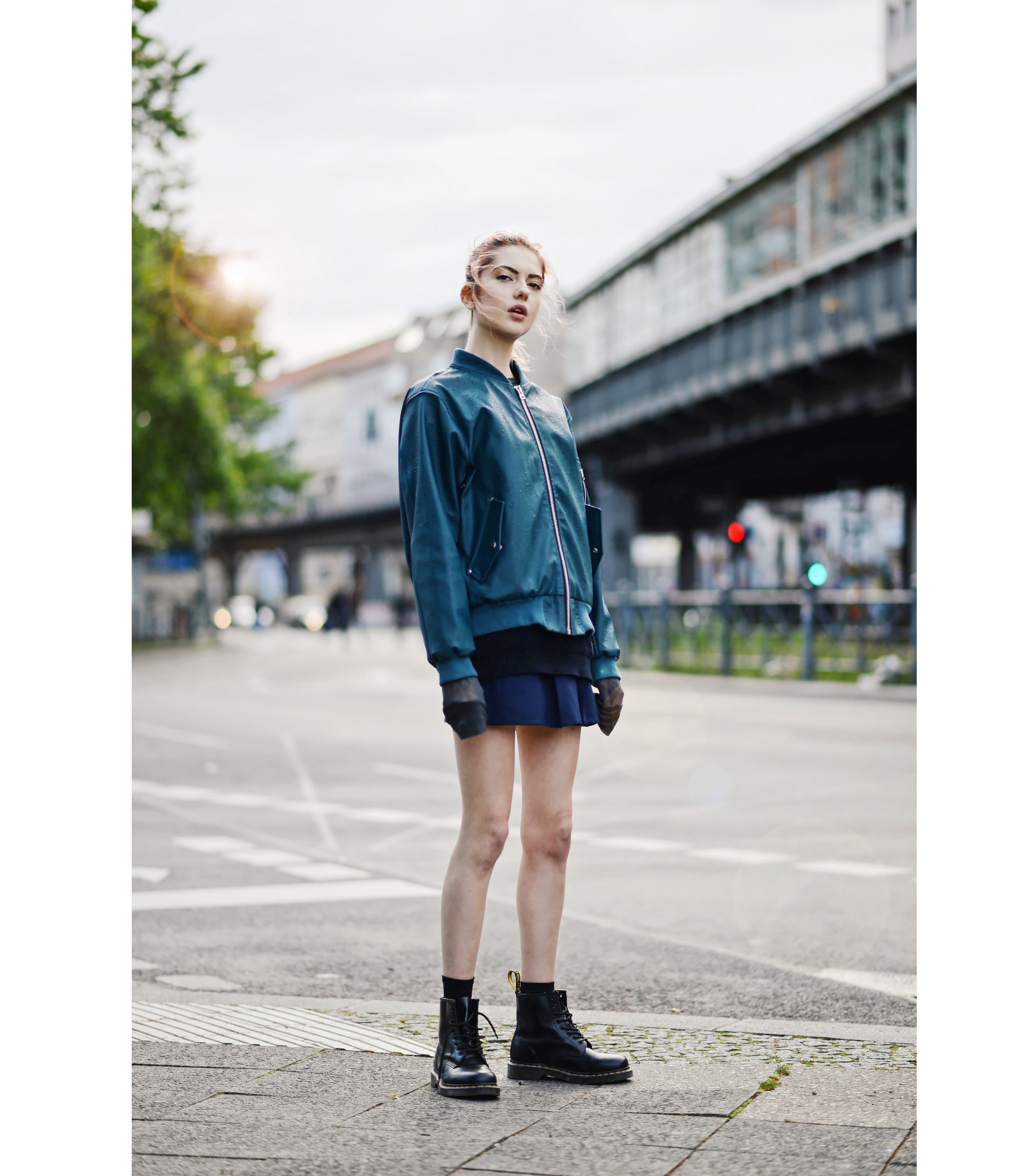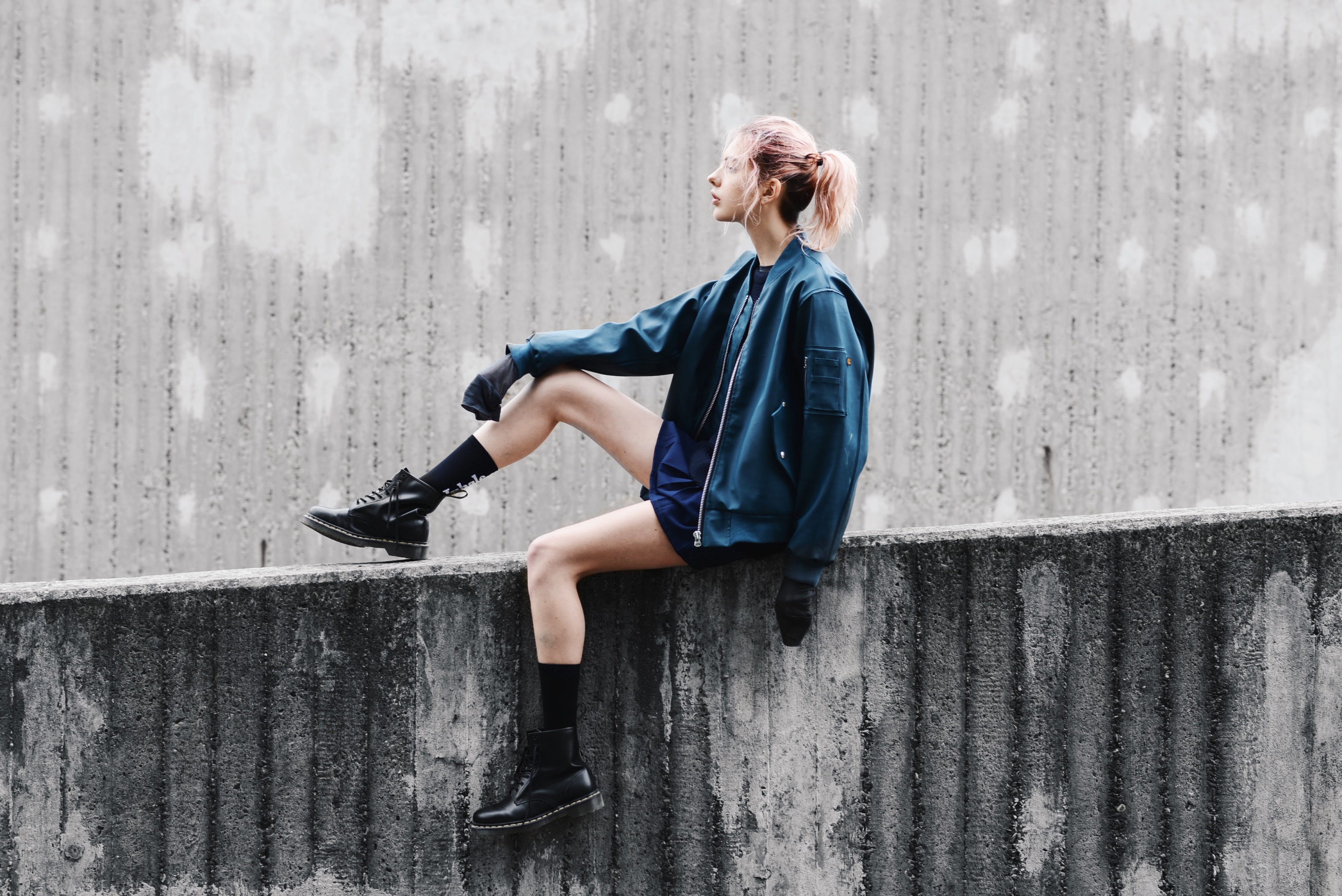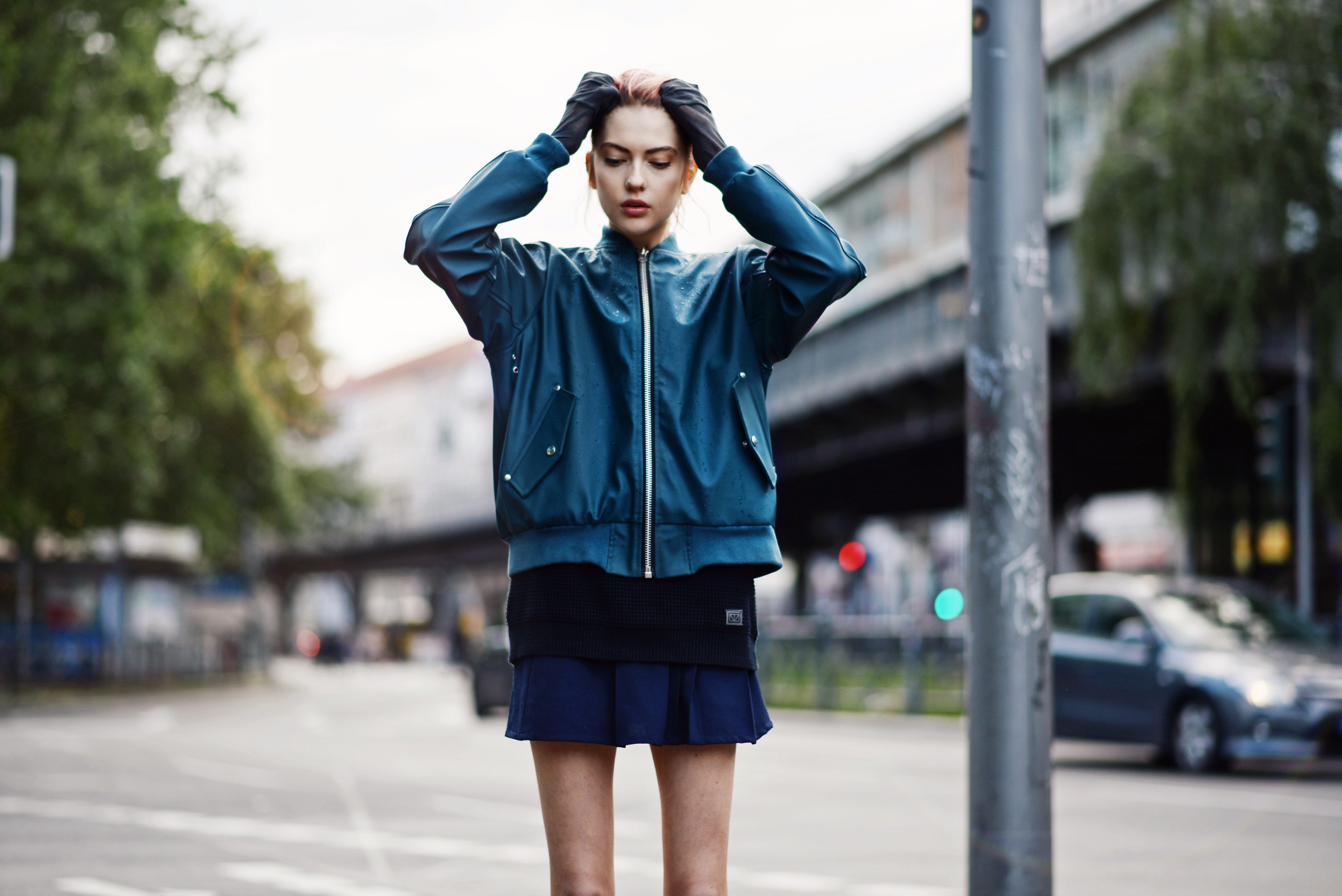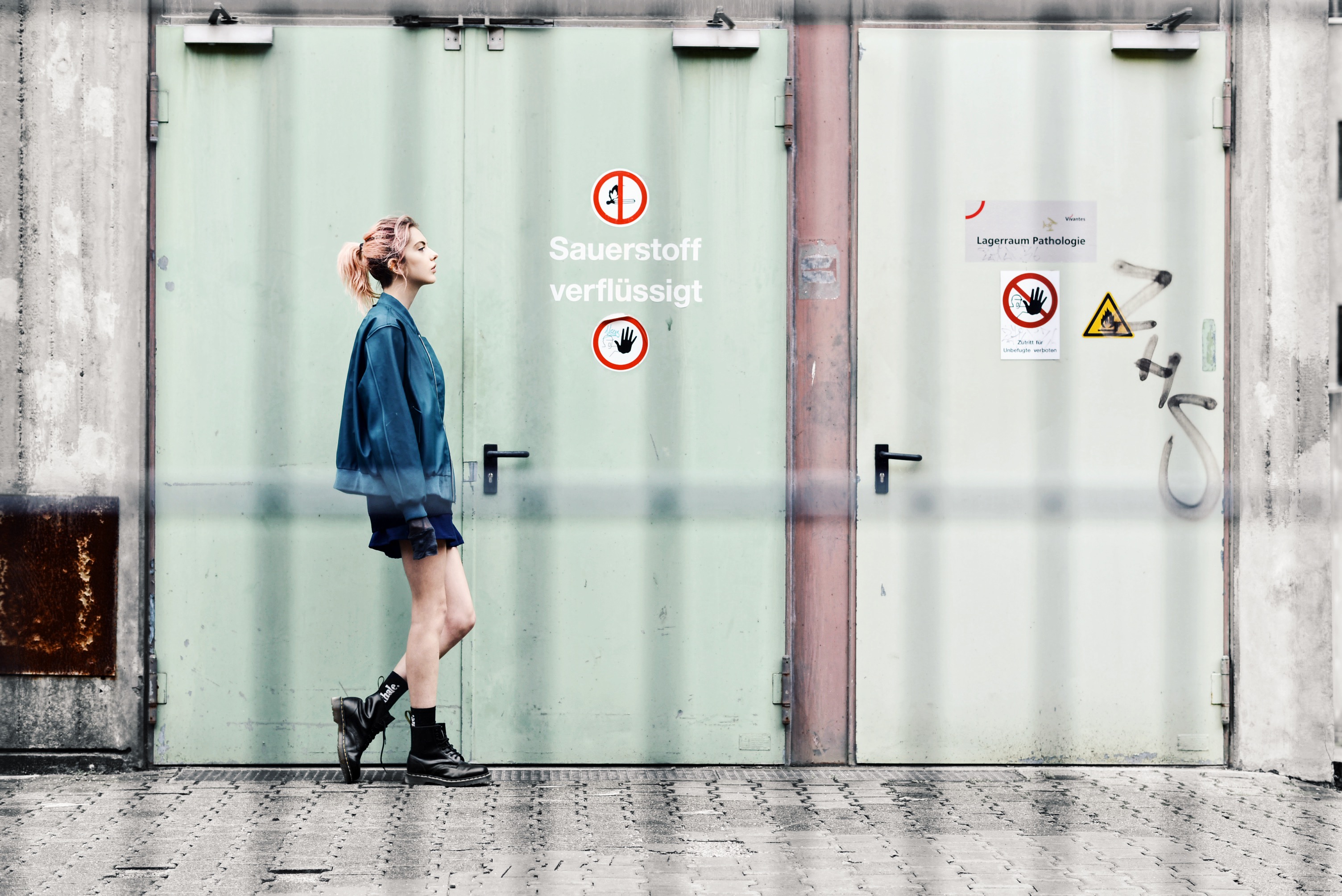 Mina damer och herrar (och allt däremellan), idag lanseras ett designsamarbete mellan Stutterheim och Alpha Industries! Jag och Sean har tillsammans jobbat med kampanjen i sommar, och bland annat producerat bildmaterial och en video. Bilderna kommer synas på ett flertal offentliga platser i Berlin, men också i butikerna i Stockholm, New York och hos utvalda återförsäljare, där även kollektionen går att köpa.
Vi har haft sjukt roligt med detta uppdrag, och jag är fett kär i min petroleumblå bombarjacka (a la Alpha) i Stutterheims klassiska gummerade bomulls-material. Vi valde att plåta kampanjen på olika ställen i Kreuzberg, framförallt kring Kottbusser Tor, eftersom det känns mer genuint "Berlin" för oss än checkpoint Charlie, East Side Gallery och de andra turistattraktionerna.
Kolla in kollektionen på Stutterhem's och Alpha's hemsidor! Nedanför hittar ni videon. Hoppas ni gillar!

Today is the launch day for a design collaboration between Stutterheim and Alpha Industries! Me and Sean have worked together with this campaign this summer, produced footage and video. The pictures will appear at several public places in Berlin, but also in the stores in Stockholm, New York and at selected retailers, where the collection also can be bought.
We've had a lot of fun with this assignment, and I'm in love with my petroleum blue bomber jacket (a la Alpha) in Stutterheim's classic rubberized cotton material. We chose to shoot the campaign at different places in Kreuzberg, especially around Kottbusser Tor, as those places really feels more genuinely "Berlin" to us, compared to checkpoint Charlie, East Side Gallery and the other tourist attractions.
Check out the collection on Stutterhem and Alpha's websites! Find the video below. Hope you like it!
Music/video- Sean, model/cutting- me