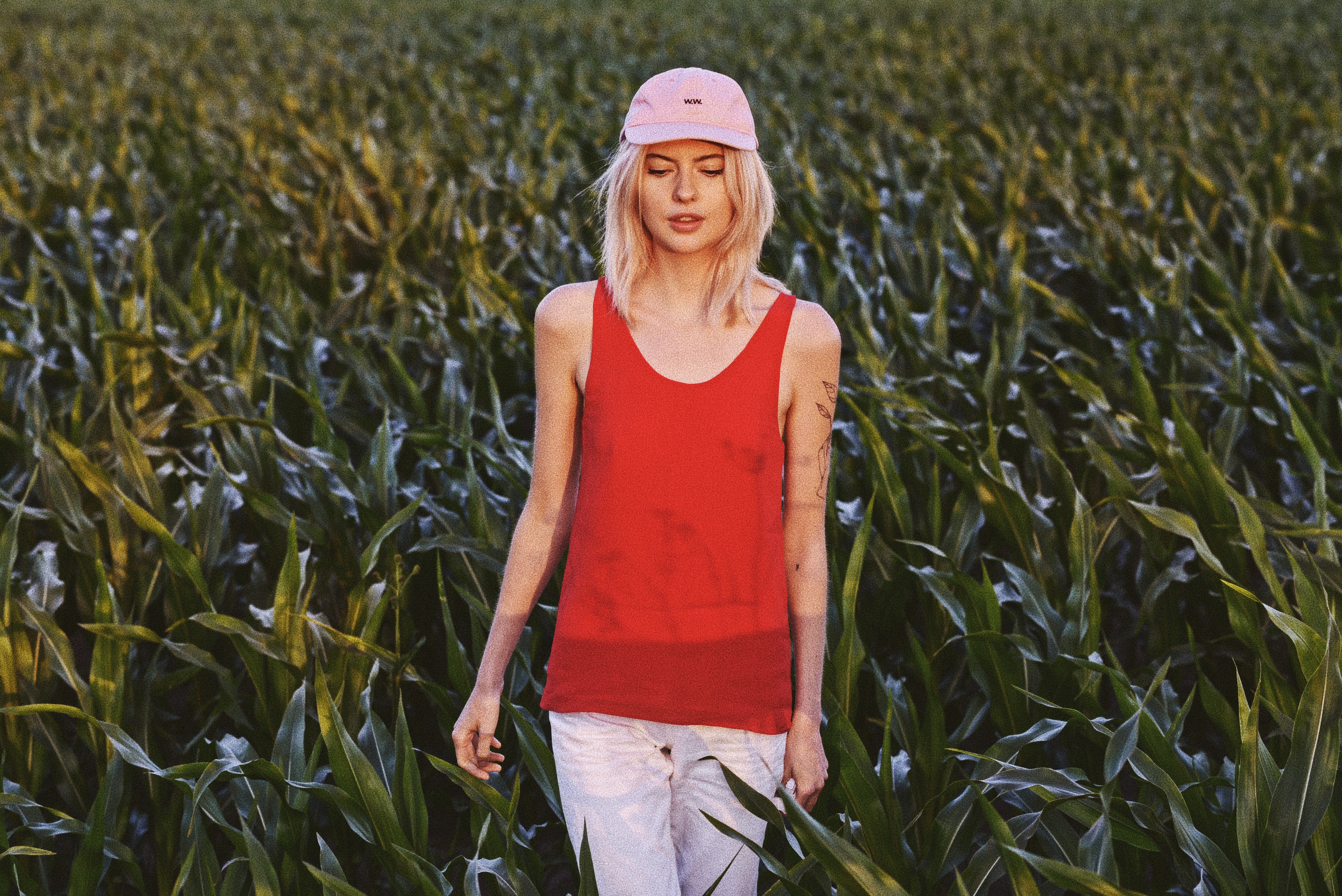 Bilder från en av våra sista kvällar på Öland. Vi hade precis klättrat på klipporna vid kusten en bit norrut, åkt hem barfota i bilen med fötter som var för smutsiga för att stoppas ner i skorna igen (det är något så sjukt somrigt över att åka bil barfota).
Okej, vardagen snurrar på rätt fort här just nu. Vi har så många vänner på besök! Den ena semesterglada kompisgruppen byter av den andra, så vi behöver aldrig packa ihop gästsängen i vardagsrummet. Sommaren i Berlin håller alltid högt tempo, saker händer hela tiden och det är knappt man hinner lägga sig på mage i sängen och slö-scrolla igenom instagram ens i fem minuter. Enorm kontrast från tillvaron på bilderna ovan, haha, men jag klagar inte. Kram på er.

Pictures from one of our last evenings on Öland. We had just been by the sea, climbed on the big orange cliffs, sat on them and looked down at The Great Blue. When the sun began go down we went home barefoot in the car, because our feet were too dirty put on the shoes again (there's something about riding car barefoot that gives me so much summer feelings).
We have so many friends who are visiting now. We host one vacation happy group of friends after the other so we never have to put away the guest bed in the living room.
This, in combination with work, takes up all my time right now. Summer in Berlin always keeps a high pace, things happen all the time. Huge contrast from the life we lived on the images above, haha. Hugs!