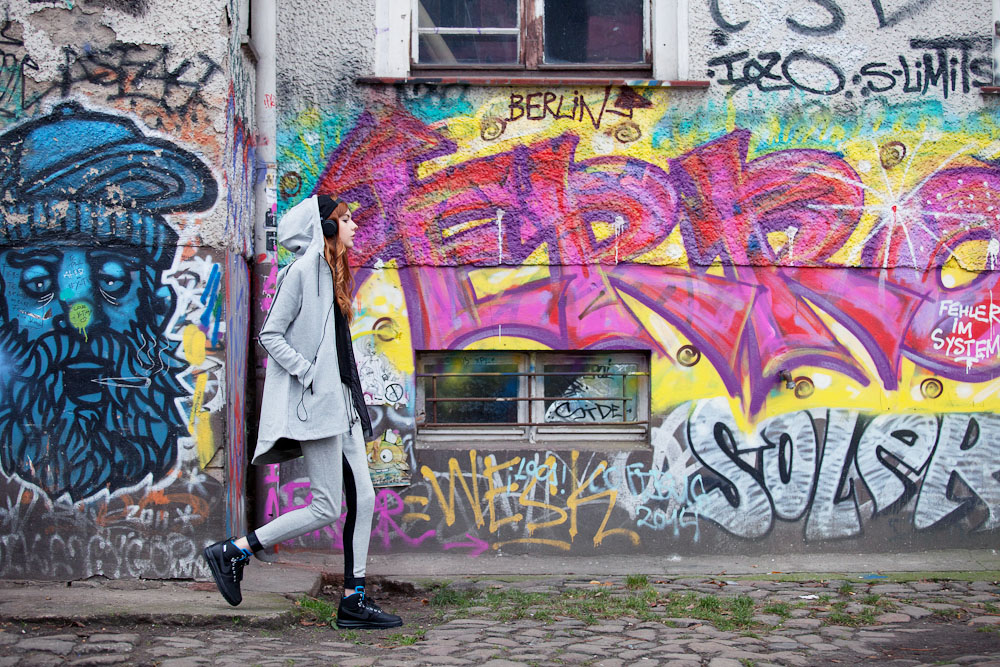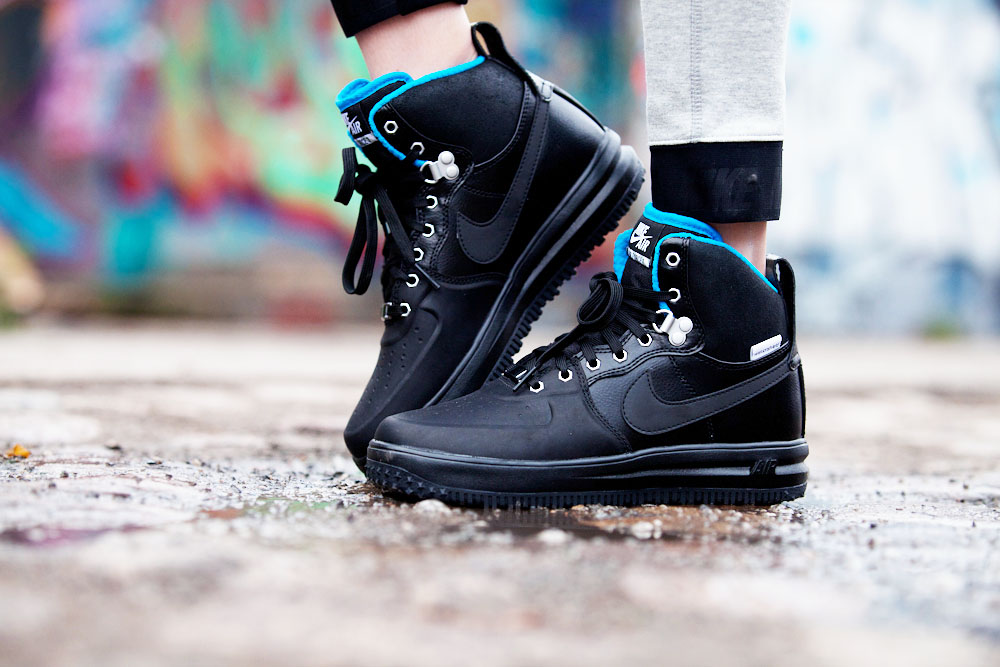 Clothes- NIKE
Lite mer nike. Can't get enough! Haha.
Idag hänger jag hemma hos syrran för att få koll på musik och utrustning. Vi ska nämligen spela skivor på Scharinska här i Umeå ikväll! Fattar ni vilken power-duo eller?! Det blir första gången för mig men Fanny har dj:at sedan början av gymnasiet så hon får styra upp om jag tabbar mig, hehe. Återkommer om det imorgon! Ha en grym lördag!
Some more nike pics! Can't get enough haha!
Today I'm hanging out in my sister's apartment to get track of music and equipment since we'll be dj's at Scharinska here in Umeå tonight! We're such a great duo so it'll be wicked! This is the first time for me but Fanny has been a dj since the beginning of high school so she'll save me if I mess things up, hehe. I'll tell you all about how it went tomorrow! Have an awesome Saturday!