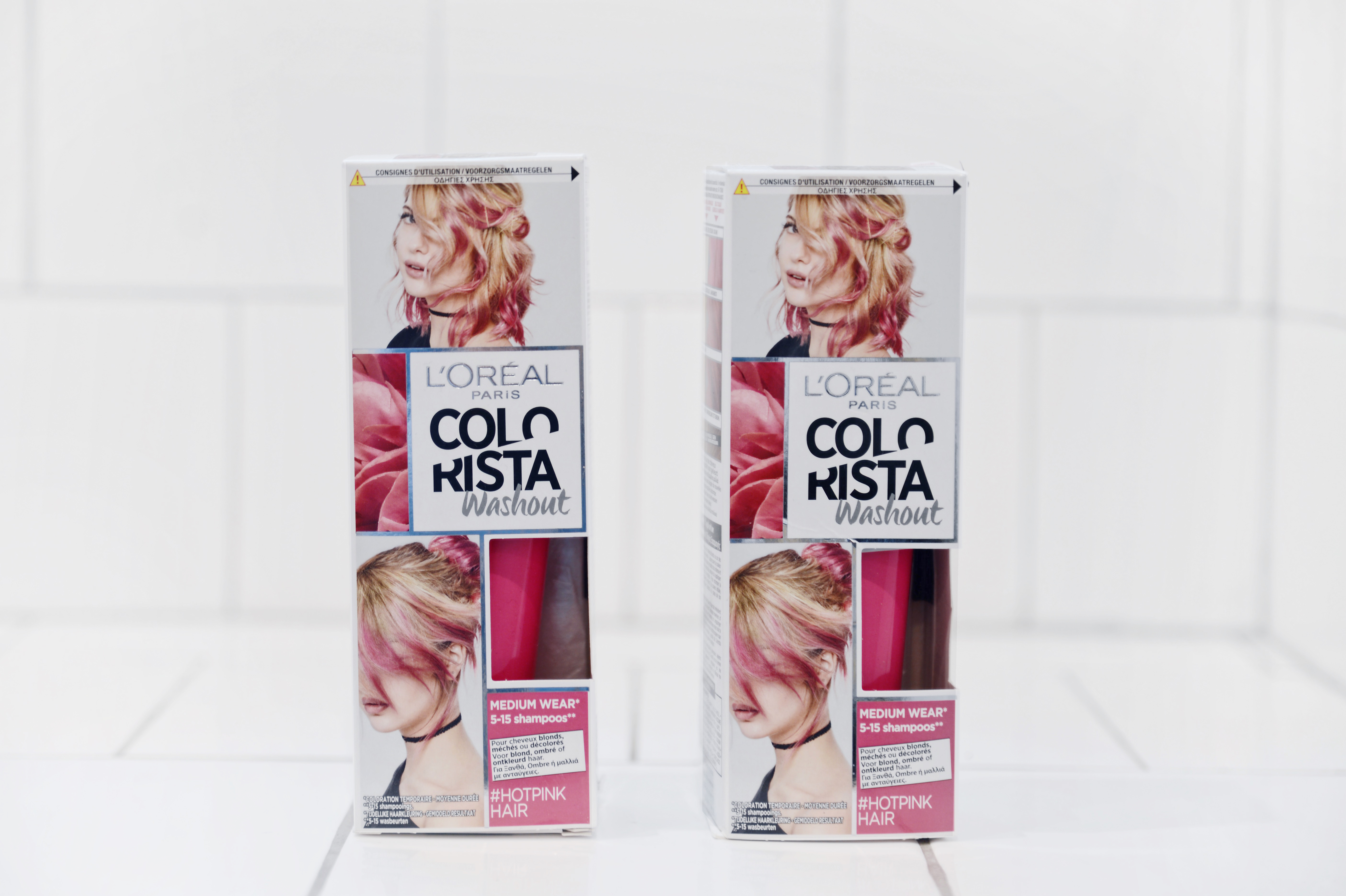 Nämen hallå där! Är det inte ett vääääldigt välbekant fejs på dessa förpackningar? Jovars!

Hey, isn't that a very familiar face on the hair color package? That's right! It's me!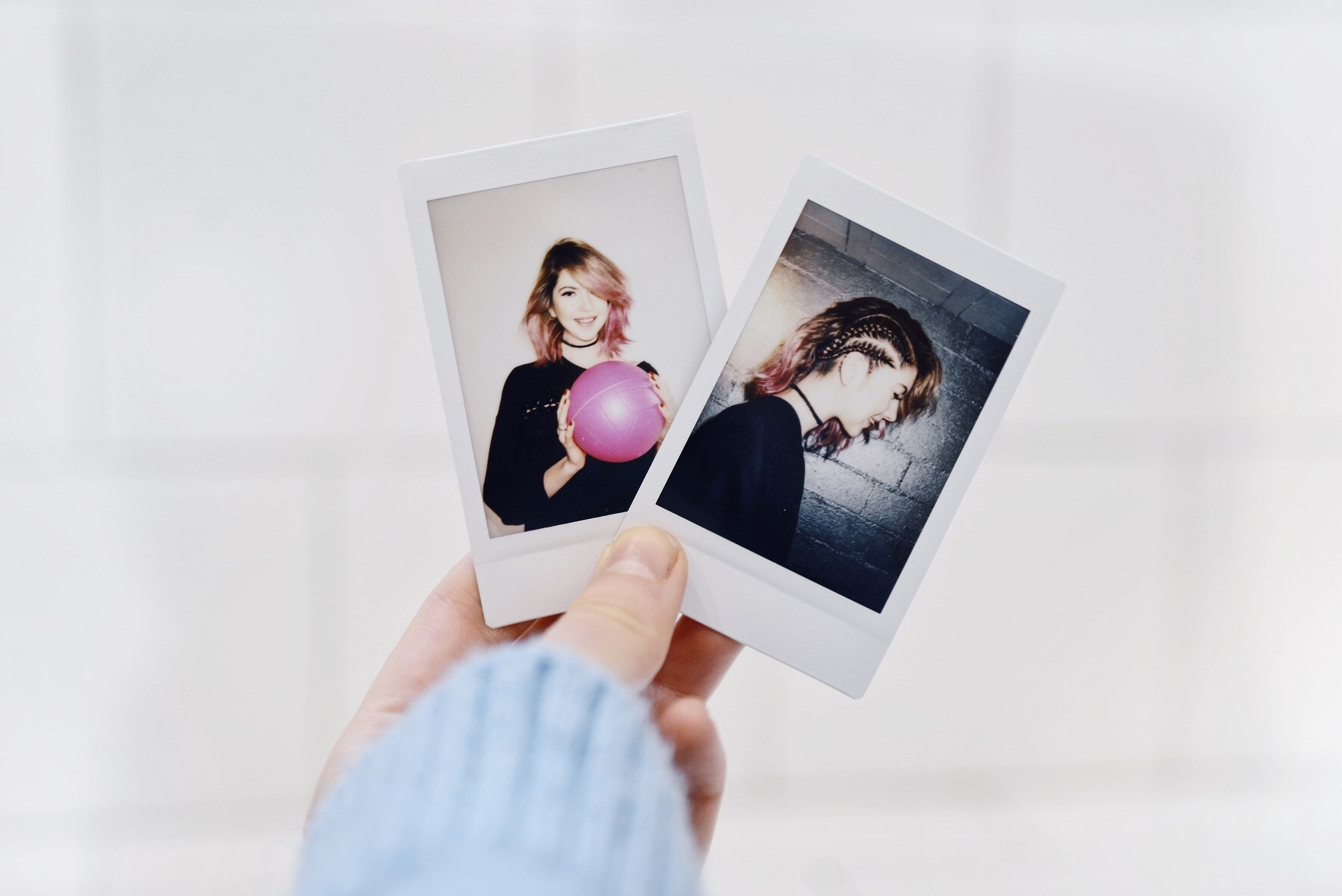 Resultatet från plåtningen jag gjorde i Paris i våras har nämligen släppts på hårfärgspaket i butiker runt om i världen! SJUKT va? Hojta gärna om ni ser mig på butikshyllorna på Rossmann och DM i Berlin eller Åhlens mfl. i Sverige.
Creddigt eller ej, jag tycker detta är SÅ kul! I någon mån måste jag ju ändå erkänna att detta har varit ett goal sedan 10-åriga Ebba satt bänkad framför serier som Top Model i byn utanför Umeå.

The result of the shoot in Paris last spring has been released on Lorea's Colorista packages in stores around the world! Crazy, huh? If you see me on the store shelves at Rossmann and DM in Berlin or Åhlens etc. in Sweden, let me know! To some some extent, I gotta admit that this has been a little life goal since 10-year-old Ebba watched Top Model in the little village I grew up in)
Produkten är en medium-washout i stark rosa nyans. Jag brukar som bekant använda Loreal's washout-färger i blått, peach och rosa när jag tröttnar på min vanliga hårfärg, så det passar mig utmärkt att få vara fejset utåt för en av dem.

The product is a medium-washout in strong pink shade. I usually use Loreal's washout colors in blue, peach and pink when I'm tired of my usual hair color, so I feel that I'm a good person to be the new face for one of them.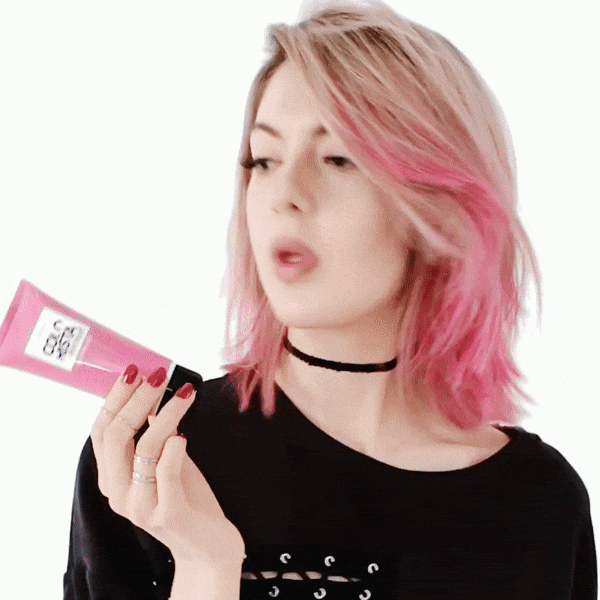 Jag ska försöka luska fram fler av de färdiga bilderna från plåtningen i våras att visa er framöver. Tills dess: PUSS från er alldeles egna Colorista. Ha en fet lördag!
I'll try to get hold of some more of the finished pictures from the shoot to show you next week. Until then: HUGS from your very own Colorista. Have a great Saturday!