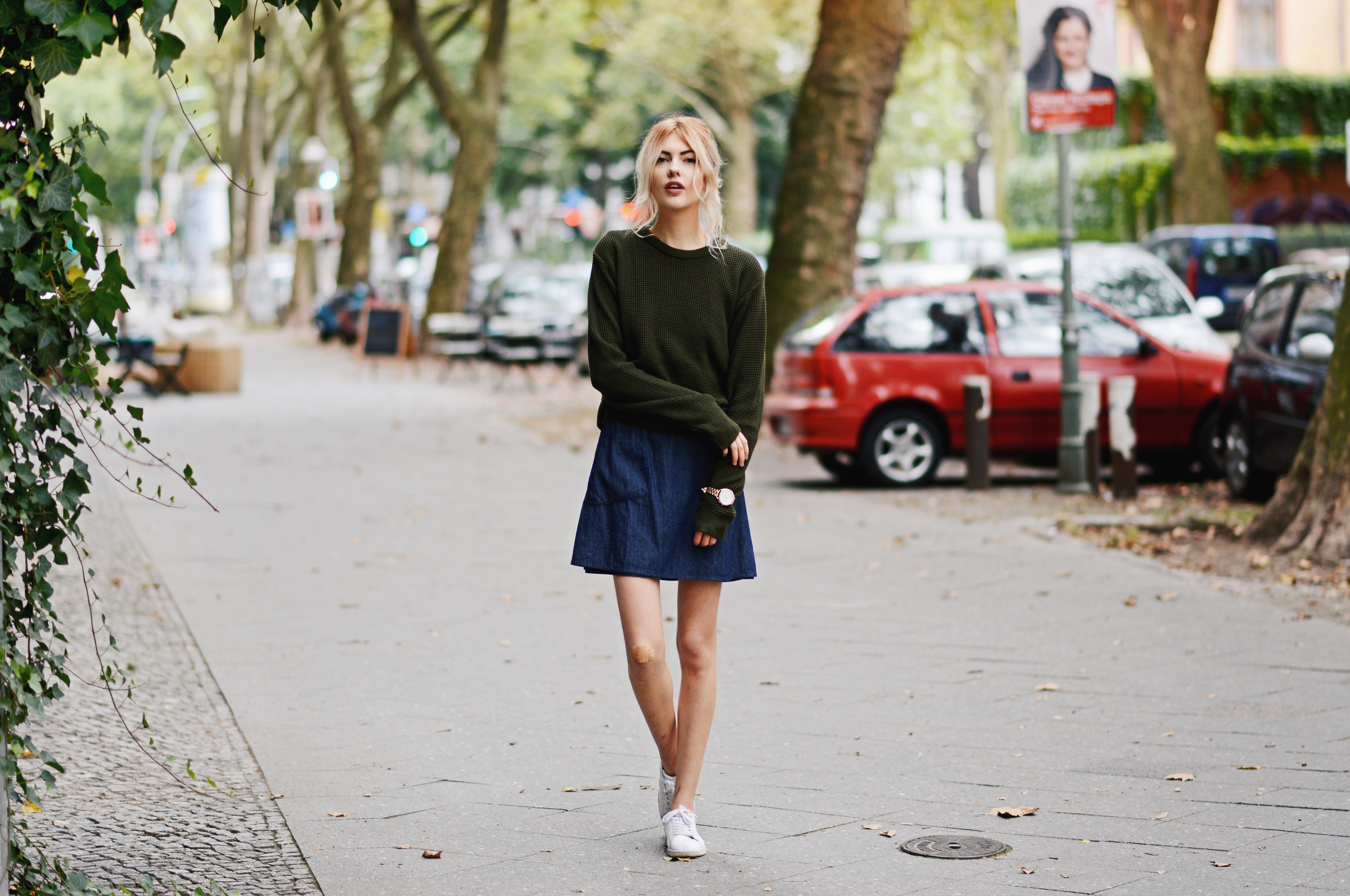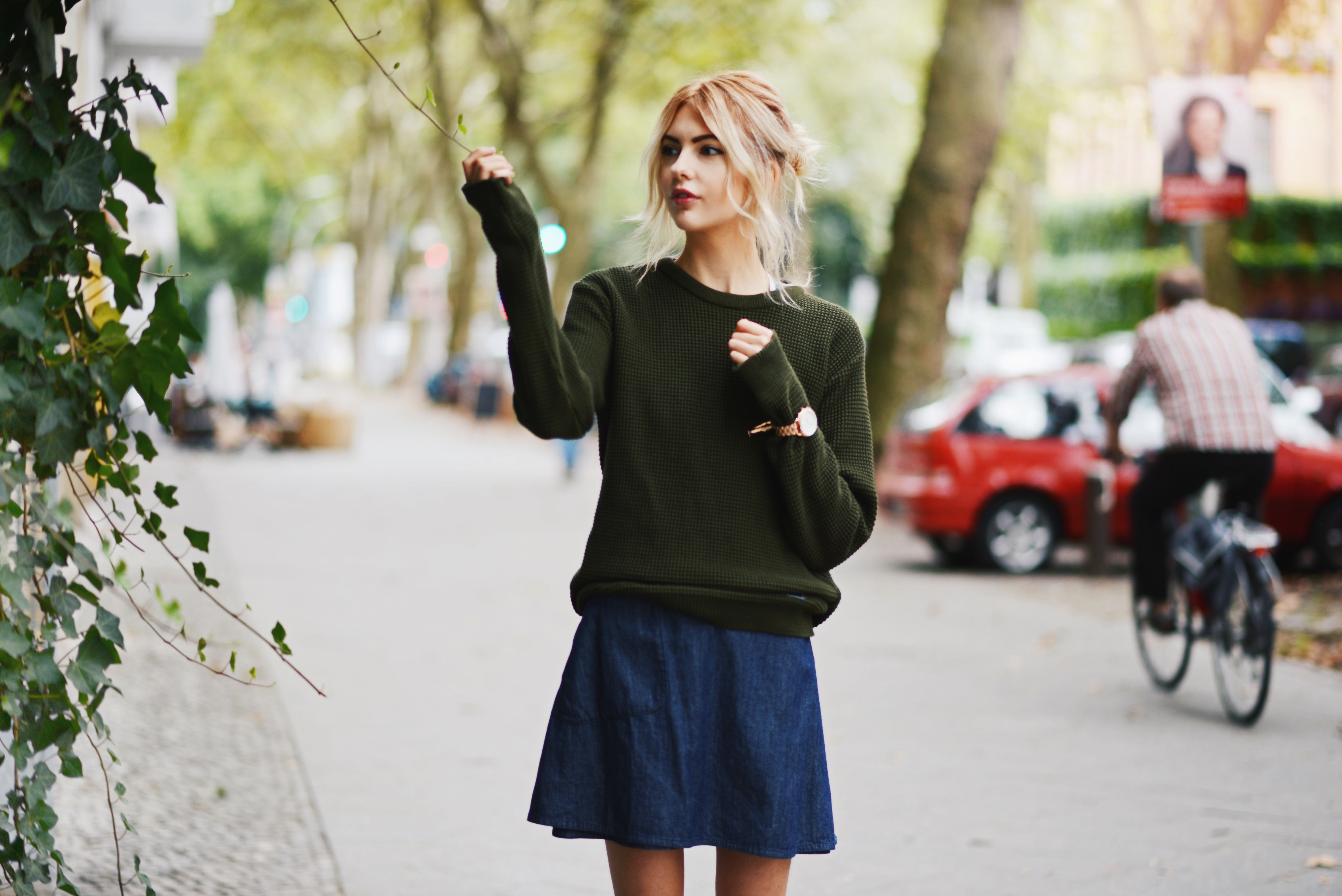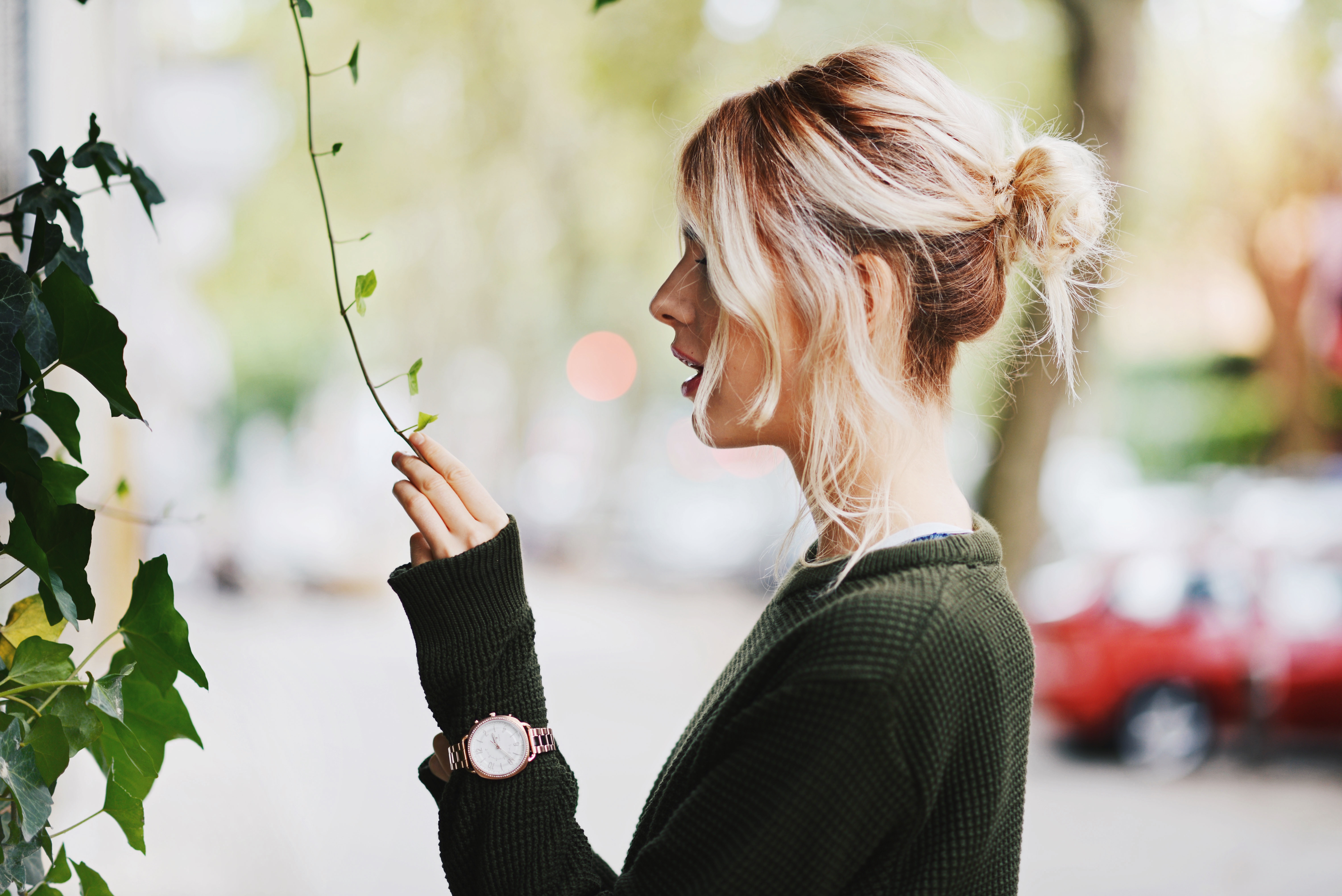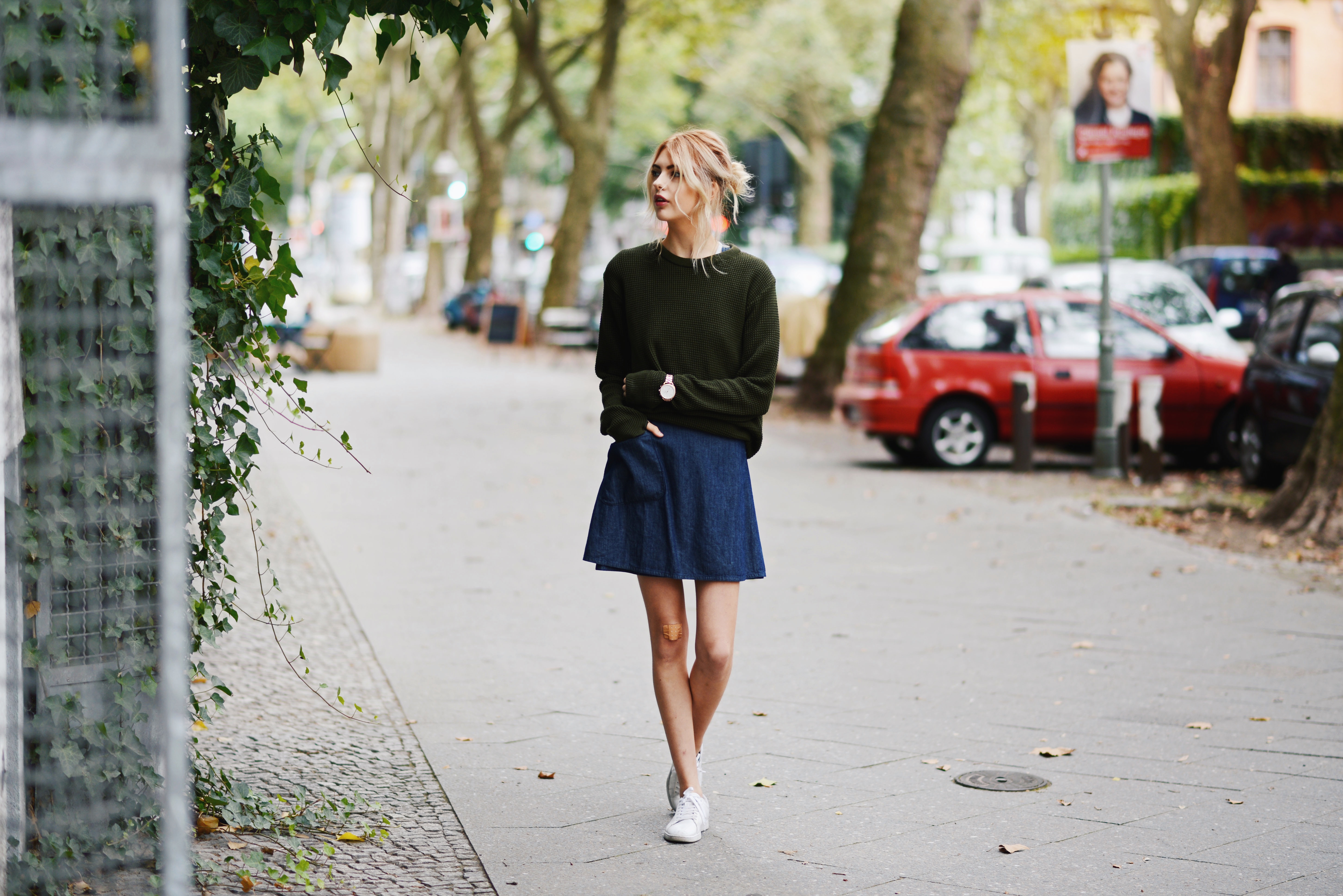 Ni har antagligen märkt att Fossil dykt upp lite här och var på min Instagram och blogg på sistone. Detta beror på att jag är med och stöttar deras senaste kampanj, #FossilFirsts. De gav mig ett uppdrag; att antingen berätta om min första upplevelse med min Fossil Q Smartwatch, eller att berätta om ett annat fint tillfälle som Fossil varit en del av. Jag kan bocka av båda; för min första upplevelse med min Fossil Q-klocka var nämligen ett väldigt fint minne.
I mars tidigare i år reste jag från Göteborg till Basel för att möta upp Sean (som i sin tur rest från Berlin), vi var ditbjudna av just Fossil för att få en introduktion av denna smarta klocka. Alla balla features fick mig att tappa hakan, exempelvis att den trackar din fysiska aktivitet och sömn, att du kan använda den som självutlösare till mobilkameran, byta musik, få den att varna när människor ringer och skicka ut en signal om du tappat bort din telefon. Dessutom behöver den aldrig laddas eller bytas batteri på och att den alltid går i tid eftersom den synkas mot smartphonens klocka.
Det var en så fin resa: vi drack bubbel, åt middag och dansade på Fossil Q's högkvarter, strosade i idylliska Colmar (den franska by vårt hotell låg i) och upptäckte Basel. Vi stannade bara över en natt men eftersom detta var tiden innan vi flyttat ihop kändes varje dag tillsammans spännande och viktig.
Det var på flygplatsen på vägen hem som vi (STARK varning för ostighet) för första gången sa De Tre Orden till varandra (HAHA förlåt). Det kanske mest är en blandning av komiskt och cute såhär i efterhand, men det kändes viktigt där och då. Även om det var jobbigt att skiljas åt så satt jag och tok-log i flygplanssätet.
Såhår golliga var vi på Fossil's högkvarter och på gatan i Colmar:

You probably have noticed that Fossil showed up here and there on my Instagram and blog lately. This is because I'm supporting their latest campaign, #FossilFirsts. They gave me the assignment to either tell you guys about my first experience with my Fossil Q Smartwatch, or to write about another beautiful experience that Fossil was a part of. This post contains both of them; because my first experience with my Fossil Q watch was a beautiful experience.
In March earlier this year I traveled from Gothenburg to Basel to meet Sean (who had traveled from Berlin), we were invited by Fossil to get an introduction of this smart watch. All the cool features made my jaw drop- the tracking of your physical activity and sleep, the fact that you can use it as self-timer to your mobile camera, change music, make it warn when people call and send out a signal if you lost your phone. That it never needs to be charged and always shows the right time because it is synced to the smartphone clock.
Anyway, it was such a nice trip: We drank champagne, ate dinner and danced at Fossil Q's headquarters, strolled around in idyllic Colmar (the French village our hotel happened to be located in) and discovered Basel. We only stayed one night but because this was the time before we moved in together, each day we got to hang out with each other felt exciting and important.
It was at the airport on the way home we (warning for cheesy-ness) for the very first time said Those Tree Words to each other ( :') ). Even though I mostly think it's a combination of cute and funny now when I look back at it, it felt important to me back then. Though it was hard to say goodbye, I was smiling all the way home in my aircraft seat. Here's a lil reminder of how it looked at the event at the Fossil HQ and in Colmar the day after: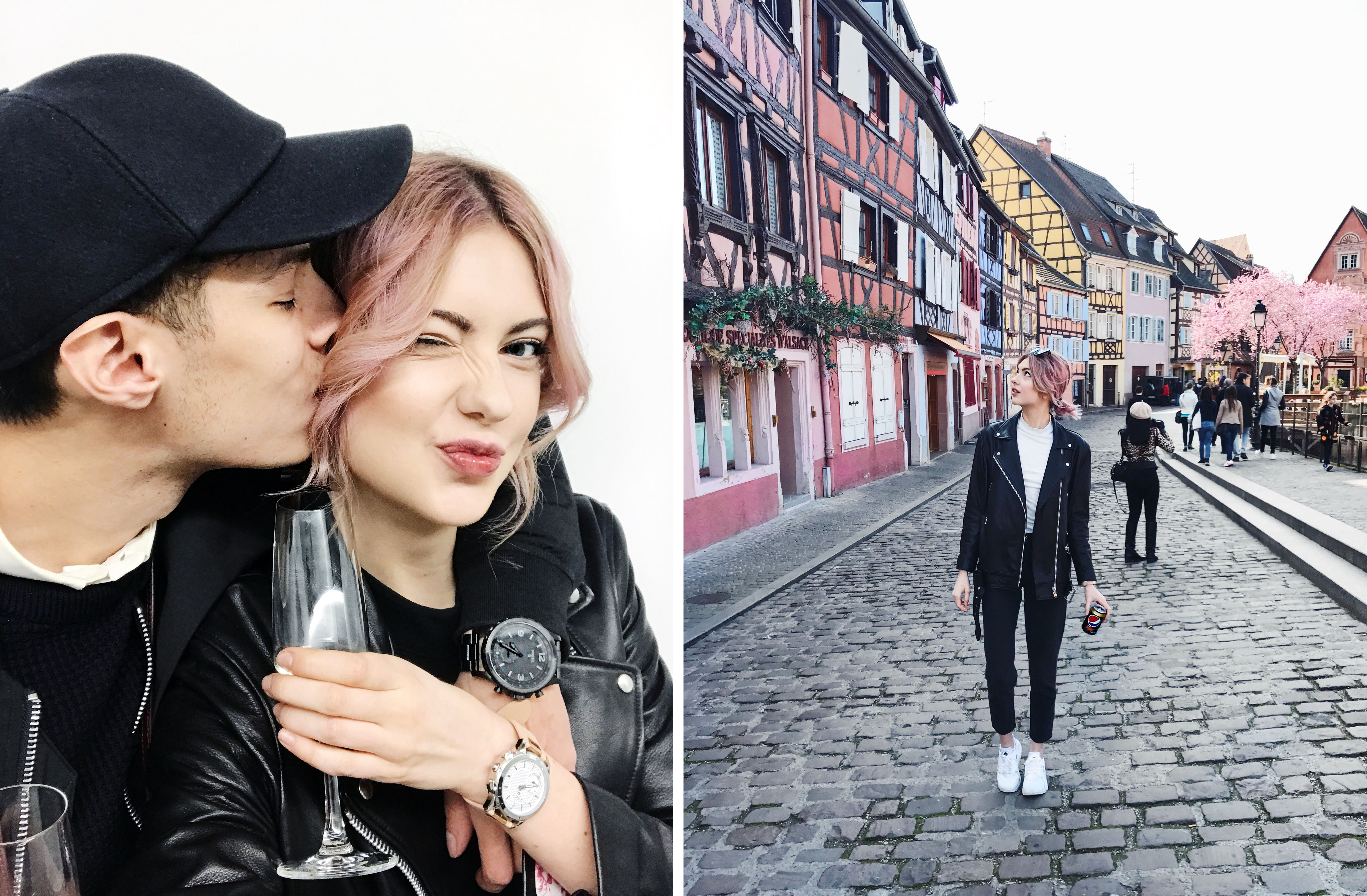 Läs mer om Fossil Q Smartwatch HÄR. PUSS!
Read more about Fossil Q Smartwatch HERE. HUGS!