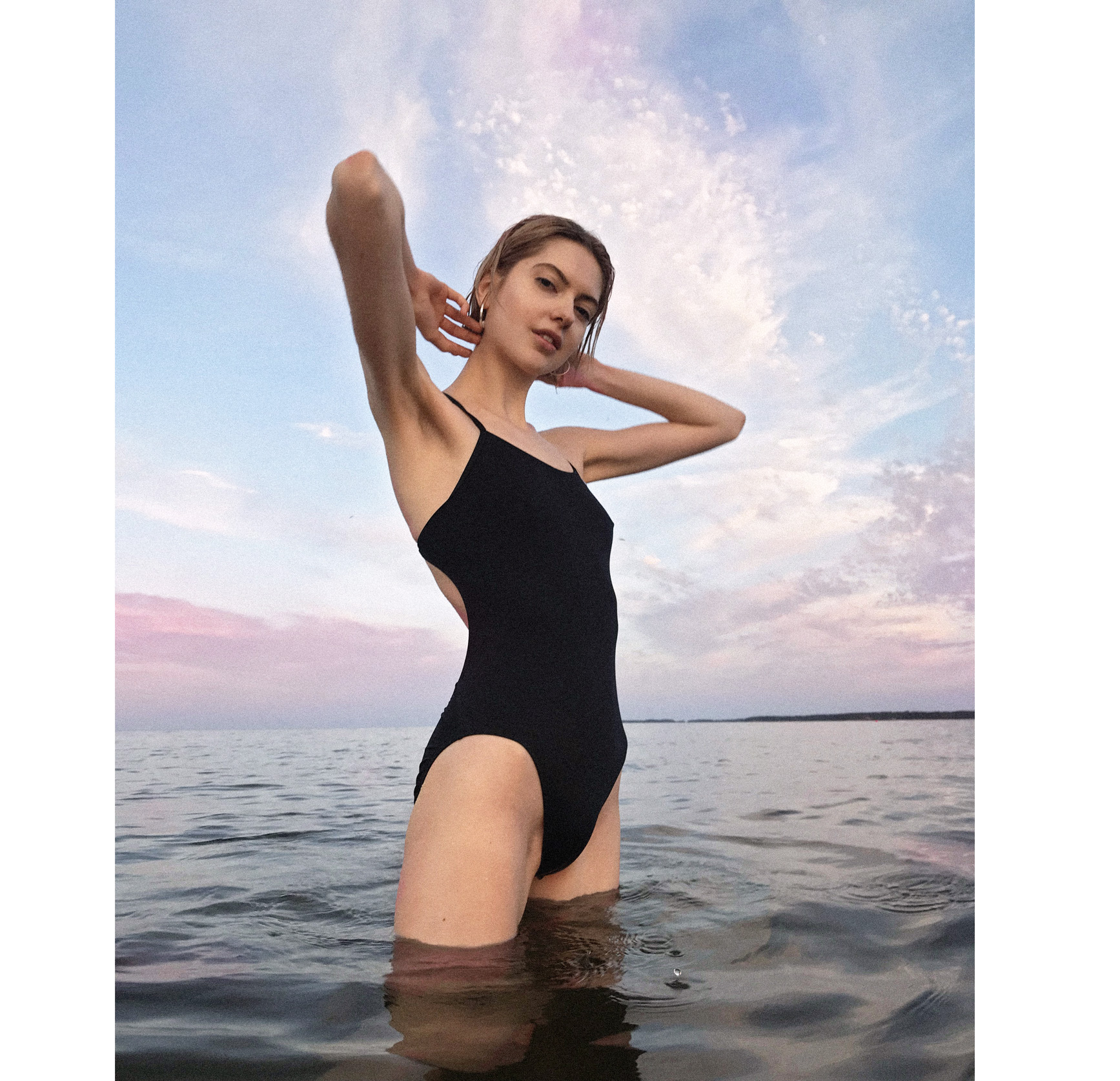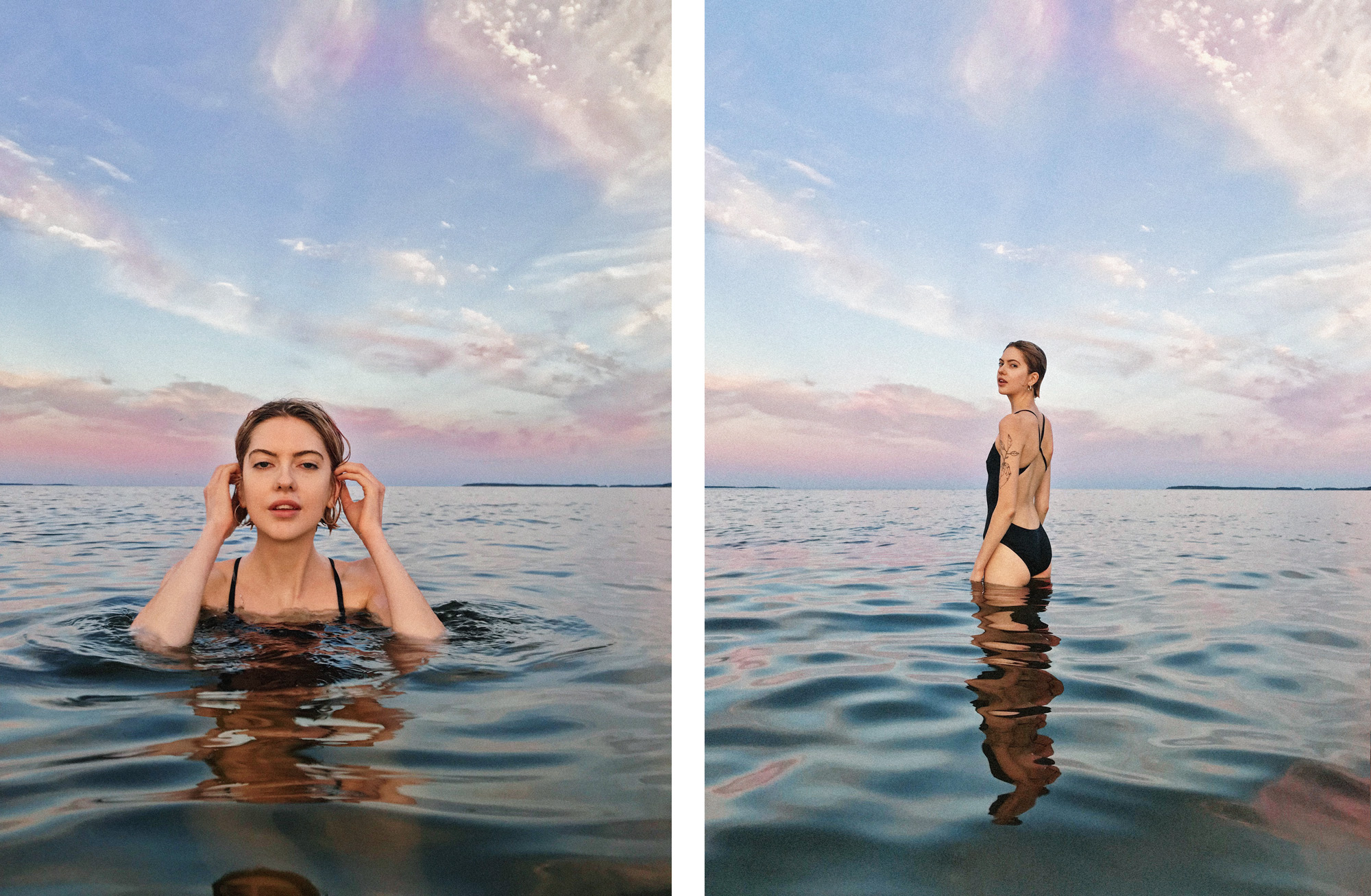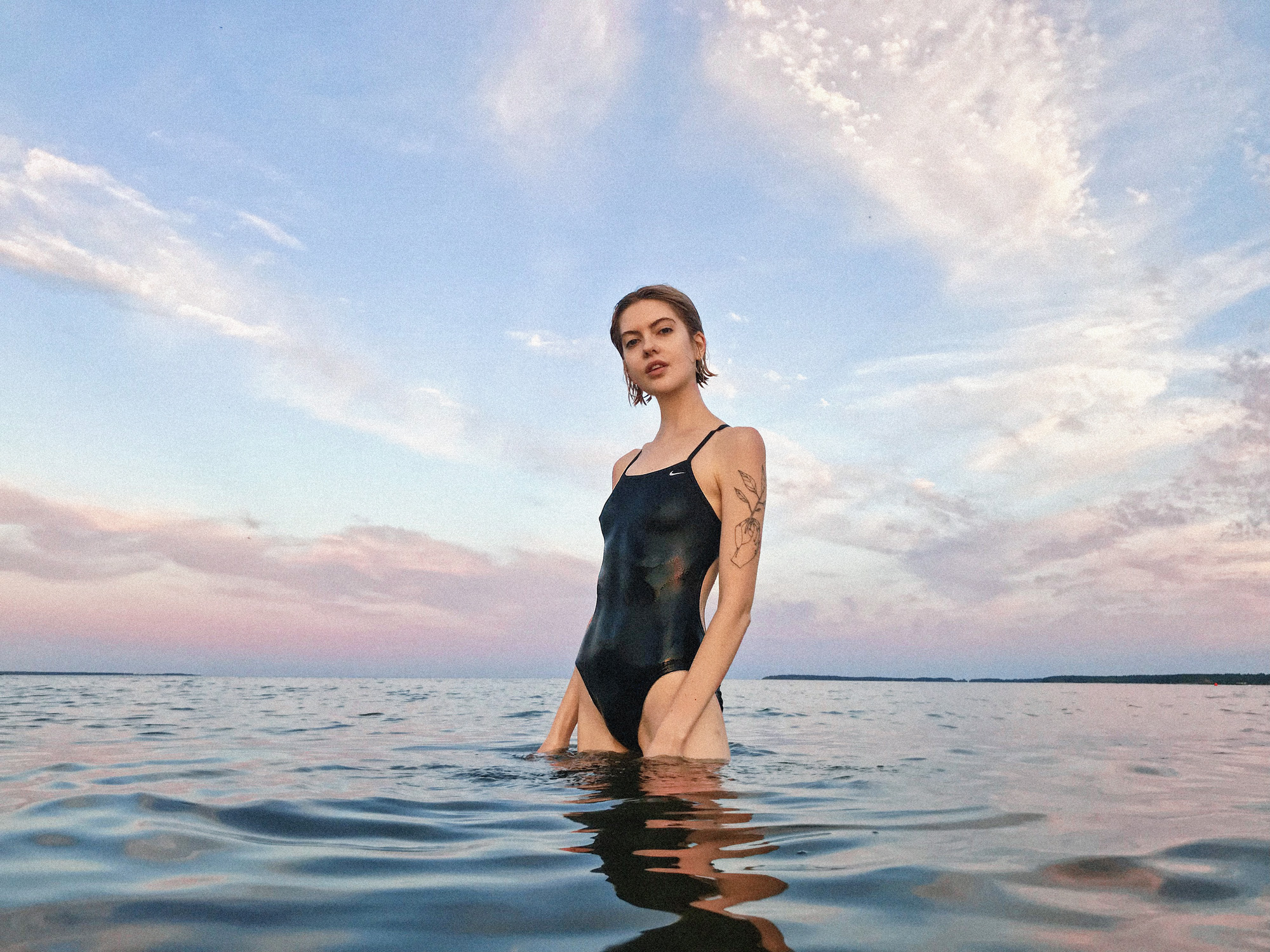 Nattbad. Grillat. Min knäppa familj. Hundar. Kortspel och bastu. Jag är så tacksam för de dagar jag fick med mamma och pappa på Örsten i början av vår semester. Jag tycker ofta att semesterdagarna ter sig härligare i visionerna man har innan än när de realiseras (ni vet ju hur det blir, man blir sjuk, man har något onödigt hangry-tjafs eller så regnar det), men denna gång var det helt magiskt.
Kanske beror det på att kontrasten är extra påtaglig för någon som bor i Berlin, den begränsade tidsramen som gör att man tar till vara på den värdefulla tiden ännu mer eller att jag får uppleva det med min favoritperson och därmed upptäcka allt på nytt genom hans ögon. Jag vet inte.
Just nu sitter jag och svettas på flygplatsen i Riga. Tony, Sean och jag är strandsatta här på grund av ett försenat flyg från Amsterdam. Känns helt okej för mig (som får lite extra tid att publicera en hälsning åt er här), men tråkigare för killarna som i nuläget ser ut att missa sitt gig i Stockholm ikväll.
Jag återkommer med fler semesterhälsningar från Stockholm, utöver det kan ni såklart hänga med mig på Instagram stories. Håll tummarna för att vi kommer iväg idag! Och hoppas ni mår bra. Kramar.
Night swims. BBQ. My weird (but amazing) family. The dogs. Card games and sauna. I'm so grateful for the days I got with Mom and Dad at Örsten in the beginning of our vacation. I often feel that the vacation days are more amazing in the visions you have beforehand than when they turn out IRL (you know how it is, you get sick, you have a stupid fight being hangry or the rain just pours down), but this time it was completely magical.
Perhaps it is because the contrast is extra obvious to now when I'm in Berlin, or it's the limited timeframe that makes you want to seize the moment even more or the fact that I get to experience it with my favorite person and see it through his eyes. I don't know.
Right now I'm sweating by a gate at Riga airport. Tony, Sean and I are stranded here because of a delayed flight from Amsterdam. Tht's quite alright for me (since I get some extra time to publish a greeting for you guys here) but very unfortunate for the boys who currently seem to be missing their gig in Stockholm tonight. Cross your fingers for us to fit on the next plane!
Anyway, hope you're great! I'll keep on making some updates from my vacation now and then, and in addition to that, you can of course see what I'm up to via my IG stories. Big hugs!