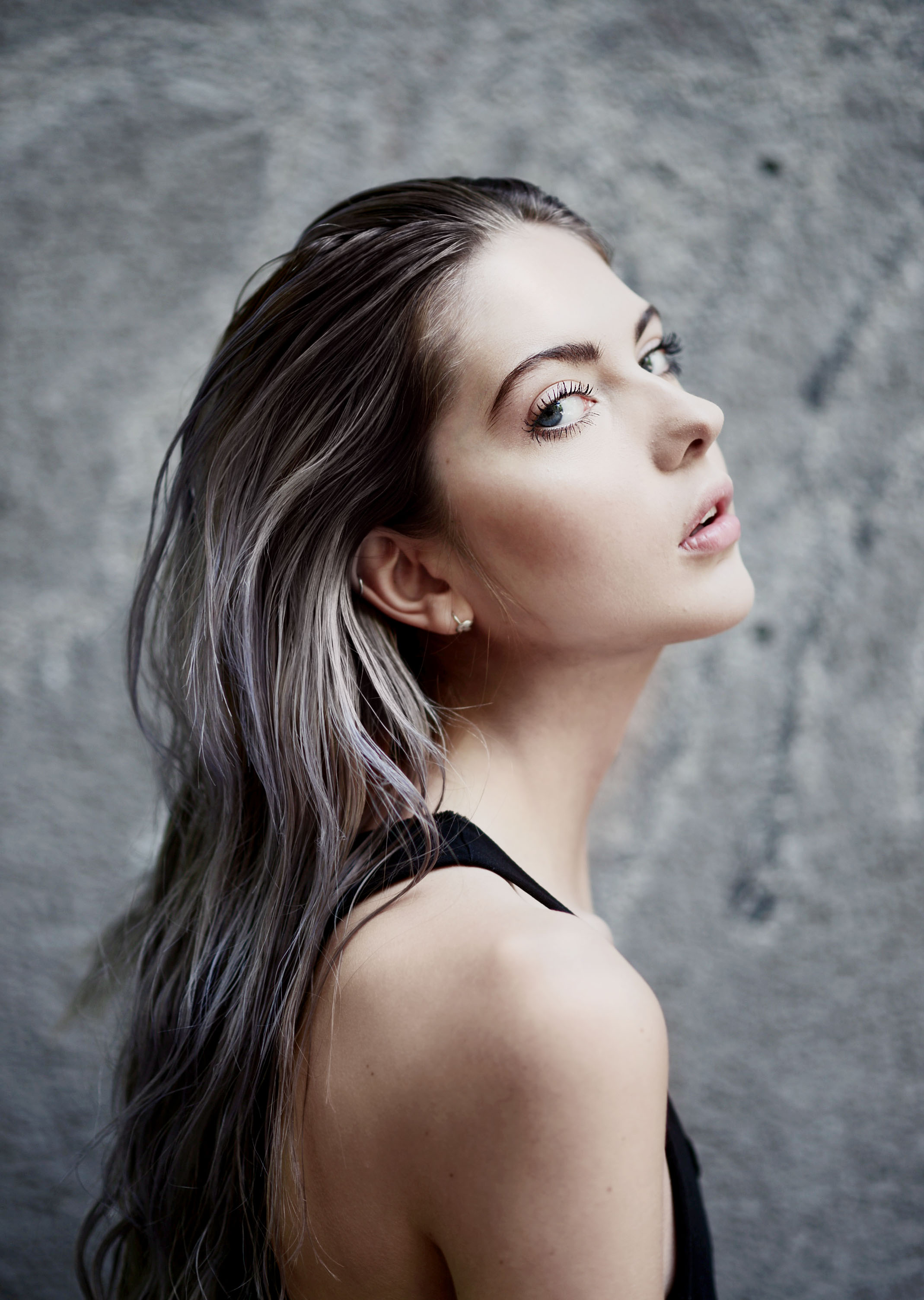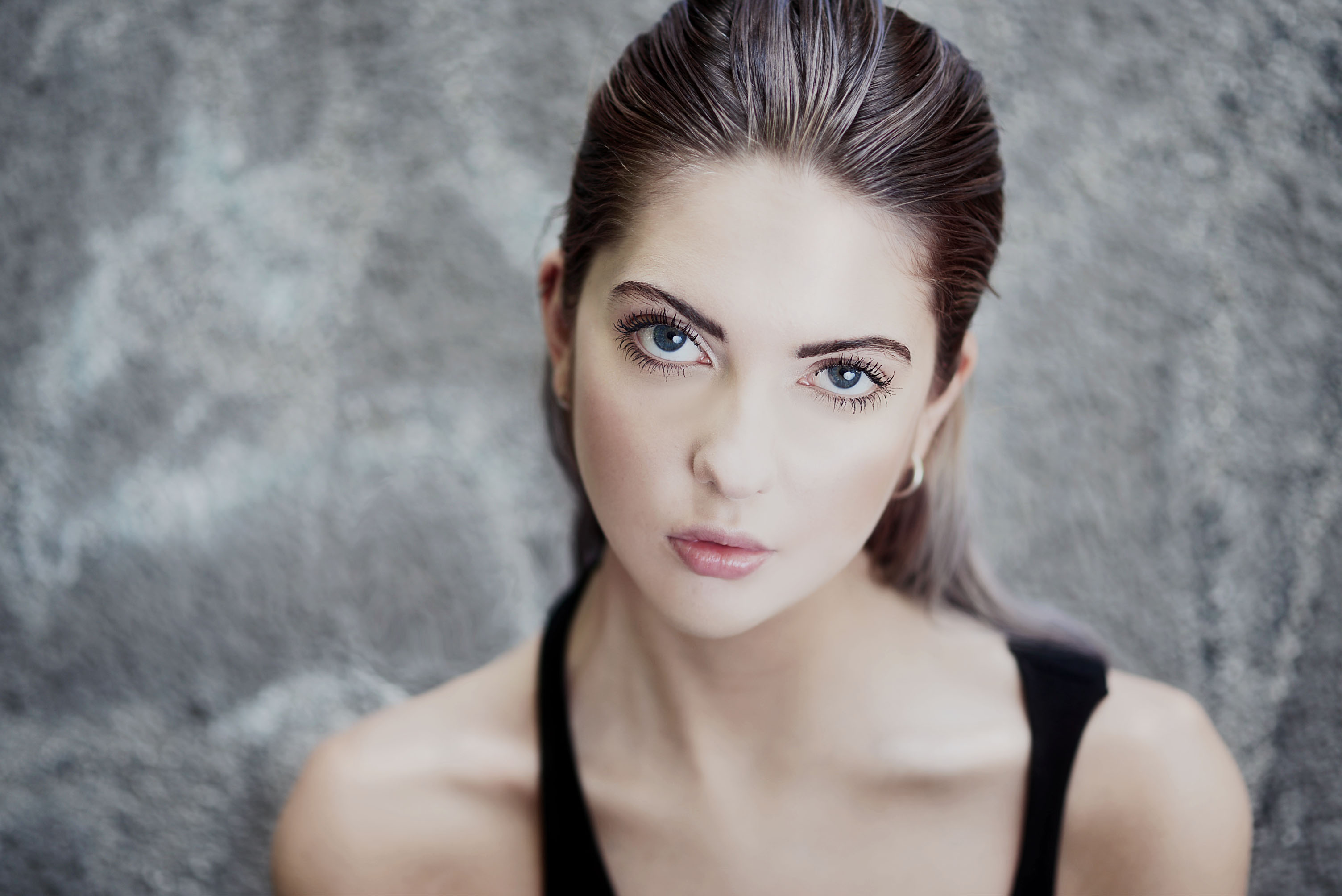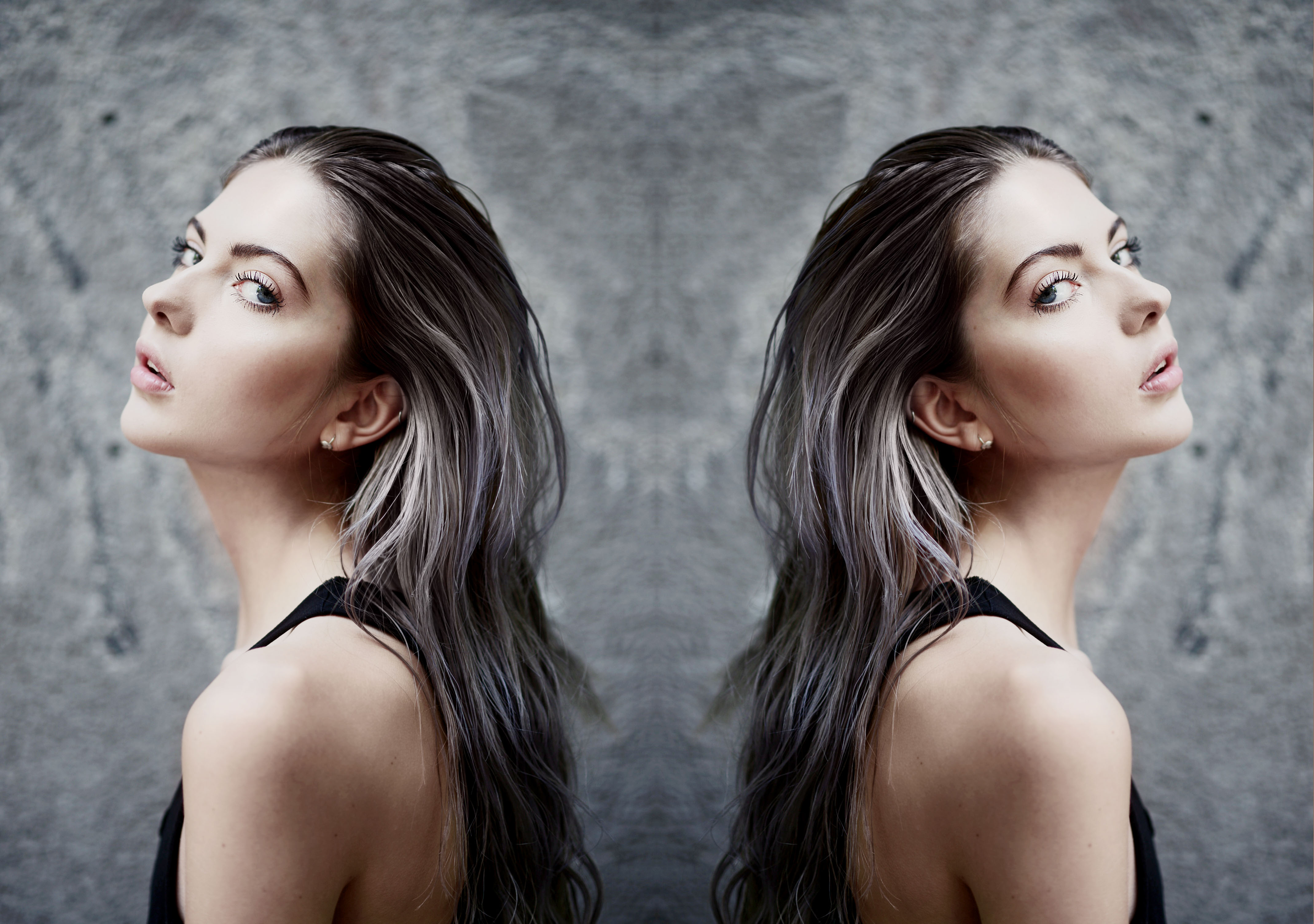 Shot by Siri
Edit: Me
Vi tog några snabba bilder på mig (med silverschampo i håret) under vår lilla photoshoot-eftermiddag för ett par dagar sedan. Trots min sjukdom och noll planering tycker jag ändå de blev lite balla?!
Idag är det dödsvarmt (igen!) här så idag är planen att åka båt, åka och bada och sedan grilla med friendz. Hur somrigt låter inte det på en skala?! Tjoho! Har sommaren kommit till er där hemma i Sverige ännu?
We took some quick pictures of me (with silver shampoo in my hair, haha) during our little photoshoot-afternoon a couple of days ago. Despite my illness and zero planning, I actually think the result is a little cool?!
Today it's suuper warm and sunny (again!) so our plan is to on a boat trip, go swimming and then bbq with friendz. How summer-ish doesn't that sound?! Weehoo! Has the summer arrived to where you guys live too?