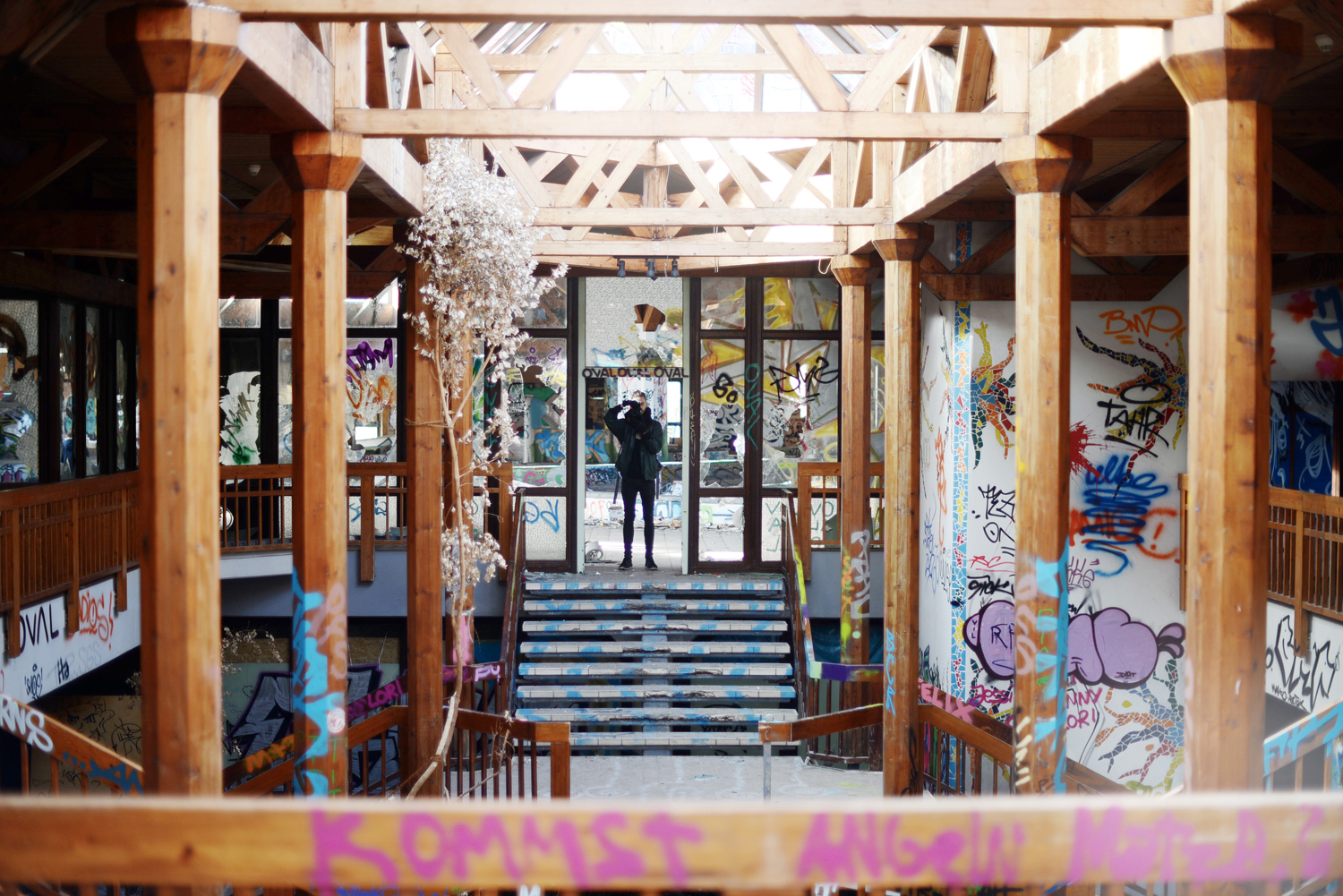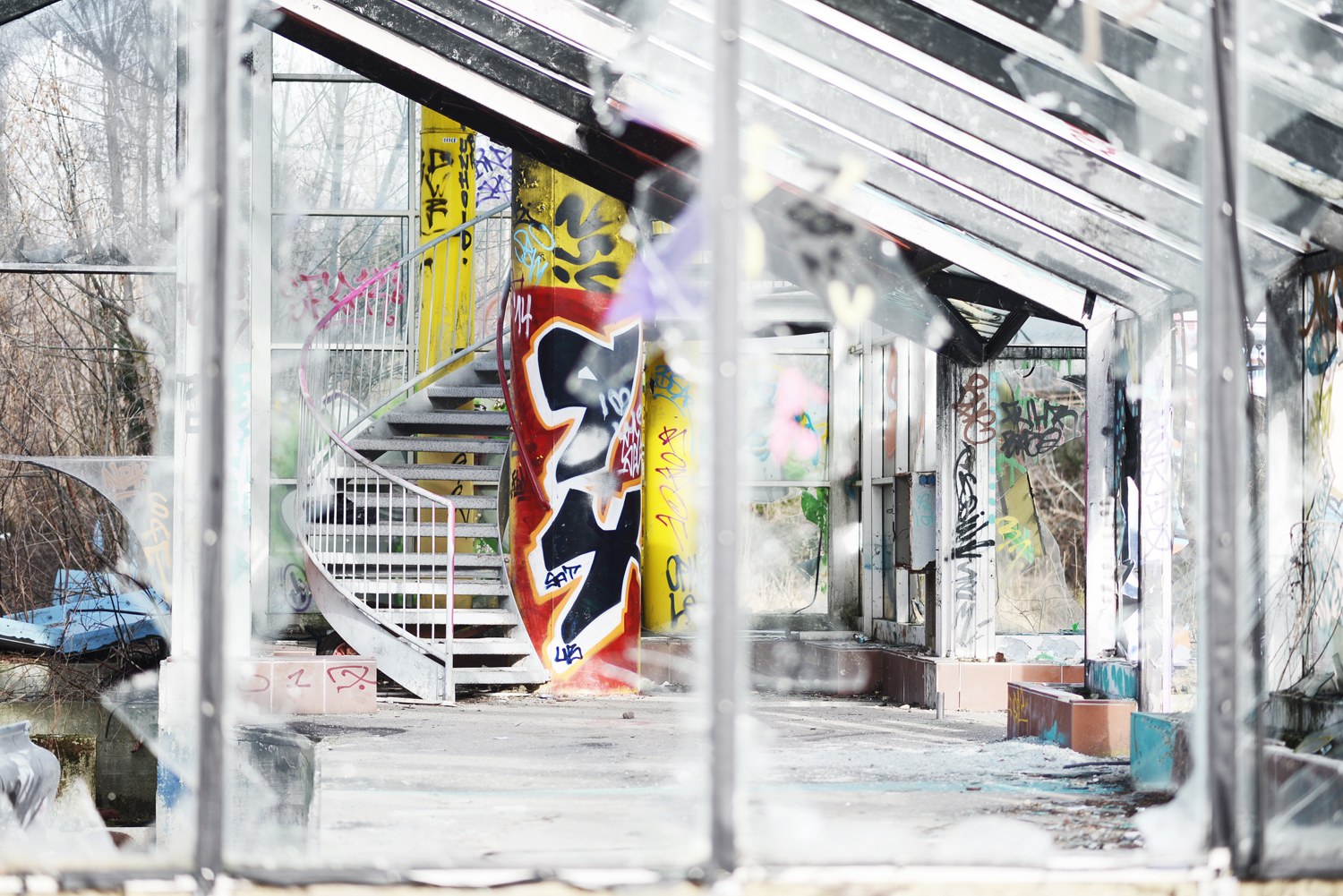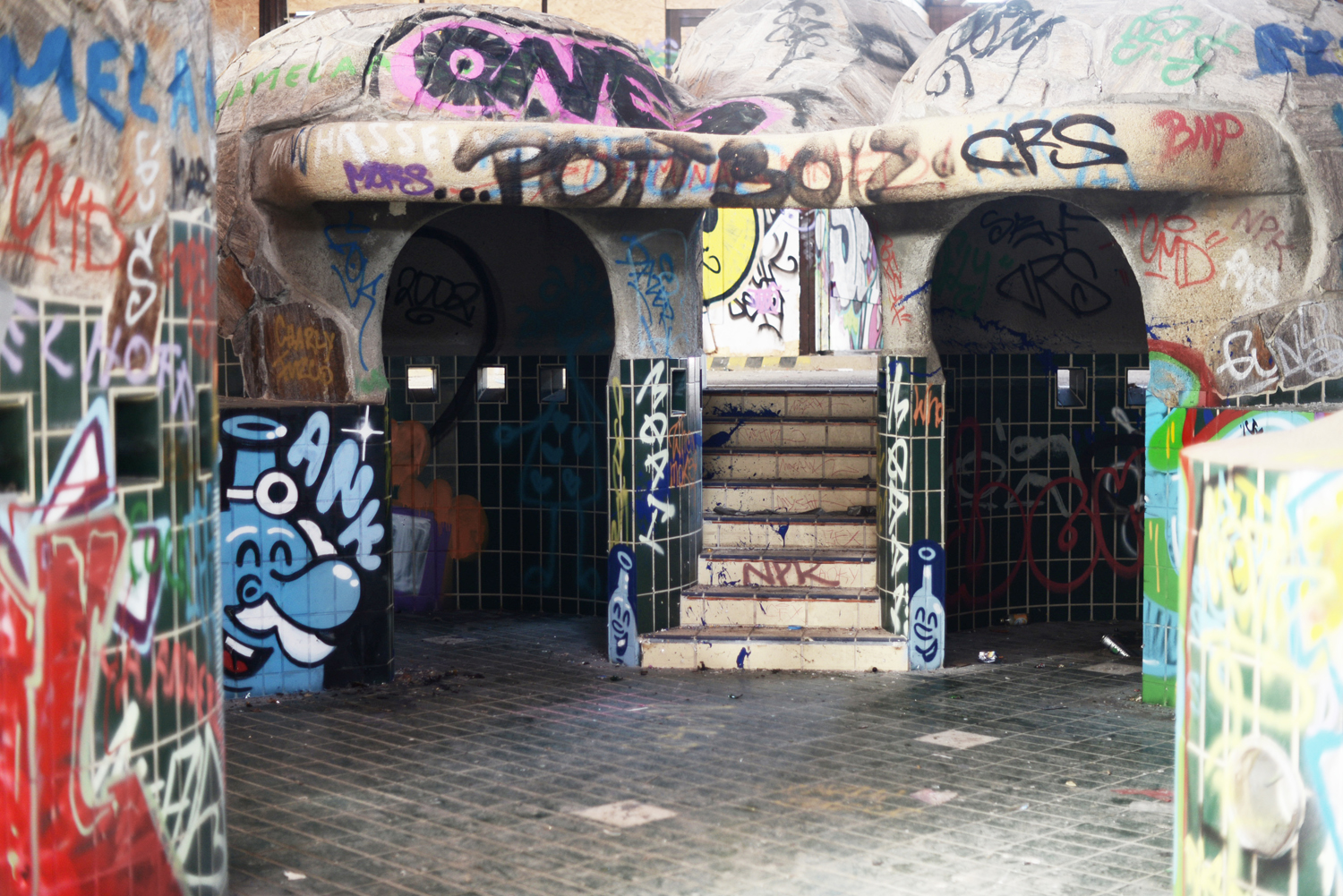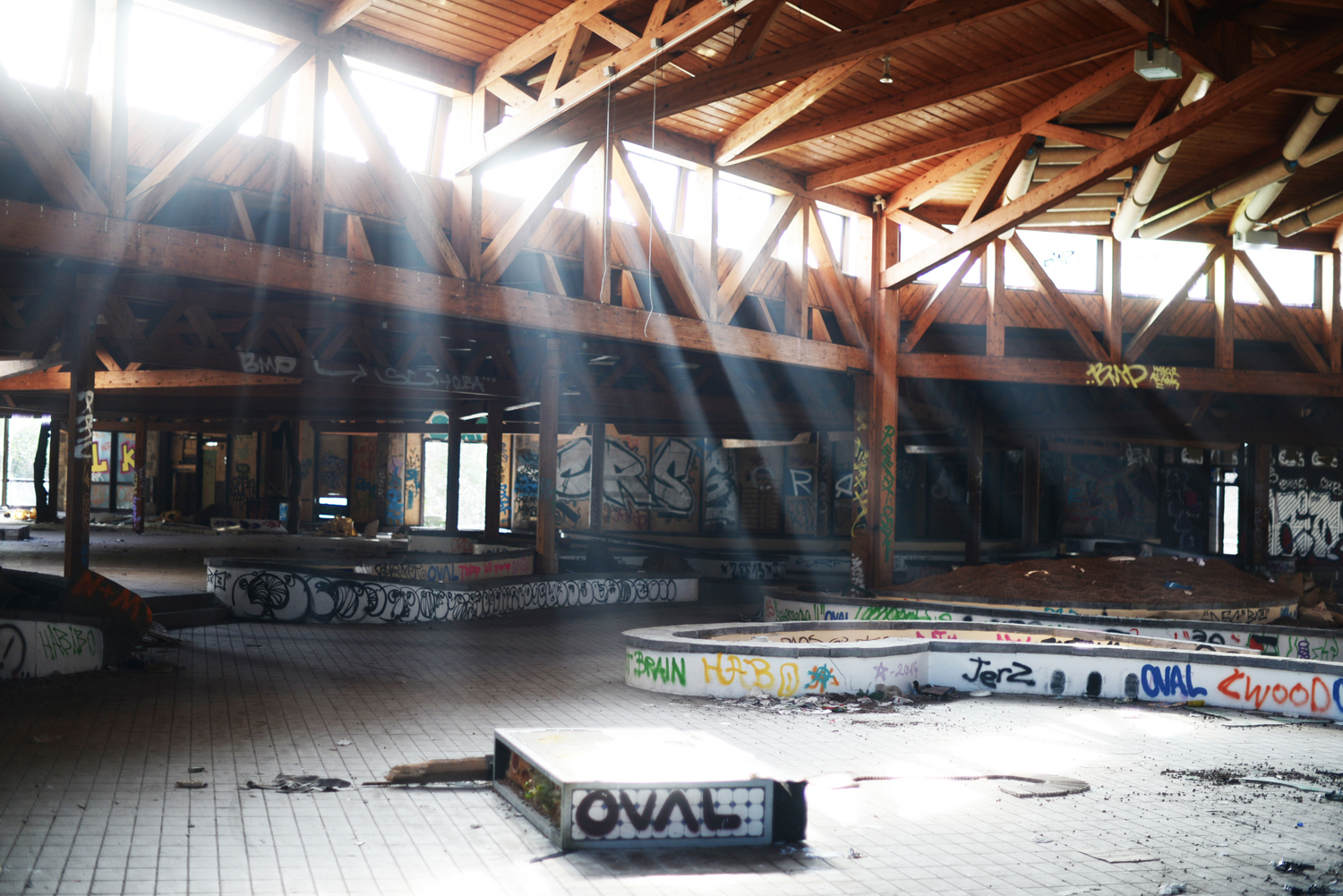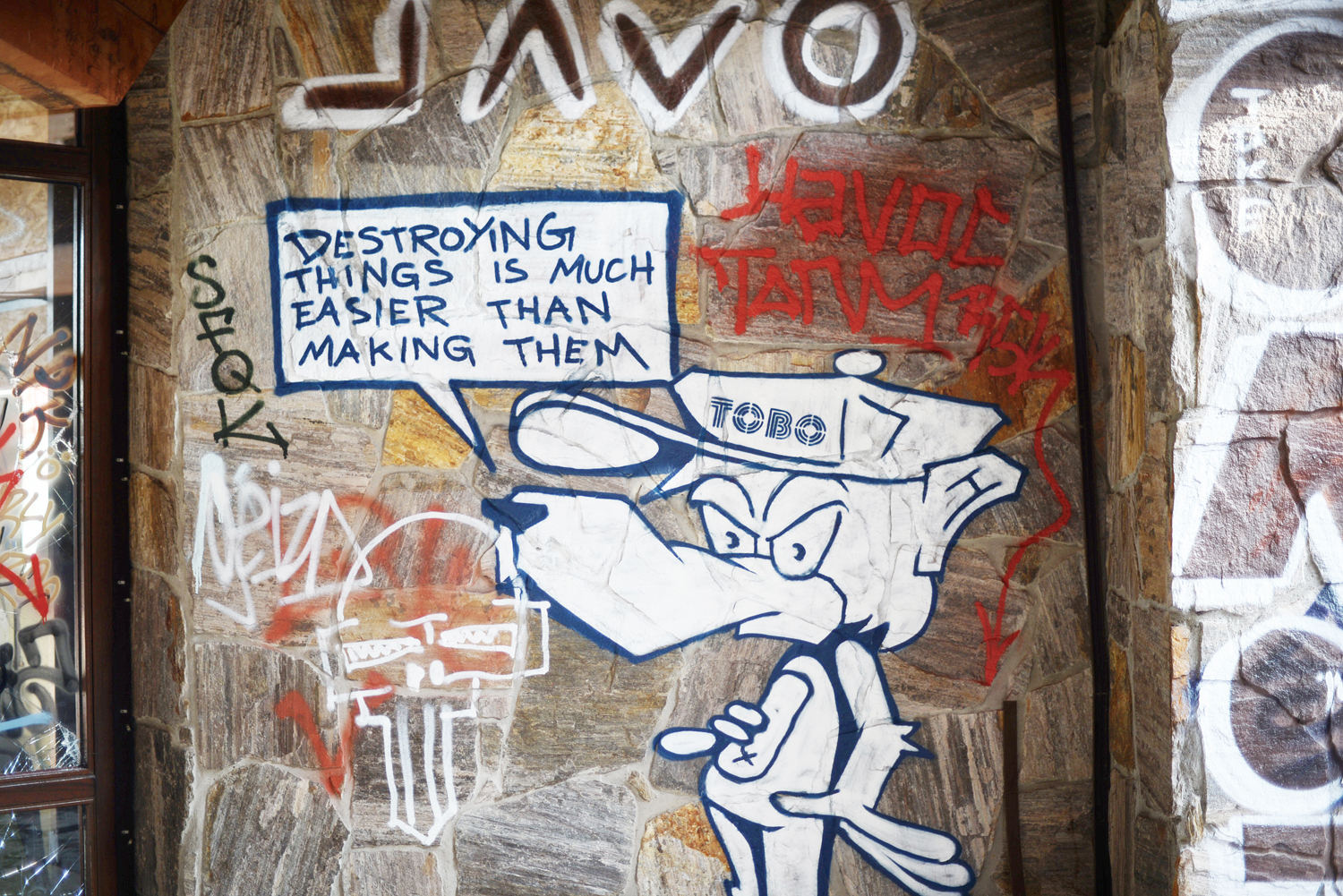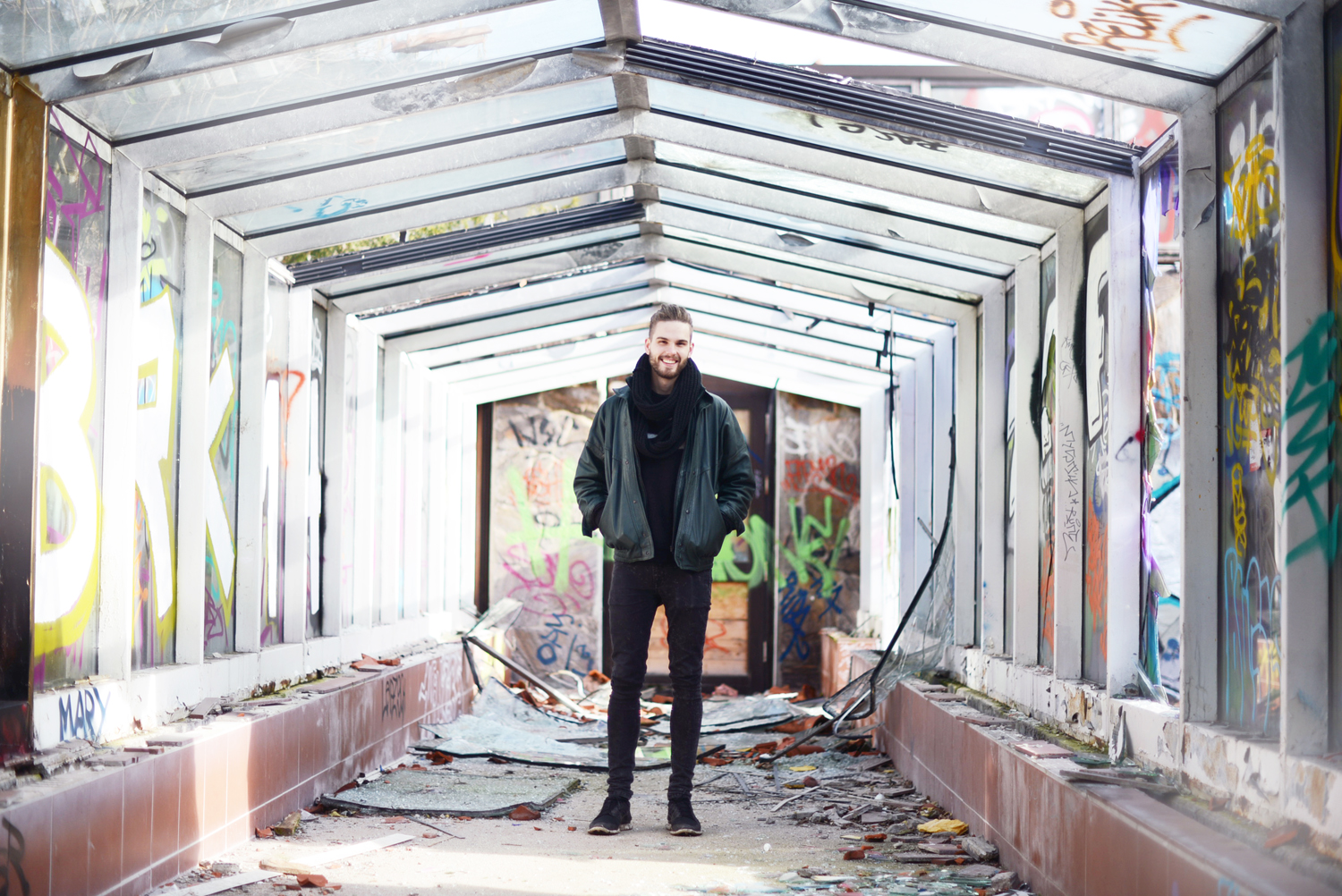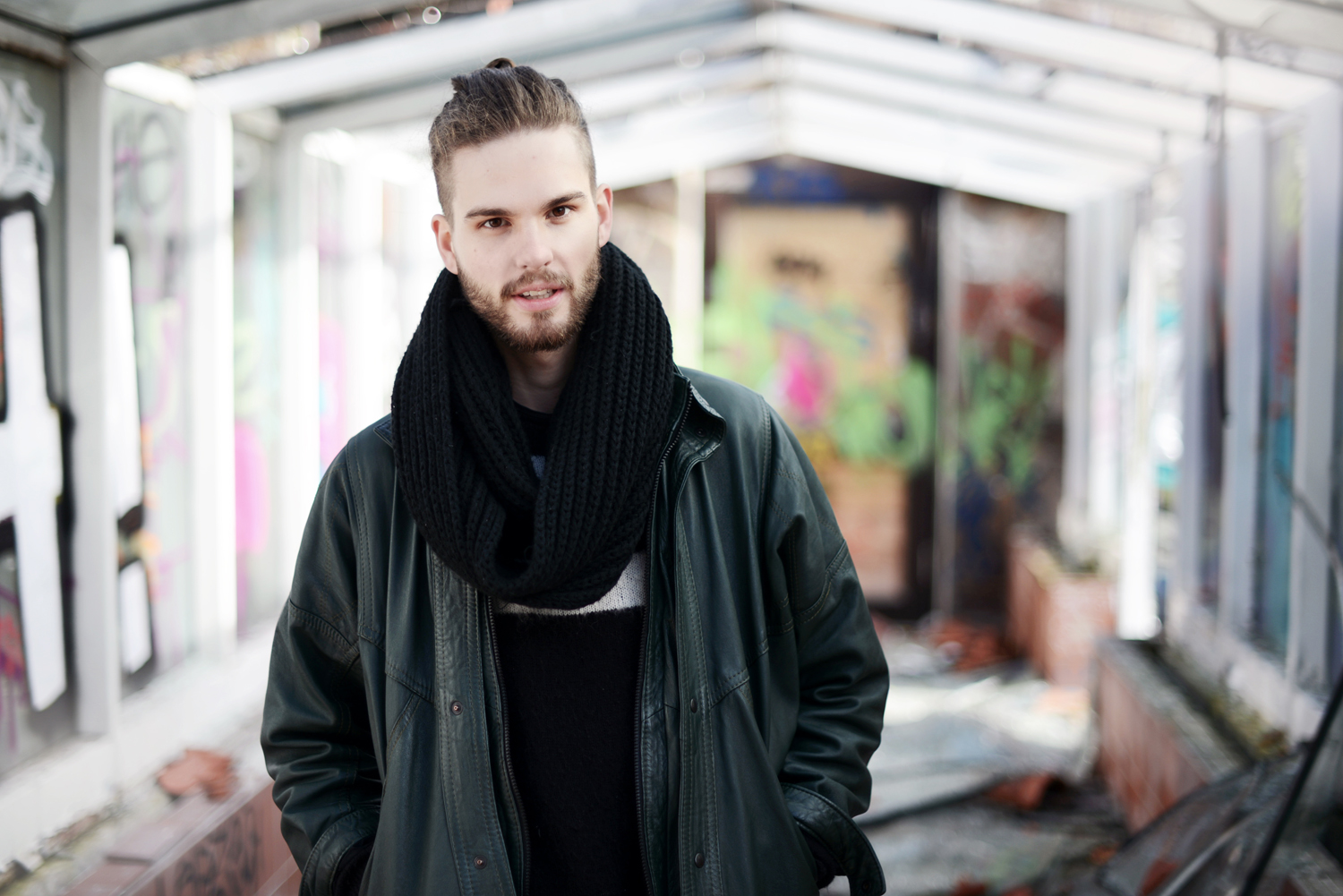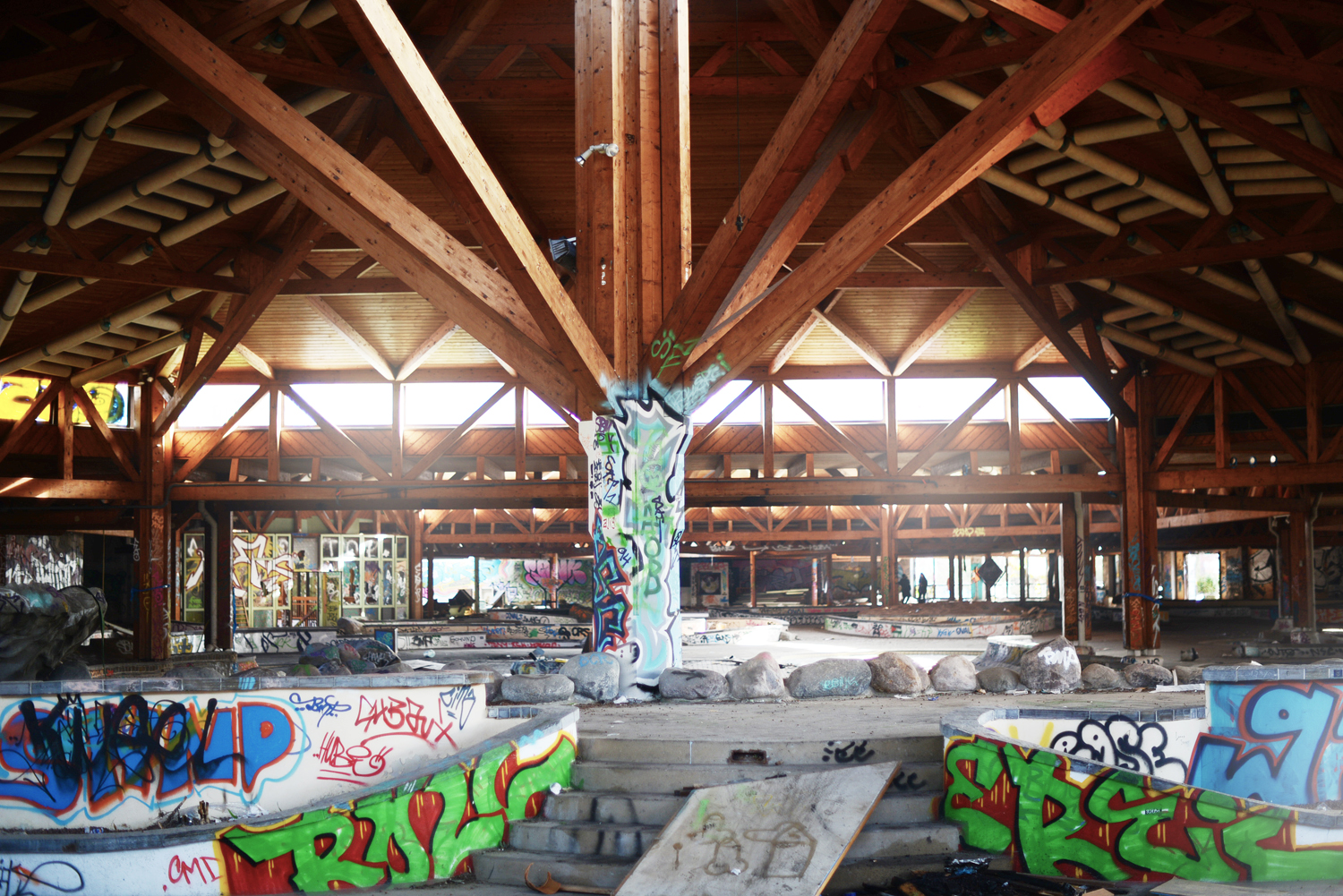 I förrgår morse tog jag och Ponti med oss frukost till Blub, ett övergivet badhus som ligger här i Neukölln! Andra övergina badhuset på mindre än en månad, haha. Måste säga att detta hade ännu högre wow-faktor än Schwimhallen i Pankow, så ball byggnad!
Har haft helt fullt upp de senaste dagarna; event, plåtningar, kompishäng, mailjobb och möten har gått i ett. Idag fortsätter det lite på samma spår. Men sedan är det äntligen äntligen helg. Weho!

The day before yesterday Ponti and I got some breakfast and went to Blub, an abandoned bathhouse located here in Neukölln! What is it that makes me always end up at abandoned bathhouses? Haha. Must say that this was even cooler than the Schwimhalle in Pankow though, the building was amazing!
I've been so busy the last few days; events, shoots, emailing and meetings have totally covered my schedule. Today continues on the same track. But then it's finally finally weekend. Weho!