Månaderna April och Maj var så händelserika att det inte gick att sammanfatta dem i ett litet kollage som tidigare månader, så de får lite special treatment i format-väg. Nu kör vi:
The months of April and May was so eventful that it was impossible to summarize them in small collages like I've done with previous months, so they get a little special treatment. Here we go: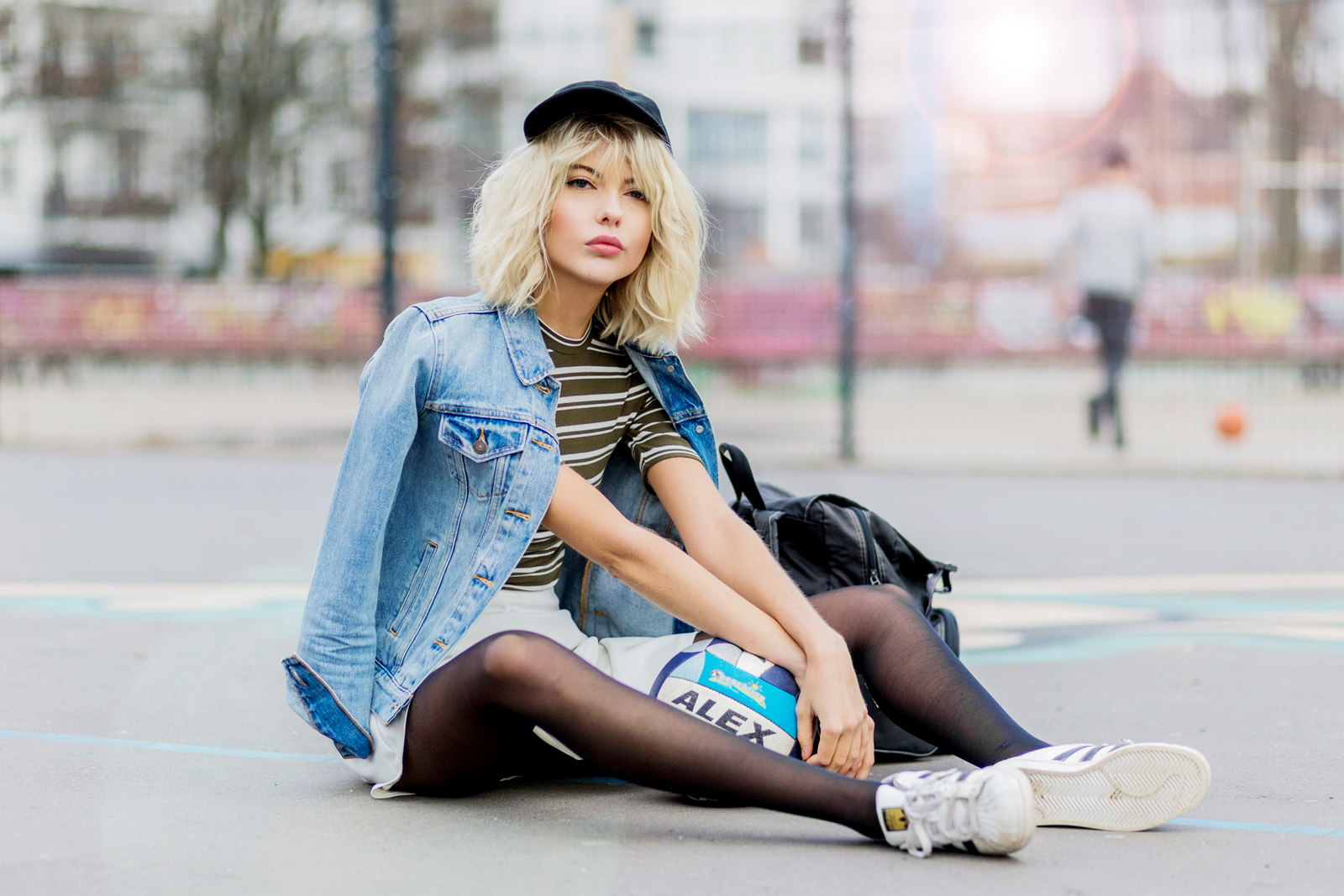 I April var jag äntligen tillbaka i Berlin efter att spenderat större delen av våren i tropikerna.
In April I was finally back after having spent the first months of the year in the tropics.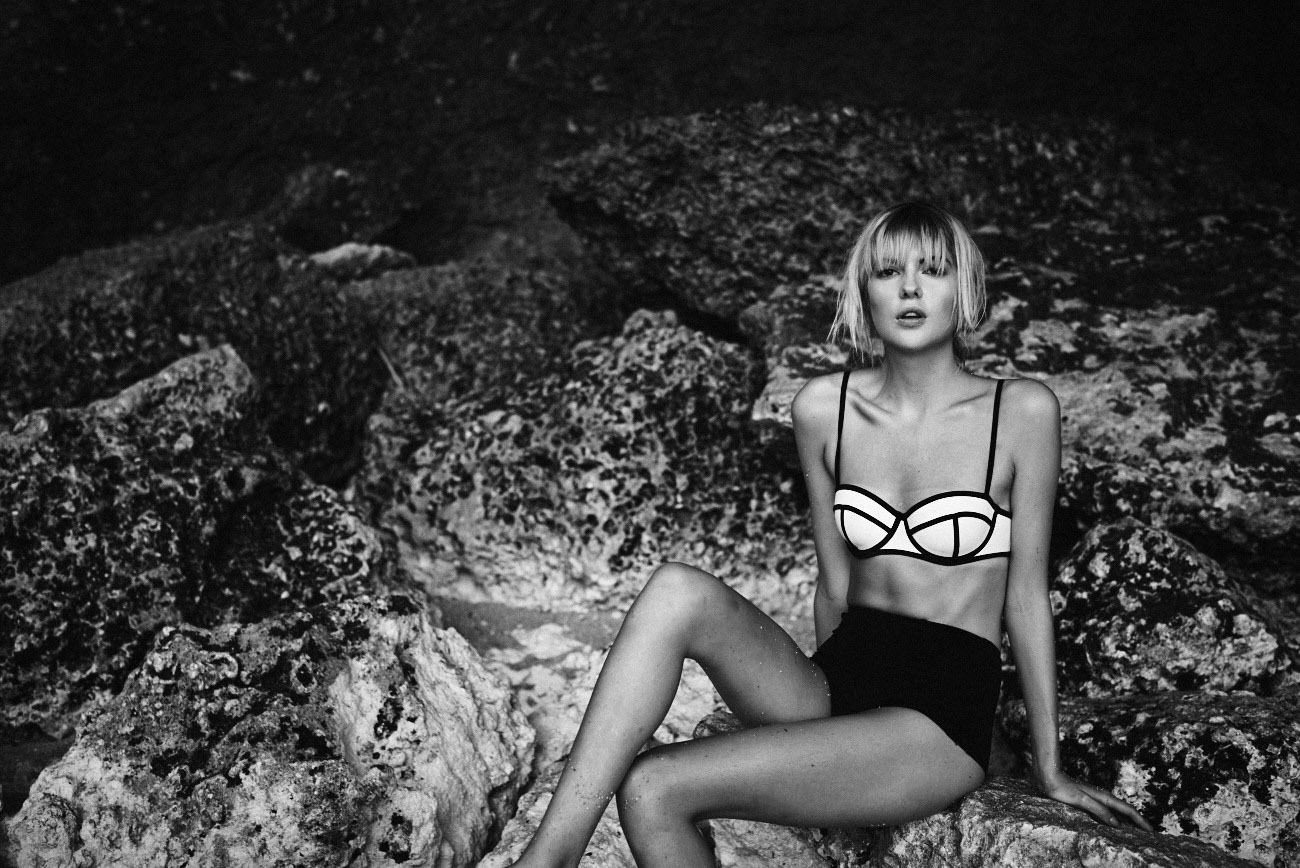 … Men jag hade fortfarande kvar en hel drös bilder från Bali…
… but I still had a lot of pictures left to show you from Bali….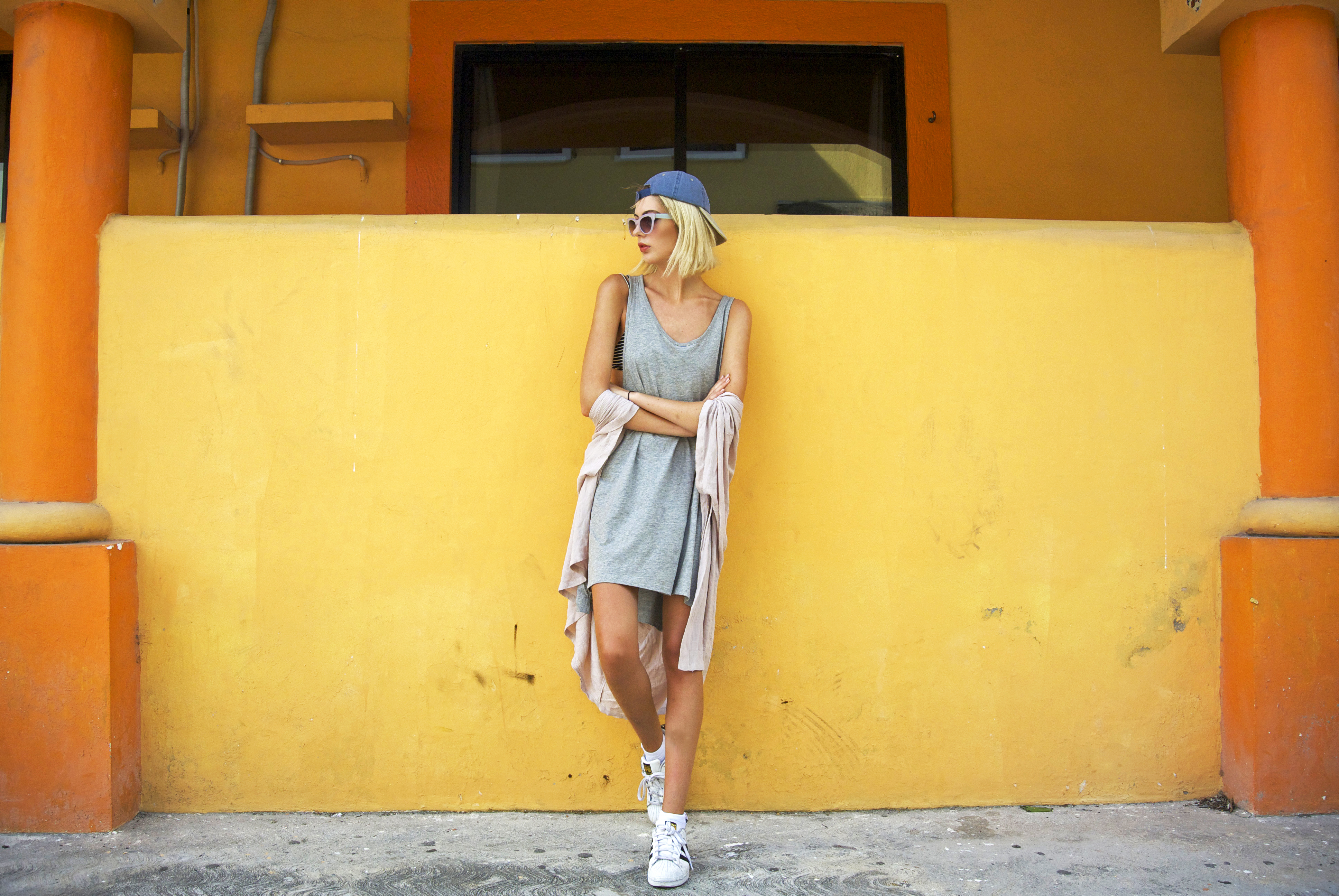 … och Mexiko att visa upp.
…. and Mexico.
Min dator var fortfarande på lagning så jag jobbade bäst jag kunde från min telefon och spenderade min nyvunna lediga tid med att lära känna nya berlinvännerna bättre och möta upp diverse fotografer för att plåta content.
My computer was still broken so I did my best working from my phone and spent the extra free time I got with getting to know my new Berlin friends a bit better and meet up with different photographers to shoot content.
Gick också på event med Jenny iförd detta (hade också börjat måla fake-fräknar på mig själv pga kul)

I also went on events with Jenny wearing this (I also started to paint freckles on my nose around this time, haha)
I början av maj tog jag med mig Gnusse till Milano där jag åter igen spenderade några härliga dagar med Disaronno. Här kan ni läsa min och Gnusses Milano-guide.

In the beginning of may, i brought Gnusse to Milano where i once again had a lovely time with Disaronno. Here's our Milano guide.
Jag hann knappt landa i Götet innan jag bytte resekamrat till Krille och resemål till Paris. Krille, den evige reseromantikern, var fast besluten att visa paris från sin bästa sida efter mitt mindre lyckade besök där några år tidigare (det lyckades han såklart med!). HÄR kan ni läsa vår paris-guide pt 1 och pt 2.

I barely landed in gothenburg before I swapped travel companion to Krille and travel destination to Paris. Krille, the Eternal travel romanticist, was determined to show in Paris at its best after my less successful visit there a few years earlier (which he succeeded with!). Here you can read our Paris Guide pt 1 and pt 2.
Krille hängde med hem till Berlin där han agerade partner in crime på pressveckan och sedan dansade med mig halva helgen.

Krille came with me home to Berlin where he got to be my partner in crime at the press days and then danced with me the whole weekend.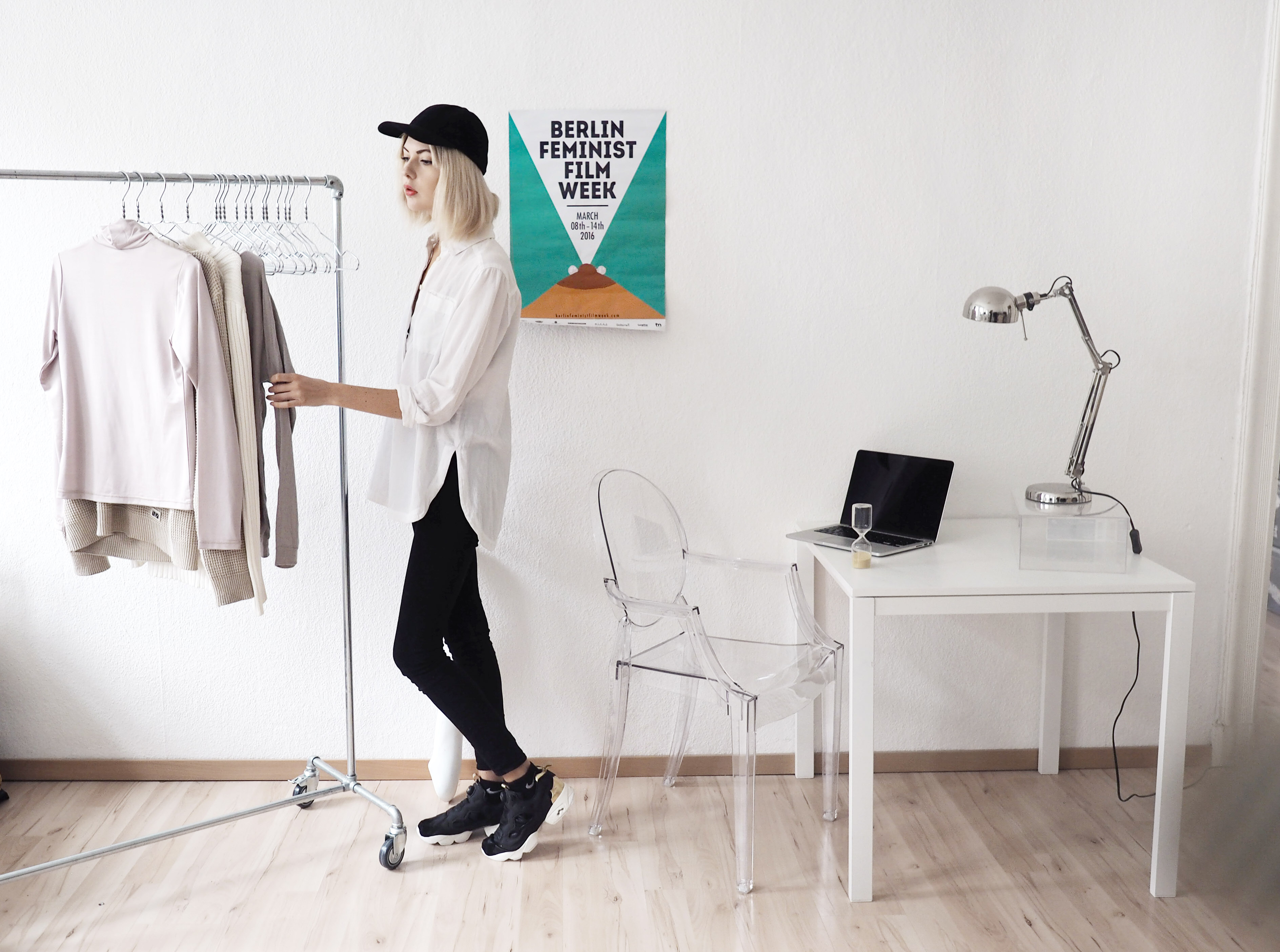 Sedan bänkade jag mig vid skrivbordet för att börja plugga inför antagningsprovet till IHM-utbildningen jag insett att jag ville gå.
Then I sat down by my desk to study for the admission test for me education.
Fast plåtade lite också såklart. Här tog vi en serie bilder för Nike, till exempel.
But of course I had time to shoot a little too, for example these pics with EyeCandy Berlin for Nike.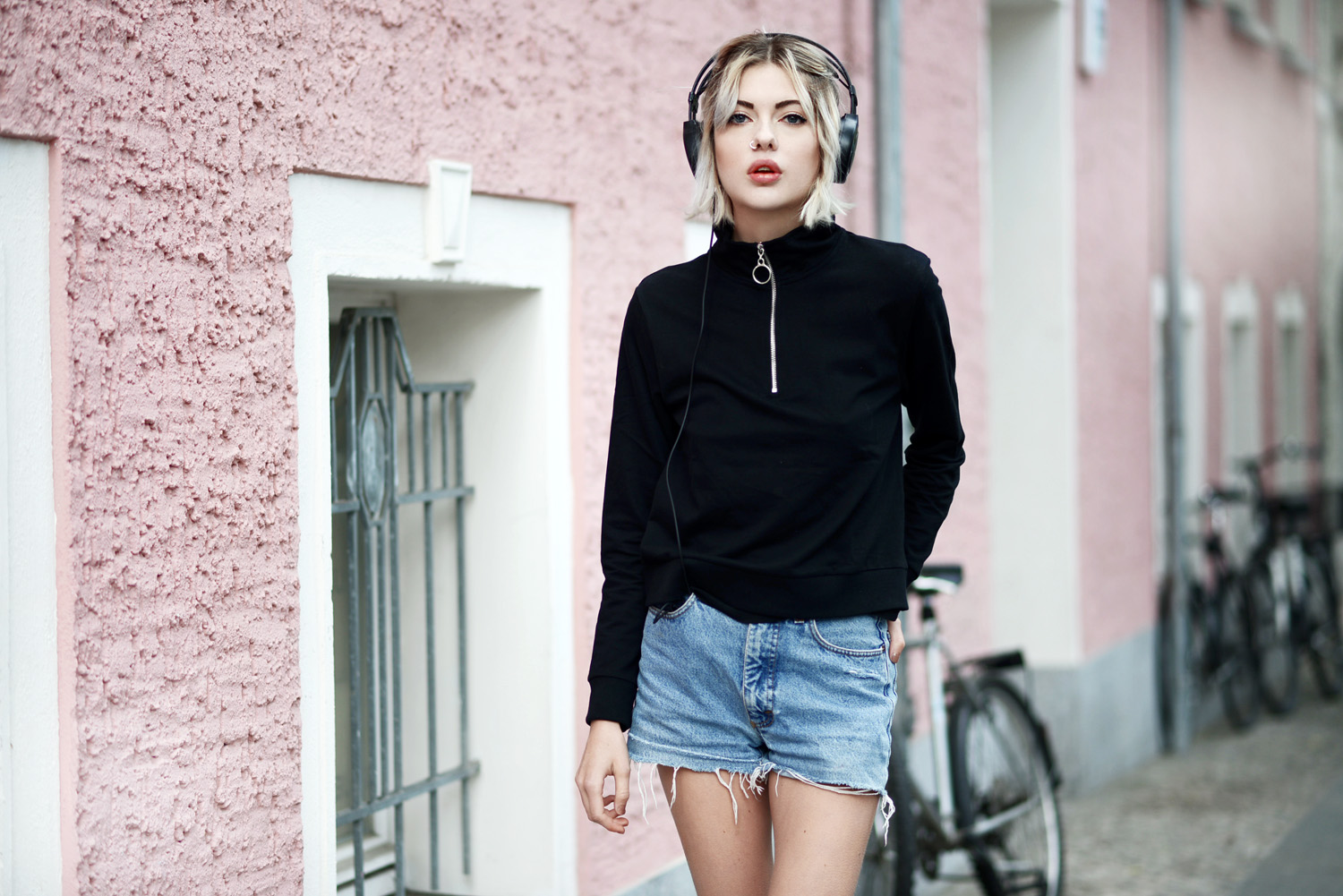 Mamma och pappa kom till Berlin med husbilen här någonstans också. Det var så fint att ha några i lägenheten som lagade mat och pysslade när jag var tvungen att plugga och jobba 24/7.
Mom and Dad came to Berlin with the camper car bout this time too. It was so nice to have someone in the apartment cooking and taking care when I had to study and work 24/7.
Vid den här tidpunkten skrev jag också på kontraktet för mitt största samarbete någonsin- mitt ambassadörskap för CLUSE watches.

I got one of my biggest blog collabs ever at this point too- my ambassadorship for CLUSE watches.
Temperaturerna steg och plötsligt kändes det okej att kasta av sig brallorna.
The temperature was rising and suddenly it felt okay to walk around without pants.
Sedan fyllde jag 21! Hurra! Det firade jag med antagningsprov till IHM, haha. Men efter det blev jag uppmött av Gnusse som fixat världens finaste fullspäckade b-day. Bästa.
Then I turned 21! Hurray! I celebrated with doing the admission test to IHM, haha. But after that Gnusse met me outside, he had arranged the world's best activity packed b-day for me.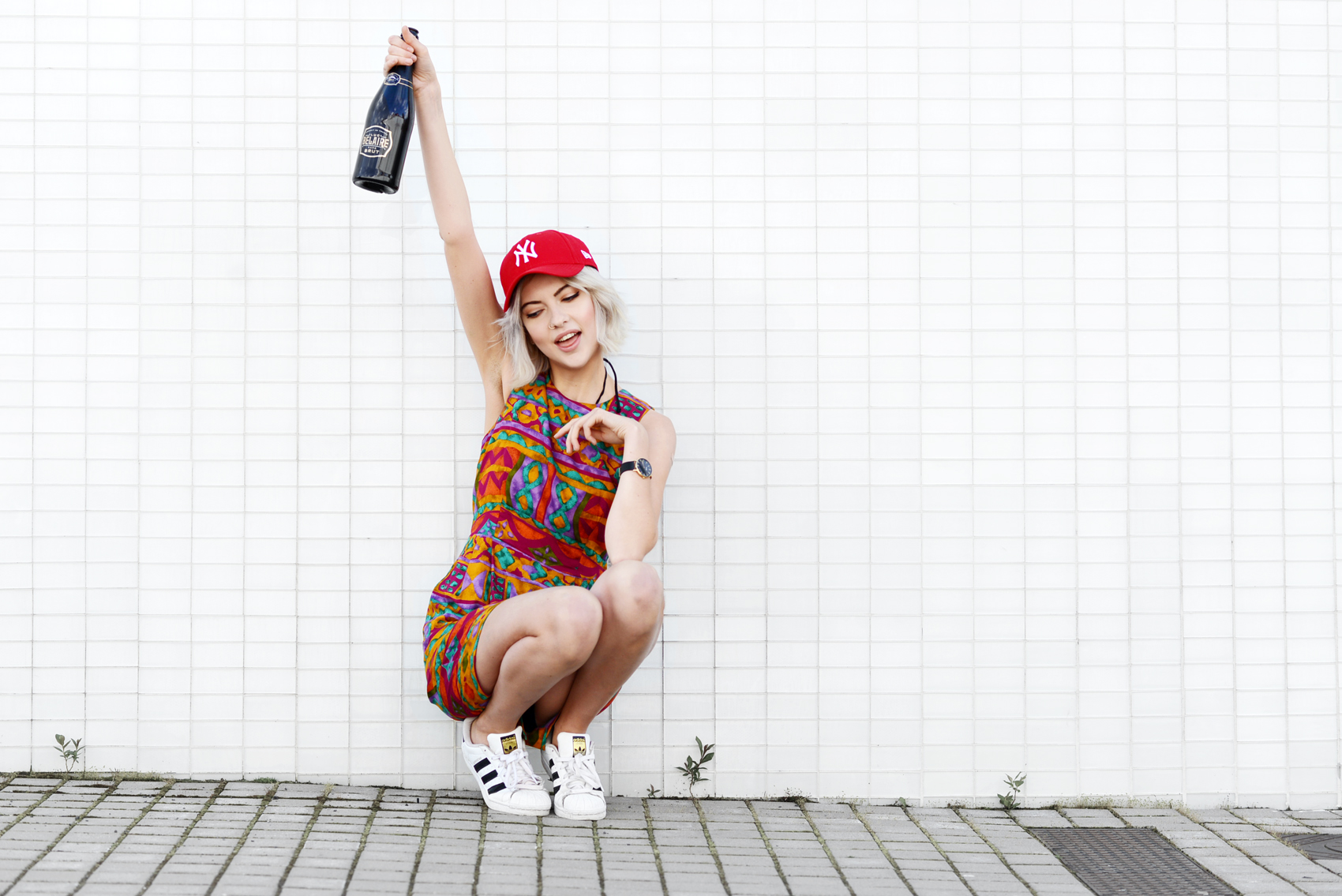 Till sist flög jag vidare till Umeå för att gå på festival med Fanny. Festivalen fick knappast full pott men att få umgås med Fanny överkompenserade det tusen falt.
Finally, I took a flight to Umeå to go to a festival with Fanny. The festival wasn't that good but getting to hang out with Fanny overcompensated it a thousand fold.
TO BE CONTINUED…..