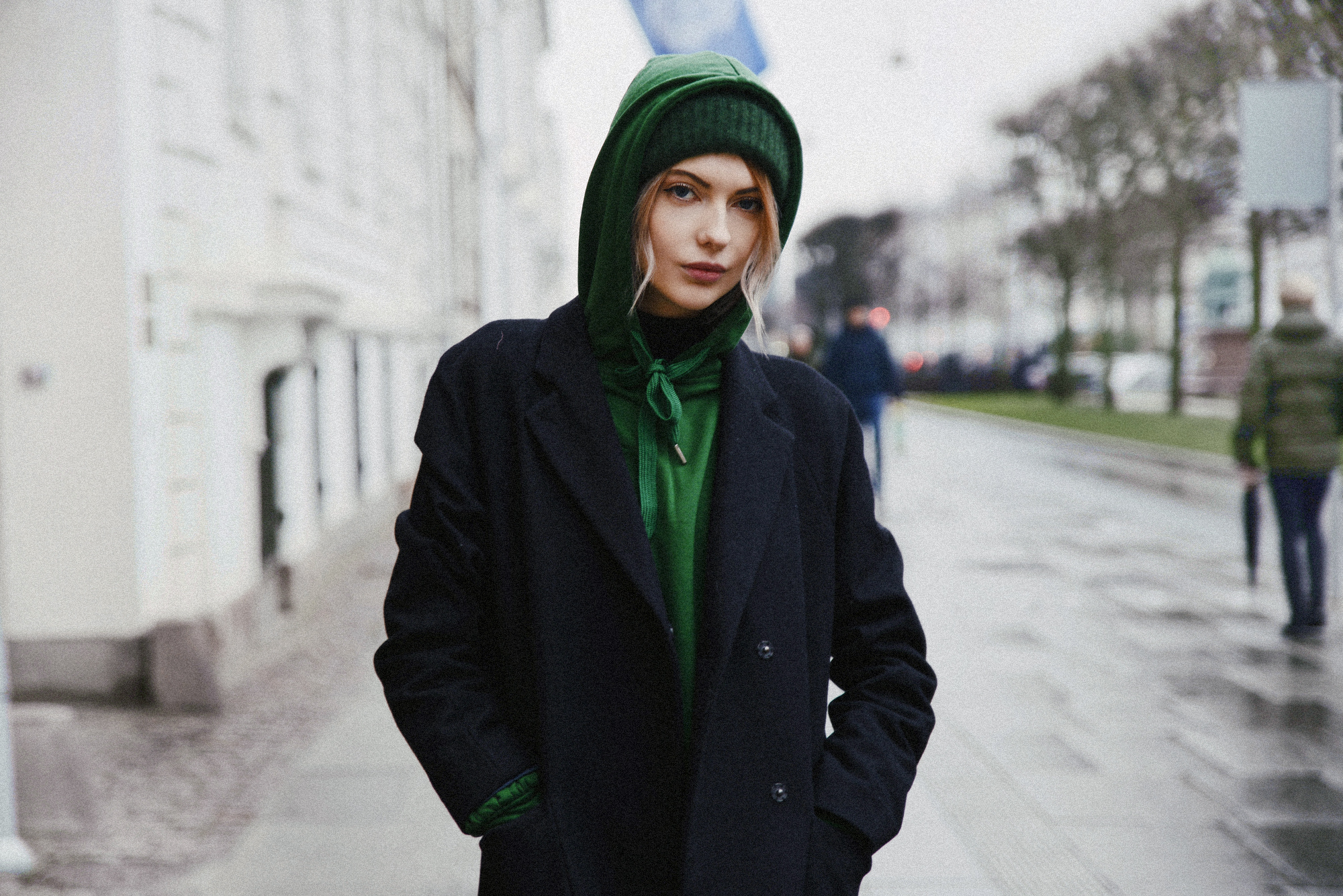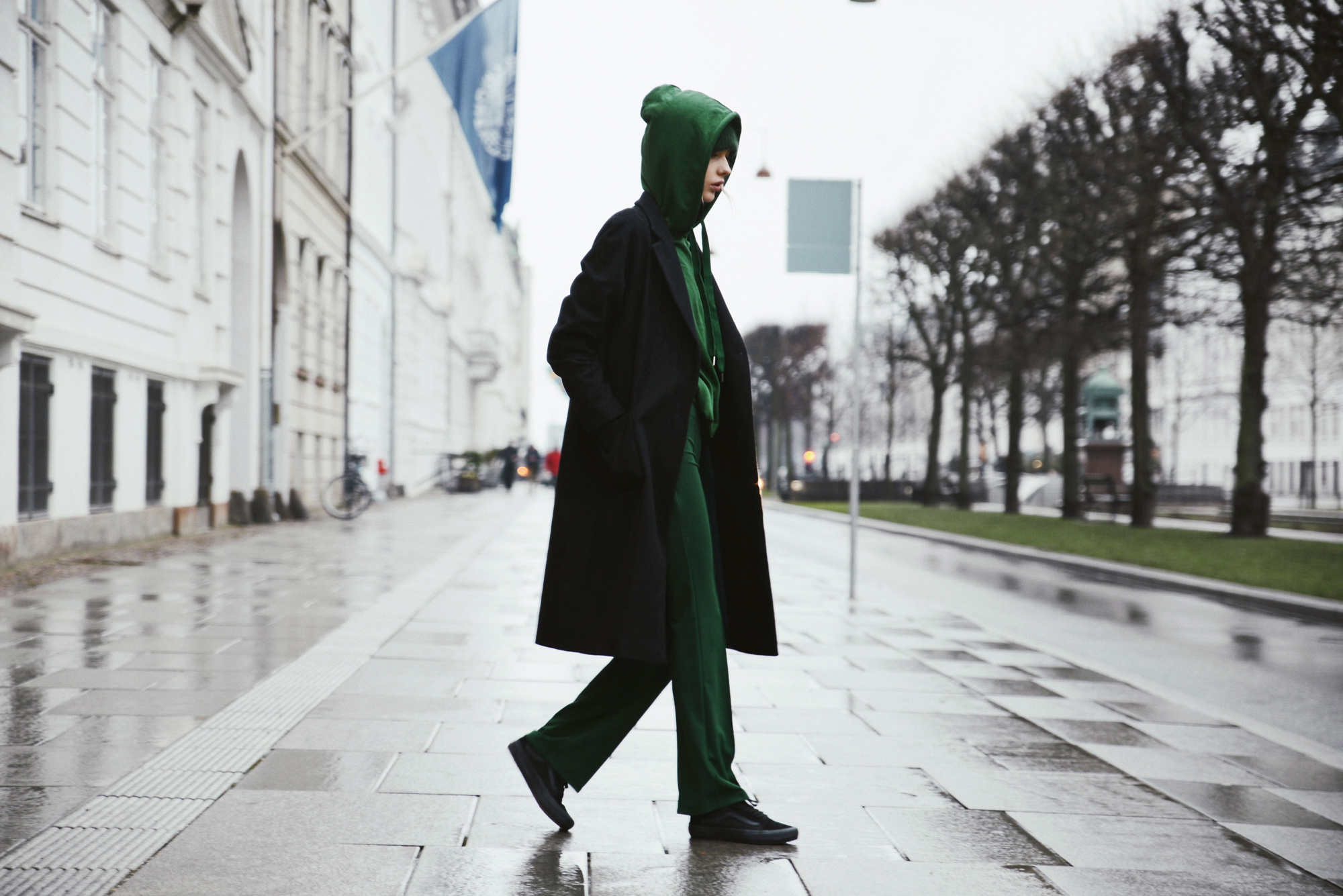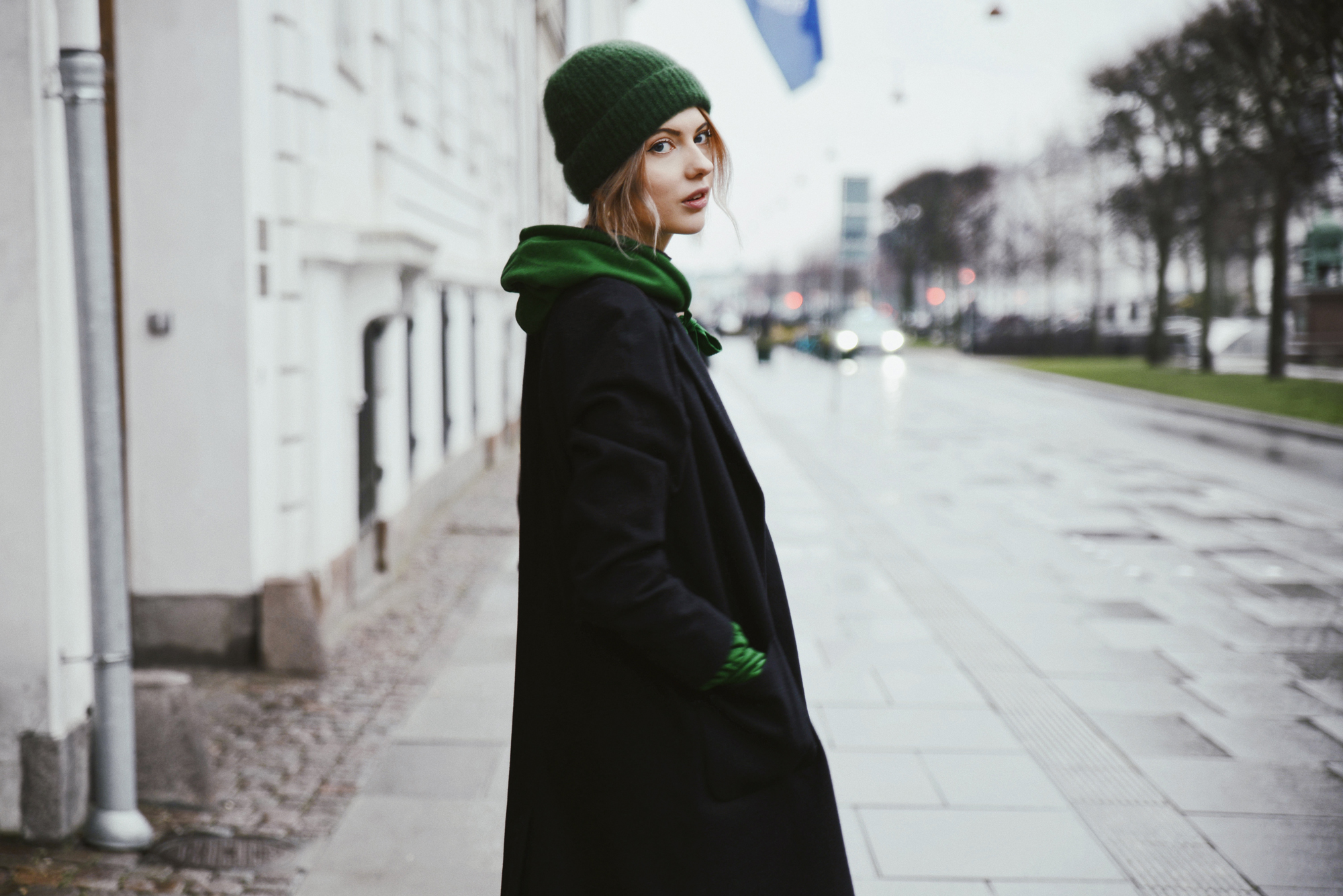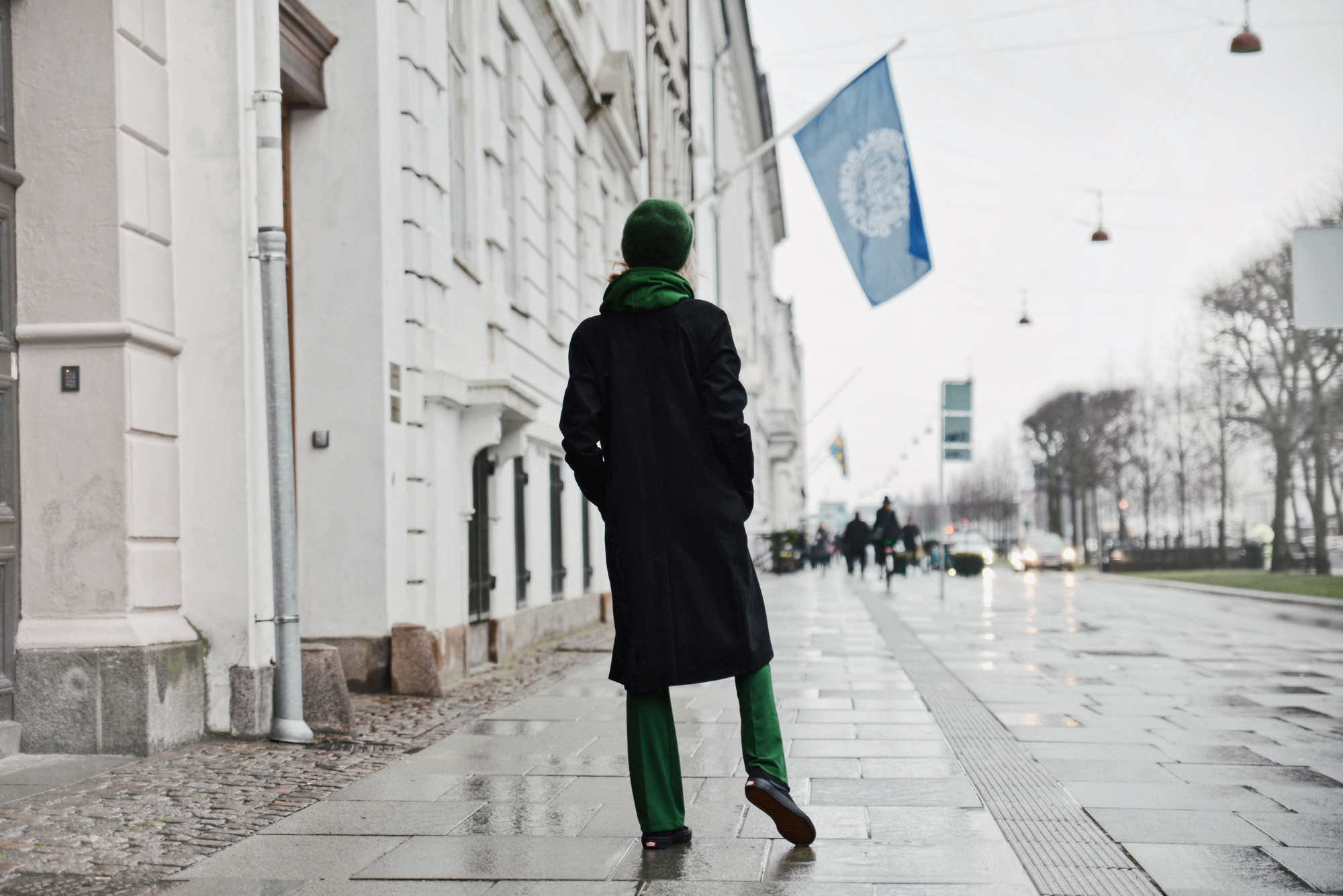 So long, Berlin! Skriver detta från flygplatsen på väg mot Portugal. Ska bli OBESKRIVLIGT skönt att slippa snoriga pappersnäsdukar, förfrusna tår, betongrått väder och D-vitamin-brist ett tag.
Sean och jag ska bo tillsammans med mamma, pappa och hundarna någonstans på vishan i södra delen av landet. Planerar att äta mängder av frukt, plugga tyska i solen, producera härligt content åt er och få så mycket föräldrar-dotter-häng att mamma och pappa innerst inne kommer känna sig aningen lättade när vi lämnar dem om tio dagar.
So long, Berlin! I'm writing this from the airport on my way to Portugal. I can't even describe how nice it'll feel to escape the concrete-gray weather, frozen fingers, lack of vitamin D and runny noses.
Sean and I will live with my parents and the dogs somewhere on the countryside in the southern part Portugal. I plan to eat lots of fruit, study German in the sun, produce great content for you guys and have so much parents-daughter-time that mom and dad actually will feel relieved when I leave them in ten days.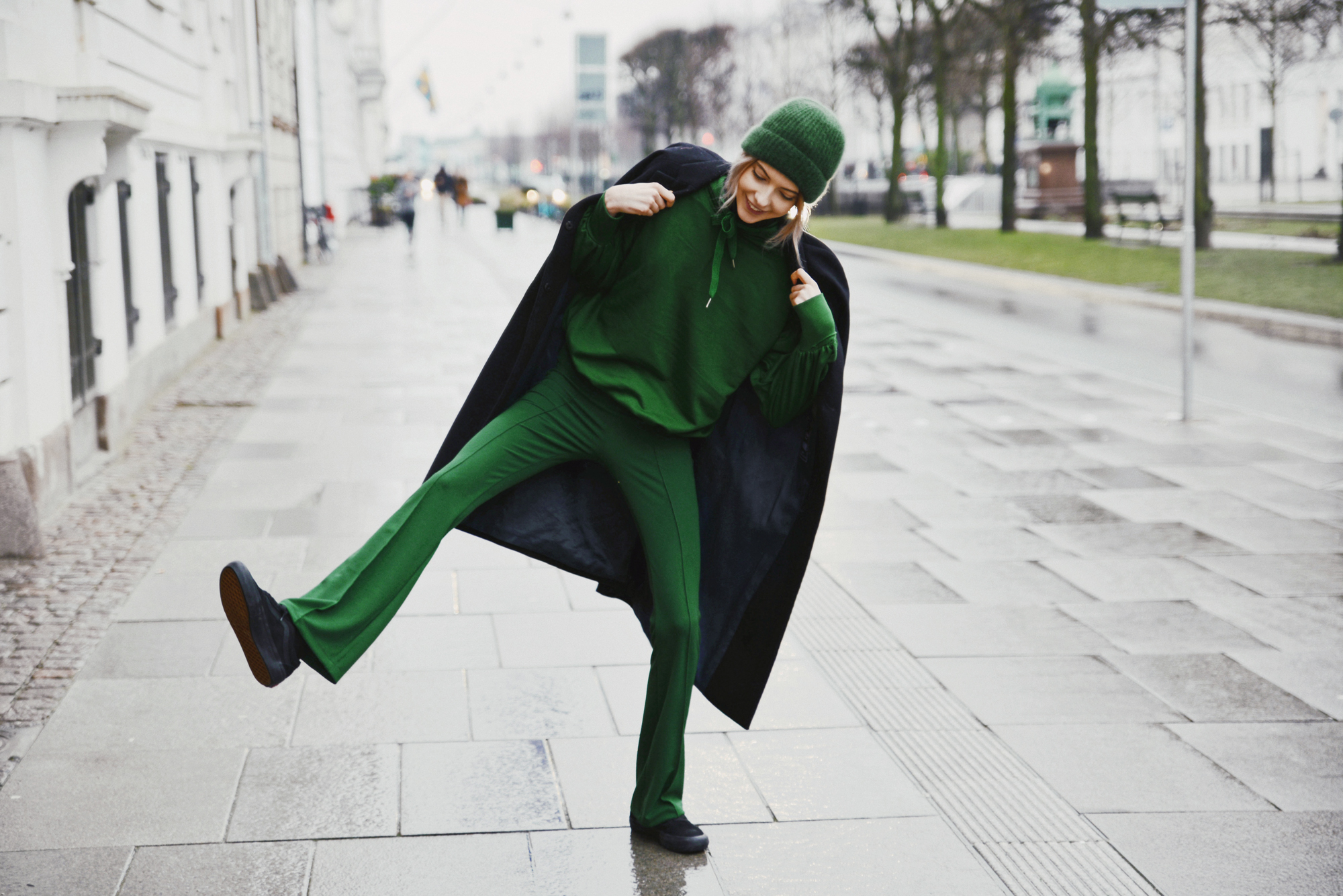 I vanlig ordning reser jag bekvämt i kashmirmössa och detta streeetchiga set härifrån. Finns väl inget värre än långa flygningar i tighta jeans, u with me?
Vi hörs när jag kommit till rätta i solen! PUSS!
As usual, I'm traveling comfortably in cashmere beanie and this stretchy green Loavies-set. There's nothing worse than long flights in tight jeans, u with me?
Let's speak again when I've arrived in the sun. KISSES!