Nu vrider vi tillbaka tiden till en annan fredagseftermiddag; en solig en, då jag lämnade kontoret tidigt för att gå på två roliga press-event. Förs och främst var vi på Häberlein & Mauerer's pressdag (de är klyftiga nog att ha sin pressdag ett par veckor efter de officiella pressdagarna, så att man slipper pressa in det i ett tight schema med tio andra agentur-möten. Geni!).
Let's turn back time to another Friday afternoon; a sunny one, when I left the office early to attend two fun press events. First we were at Häberlein & Mauerer's press day (they are strategic enough to have their press day a couple of weeks after the official press days so we don't have to squeeze it in to a tight schedule with ten other agency meetings).
Denna säsong var det glasögon-avdelningen som fick min uppmärksamhet. Ni vet ju att jag är involverad i ett spännande glasögonrelaterat projekt, så jag suger åt mig all inspiration jag kan få.
This season, the eyewear department got my full attention. You know, I'm involved in an exciting glasses-related project, so I'm absorbing all the inspiration I can get.
Alltså. Få saker här i världen gör mig så mjuk inombords som Sean i glasögon. Tyvärr har han begåvats med perfekt syn så jag får snällt vänta tills åldern gör sig påmind med åkommor som synfel.
There's few things that makes my heart beat like when I see Sean wearing glasses, haha. Unfortunately his sight is perfect, si I'll have to wait until we're old and near-sighted.
När vi var klara hos Häberlein cyklade vi till hoteller Nhow som öppnade sin terrass för första gången i år.
When we were done at the agency, we biked to Nhow hotel to celebrate the opening of their terrace.
På två röda sekunder nosade jag mig fram till pysselhörnan, där man fick tillverka sina egna blomsterkransar.
I went straight to the flower workshop, to make my own flower crown.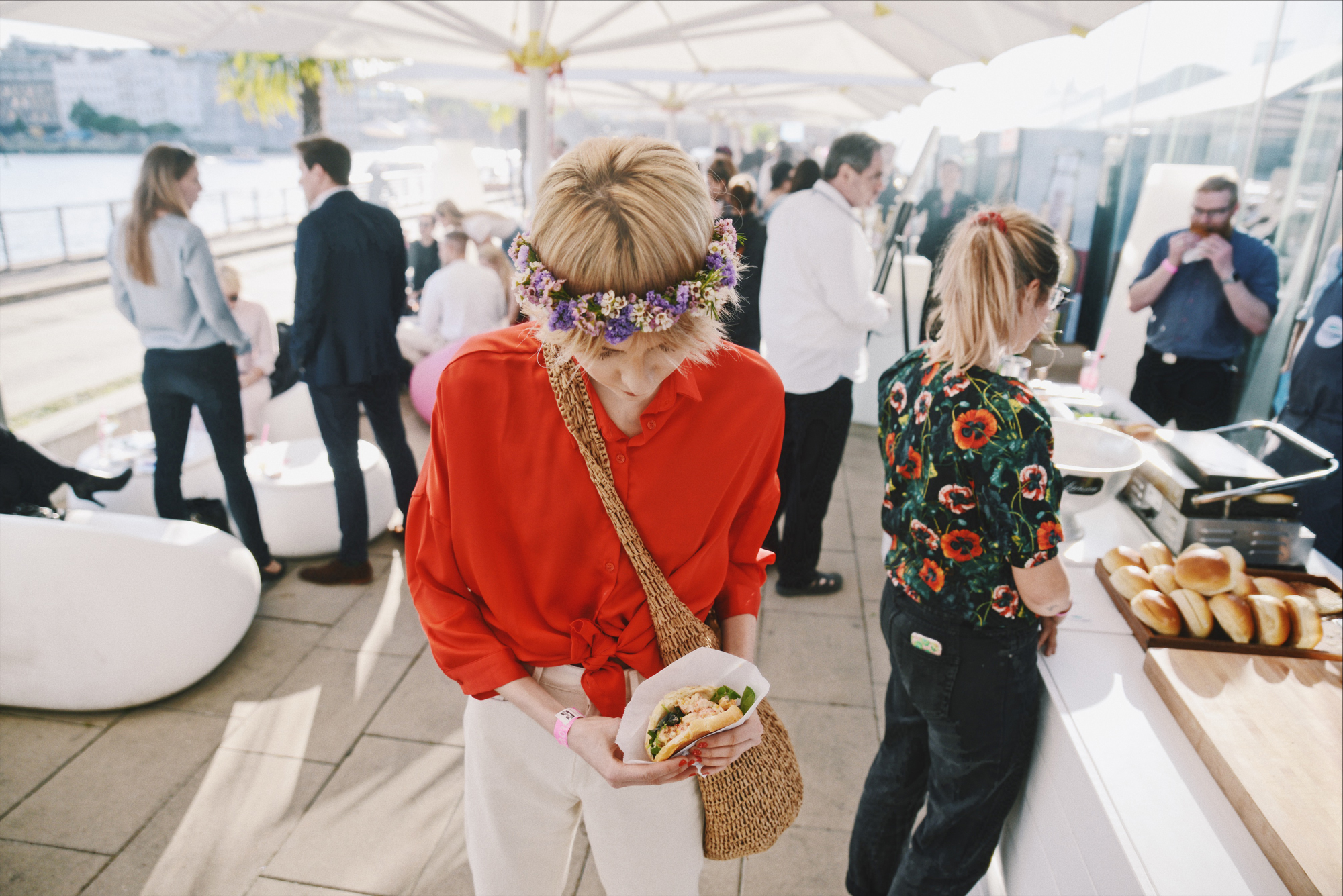 … Sedan nosade jag mig raka vägen fram till maten, såklart.
… And then I went straight to the food, of course.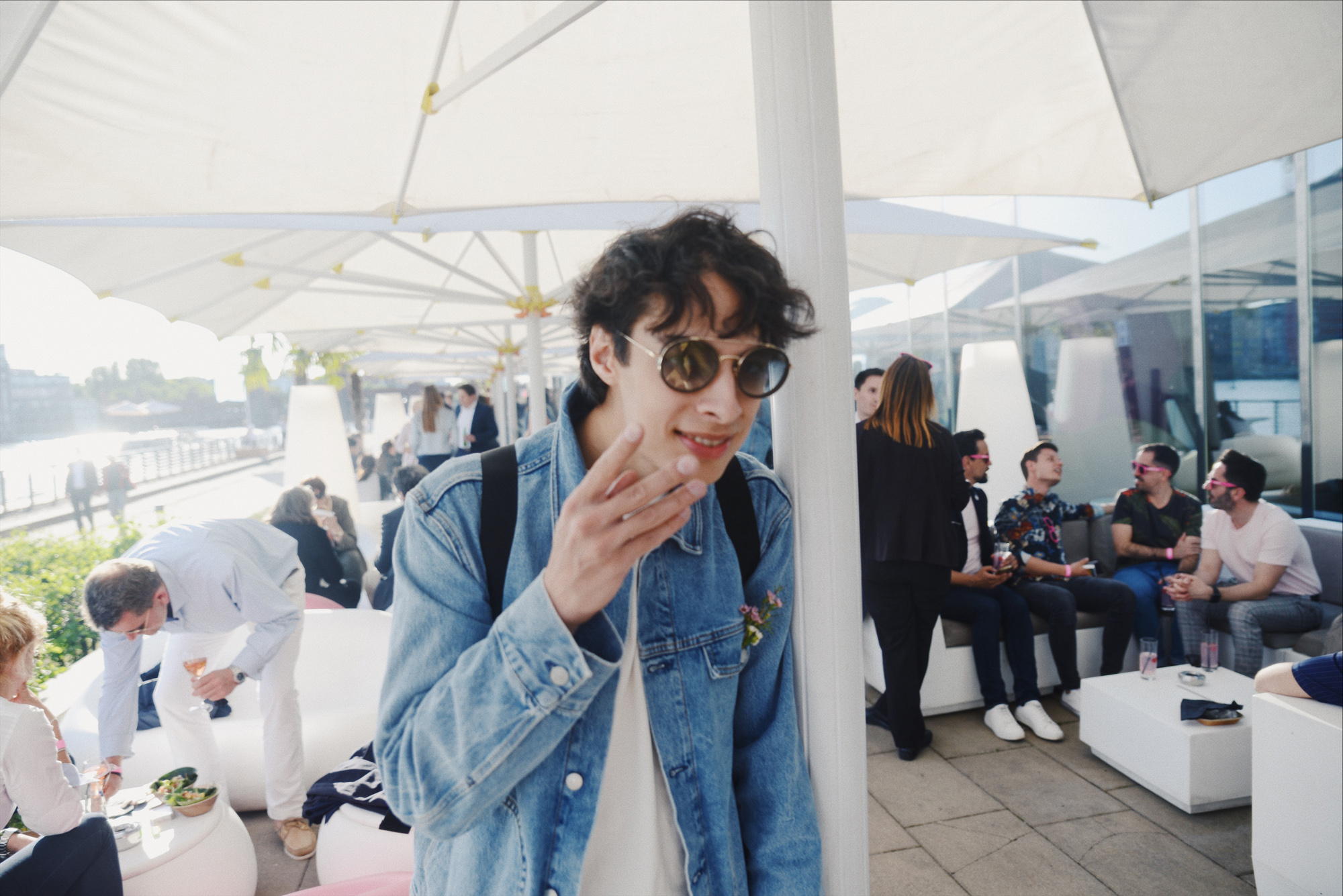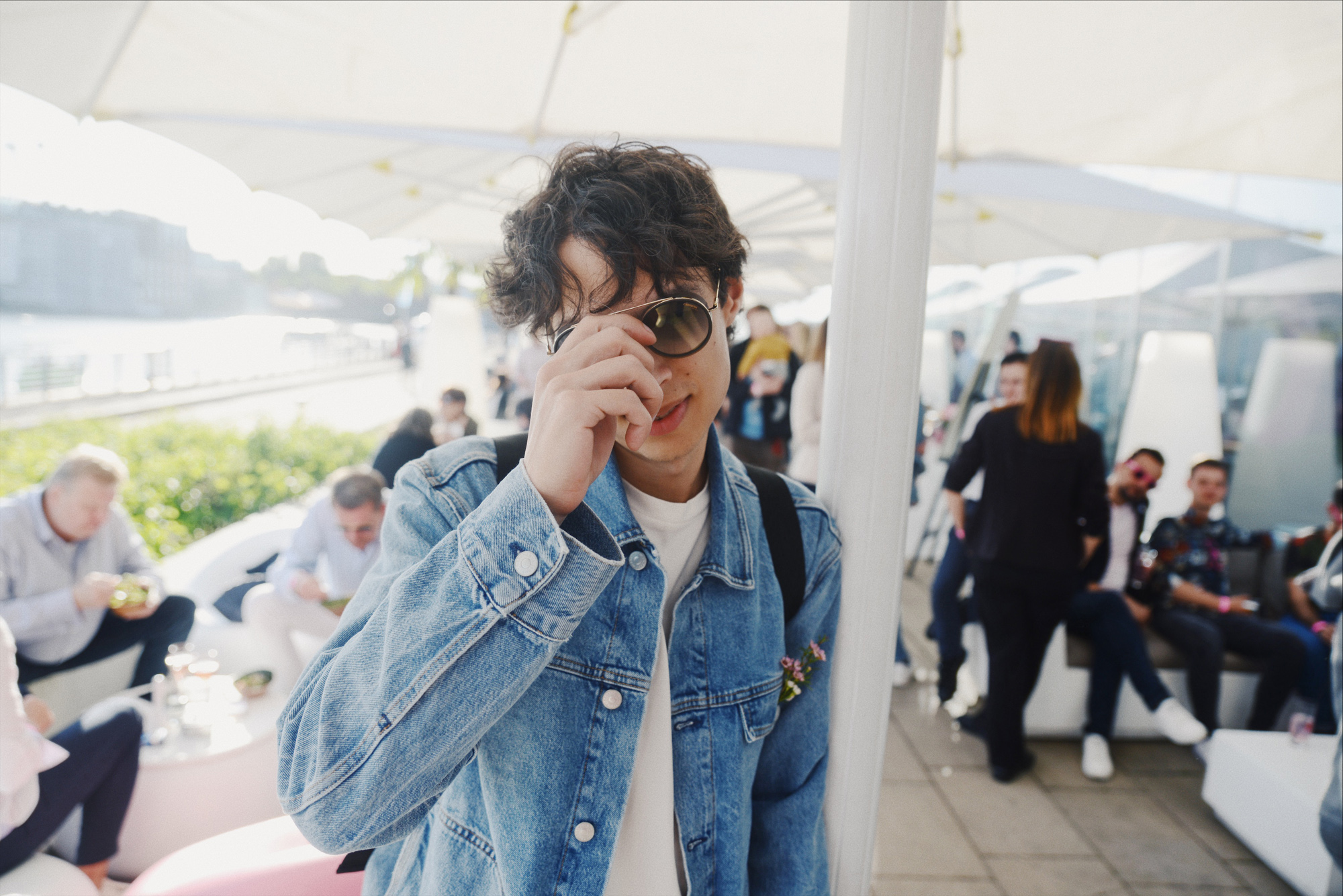 Ett stycke cute kille.
A piece of cute guy.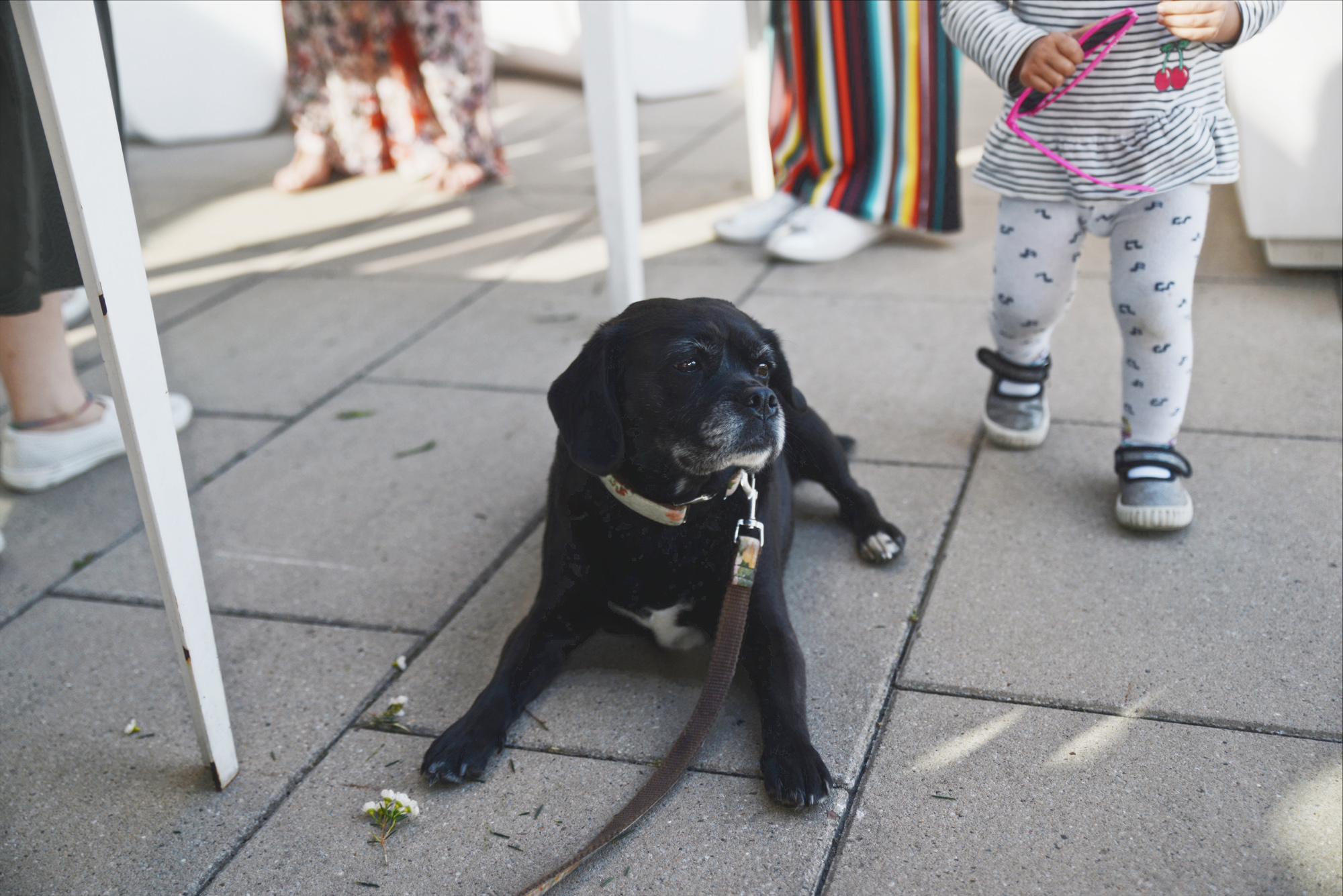 En annan cute kille.
Another cute guy.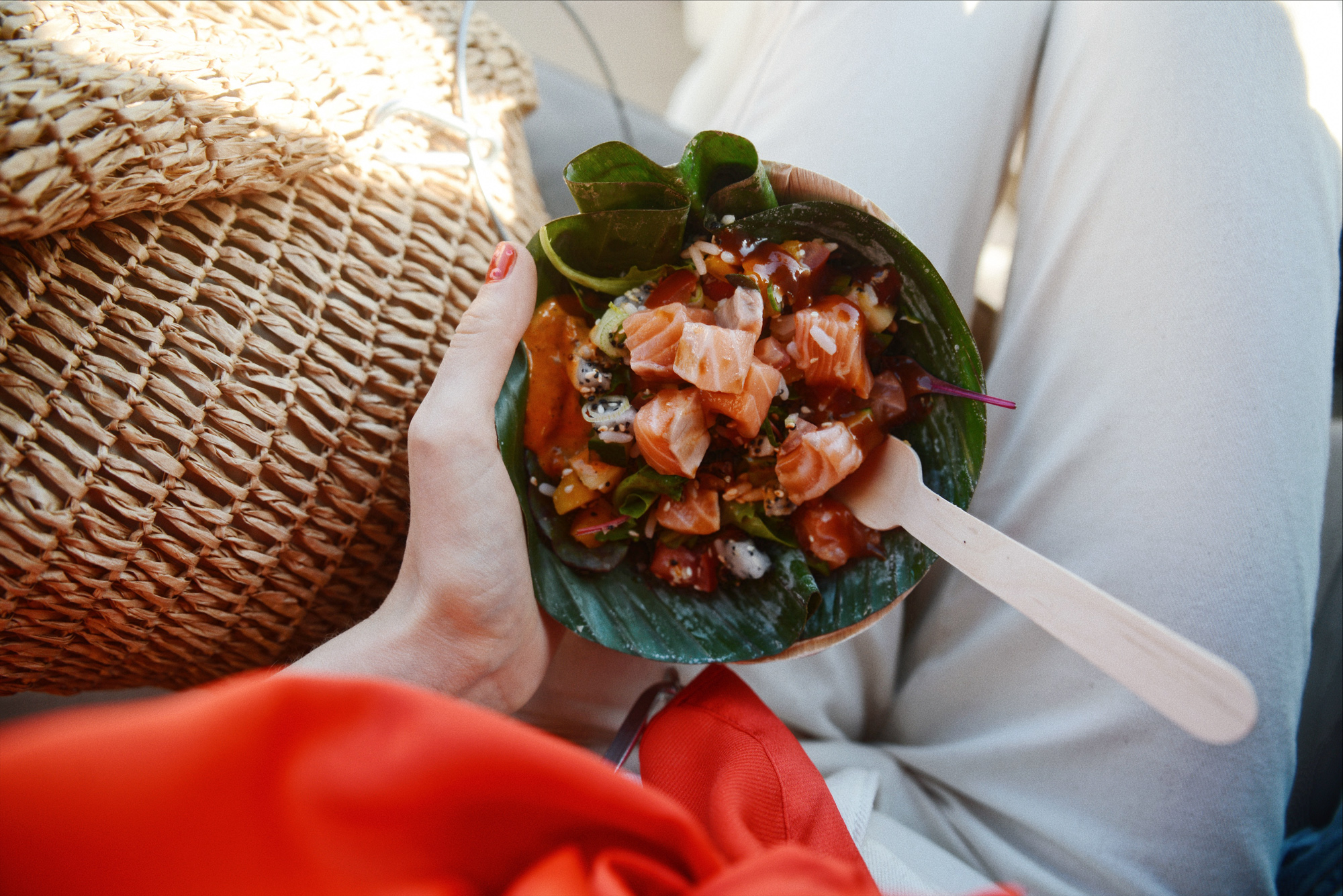 De hade olika matstånd längs med hela terassen, men vann gjorde denna sashimi-bowl. På ett mirakulöst vis lyckades jag för första gången att INTE spilla på mina vita brallor (haha, blir stressad av potentiella fläckar bara av att titta på den här bilden).
They were serving different foods along the entire terrace, but this sashimi bowl won the price for best dish. It was amazing!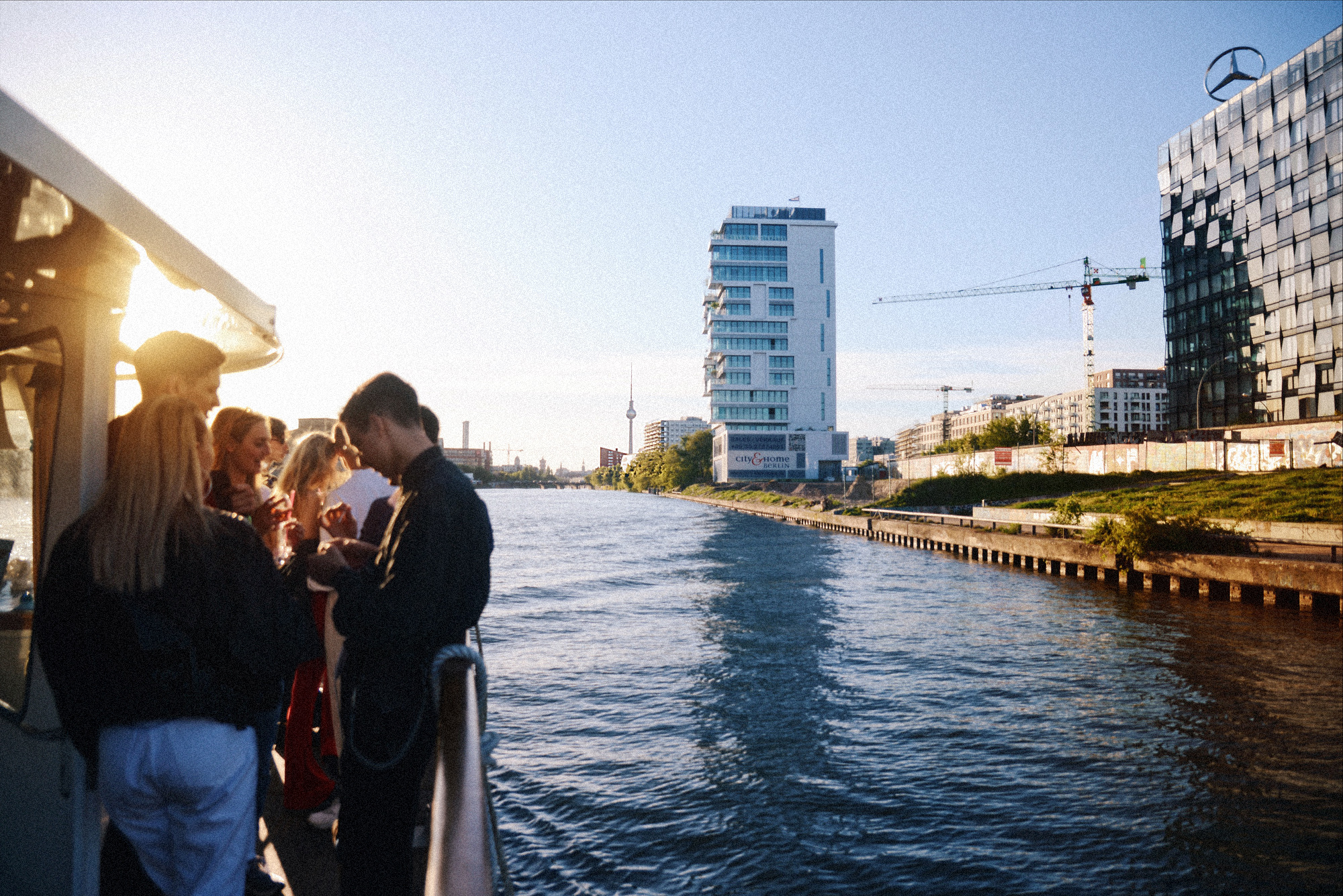 När solen började närma sig horisonten och kasta ett gyllene sken över kanalen blev vi erbjudna att avsluta kvällen med en båttur. Jatackgärna! Det är sällan man får se sin stad från detta perspektiv, det gör att allting känns nytt på något sätt.
When the sun got closer to the horizon and gave a golden light across the canal, we were offered to end the evening with a boat trip. Oh yes! I love seeing my city from this perspective, it makes everything feel new, in a way.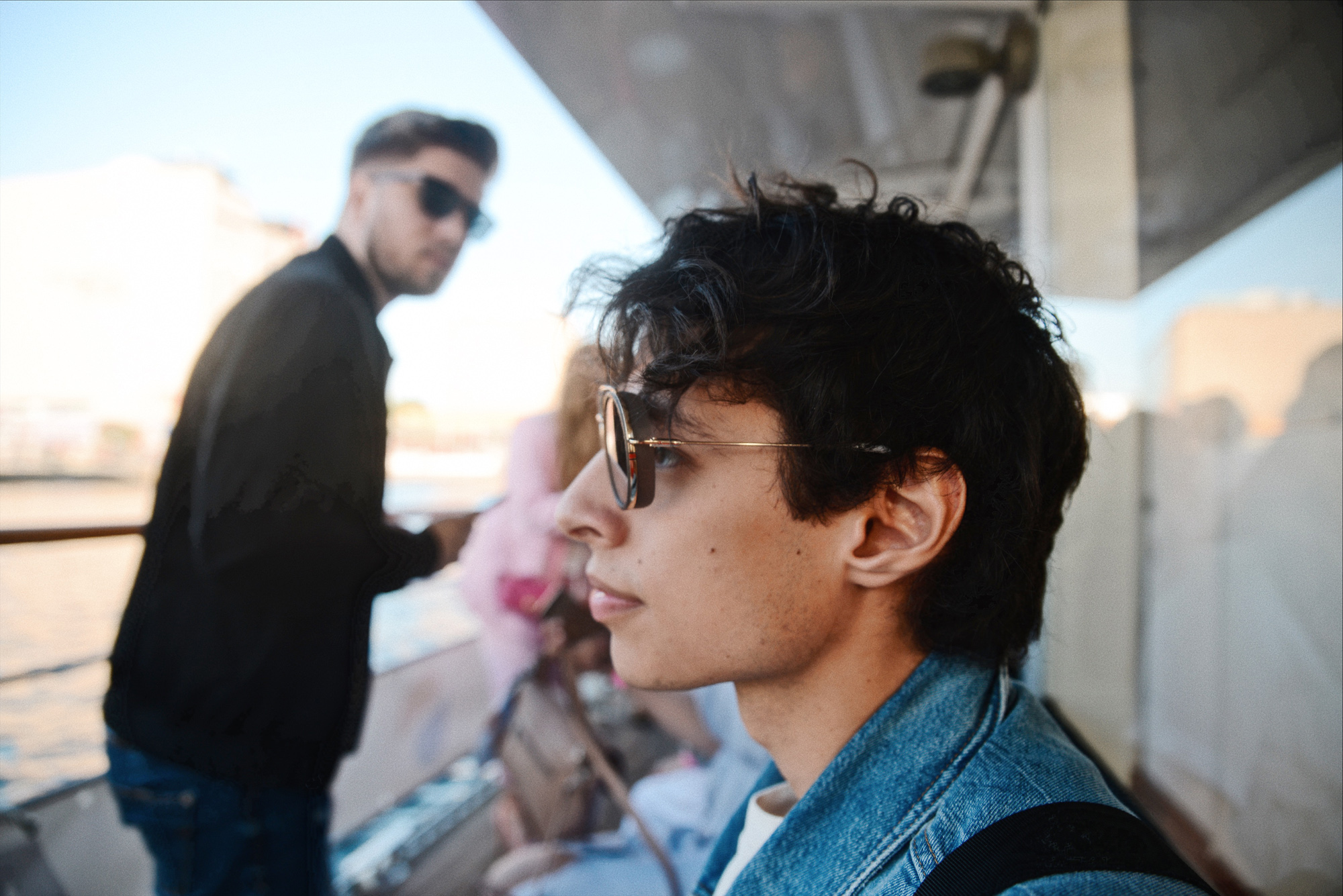 Slurp och skål! Nu återstår bara att önska er en fantastisk fredag. Tusen pussar.
Cheers! Now I just want to wish you guys a lovely Friday. Hugs and kisses!