1. Färgen gult. Obsessar just nu. Vill så gärna ha en stor gul dunjacka, ett par gula lackboots och en gul sammetsklänning. Helst allt på samma gång. Lite gul ögonskugga på det. Mums.

1. The color yellow. I'm obsessing so much right now. I want a big yellow fluffy jacket, yellow laquer boots and a yellow velvet dress sooo bad. And some yellow eyeshadow.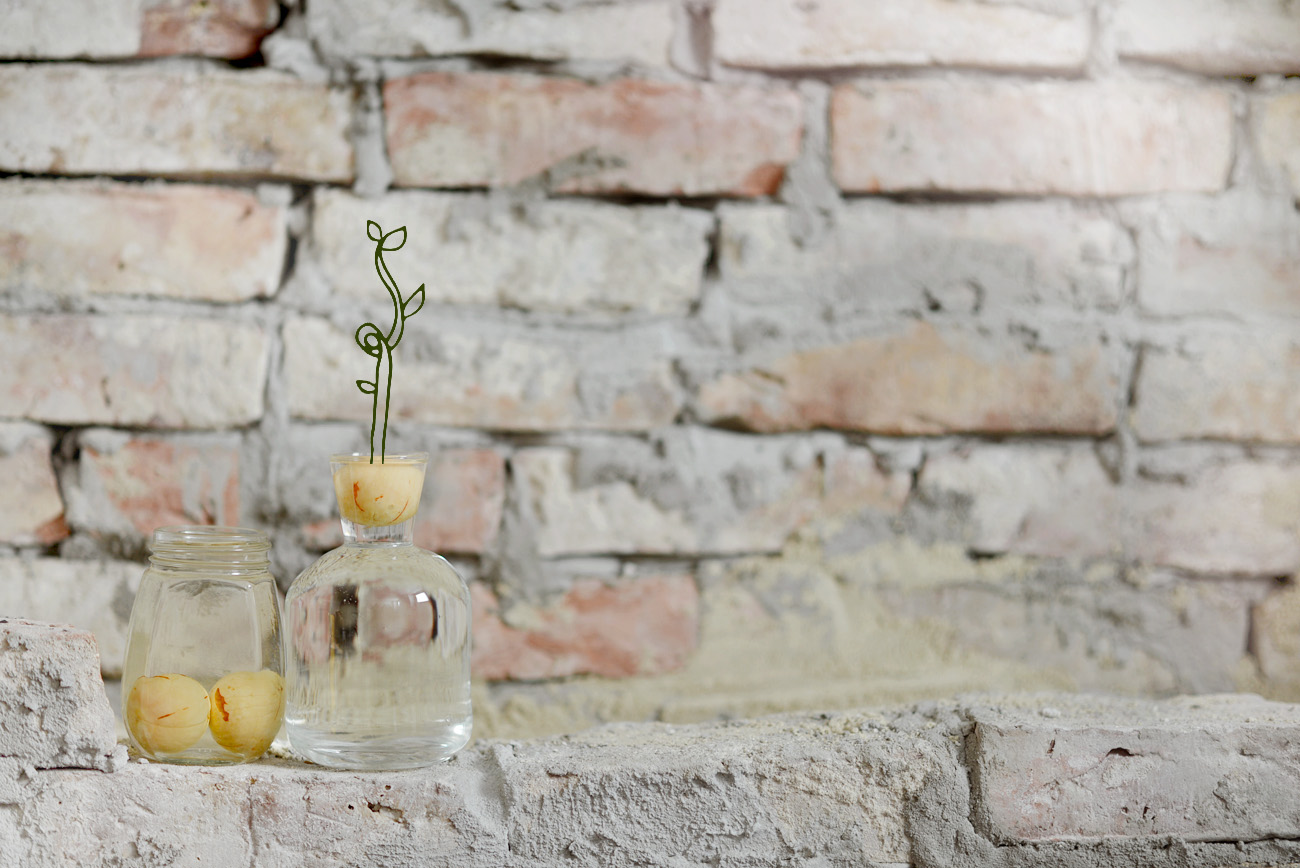 2. Odla avokadokärnor. Lyckades odla en avokadokärna som varit med mig hela hösten, som ett litet husdjur har den väntat där hemma och vuxit lite för var dag. Har verkligen fungerat som någon slags terapi för mig, haha. Tyvärr har jag lämnat den ensam över jul och min magkänsla säger att den dött, så lindrar mitt dåliga samvete med att ta hand om alla avokadokärnor jag kommer över hemma hos Sean. Har i skrivande stund tio små potentiella avokadoträd i vattenfyllda burkar brevid mig. (brukar gå efter Gustavs guide)
2. Grow avocado seeds. I managed to make a seed grow last autumn and it has been with me throughout the fall. Like a little pet it has waited back home, getting a little bigger every day. Growing stuff is really like therapy.
Unfortunately, I left it alone for Christmas and my gut says that it has died back home without me, so I'm relieving my conscience with taking care of all avocado seeds I get hold of here at Sean's. I have ten lil avocado seeds in water-filled cans next to me while writing this, haha.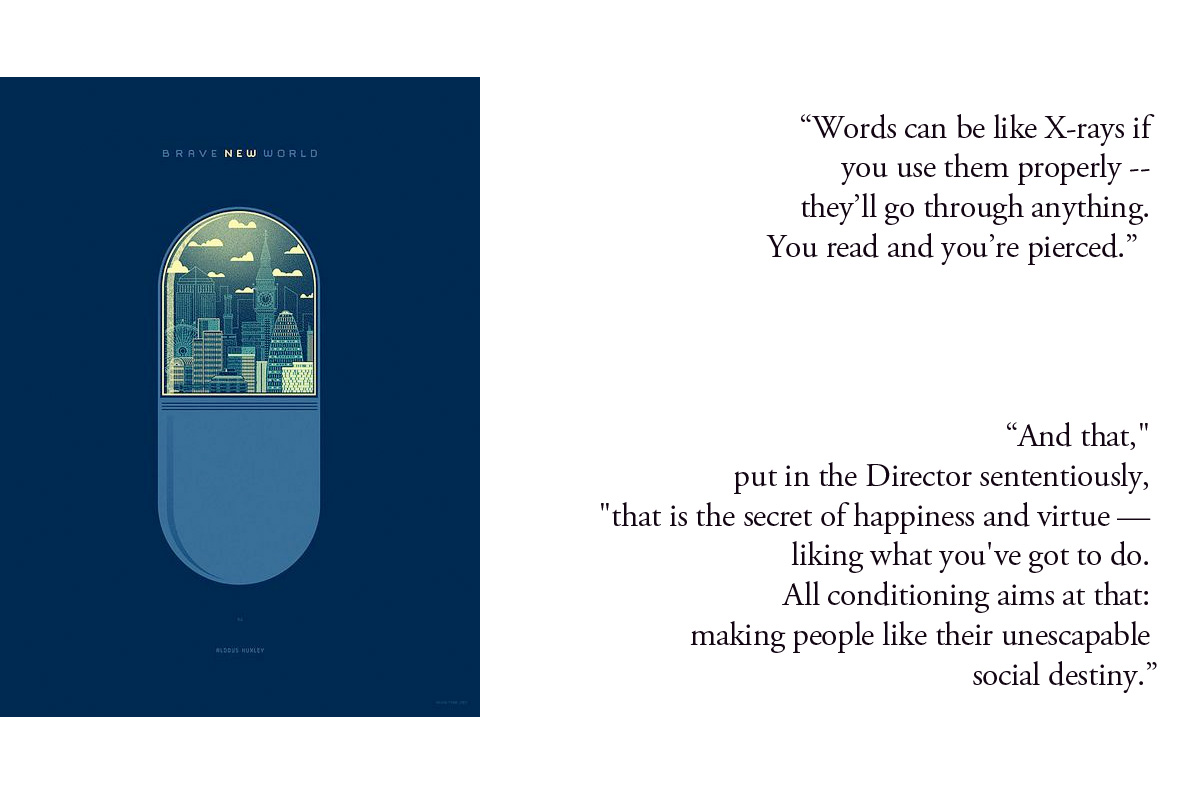 3. För alla er som också hade som nyårslöfte att läsa mer: Boken Brave New World. Otroligt bra och tankeväckande, inte superlätt (har fått slå upp x antal ord) men inte för svår heller, väldigt spännande och stämningsfull. Ni som sett black mirror på netflix och gillade det kommer garanterat gilla denna. Dessutom en nice klassiker att kunna referera till. Tipz!

3. For all of you who also had the New Year's resolution "read more": The book Brave New World. Incredibly good and interesting, not super easy (has got beat up x number of words) but not too difficult either, very exciting and evocative. If you've seen Black Mirror netflix and liked, you'll will surely like this.