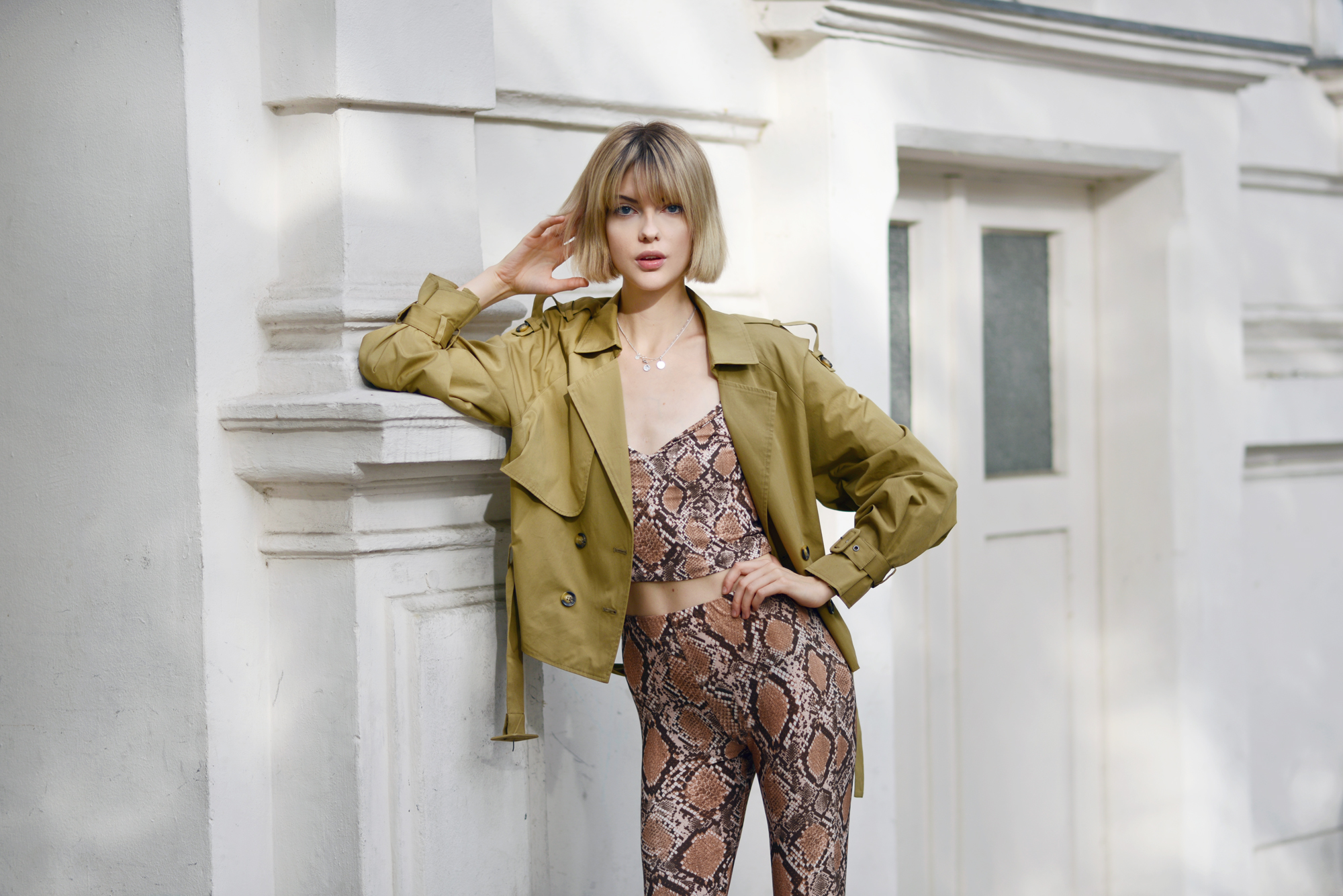 I skrivande stund är klockan 15.50, den 13 november. Jag har huvudet fullt av saker att packa och platser att besöka. När ni läser detta har drygt 20 dagar passerat, och jag är slutligen på väg hem till Berlin igen. Hoppas att ni mår bra, och att ni uppskattat mina förberedda inlägg. Snart är jag tillbaka här med vanlig hederlig uppdatering! LÄNGTAR efter att få dela allt med er! KRAM!
While writing this, the time is 15.50 the 13th November. My head full of things to pack and places to visit.
When you're reading this, more than 20 days have passed, and I'm finally heading home to Berlin again. Hope you are great, and that you've appreciated the post I prepared for you while I was gone.
Soon I'll be back here with TONNES of pictures to show you. Can't wait to share everything with you. HUGS!