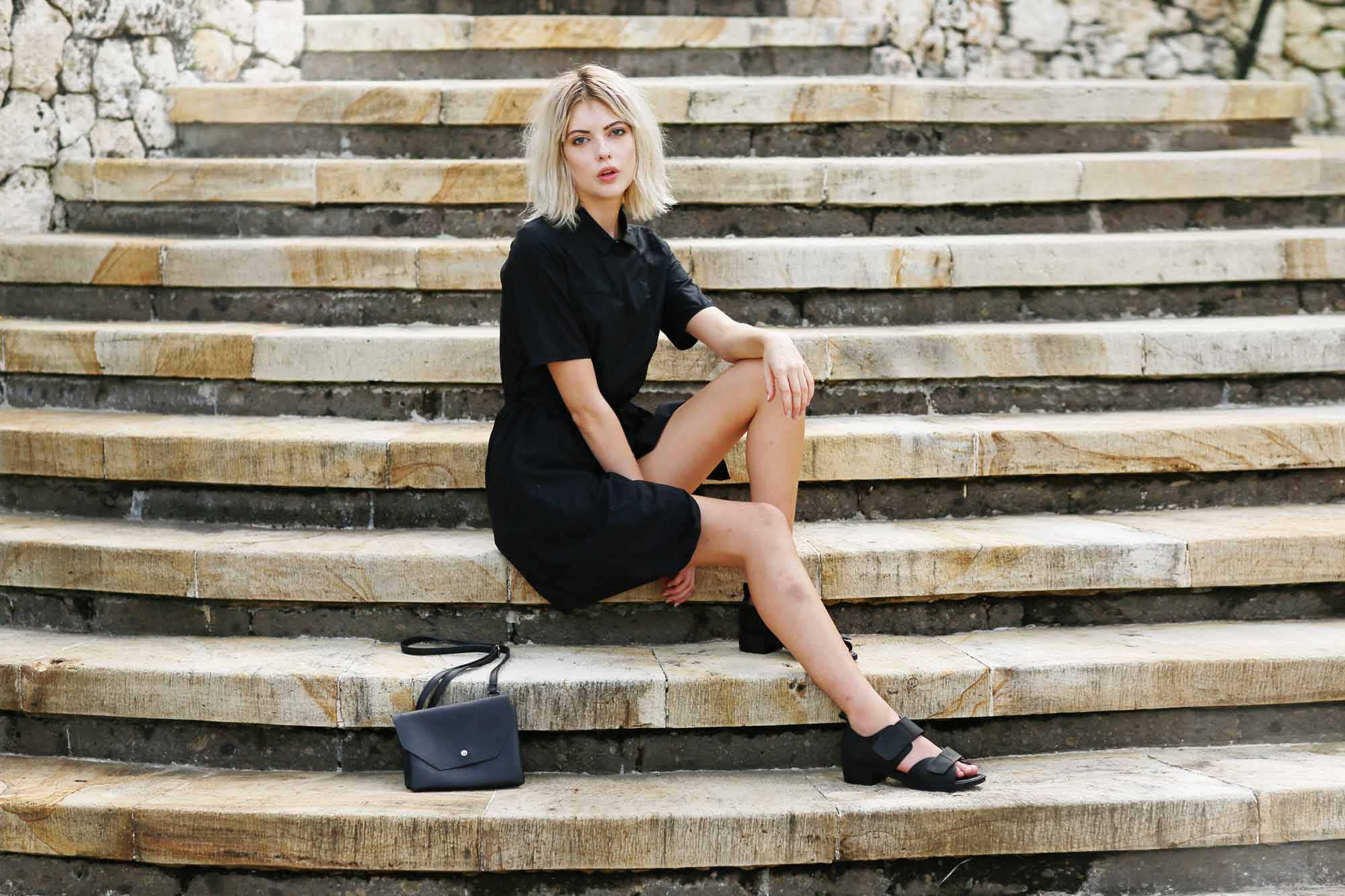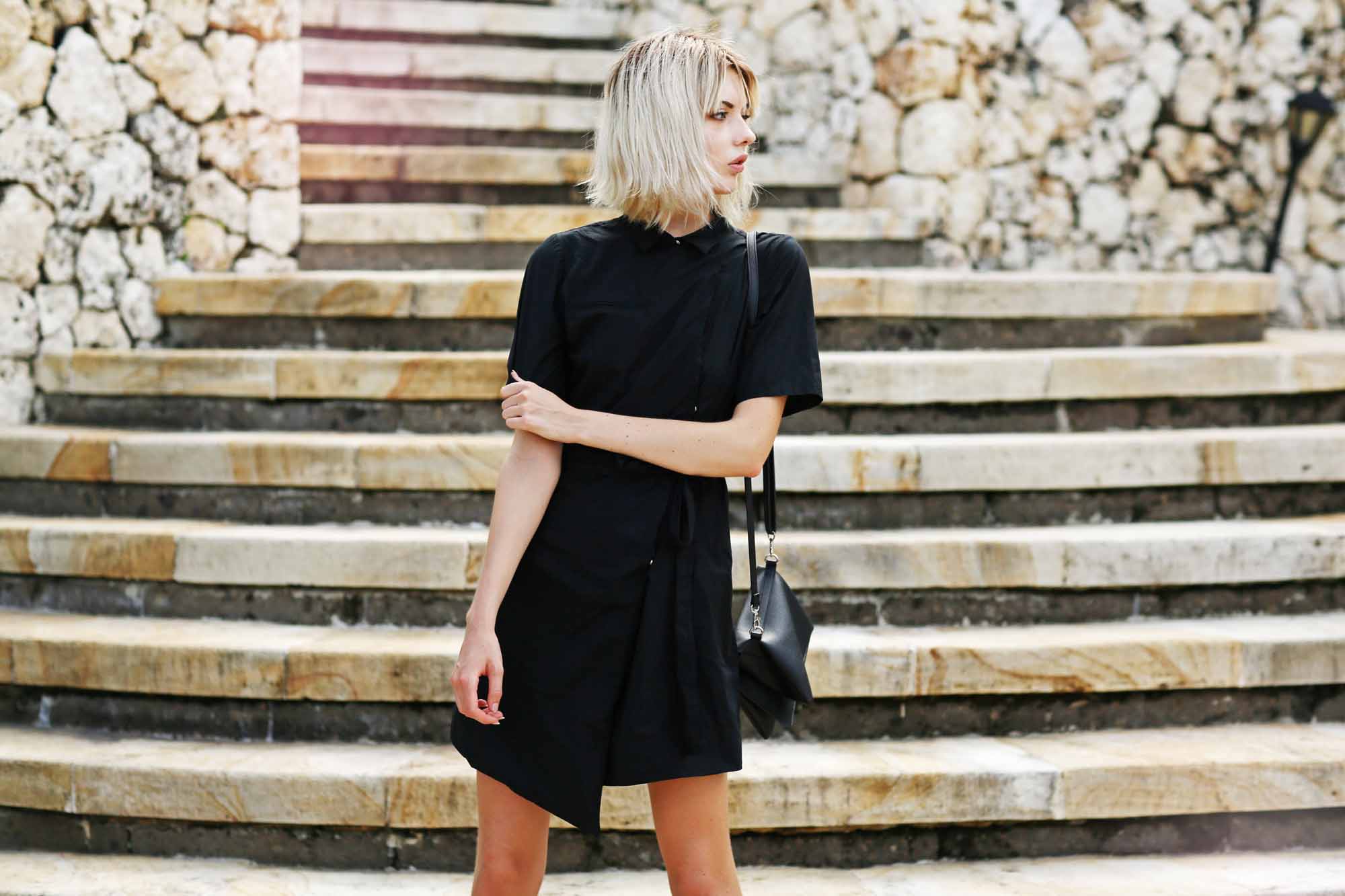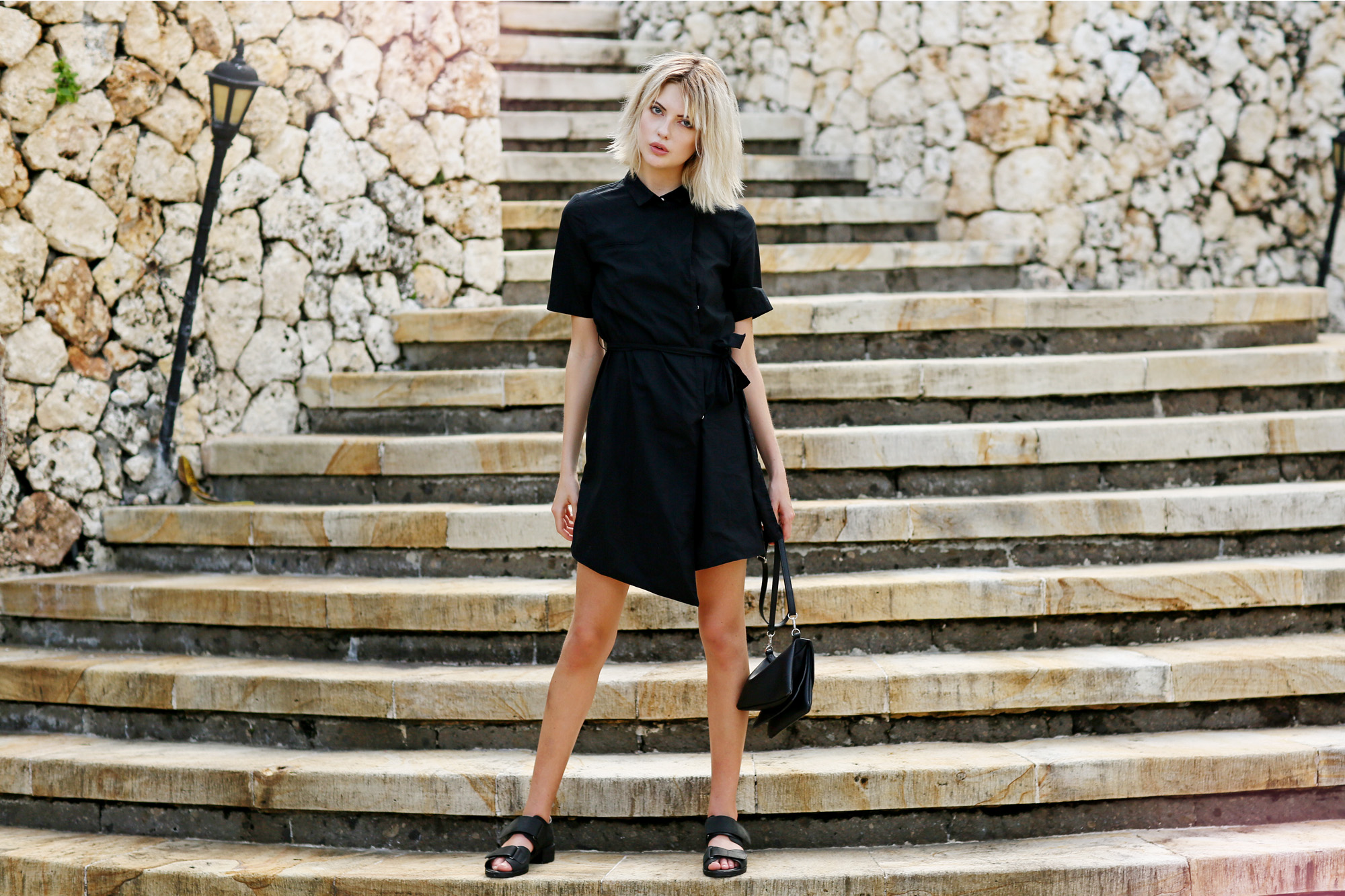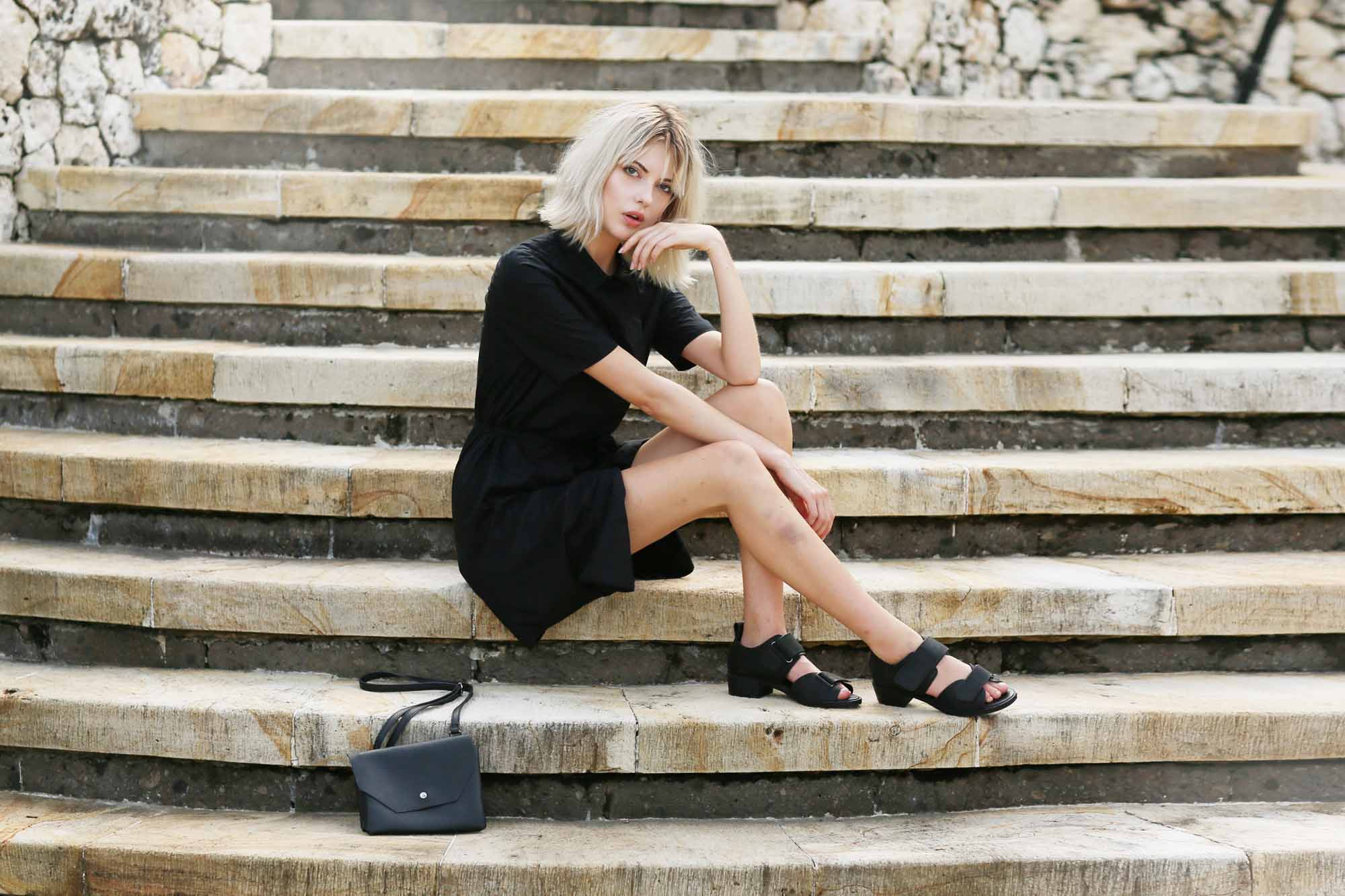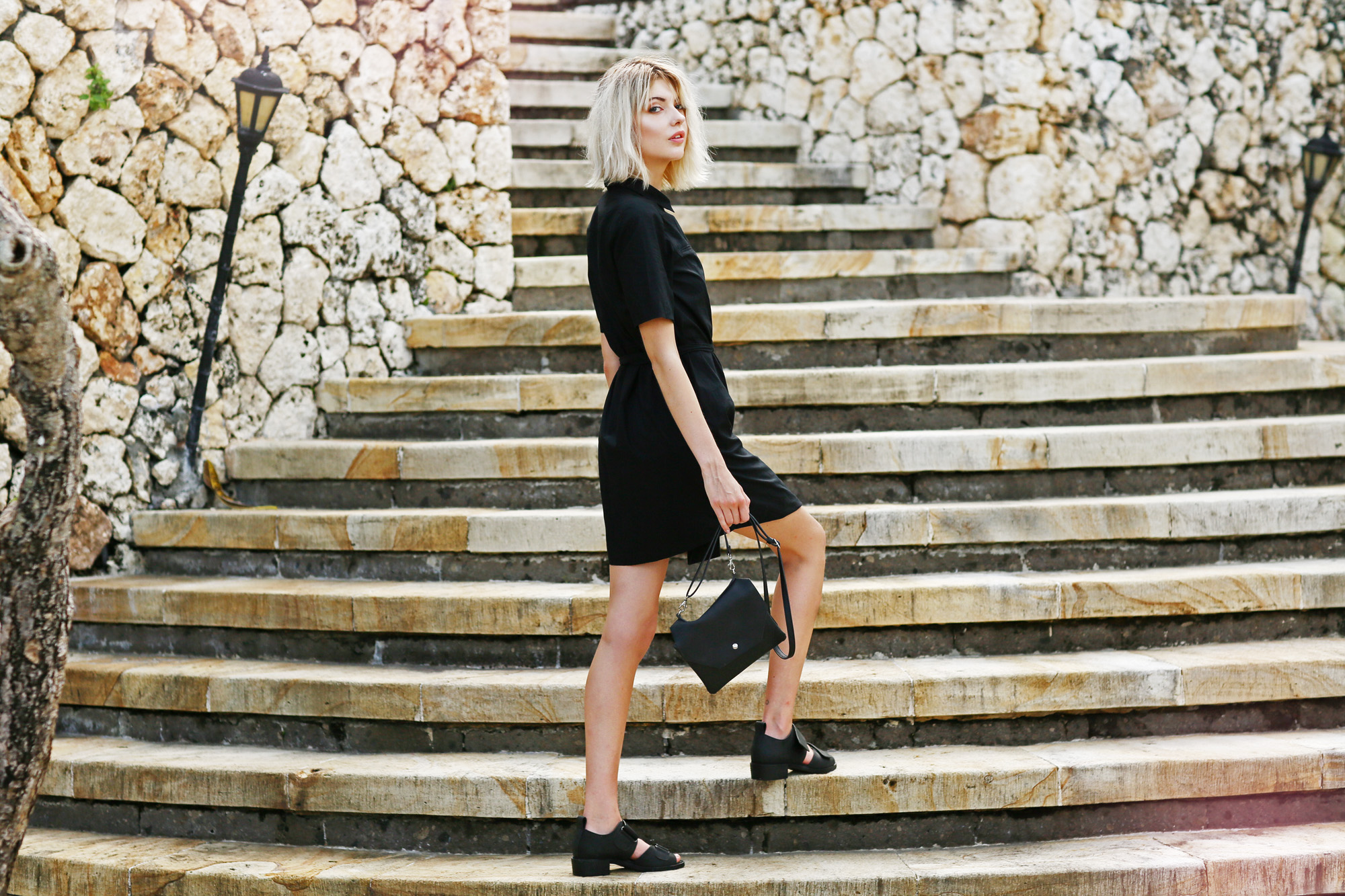 Dress and bag- Monki, Shoes- Sarenza
Hey y'all! Min helg i Berlin är över och jag hann hänga med alla fina personer jag ville, packa ned nästa laddning grejer från lägenheten och till och med klubba lite, förutom att jobba som var mitt egentliga uppdrag. Score! Känns desto segare att ta flyget hem idag kan jag lova. Ska vila hemma hela kvällen! Är märkligt nog peppad på skola på måndag!

Hey y'all! My weekend in Berlin is over, and I had to hang out with all the nice people I had planned to meet, pack the rest of my stuff from the apartment and even spend some time at clubs, in addition to working which was my main mission. Score! Feels less good to take the flight home today with two enormous heavy bags though. I'll just rest at home all evening! Strangely I'm pretty psyched about going to school on Monday!