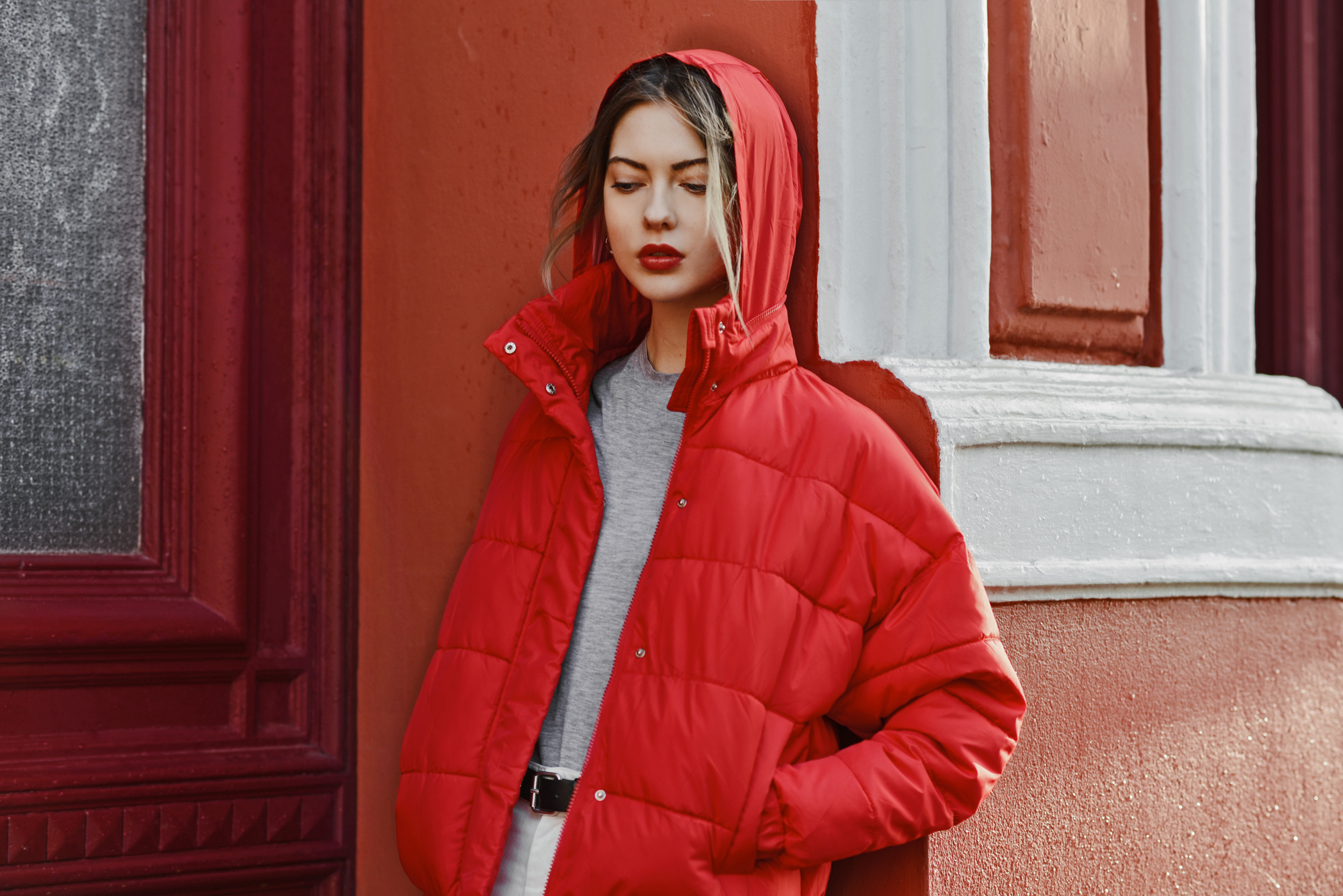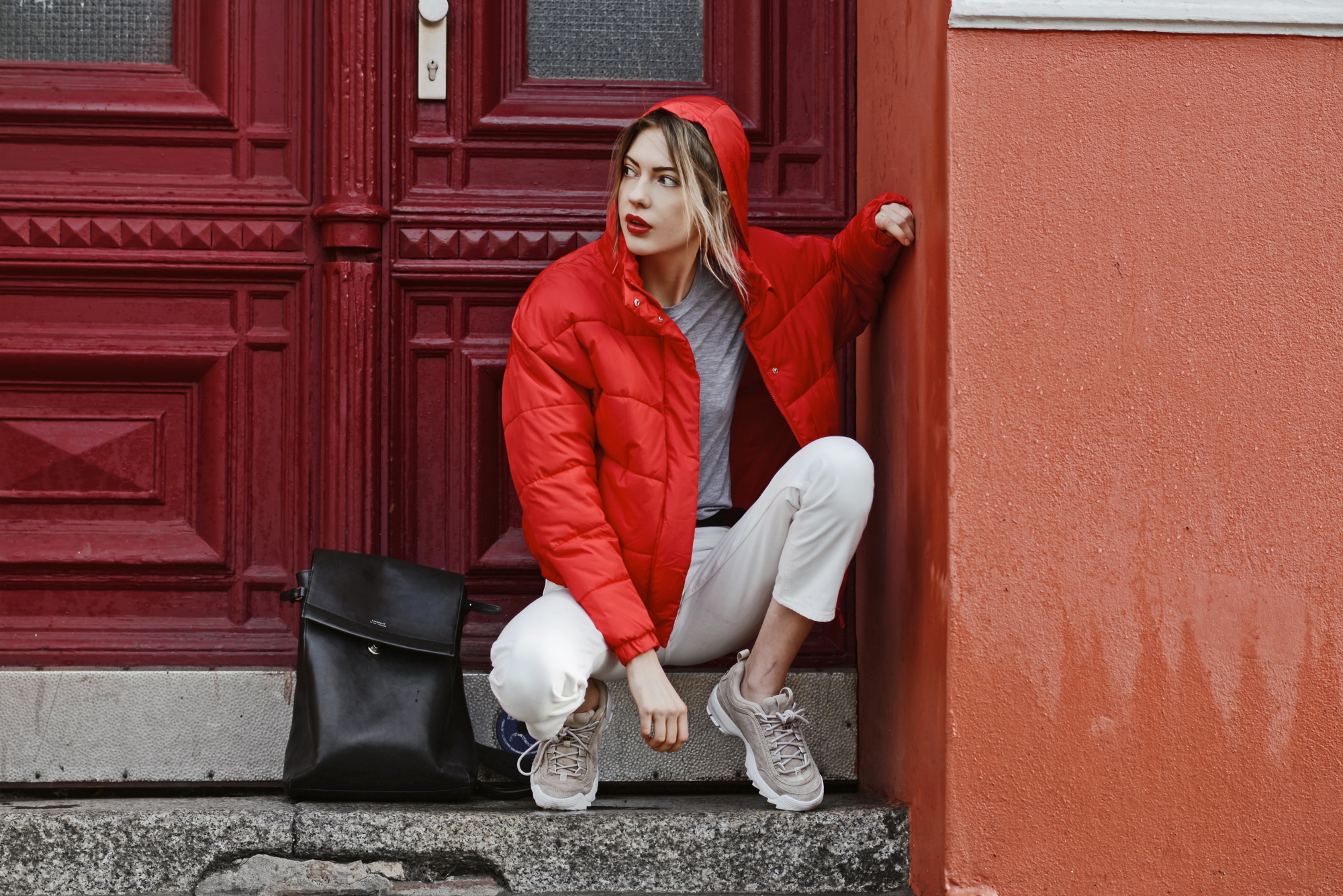 Såhär såg jag ut när jag vågade mig ut i 2018 för första gången för att knäppa några bilder för märket Hailys- fortfarande med nyårsfestens glitter i håret, haha. En overload av klar-rött i protest mot det gråa januarivädret.
Hur är det med er annars? Jag sitter ensam på kontoret idag, med en febrig bf nerbäddad i sovrummet i lägenhetens andra ände. Har i ärlighetens namn fått en rätt seg start på 2018, men sakta sakta börjar saker och ting falla på plats igen. Fet kram.
So, this is how I looked when I stuck my nose out in 2018 for the first time to snap some pictures for the brand Hailys- still with glitter from the nye party in my hair,haha. Went for a bright red overload as a protest against the gray January weather.
How are you guys? I'm sitting alone in the office today, poor Sean never made it out of bed since he's sick. Slowly things begin to fall back into place after the long break and all the celebrations. Big hugs.