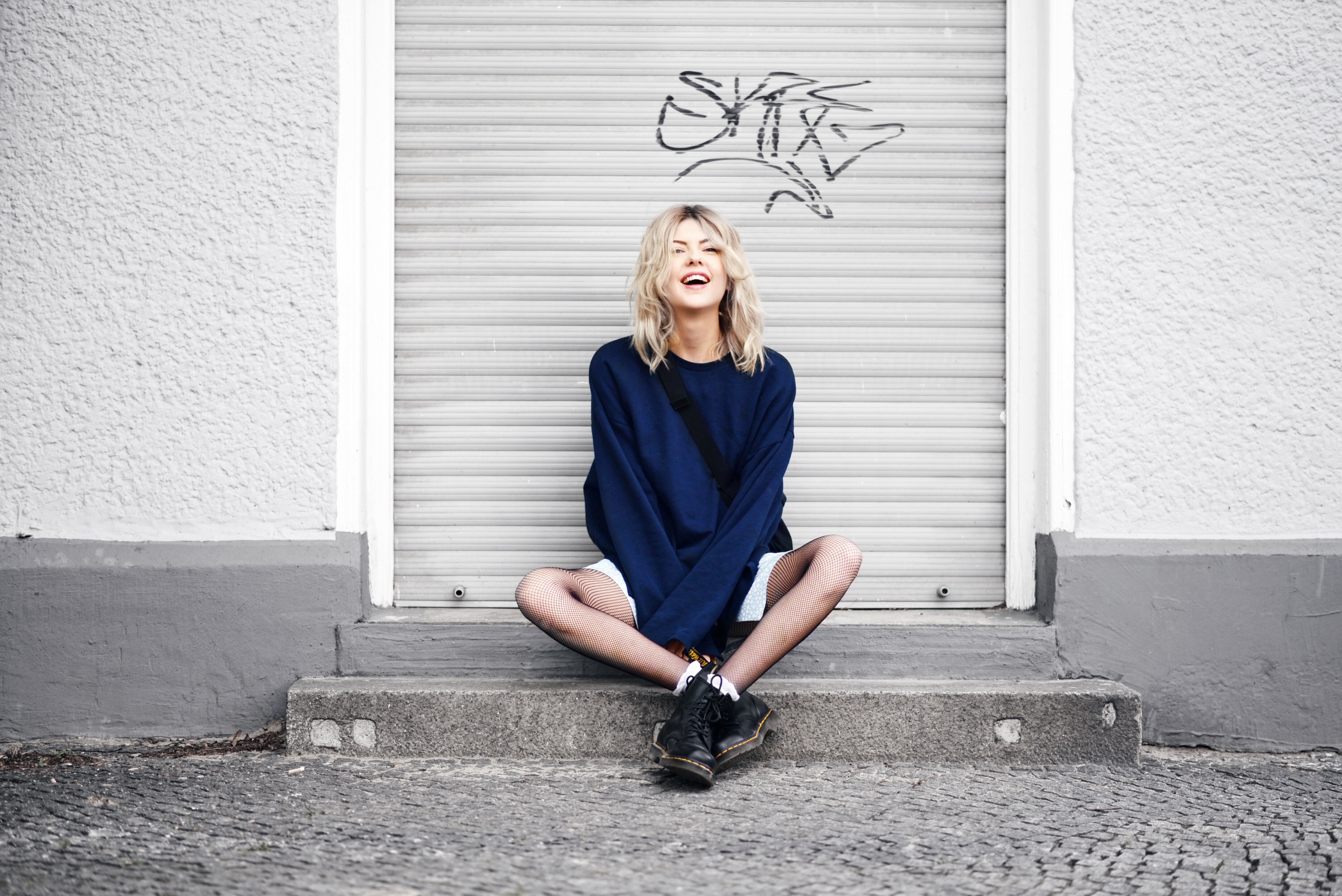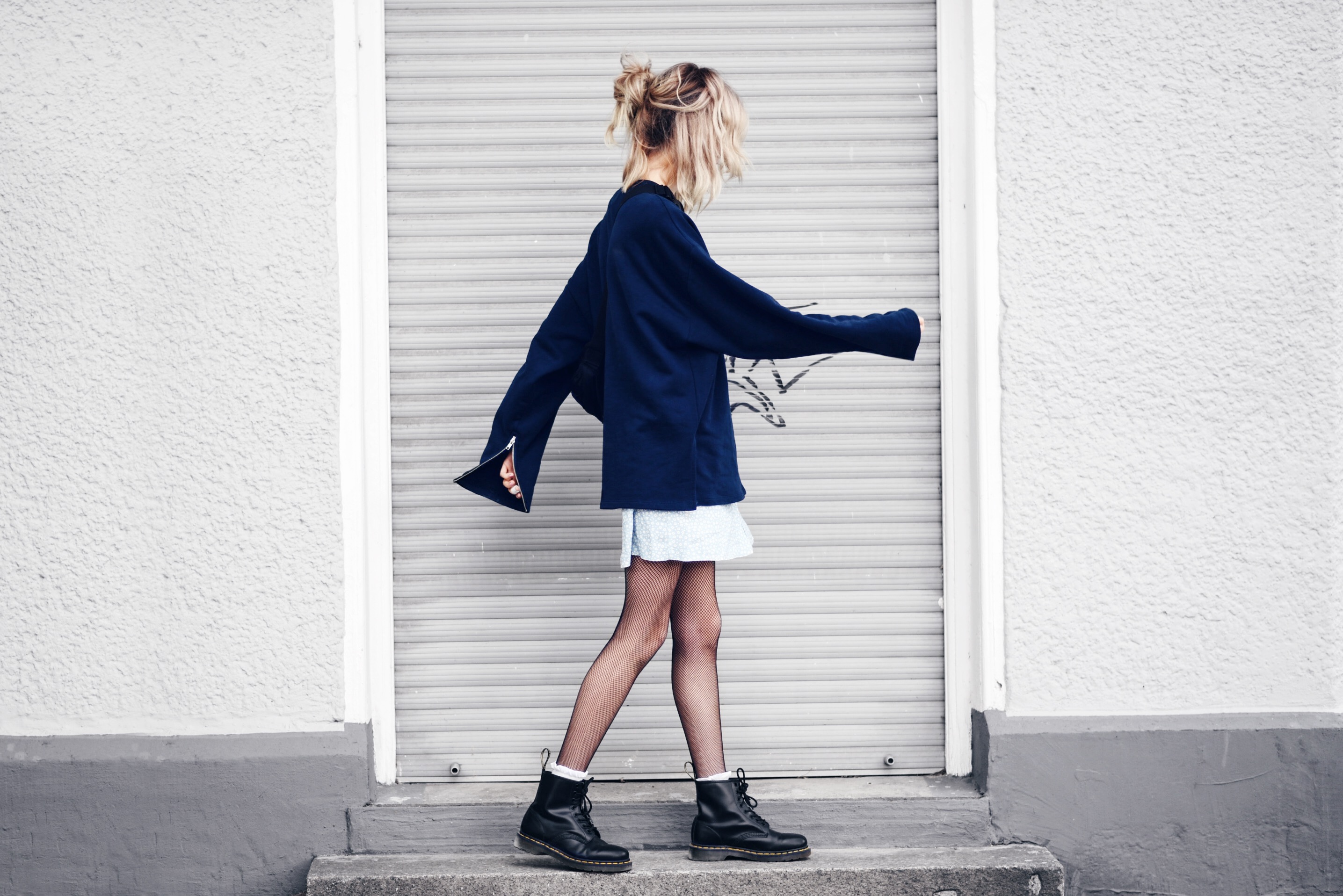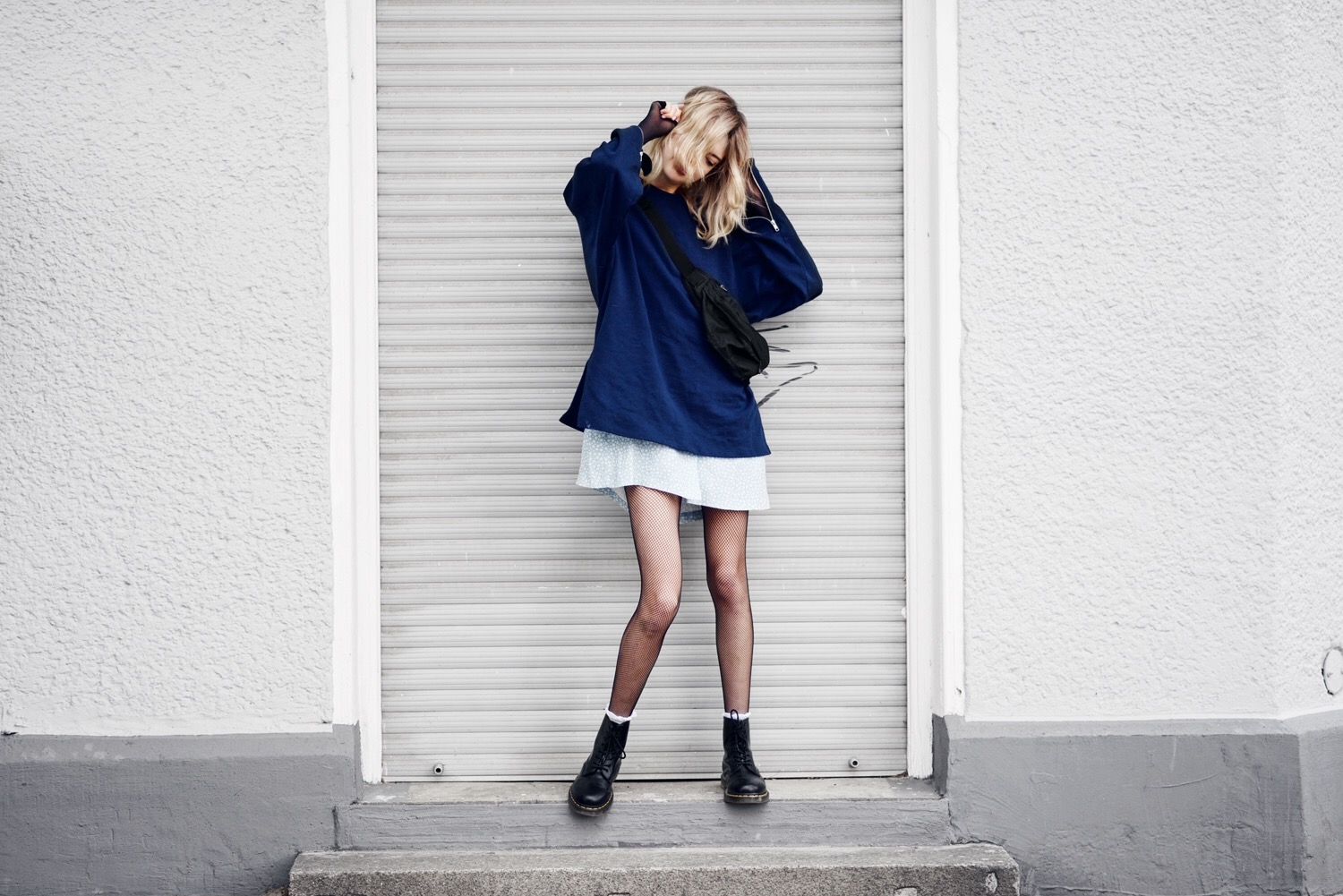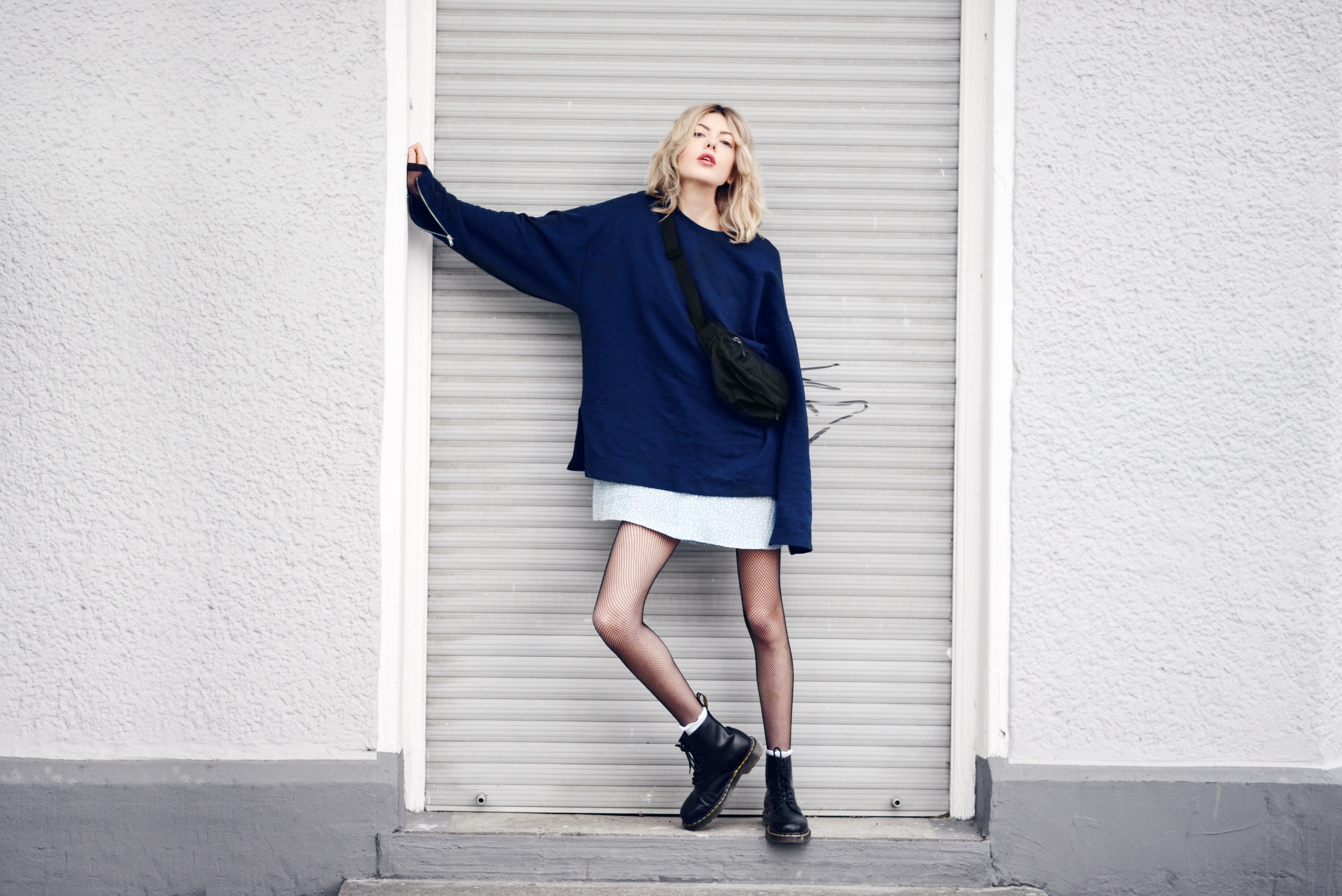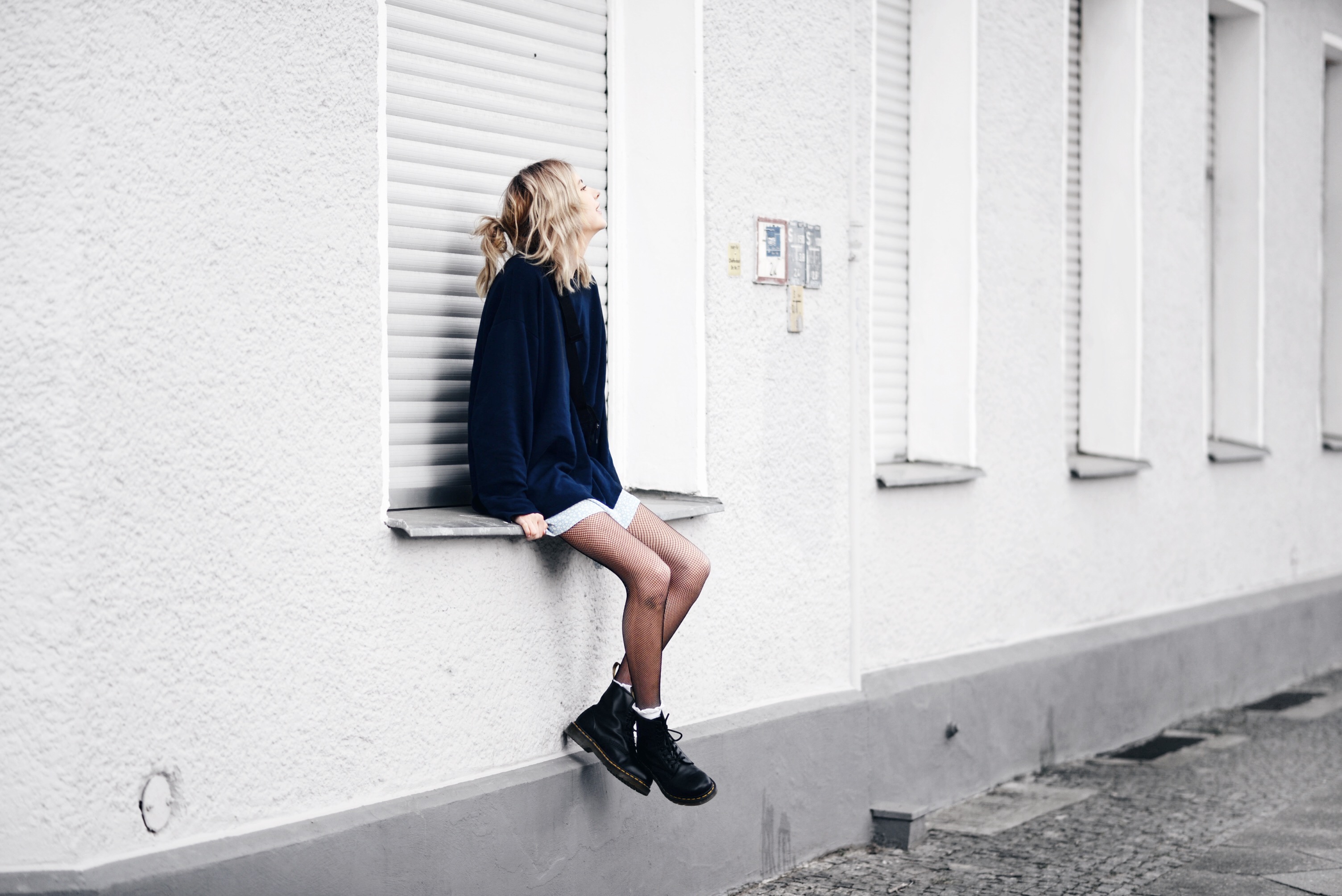 Dress- Esprit x Opening Cermony, bag- Nike, shoes- Docs, stockings- Calzedonia, sweater- Asos
Såhär såg jag ut för prick en vecka sedan! Salig blandning av blommig retro-klänning, bumbag, fishnets, docs och struligt hår. Ibland går det helt enkelt inte att hålla sig till en ren linje och då är det lika bra att rida på vågen och låta looken spreta åt alla möjliga håll. Hobby-psykologen i mig säger att detta är en motreaktion på bristen av kreativa kläder jag bär på kontoret.
Idag tänkte jag ge mig själv lite ledigt och gosa lite med Sean, bruncha och packa inför tisdag då vi åker till Nice för några dagars välbehövd semester. Ska bli så skönt att få lite kvalitetstid tillsammans, känns som vi knappt hunnit ses under veckorna då jag praktiserat. Kramar.
So, this is how I looked exactly one week ago! A holy mix of floral retro dress, bum bag, fishnets, docs and messy hair. Sometimes it's not easy to stick to a certain theme and then you might just go with the flow and let the look spread in every possible direction for once. The hobby psychologist in me says this is a counter reaction to the lack of creative clothes I wear to the office.
Today I'm going to give myself a little free time with Sean, have a long brunch and pack my bags for Tuesday when we're off to Nice for a couple of day's well-needed vacation. I'm so excited to get to spend some quality time with him, feels like we hardly se each other during the weeks anymore. Hugs.


…. And as you already might know, the outfit looks like this without the huge sweater!