Glad måndag!! Nu kör vi veckouppdatering tycker jag.
Happy Monday! Let's have a look at the weekly update!
Veckans nya: New in of the week: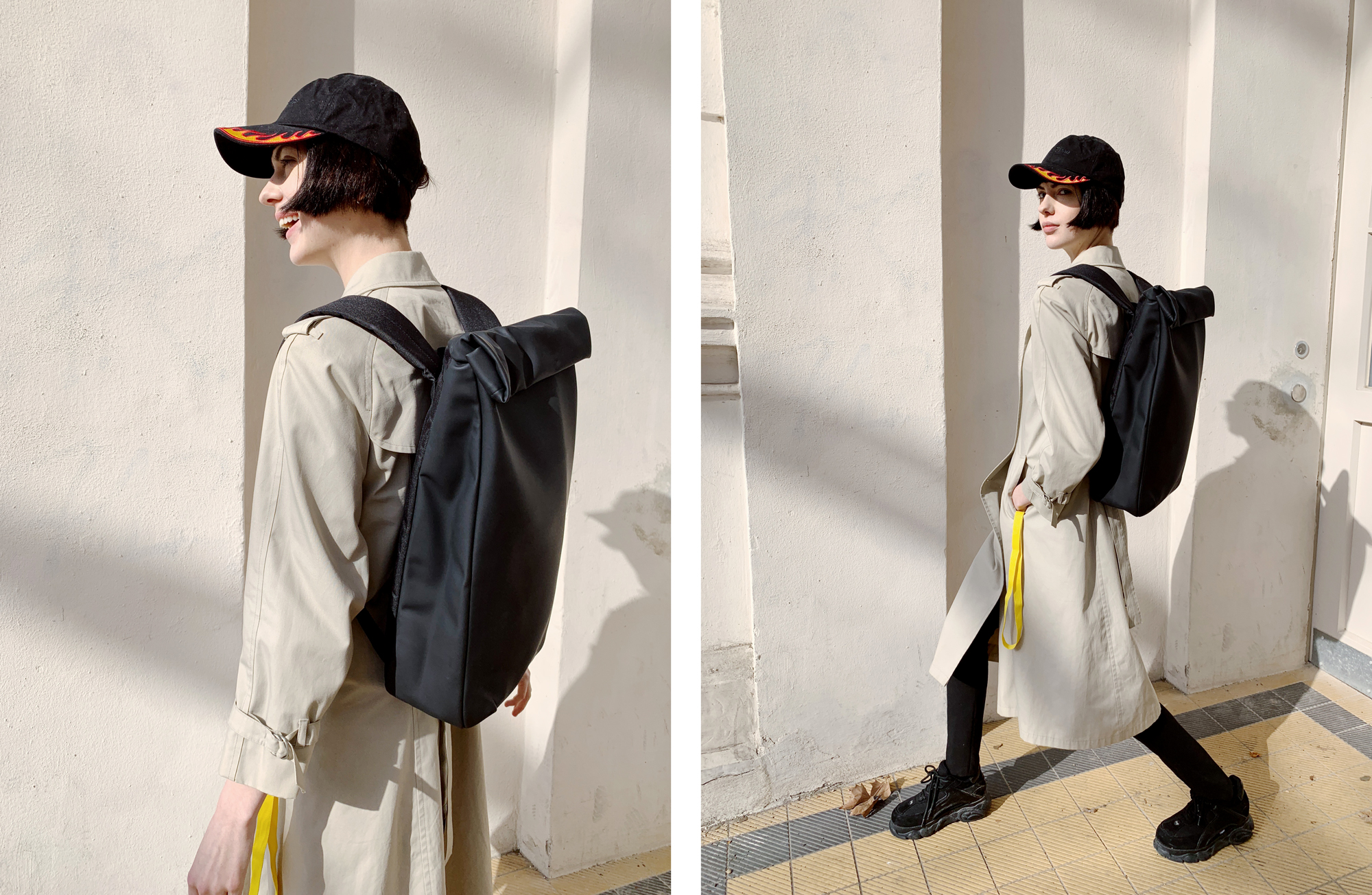 Fick en svinbra och snygg ryggsäck från snällisarna på UCON. Perfekt för en som alltid kånkar runt på skolböcker eller kamerautrustning.
Got a reaally nice backpack from the sweeties at UCON. Perfect for someone like me who always carries school books or camera equipment.
Veckans film: Såg äntligen A Star is Born och blev helt ärligt inte speciellt imponerad, efter all sjuk hype tyckte jag att ribban kunde legat lite högre. Men musikaler och konventionella kärlekshistorier är inte riktigt min grej heller. (klämde också in Ajvides "Gräns" en kväll, en film för dig som vill se nåt riktigt riktigt sjukt men bra!!)
Movie of the week: I finally watched A Star is Born and was honestly not particularly impressed, after all the sick hype I thought it would be a little more interesting. But on the other hand, musicals and conventional love stories aren't really my thing. (Also watched John Ajvides "Border", a movie for you who likes reaaally strange, but good, movies!)
Veckans jobb: Work of the week: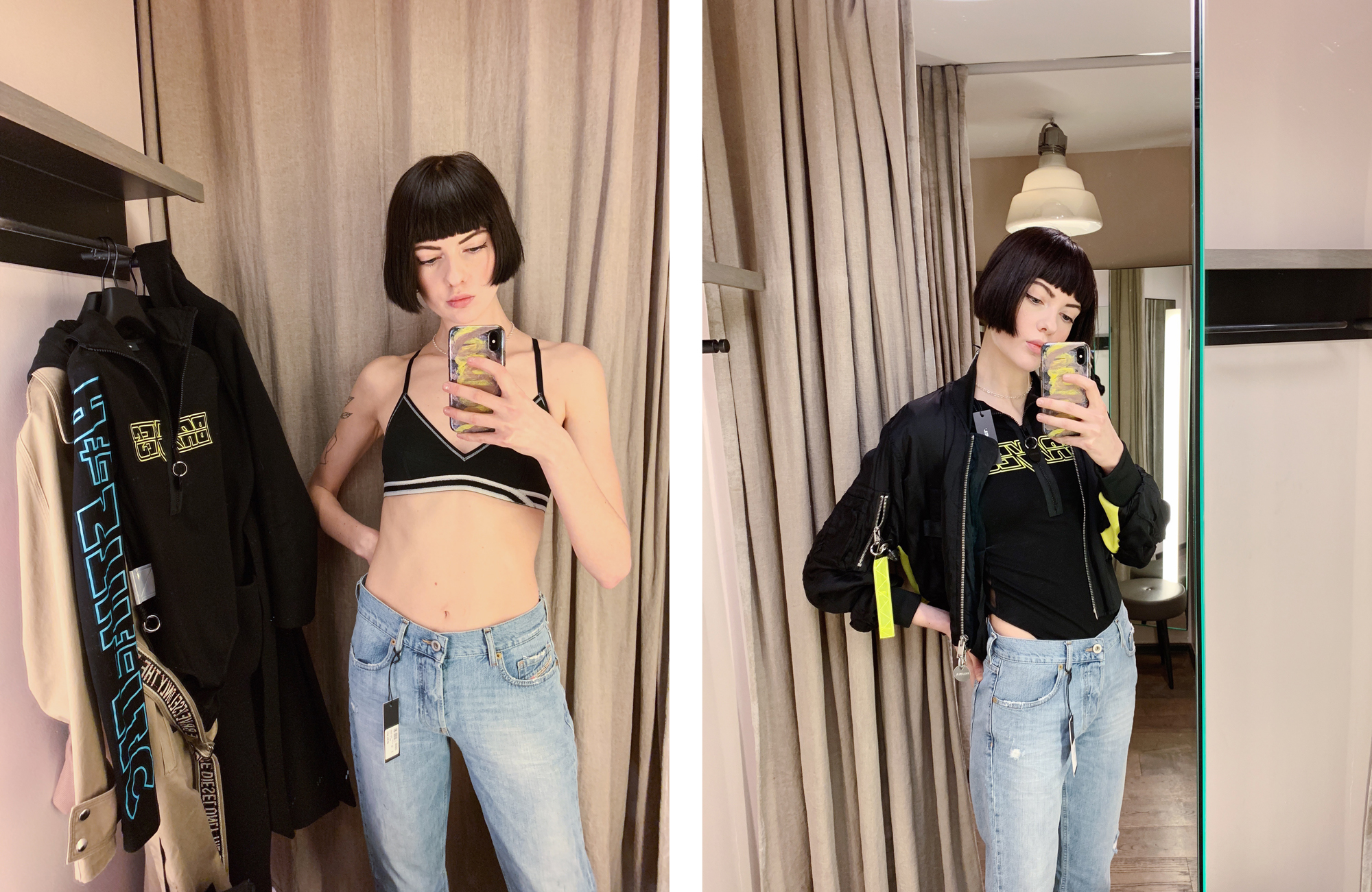 Ska plåta en kampanj för Diesel. Var där och plockade kläder förra veckan, självklart hade det ett enda par jeans i min udda storlek, haha, men vad gäller resterande plagg i outfiten hade de mycket fint. Visar vad det blev när plåtningen är klar!! BH:n är förresten från Robyns Björn Borg-kollektion.
Will shoot some pictures for Diesel. I was there to pick up clothes last week, not surprisingly they only had one pair of jeans in my odd size, haha, but I got hold of some really cool pieces for the rest of the look. I'll show you guys what I picked out when the pics are ready!! (Btw, the bra is from Björn Borg's design collaboration with Robyn)
Tre lyckopiller: Three things that made me smile: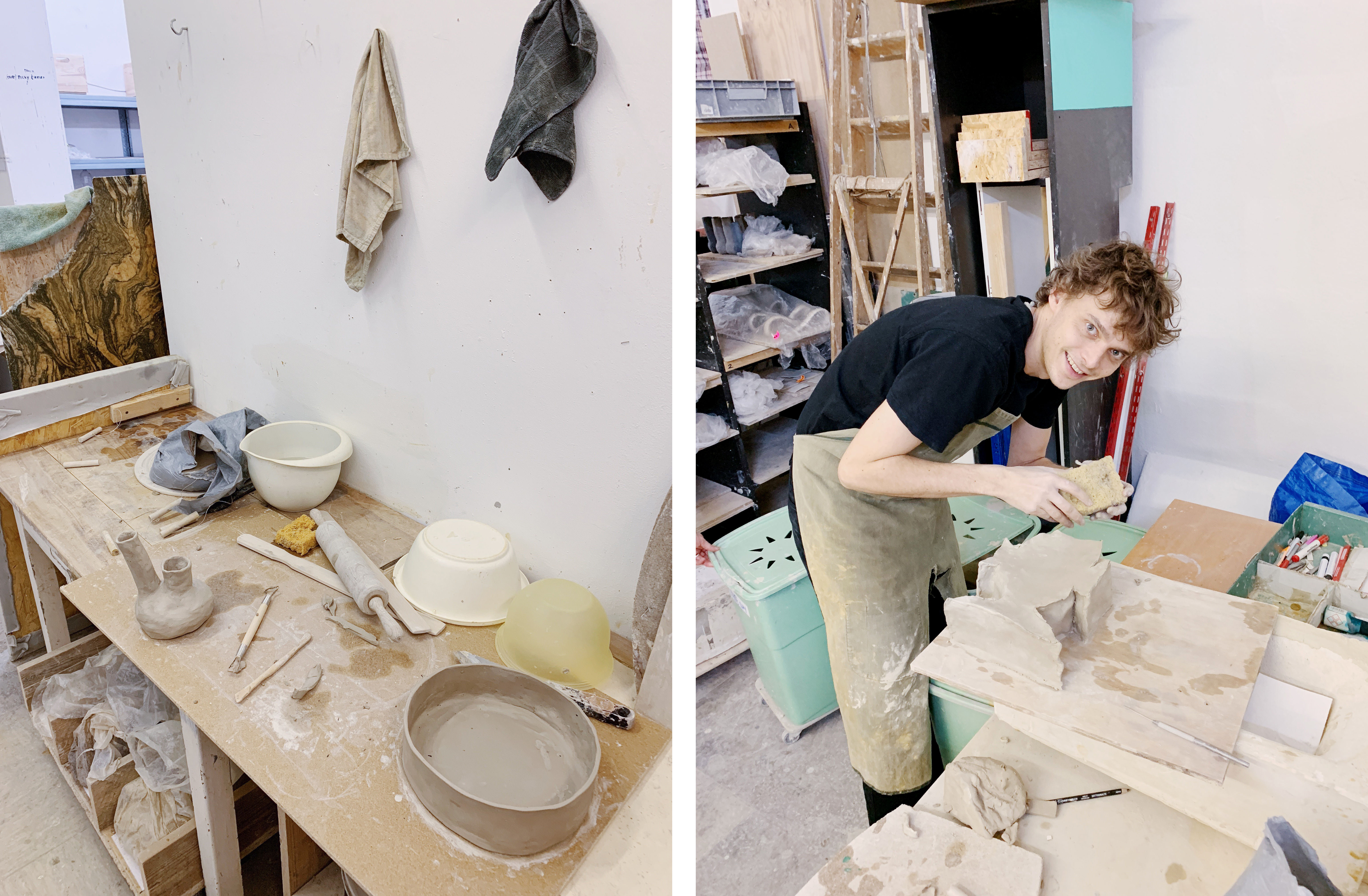 Hänga i keramikstudion med Emmsan och Dan. / 1. Hanging out in the ceramic studio with Emma and Dan.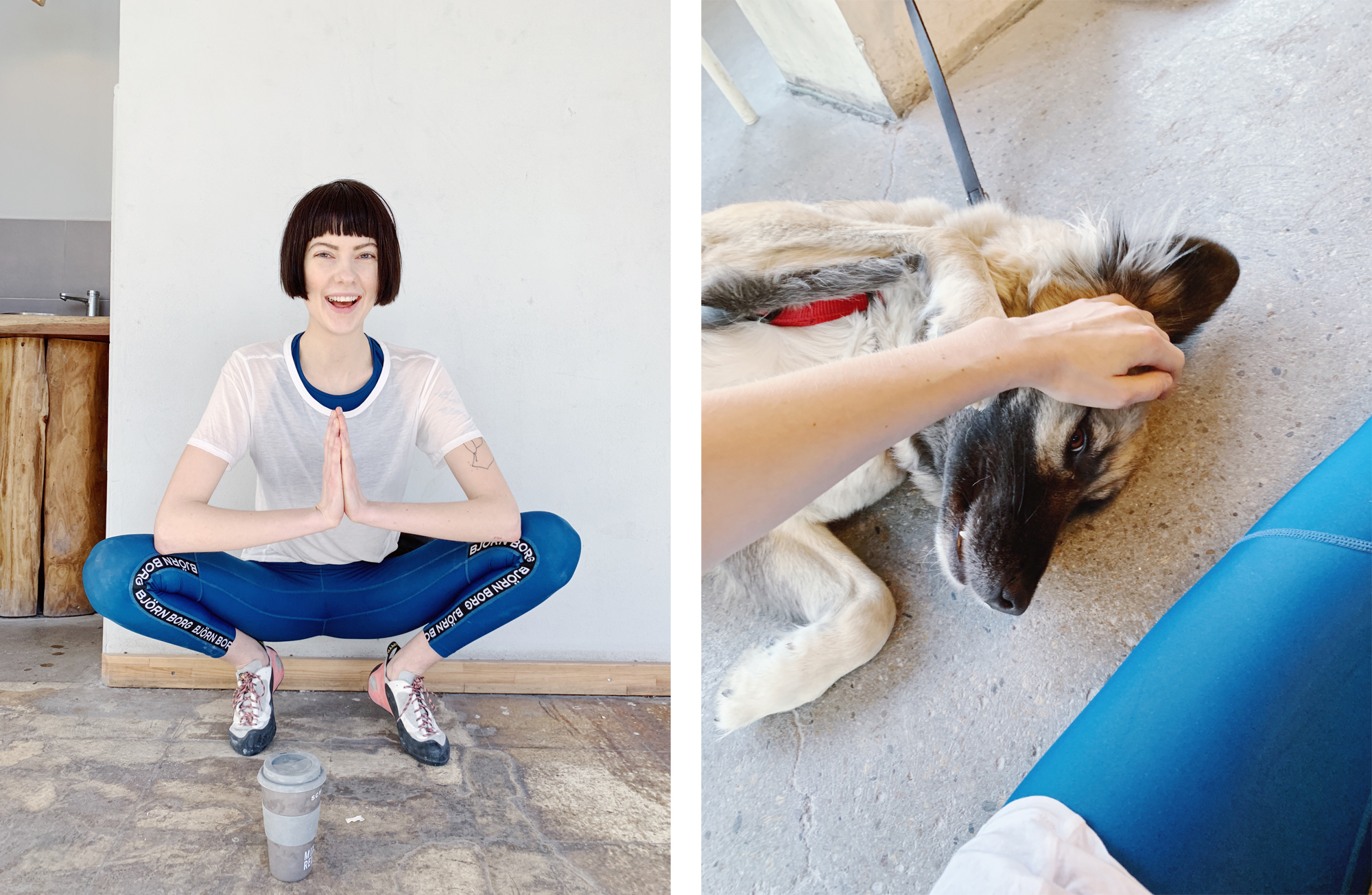 2. Stiga upp i svinottan för att klättra innan jobbet. Här är Helen som var med och tittade på, och jag som demonstrerar den bästa och sexigaste efter-klättrings-stretchen. / 2. Geting up mega early to climb before work. Here's Helen who was our little cheerleader, and me demonstrating my favorite post-climbing-stretch.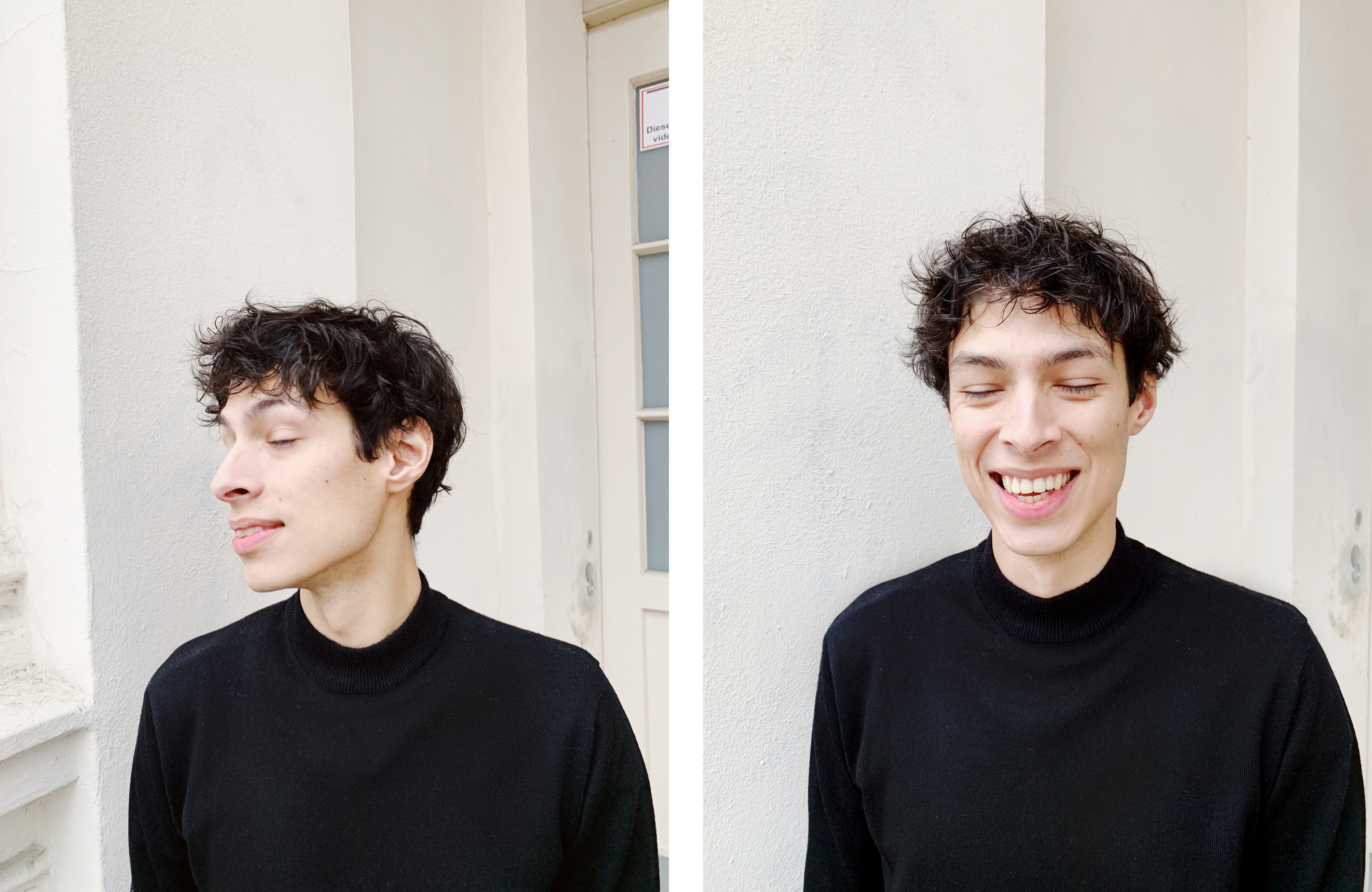 3. Denna, alltid. // 3. This one, like always.
Veckans pins: Pins of the week: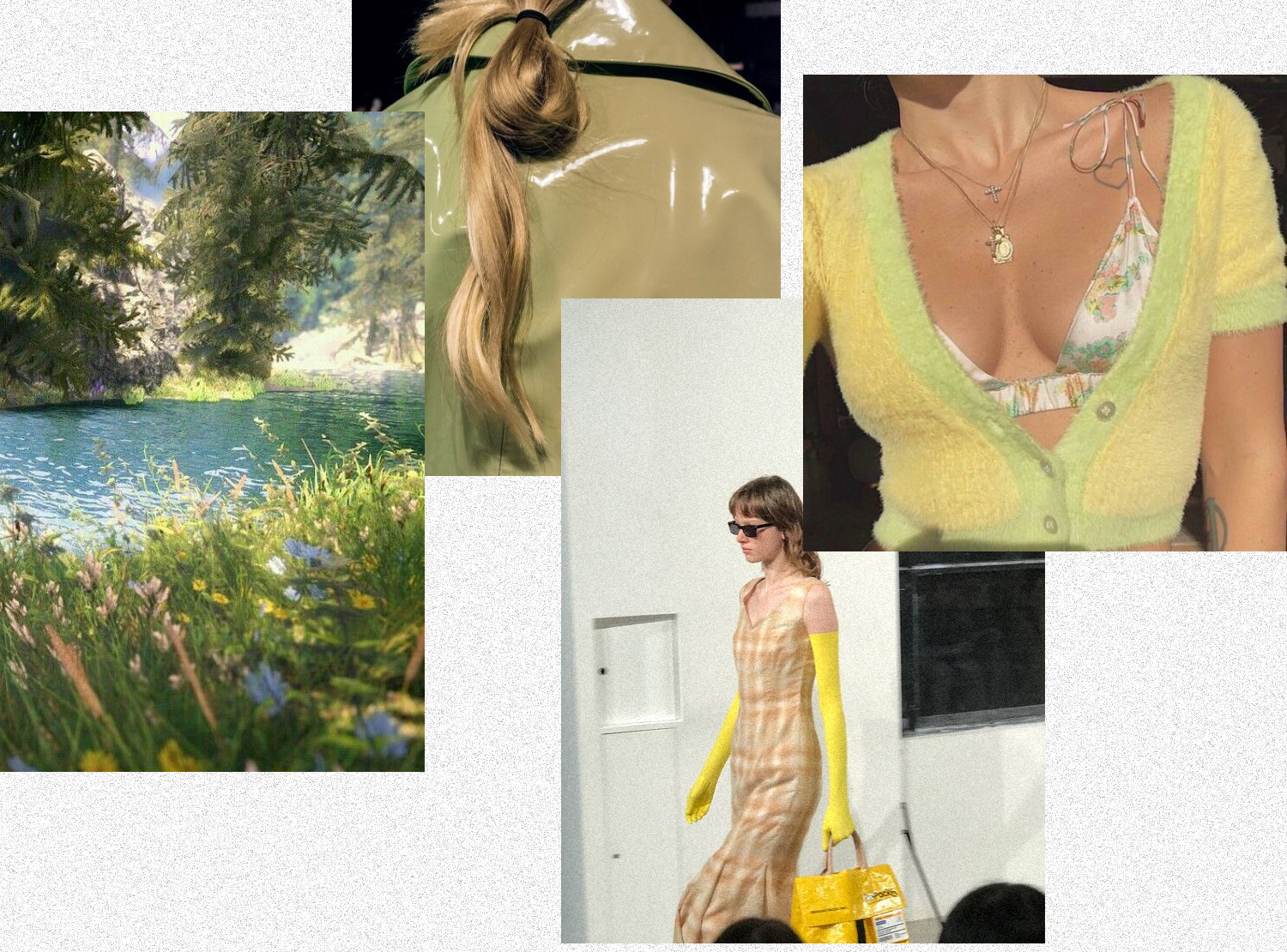 (vill så gärna ha den lelle koftan!! HUR fin?? Hojta om du råkar veta var man kan få tag på en!!)
(I want that little cardigan SO bad!! Plz let me now if you happen to know where it's from!)
Det var alles för idag. Puss och kram på er!
I think that's all for today. Let's rock this week!