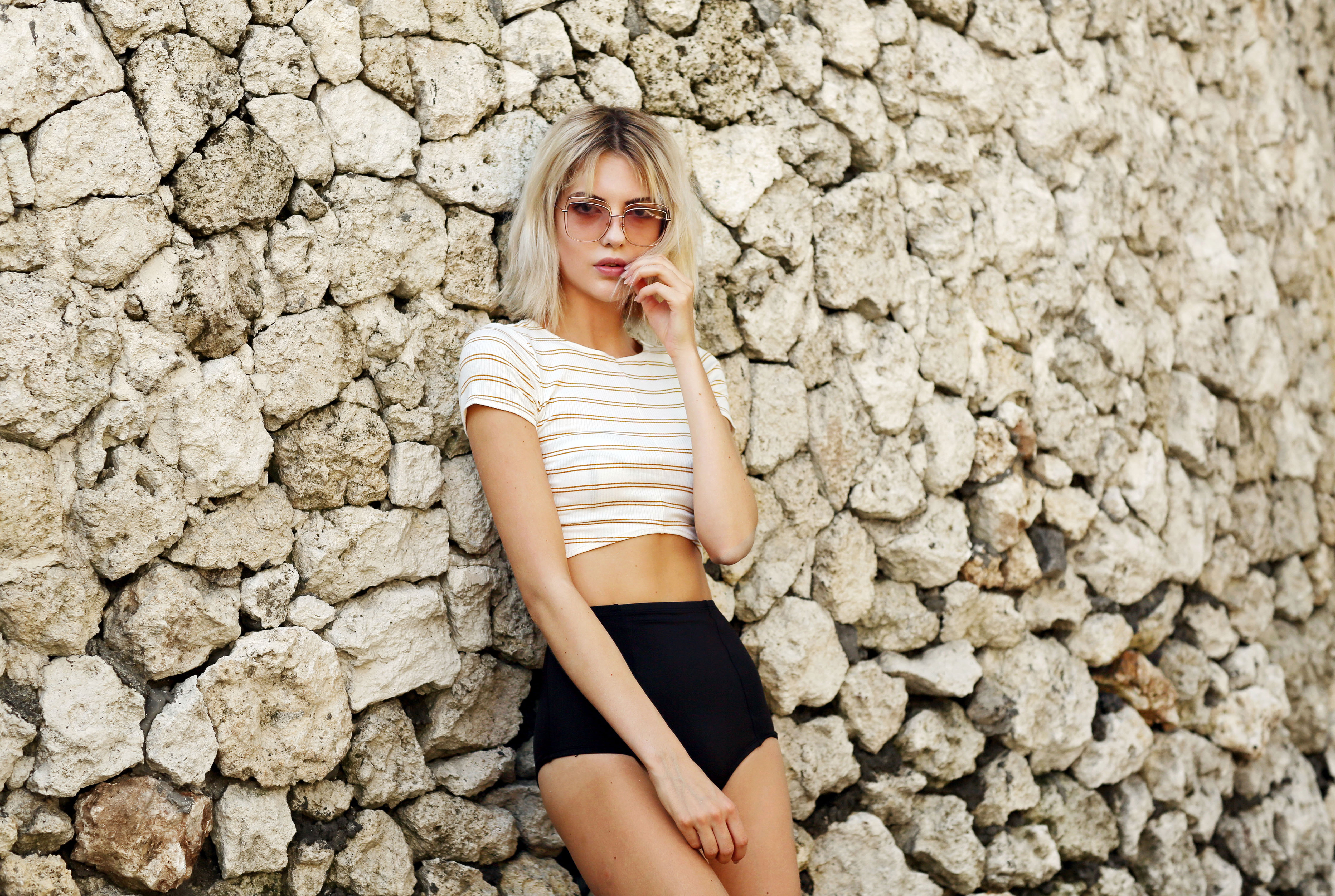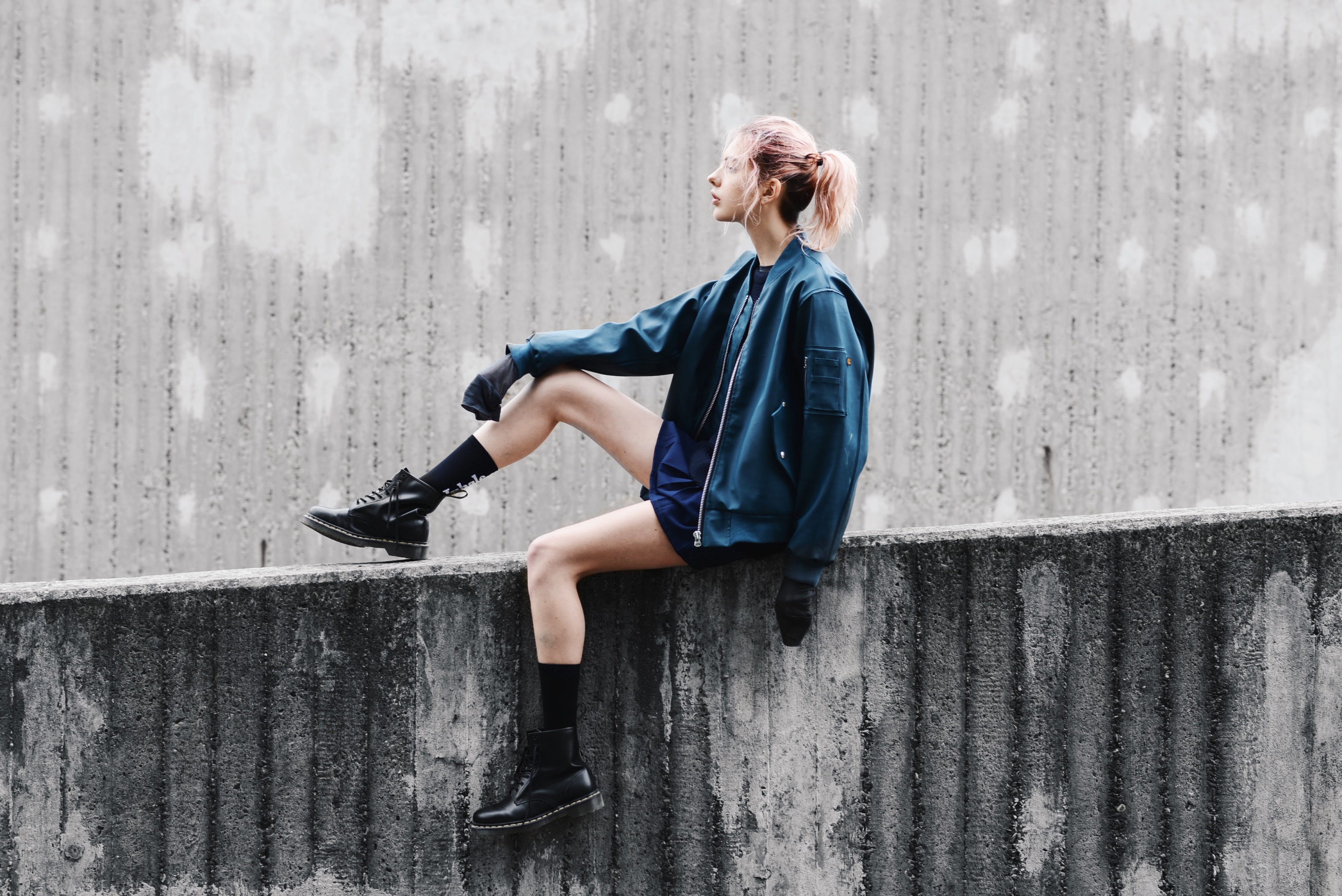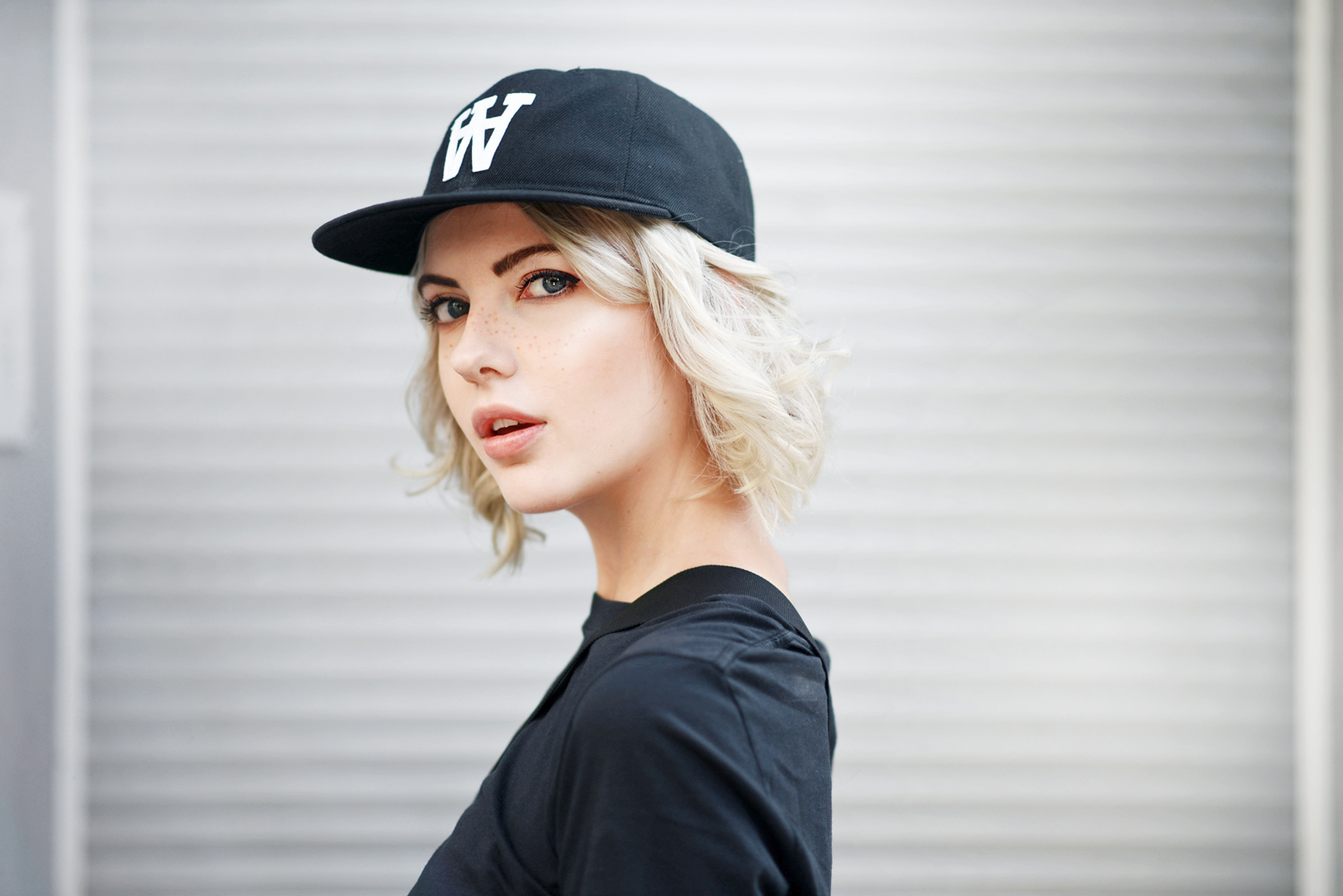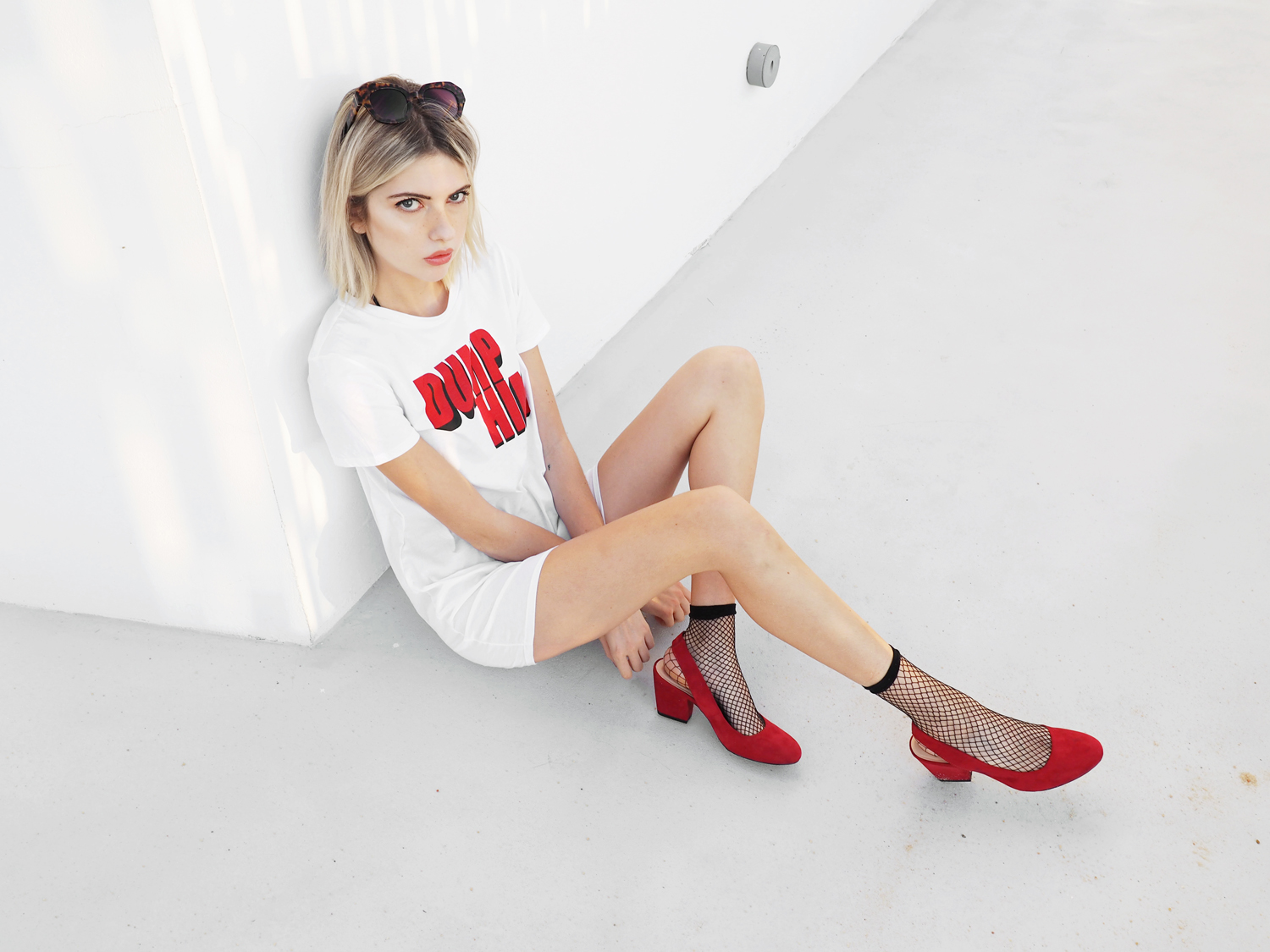 Okej, här kommer ett rätt genomskinligt inlägg om mitt jobb som influencer. Hoppas ni är okej med att få komma in lite bakom kulisserna igen, för jag skulle kunna behöva input från bloggläsarproffs som er.
Över jullovet har jag haft tid att fundera över jobb-året 2017. De mest positiva förändringarna har varit:
– Bättre kontakt med er! (Sedan jag började göra mina weekly updates förra våren känns det som att vi har haft en öppnare dialog med varandra. Att våga publicera spontana mobil-bilder och ofärdiga resonemang höjde snarare kvalitén på vår relation än tvärtom!)
– Proffsigare förhållningssätt till kunder och uppdrag (jag känner att jag blir betrodd med fler och fler uppdrag, vilket ger mig massor av motivation att fortsätta producera bra material).
– Fastare arbetstider.
– Att ha Sean som min högra hand och kreativa bollplank.
Det som naggat mitt självförtroende har varit min statistik, som för första gången inte gått uppåt, och känslan av att sakna ett konkret mål och mening med mina plattformar. Jag tror detta grundar sig i min obeslutsamhet- för spretig stil för att driva modeblogg, för fotointresserad för att fokusera helt på texterna, för babblig och personlig för att driva en clean och redaktionell blogg. I grund och botten är mitt mål med det jag gör inget annat än att inspirera, väcka nya tankar och utvecklas tillsammans med er- det finns inget mer tillfredställande än att känna att jag producerat entent som ni kommer kunna bära med er ett tag, vare sig det är en nytänkande outfit eller en aktuell diskussion. Därför vill jag ändå helt enkelt leverera fler välskrivna, planerade inlägg någon gång i veckan (utan att tappa mina outfits och spontana weekly updates såklart). Jag tror att det skulle få mig att känna att jag har ett större "mission" med bloggen, att ge mer tillbaka till er. Hur låter det?
Nu skulle jag vilja ha lite förslag på vad dessa inlägg skulle kunna handla om!
Ämnen jag fått föreslagna har till exempel varit: Kroppsideal ("Hur ser du på kroppsideal och fysiska/mentala förväntningar inom modellbranschen nu jämfört med när du började? Vad har förändrats med tiden och hur resonerar du som äldre och klokare?") fest/alkohol ("hur förhåller du dig till tobak och alkohol, ärligt? Berlin är ju en hardcore party-stad, och alla norrlänningar snusar väl? Kan du inte skriva ett inlägg om det?") och förhållande-tips ("vad bråkar du och Sean mest om? Hur definierar du ett bra förhållande och vilka tips har du för att bibehålla ett?").
Vilka inlägg gillar ni mest? Resor, relationer, tips? Vad vill NI läsa mer om? Har ni några andra kloka tankar och önskemål kring mina kanaler? Tack bubbies <3

Okay, here's a pretty honest and straightforward post about my job as an influencer. Hope you're okay with coming in behind the scenes again, because I need input from blogreader-experts like you.
Over Christmas, I've had time to think about hy progress in work 2017. The most positive changes have been:
– Better contact with you guys! (Since I started doing my "weekly update" posts last spring, it feels like we have had a more open dialogue with each other. Daring to publish shitty iPhone images and spontaneous thoughts actually increased the quality of our relationship!)
– A more professional approach to business relationship and work assignments (I get trusted with more and more assignments, which is giving me lots of motivation to continue producing good material).
– A beter balance of working hours and free time.
– Having Sean as my right hand and creative advisor.
BUT, what neglected my self-esteem has been my statistics, which for the first time haven't been pointing up, and the feeling of missing a concrete goal and meaning with my platforms. I think this feelings are based on my indecisiveness – my style its too schitzo to run a fashion blog, I'm too photography-interested to focus entirely on the texts, too personal to run a clean and editorial blog. But after all, my one big goal with what I do is to inspire, awaken new thoughts and develop together with you – there's nothing more satisfying than feeling when I've produced content that you will be able to carry with you for a while. Therefore, I want to simply deliver more well-written, thought through posts once a week or so (without losing my outfit posts and spontaneous weekly updates of course). I think that would make me feel like I have a bigger meaning with the blog, if I could give more back to you. How does that sound?
Now I'd like some suggestions on what these posts could be about!
Topics you guys have suggested the past weeks as been: Body ideals ("How do you look at body ideals and physical/mental expectations in the model industry now compared to when you started? What has changed over time and how do you handle it now when you're older and wiser?"), Party/Alcohol ("How do you handle tobacco and alcohol, honestly? Berlin is a hardcore party city, and everyone from the north of Sweden uses snus, right? Can you make a post about that?") and relationship-tips ("What do you and Sean fight most about? How do you define a good relationship and what tips do you have to maintain one?").
– What posts do YOU like most? Travel diaries, Relationships, Recipes? What does YOU want to read more about? Do you have any other wise thoughts and wishes regarding my channels? Thank you bubbies <3