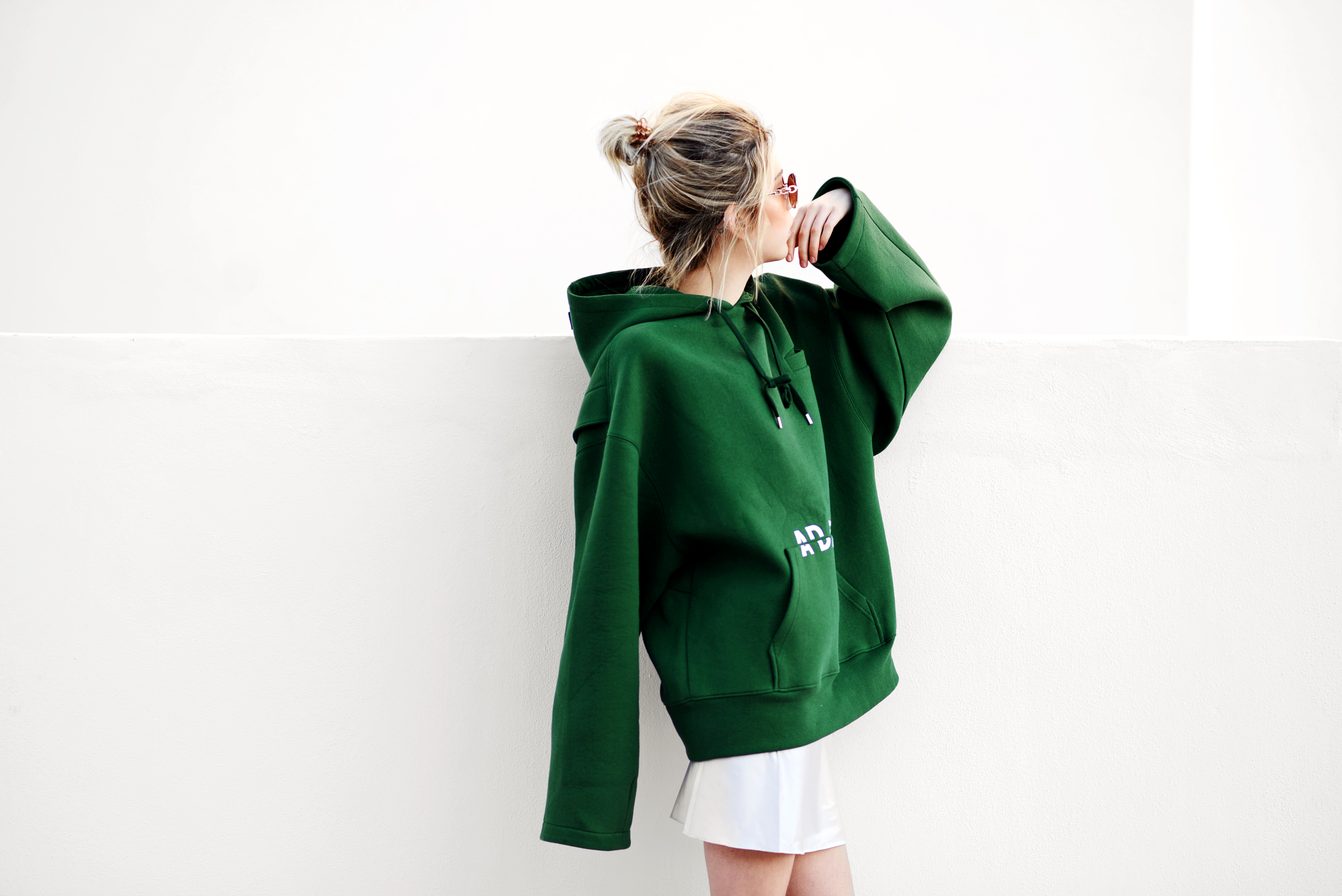 Veckans start: Det var så varmt igår att vi aldrig ville gå hem. Åt pizza ute och satt sedan vid kanalen och pratade medan solen gick ner och söndagen övergick till måndag. Den nya veckans första timmar spenderades således i magisk sommarnattsatmosfär.
The start of the week: It was so hot yesterday that we never wanted to go home. After going swimming, we ate pizza outside and then sat down by the canal and talked while the sun went down and the Sunday became Monday. The new week's first hours were thus spent in the summer night atmosphere.
Veckans inköp: Fortsätter på sommartemat- Vi har precis beställt en riktigt bra grill, och ska också köpa oss en liten gummibåt att flyta runt i (man kan ju inte bo ett stenkast från kanalen utan att utnyttja det, menar jag).
Purchase of the week: We just ordered a really good grill, and will also buy a lil rubber boat to float around in (I mean, we can't live a stone's throw from the canal without taking advantage of that).
Veckans "att göra": Fortsätta fixa lägenheten, såklart. På lördag kommer en fotograf hit för att göra ett hemma hos-reportage och innan dess har vi en hel del att ordna. Vi har varit och provsuttit i olika soffor men fortfarande inte hittat någon- vem kunde ana att det var så otroligt svårt att hitta en som både är stylish OCH skön.
The week's "to do": Continue with the interior in the apartment, of course. On Saturday, a photographer will come here to shoot a small interior editorial and before that we have a lot to finish. We have been around town to try sitting in different sofas but still haven't found anyone. Who knew it's so incredibly hard to find a sofa that's both stylish, comfy and not extremely pricy?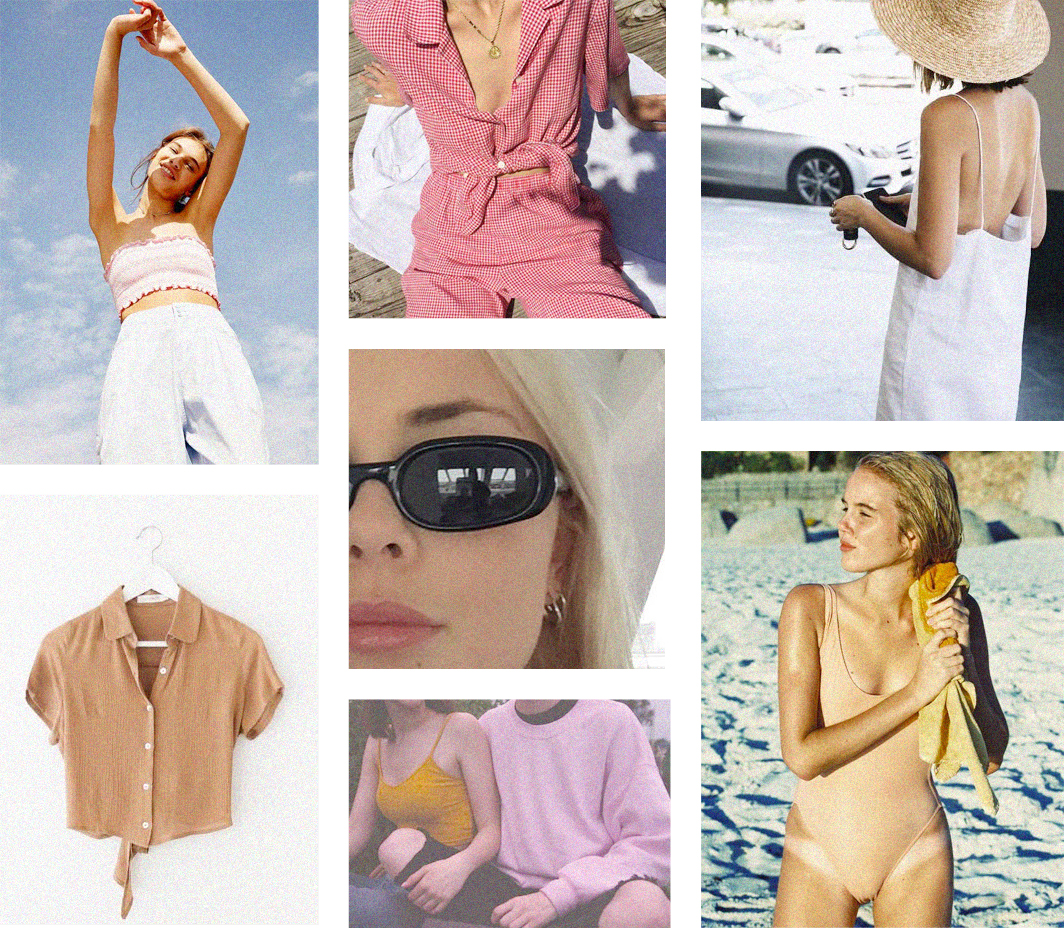 Veckans peppiga: Sommarkläder!! Älskar hur roligt det känns att klä sig varje gång en ny årstid rullar in. Dags att plocka bort mina kappor från klädställningarna och göra plats åt klänningar, kimonos och kjolar.
This week's exciting thing: Summer clothes! I love how much mor fun it is to dress everytime a new season arrives. I have to put away my coats and jackets to make space for my skirts, kimonos and dresses.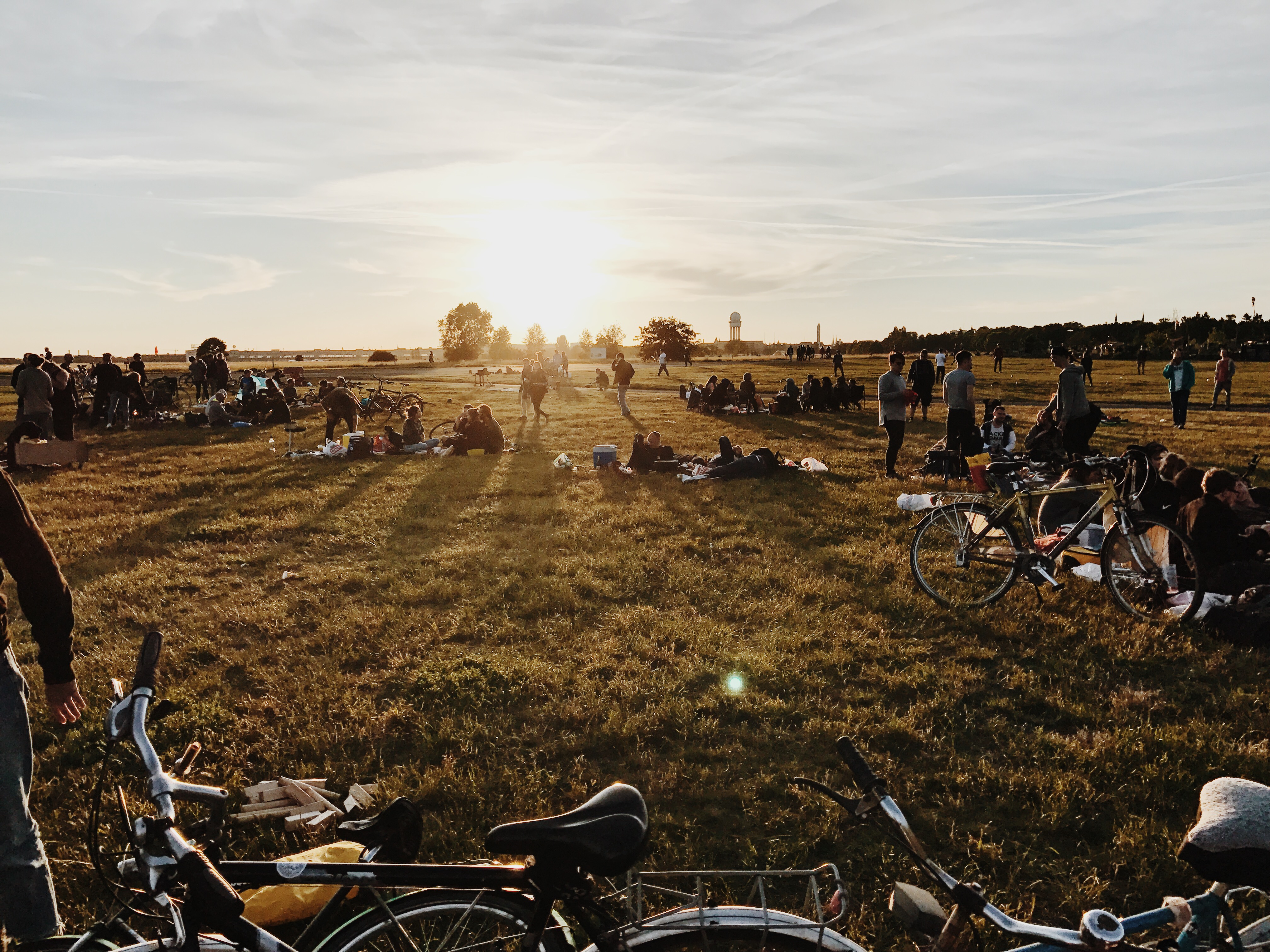 Veckans planer: Vill köra en copy-paste på förra veckan. Grilla med vänner, spela kubb, åka och bada, äta middag och lunch med nya och gamla kompisar, och såklart hinna jobba och plugga lite också.
The week's plans: I want to do a copy paste on last week. BBQ with friends, play "kubb", go swimming, have dinner and lunch with new and old friends, and of course work and study a bit too.