Hoppas ni fått en bra start på den nya veckan. Här kommer min weekly update:

Hope you've had a great start to the week! Here's the weekly update: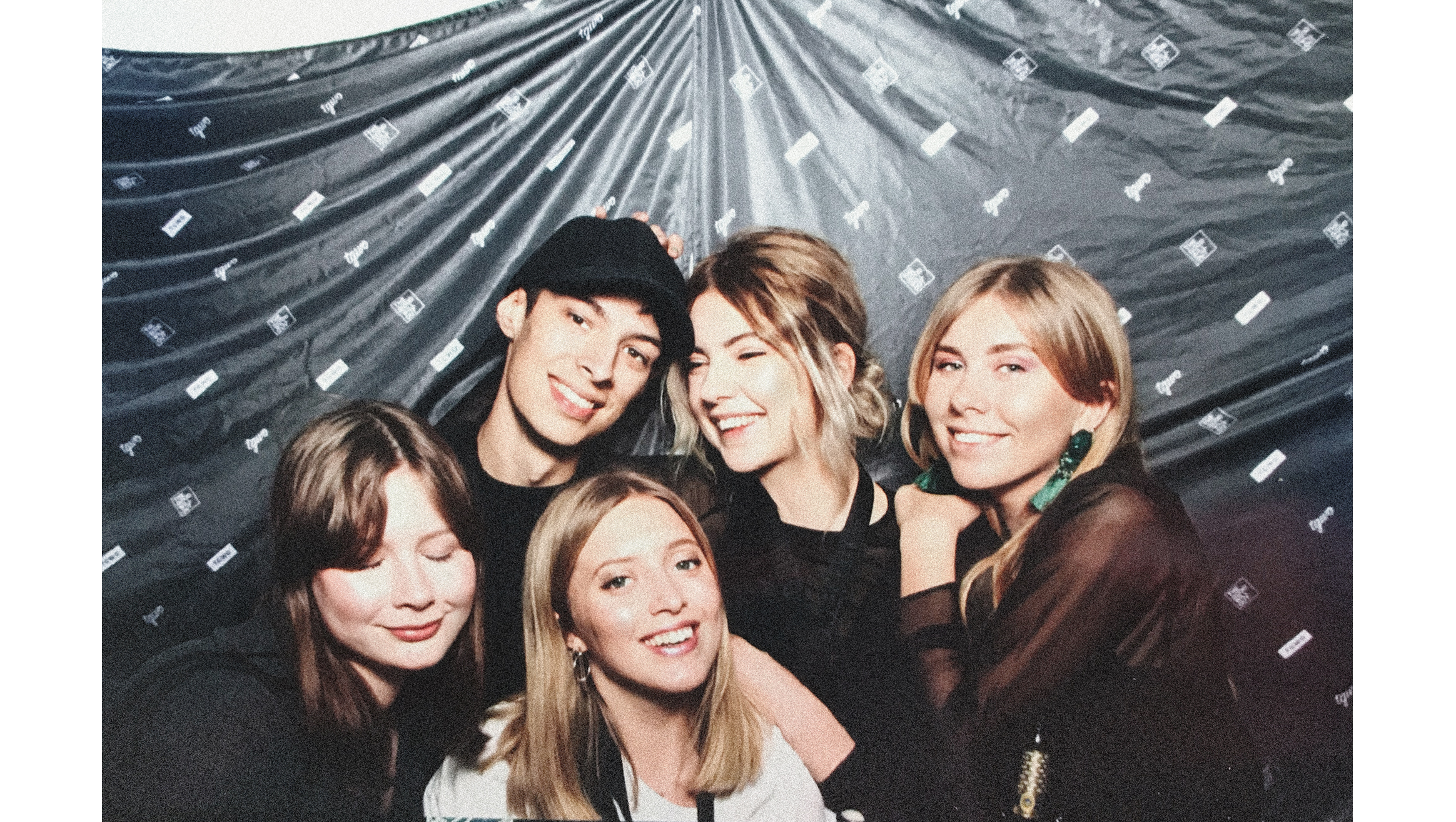 Veckans start: Började min vecka på exakt samma sätt som jag börjar varje morgon- sköljer ansiktet i iskallt vatten och lyssnar på ekots 14 minuter långa morgonsändning medan jag borstar håret och tänderna, klär på mig och sminkar mig. När sportnyheterna börjar stänger jag av och trampar iväg mot skolan på min cykel.
Start of the week:I began my week in exactly the same way as I start every morning – splashing my face in ice cold water and then listening to a 14-minute morning news report while brushing my hair and teeth, getting dressed and putting on some make-up. When the sports news starts, I turn it off to bike to school.
Veckans känsla: Att skapa en högtid som kretsar kring tacksamhet är väl ändå ett genidrag? När jag firade thanksgiving förra veckan fick jag ännu en gång tillfälle att påminna mig själv om vad jag bör vara tacksam över. Jag tror faktiskt att mycket av min vardags-depp mynnar ut i att jag tycker synd om mig själv (ocharmigt, jag vet!!), men det finns inget bättre sätt att tvinga bort den känslan än att låta sig fyllas av tacksamhet över vad man faktiskt har.
This week's Feeling: Thankfulness. When I celebrated Thanksgiving last week, I had the opportunity to remind myself of what I should be grateful for. In fact, I think that my "bad days" often result in self pity (which is such an unattractive feeling), but there's no better cure for that feeling than taking some time to appreciate what I actually have.
Förra veckan: Last week: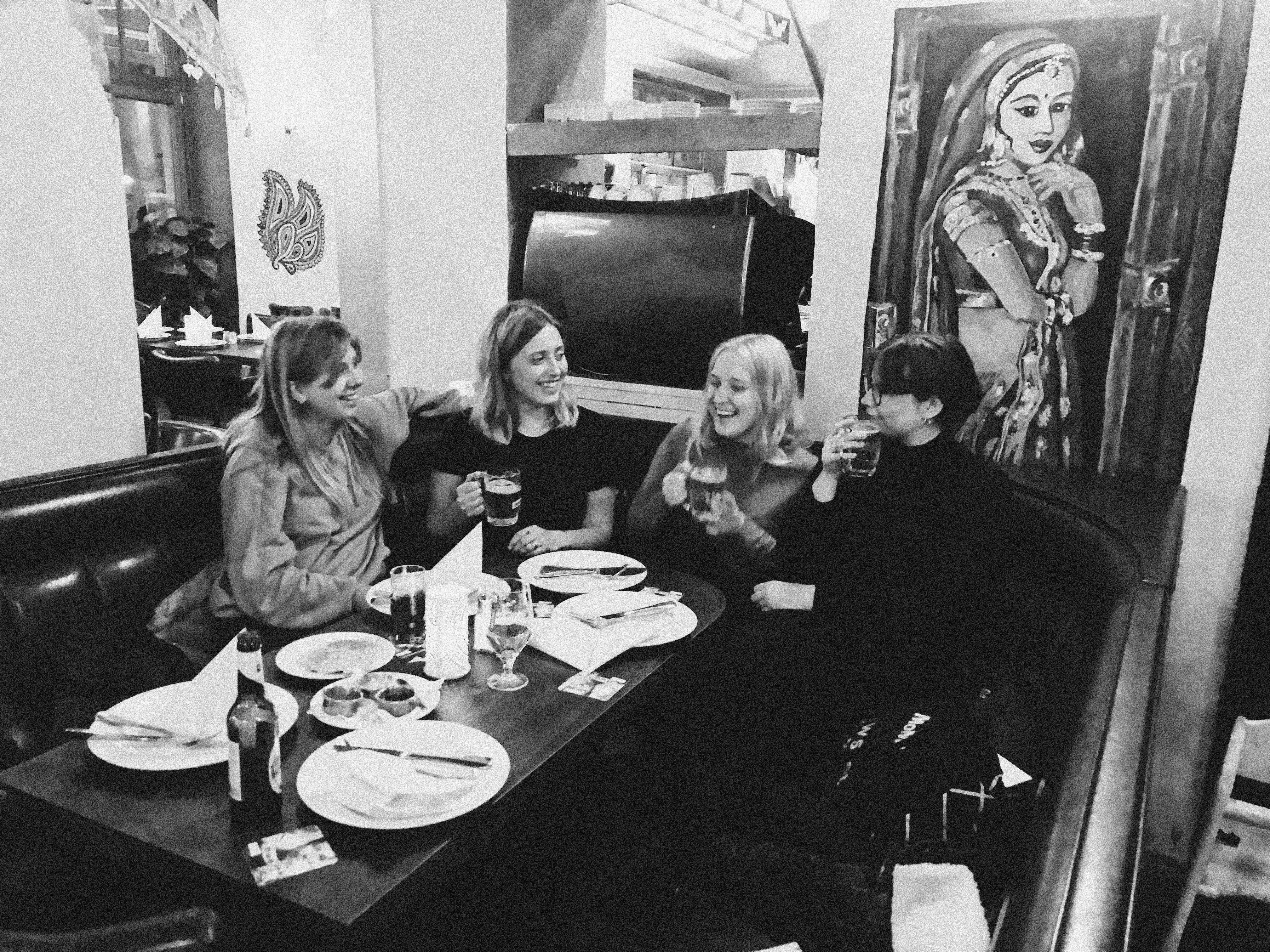 Mötte upp tjejerna för att käka middag tillsammans och snacka skit en kväll mitt i veckan.
Had dinner with the girls some night in the middle of the week.
Gick på en späti-fest som Wrangler anordnat. Alla som bott eller hängt mycket i Berlin och tagit del av den starka späti-kulturen här kan föreställa sig vilken hit konceptet var.
En annan kväll åt jag, Sean och Tony supergenuin thanksgiving-middag på Nalu Diner. Mina två starkaste intryck var 1: som sagt, tacksamhet är min bästa känsla. Finns så mycket att uppskatta. 2. Föredrar svensk julmat alla dagar i veckan.
Went on a späti-party arranged by Wrangler. Everyone who have lived or hanged out a lot in Berlin and knows the späti culture here can imagine what a good concept it was.
Another night Sean, Tony and I had a really genuine thanksgiving dinner at Nalu Diner (my first thanksgiving dinner ever!).
I lördags hoppade jag, Alva, Tilda, nya och Sean på tåget till Köln för att vara med på release-eventet för Yeay x Asics-videon jag var med i (remember?). Älskar att åka tåg!!

Went to Colonge to celebrate the video I did with Asics and Yeah with Alva, Linnea, Tilda and Sean.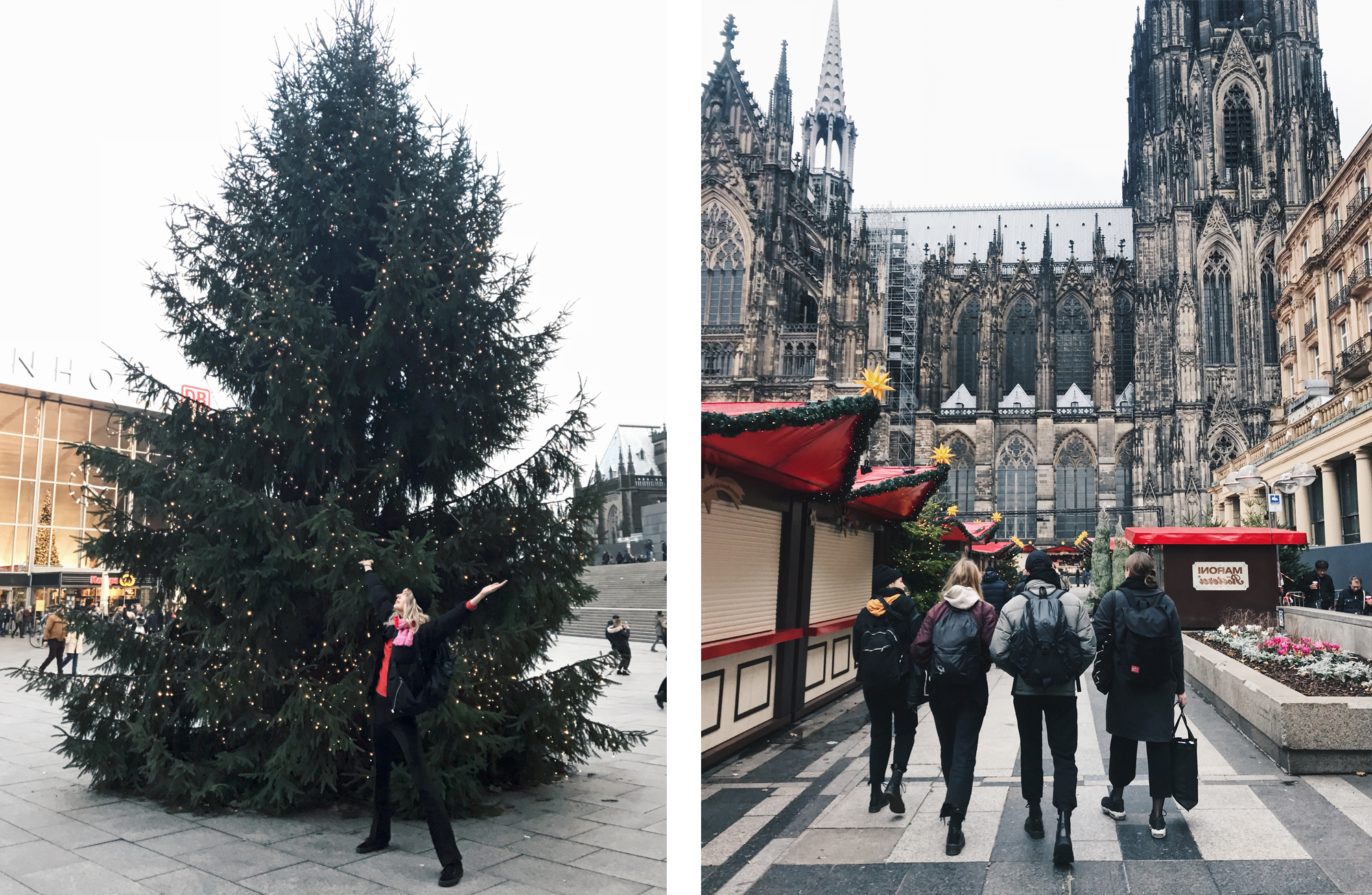 Jag fick min första dos julstämning för året. Detta var vad som mötte oss precis när vi klivit av tåget, men det var liksom SÅ FINT pyntat med ljusslingor och lyktor i heeela stan.

I got my first dose of Christmas-feelings of the year. This was what met us just when we got off the train, but there was Christmas lights and lanterns in the entire town.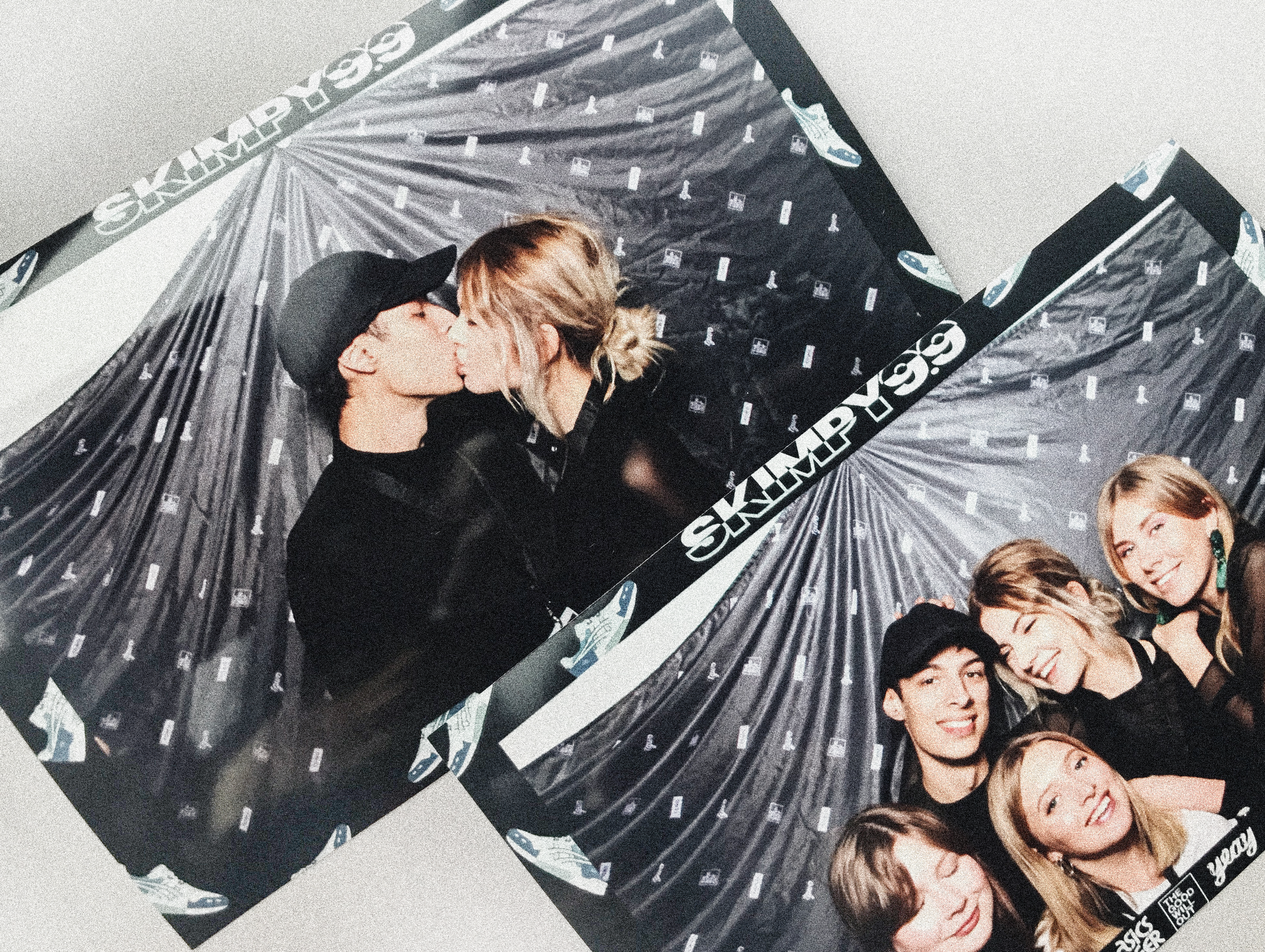 Eventet var SÅ KUL. Motsatsen till alla sjukt satsiga och uttänkta fester i Berlin, men ibland är gott sällskap och bra stämning allt som behövs. Är så glad att dessa människor finns i mitt liv. På festen visades också hela videon där jag fick gå in i boxar-mode och ge mig på en boxningssäck i studio. Hahaha. Det såg lite ut såhär:

Had SO much fun. I'm so happy to have these people in my life. At the party we got to see the entire video where I got to attack a boxing bag in a studio. Hahaha. Here's a short taste of that: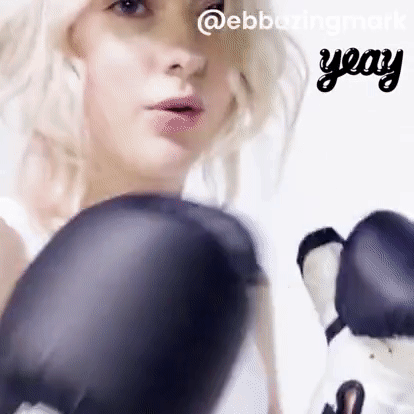 Veckans planer: Har nästan inga planer, vilket känns så skönt. Ska gå min sista vecka i skola för terminen, mysa hemma och jobba. Skriva något lite personligare här på bloggen och visa någon outfit, som vanligt. PUSS!

The week's plans: I actually have almost no plans, which feels so nice. This is my last week of school for this semester, so I'll just focus on the studies, chill at home and work. Maybe write something a bit more personal here on the blog and show you some outfit, as usual. HUGS!