Eftersom Misslyn-kampanjen lanserades igår blir veckans måndagslista en tisdagslista! Here we go!
Since Misslyn campaign launched last week will be Monday, Tuesday list a list! Here we go!
Veckans första uppvaknande: Med en gosig favorit-person som erbjuder frukost på sängen. (Är inne i en så ostig kär-period just nu, ni får stå ut med det.)
Week's first awakening: with a cuddly favorite person next to me, offering breakfast in bed. (damn I'm in such a cheesy in love-period atm, please have some patience with me).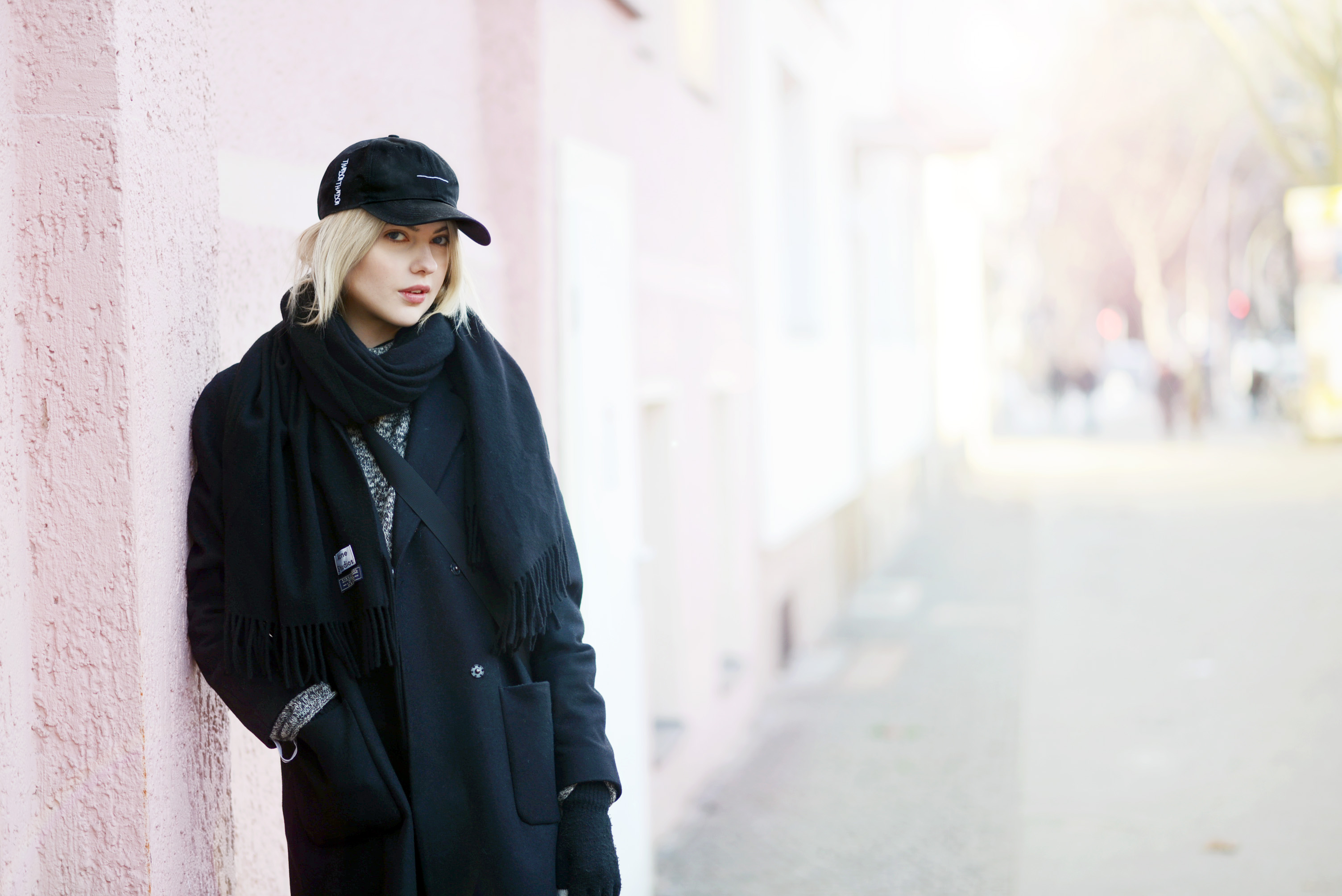 Veckans måste: Är lite stressad över skola och jobb jag prioriterat bort den senaste veckan. Behöver sätta mig ner och organisera upp mitt life asap.
This week's must: I'm a bit stressed about school and work, I've prioritizing everything else than that the past weeks. I really need to sit down and organize my life asap.
Berätta om helgen: /Write about the weekend:
Såhär har det sett ut från torsdag till söndag, uppifrån och ner:
Vi har byggt massa hemma hos mig. Jag har köpt en borrmaskin och lärt mig borra, och så har vi ordnat en bra kökshörna, satt upp tavlor och rullgardiner och så. Ska bli så kul att visa!
Lagat fett god mat: massor av semlor, denna helt sjuka citrus-lax, tomatsås to die for und so weiter. Rekommenderar alla att bli ihop med någon som gillar exakt samma saker som en själv, det blir så roligt med mat då.
Flygresa till Berlin. Länge sedan jag var så pepp på en resa.
Promenad längst maybachufer med Tilda och Corny i 17 grader. Endorfinerna som kickade in när jag kände solstrålarna värma huden var helt galna. Senare samma dag sågs vi igen på ett vernissage för en gemensam väns feministiska fotoprojekt (där bland annat Sara dök upp på en av bilderna).
 Födelsedagsfest med våra gemensamma vänner. Hade en otroligt bra kväll, men tydligen stora problem att få till skarpa snapshots hehe. Dessa på Sean bakom mixerbordet och blurriga Elli i full färd med att glittersminka sean är de enda man kan urskilja något i.
Here's how my life has looked from Thursday to Sunday, from top to bottom:
We have built a lot of stuff in my apartment. I have bought a drill and learnt how to drill, so we have built a good kitchen corner, put up pictures on my walls and so on. Can't wait to show you!
Cooking so much good food. This totally insanely good citrus salmon, tomato sauce to die for und so weiter. I can recommend everyone to get together with someone who has exactly the same taste in food as yourself. It makes food soo much more fun.
Fly to Berlin. Felt so incredibly good to be back.
Walk at Maybachufer with Tilda and Corny in 17 degrees. The endorphins who kicked in when I felt the rays of the sun warming the skin was so intense. Later that day we met up again at an opening of a common friend's feminist photo project (which included a pic of my ex flatmate Sara).
Birthday Party with our common friends. We had an incredible evening, but apparently I had big problems getting sharp snapshots hehe. These pics of Sean behind the mixing table and blurry Elli busy with putting glitter makeup on Sean are the only ones can discern something from, haha. 
Veckans tänkvärda: Den här texten dök upp i mitt facebook-feed igår. Den var väldigt smart, rolig och framförallt tänkvärd. Även om jag inte instämmer i allt till punkt och pricka satte den snurr på massor av intressanta tankegångar i huvet. In och läs!
The week's most thought worthy: This text appeared in my Facebook feed yesterday. It's very smart, funny and above all memorable. Although I don't agree with everything to the letter, it really puts spin to a lot of interesting ideas in my head. Read it!
Planen för veckan: Idag ska jag njuta av sista dagen här i Berlin och försöka att inte ha för mycket separationsångest. Ska hänga med kompisar och gå på turkiska marknaden. Sen flyger jag hem och ska fokusera totalt på skolan de kommande dagarna.  På lördag reser jag bort för en plåtning (osäker på hur mycket jag får säga, återkommer när de okejat!!), och efter det har jag bestämt mig för att åka till Berlin igen istället för att flyga tillbaka till Gbg och göra skolarbetet på distans. Ibland får man faktiskt låta känslorna överrösta duktighetskomplexet, right?
The plan for the week: Today I'll enjoy my last day here in Berlin and try not to have too much separation anxiety. To hang out with friends and go to the Turkish market. Then I'll fly home to gothenburg and will have to focus totally on school in the coming days. On Saturday, I'll travel abroad for a shoot (not sure how much I'm allowed to tell you yet!), and after that I have decided to go back to Berlin again instead of flying back to Gothenburg. Sometimes it's okay to let emotions overpower your "good girl"-complex, right?