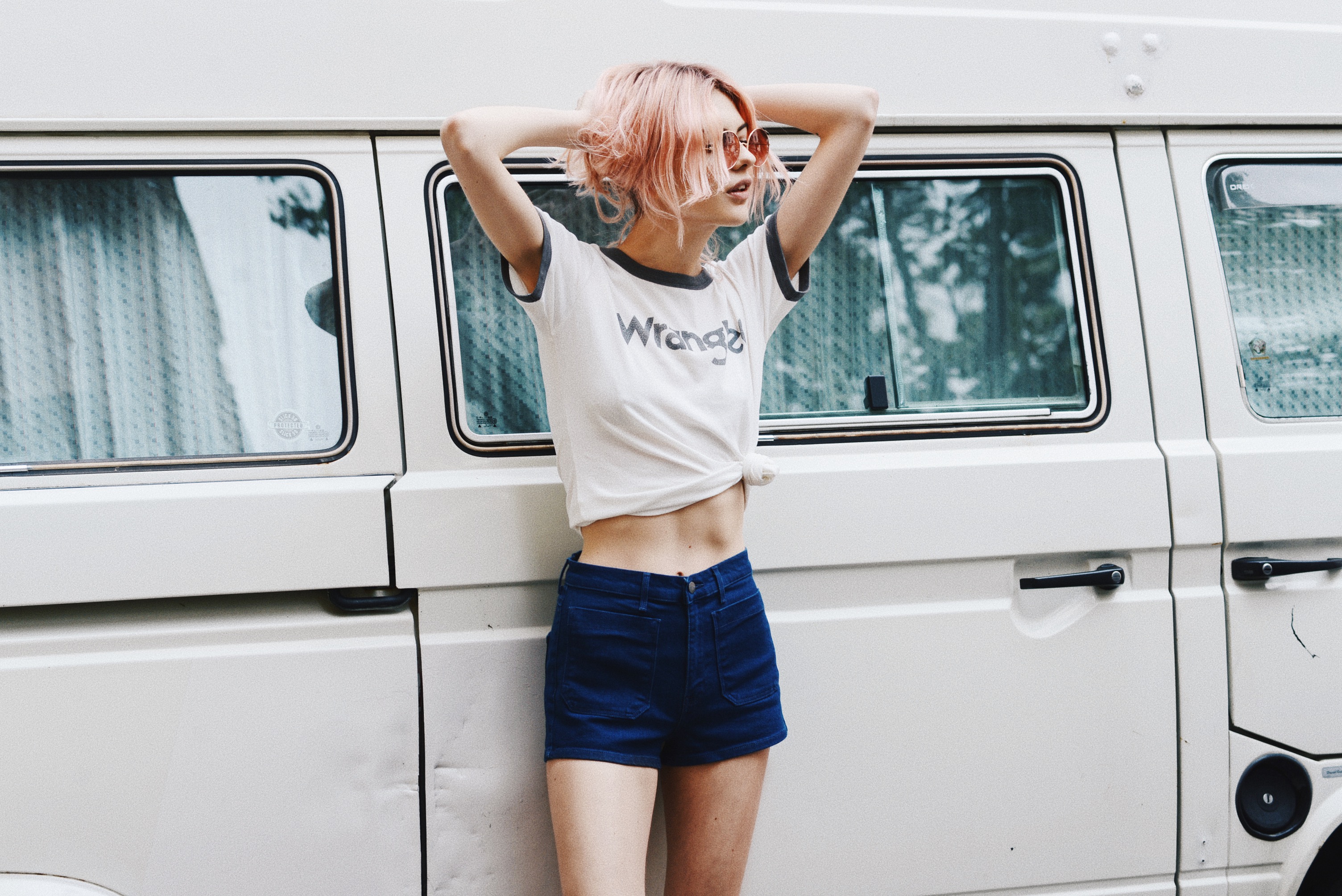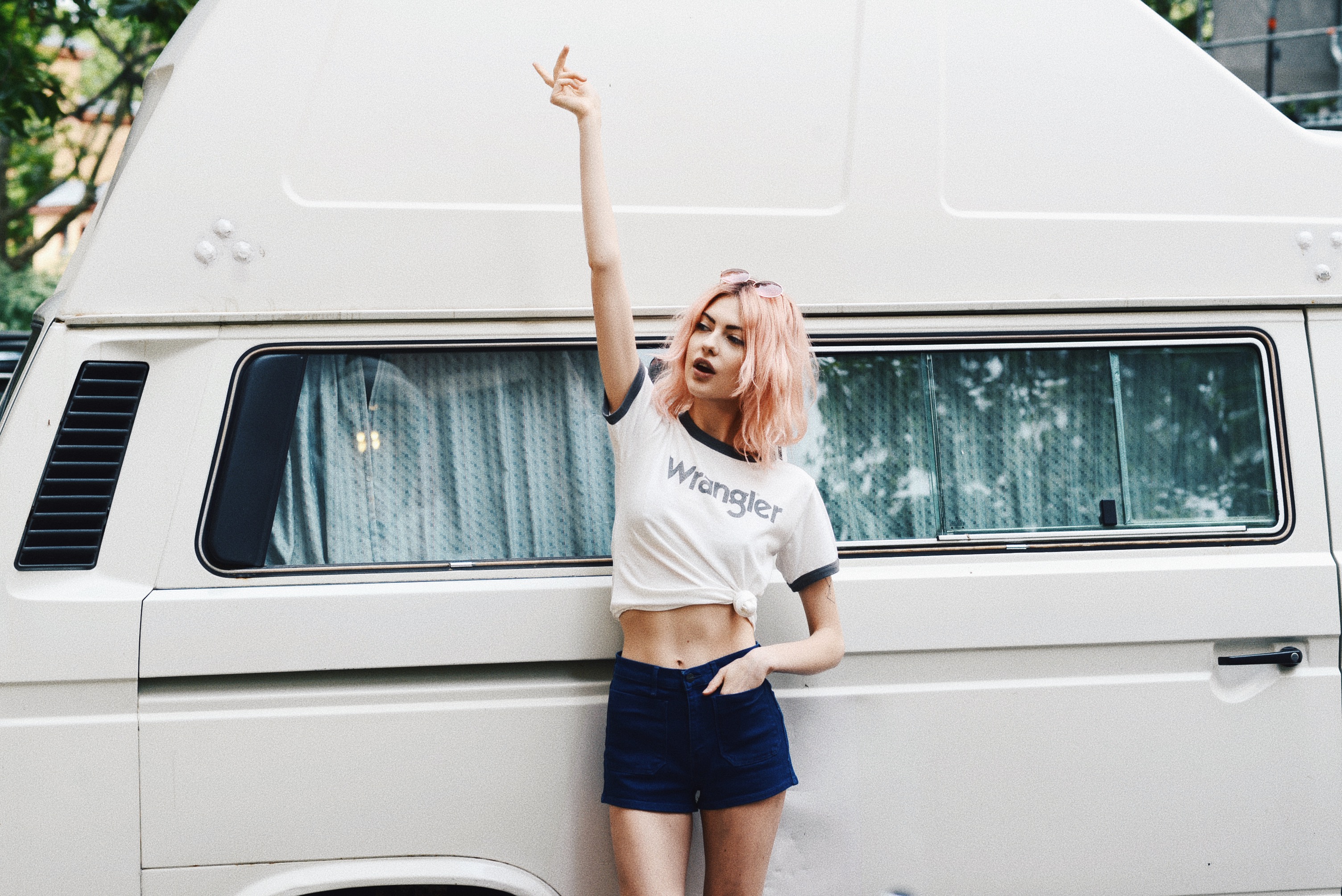 Tillvaron här på Öland är så lugn och skön. Läser böcker. Badar. Äter mat. Tänker på struntsaker. Pratar om livet. Går promenader. Får myggbett och sten i skorna. Försöker aktivt att koppla av och koppla bort så mycket som det bara går.
Wrangler gav mig i uppdrag att plåta lite bilder för deras 70års-jubileum och kollektionen med temat "Summer of Love". Här är några av bilderna! Tycker att de lyckats väldigt bra med kollektionen- sjukt bekväma och bärbara kläder att ha på festivaler, resor eller andra äventyr som sommaren har att erbjuda.
The atmosphere here at Öland is so nice and calm. I'm reading books. Swimming. Eating good food. Thinking about nonsense. Talking about life. Going for walks. Gets mosquito bites and stones in my shoes. Trying to relax and disconnect as much as possible.
Wrangler asked me to shoot some pictures for their 70th anniversary and the "Summer of Love" themed collection. Here are some of them! I think they've made a very nice collection -super comfortable and wearable clothes to have on festivals, trips or all the other adventures that the summer has to offer.