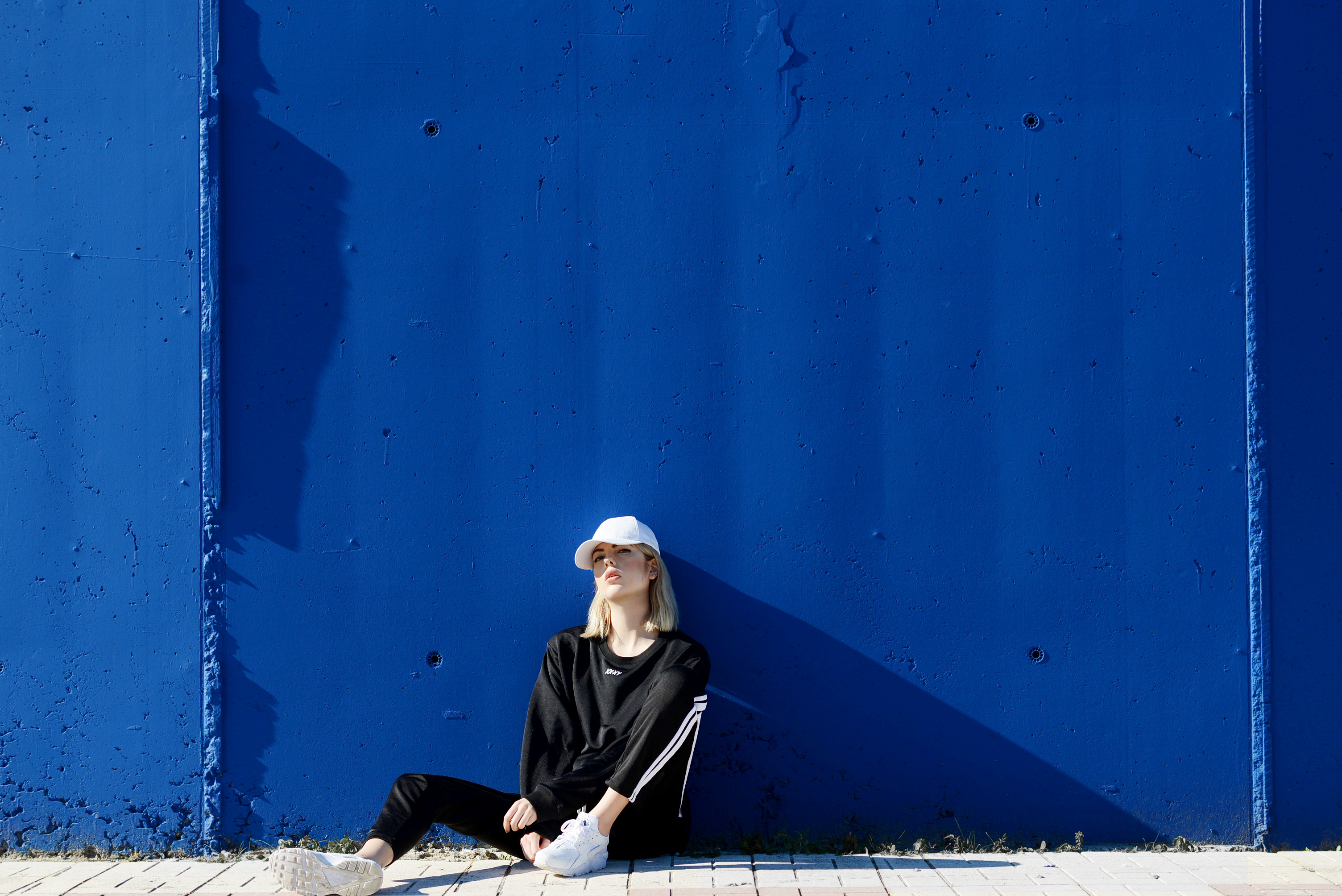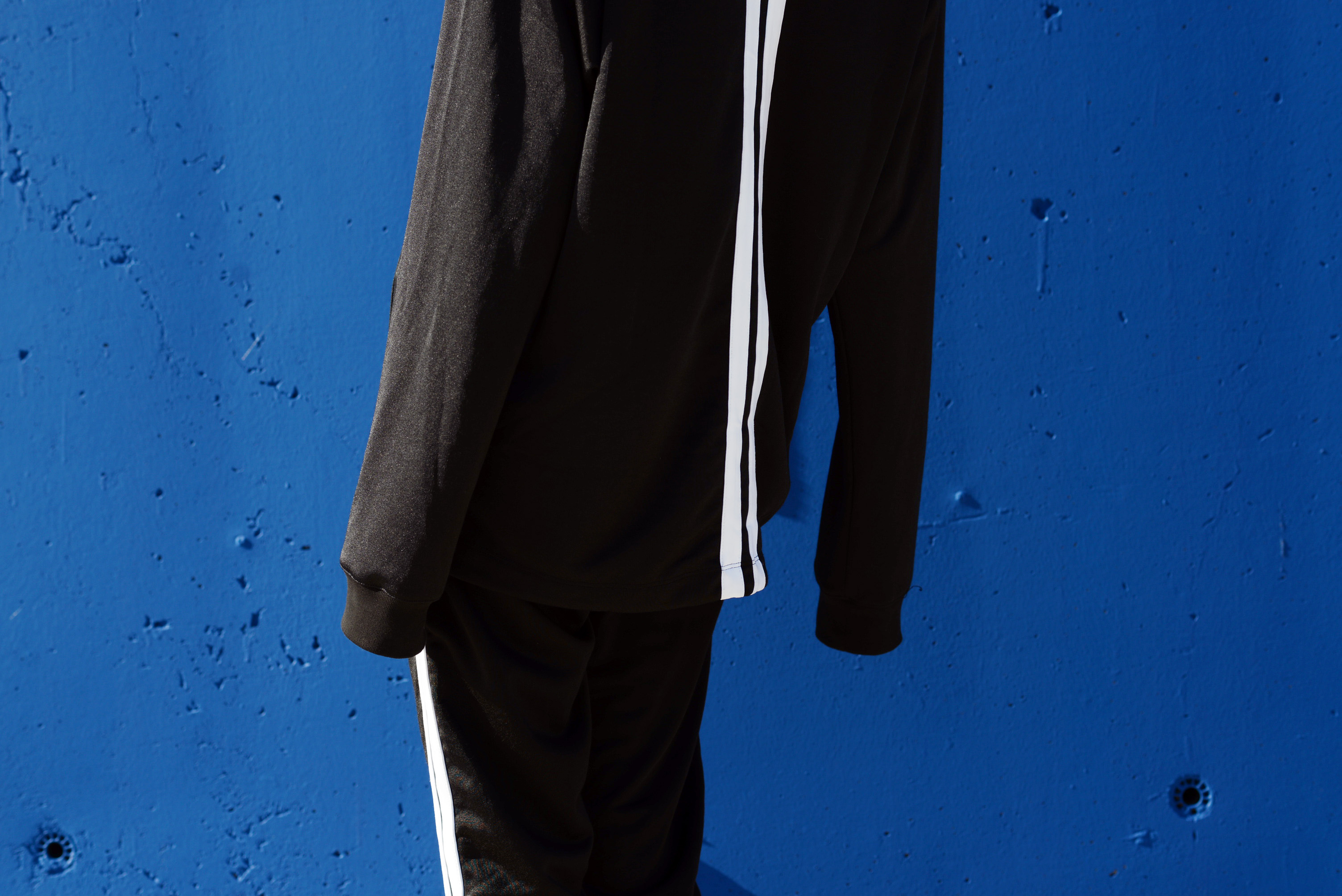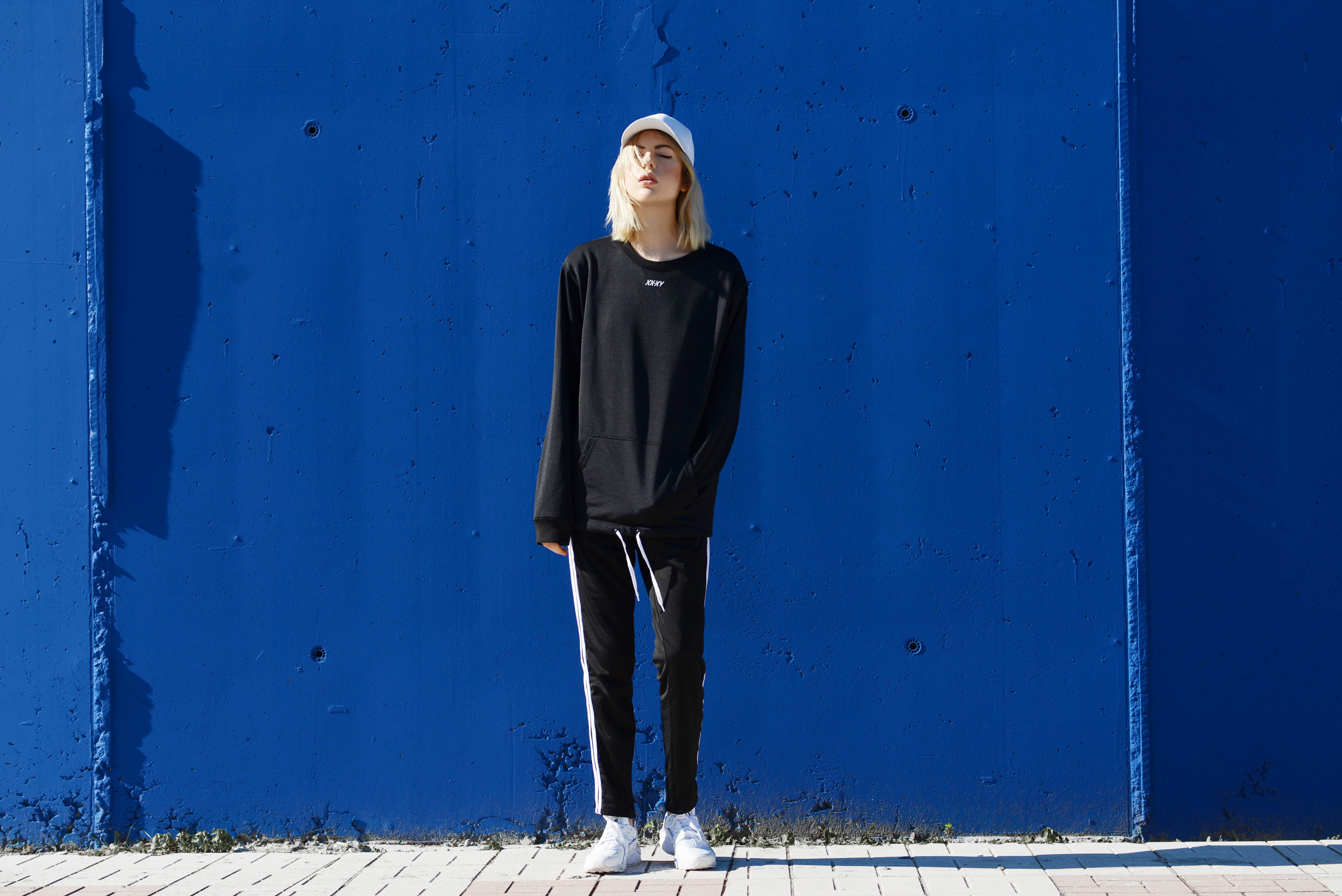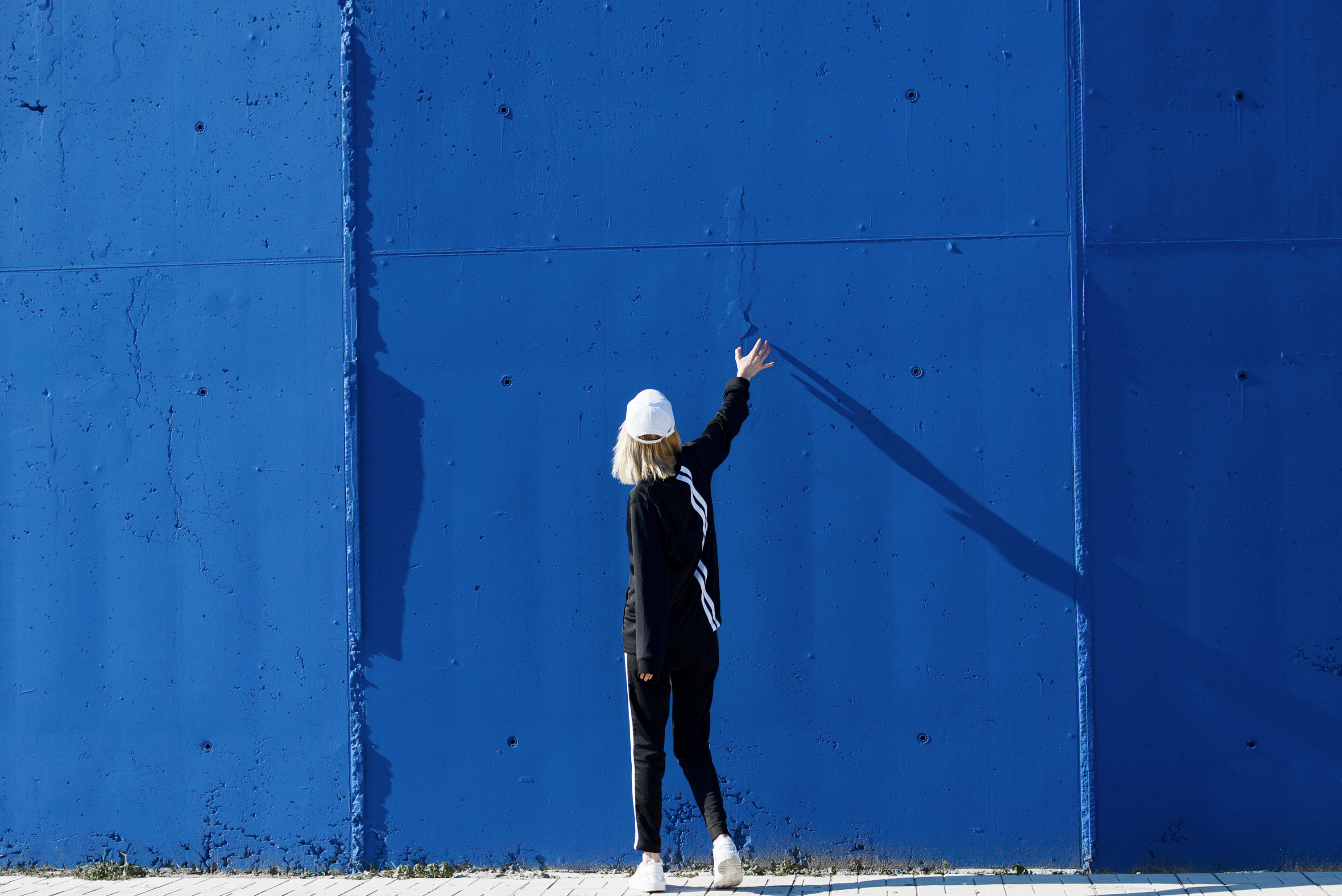 Pants and top- Junkyard
Shoes- Sarenza
ÅÅÅÅHKEJ. Har fruktat den här dagen i några veckor nu. Förutom skola och förberedelser inför att åka till Berlins modevecka på fredag är det dags att flytta ut ur mitt nuvarande hem och in i en ny etta. Gnusse vars lägenhet jag hyrt kommer nämligen tillbaka från sitt halvår i Kina. Med andra ord kommer jag kriga från morgon till kväll idag, tills jag flyr till Berlin imorgon. Kan ni snälla hålla tummarna för att jag överlever?
ÅÅÅÅHKAY. I've feared this day for a few weeks now. Besides school and preparations for Berlin Fashion Week on Friday it's time to move out of my current home and into a new one. Gnusse, whose apartment I've rented, are coming back from his six months in China. In other words, I'll be fighting on all day today, until I'm flying to Berlin tomorrow. Can you please do me the favor and keep your fingers crossed that I'll survive?