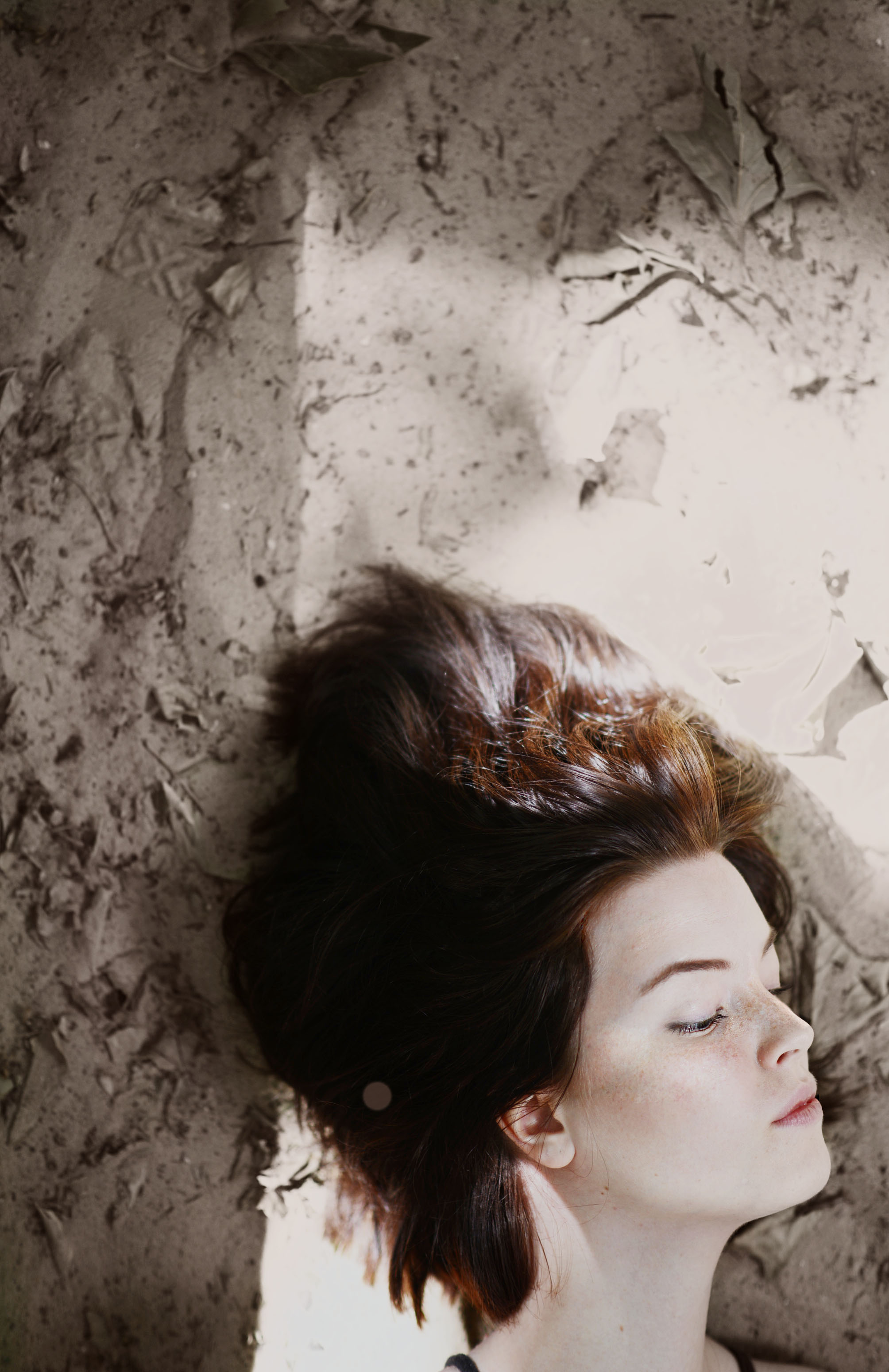 Photo and edit: Me
Sirran, Ebba och jag begav oss ut på foto-runda en rastlös eftermiddag häromdagen. Här är första delen av resultatet! Känner hur det ba kliar i fingrarna av sug efter att få utvecklas mer inom foto och redigering.
Det känns så mysigt och tryggt att Ebba bor här denna månad. Och vet ni vad? Idag Kommer Kajsa hit för att hänga med oss i Berlin i en vecka. Det innebär att jag kommer få umgås med mina tre absolut närmsta vänner SAMTIDIGT för första gången sedan augusti förra året. Och vilket år det varit sedan. Det har bytts städer, partners, hårfärger, arbeten/studier, länder, stilar, förlovningsringar har till och med delats ut. Det är under turbulenta perioder i livet som dessa man faktiskt fattar vilka vänner som är nära och vilka som är nära.
Puss!
Sirran, Ebba and I went out on a photo tour a restless afternoon the other day. Here is the first part of the result! Now my fingers are itching of craving to develop more within photography and editing.
It feels so cozy and safe that Ebba lives here this month. And you know what? Today Kajsa comes here to join us in Berlin for a week. This means that I will get to hang out with my three absolute closest friends simultaneously for the first time since last August. And what a year it has been since! There have been changes of cities, work/educations, partners, hair colors, countries, styles, engagement rings have even been distributed. It is during turbulent periods like these in life that you're actually able to tell which friends are close and who are closer em>.
Hugs!