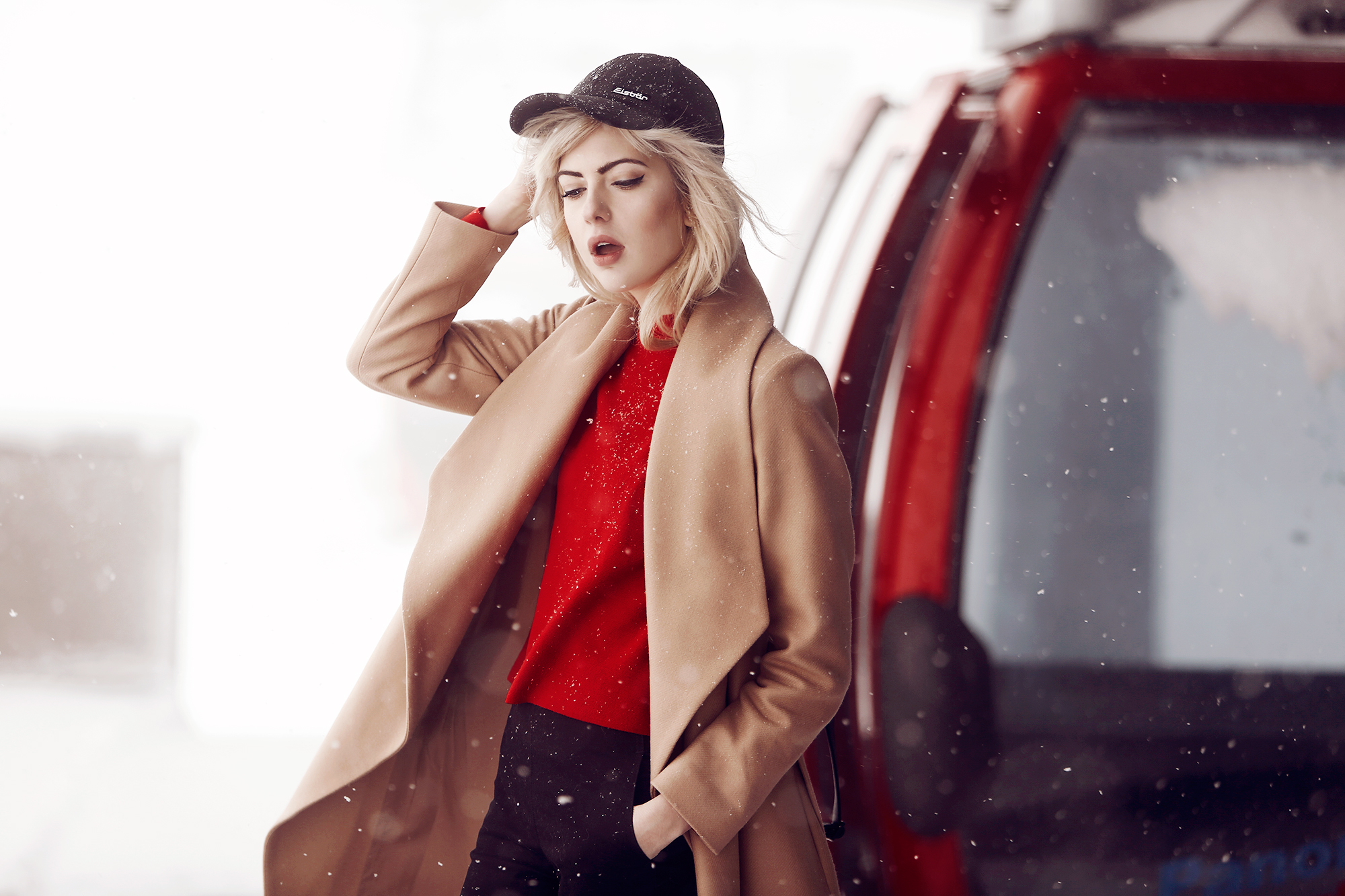 Jag förstår att ni är trötta på allt tjat om min hemresa till Umeå nu, men det har ätit upp mig inifrån den senaste veckan så ni får stå ut med det. Jag vill bara tacka för alla fina och stöttande kommentarer ni gett mig, även fast jag uttrycker mig luddigt och sällan ger er hela bilden känns det ändå på något vis som att ni förstår precis vad jag går igenom. Det värmer faktiskt mer än ni tror.
Idag är en dag fylld av gråtiga avsked och packning och städning. Imorgon väntar en hel dags resande och sedan är jag på hemmaplan i Umeå, känns fint att bli välkomnad av familj, hundar, vänner, julpynt och snöiga landskap. Det är ju trots allt precis den jul jag vill ha.

I get that you're tired of me nagging about my return to Umeå now, but it has been eating me from the inside the past week so I can't help writing about it. I want to thank you for all the nice and supportive comments you have given me, even though I'm expressing my feelings in a very fuzzy way and rarely give you the full picture of the situation, it still feels like that you somehow understand exactly what I'm going through. It actually means more to me than you'd think.
Today is a day of tear-filled goodbyes and packing and cleaning. Tomorrow awaits a full day of traveling, then I'm back in Umeå. It feels nice to be welcomed by my family, dogs, friends, Christmas decorations and snowy landscapes. That is after all just what I want my Christmas to contain.